September 23rd marks the first day of Autumn, more commonly known as Fall. Lately, I have found myself daydreaming of Fall more and more often.
1. Seasonal Foods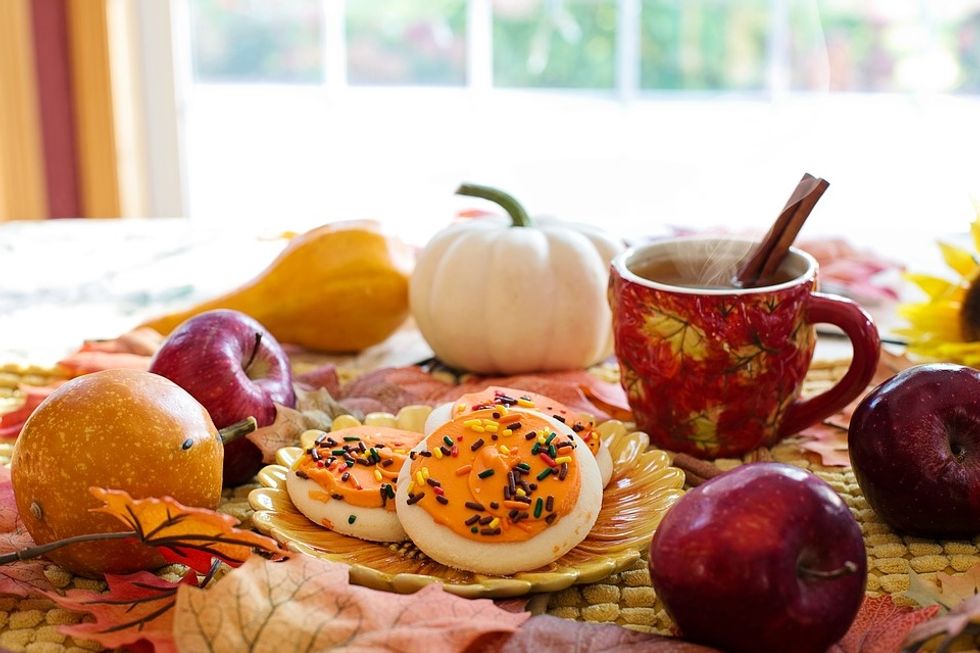 Apple cider. Pumpkin pie. Homemade apple pie with vanilla ice cream. Of course, the Pumpkin Spice Latte makes the list, too.
S'mores are another yummy treat I seem to have more of in the Fall at bonfires or in my backyard. Although you can have these foods year-round, there is something especially splendid about having them when the apples and pumpkins are in season!
2. FOOTBALL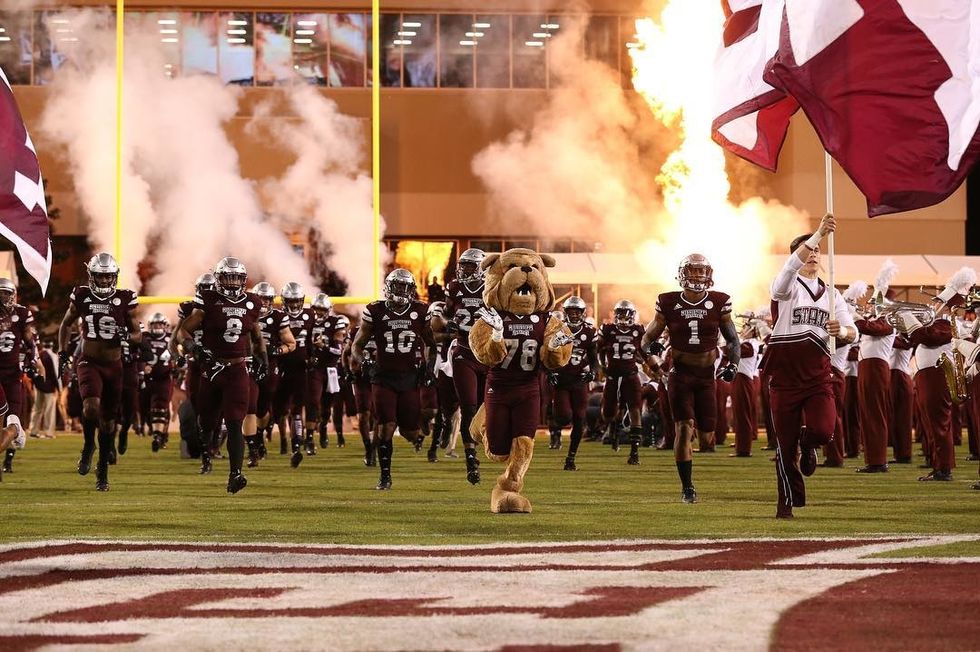 Especially going to an SEC school, football is taken very seriously. The hype that surrounds a Saturday football game is remarkable.
Lets not forget the tailgating that goes along with home gamedays. At my first college football game, I was shocked to see televisions set up and large tables lined with food fit to serve at a wedding!
3. Halloween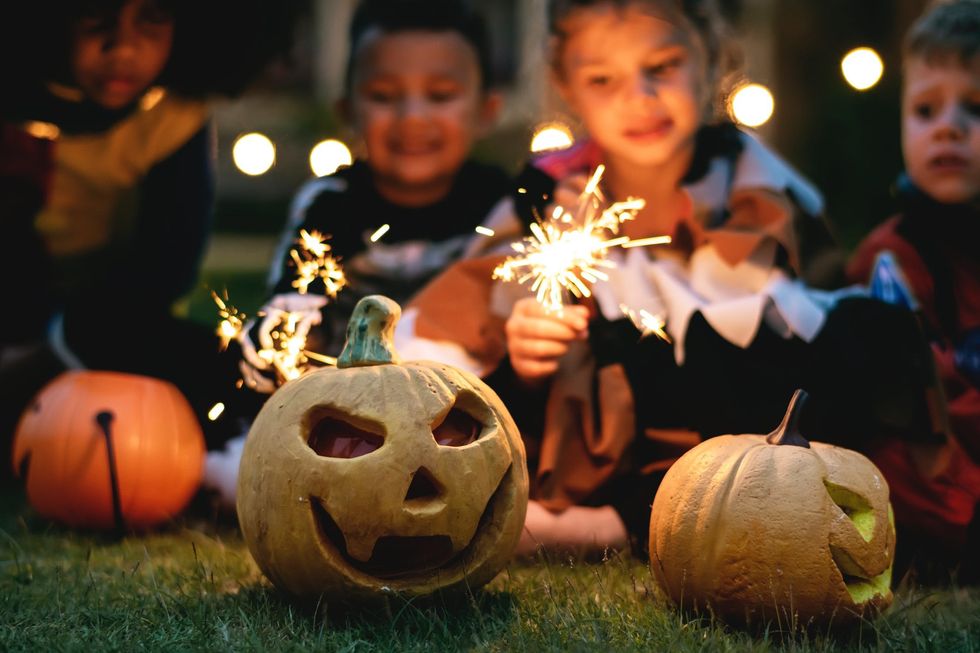 Freeee Candy. Need I say more?
I may be 22 years old, but Halloween makes me feel like a kid again. Dressing up as a superhero or movie character is fun at any age! I love to see how creative people get with their costumes.
Pumpkin carving. Haunted houses. These are a few of the perks that come on October 31st.
As if Halloween season isn't great enough, the day after Halloween is even better because all of the yummy, leftover candy is on sale!
4. Fashion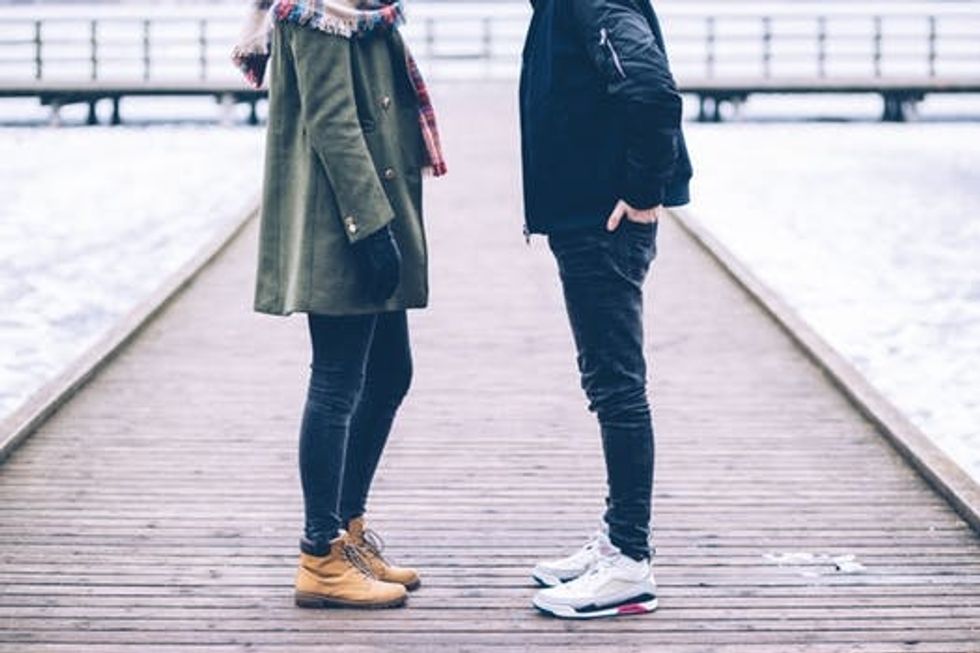 From sweatshirts and sweaters to warm boots and scarves, fall clothing is hard to beat. Although my closet seems to overflow in the Fall, there is something so satisfying about dressing up in a long sleeve shirt, a vest, and pull up some riding boots over skinny jeans.
Wake up late on a school day? No worries. Comfort color sweatshirts and leggings is an acceptable college outfit.
5. Going to the pumpkin patch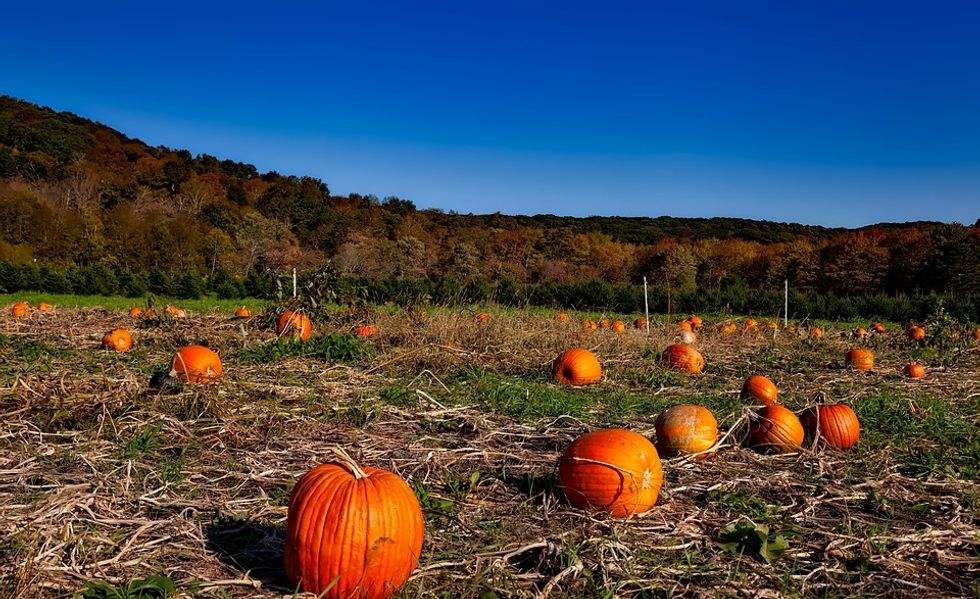 Whether you are 4 or 24, going to the pumpkin patch, riding on a hayride, and picking your very own pumpkin is a special event. Some even have petting zoos with goats, horses, and pigs!
If you've never been to a pumpkin patch, stop what you are doing and start planning your first visit NOW!
6. Thanksgiving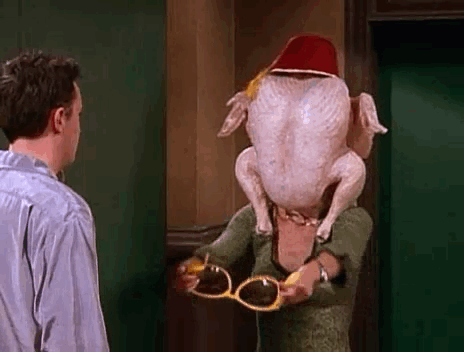 I feel like this almost goes without saying. When I think of Fall, Thanksgiving is one of the first things to come to mind.
As it is for most southern families, Thanksgiving is a big deal in my house. Our traditions begin the day before Thanksgiving when my mom starts to prepare the food. We get up early on Thanksgiving morning to have "pigs-in-a-blanket" for breakfast and begin cooking again. In between sessions in the kitchen, we pile up on the couch to watch the Macy's Thanksgiving Day Parade. Then we head over to my aunt's house for lunch, take nap, and wake up in time to watch the Egg Bowl.
Of course, the most important part of Thanksgiving is being surrounded by people who love you and being thankful for all of the blessings God has given us.
With all of these reasons, plus many more, what is not to love about Fall?
Grab your Pumpkin Spice Lattes and get ready for the Fall festivities to begin!