Everyone struggles with what to wear sometimes. But, the answer to your problems could be right in front of you without even knowing it. Have you ever caught yourself saying "I love what (instert character's name here) is wearing" in any television show that you watch? The stylists of that television show knew what they were doing. You can easily wear what you watch! Here are some examples of inspiration from a few of my favorite shows.
Buffy the Vampire Slayer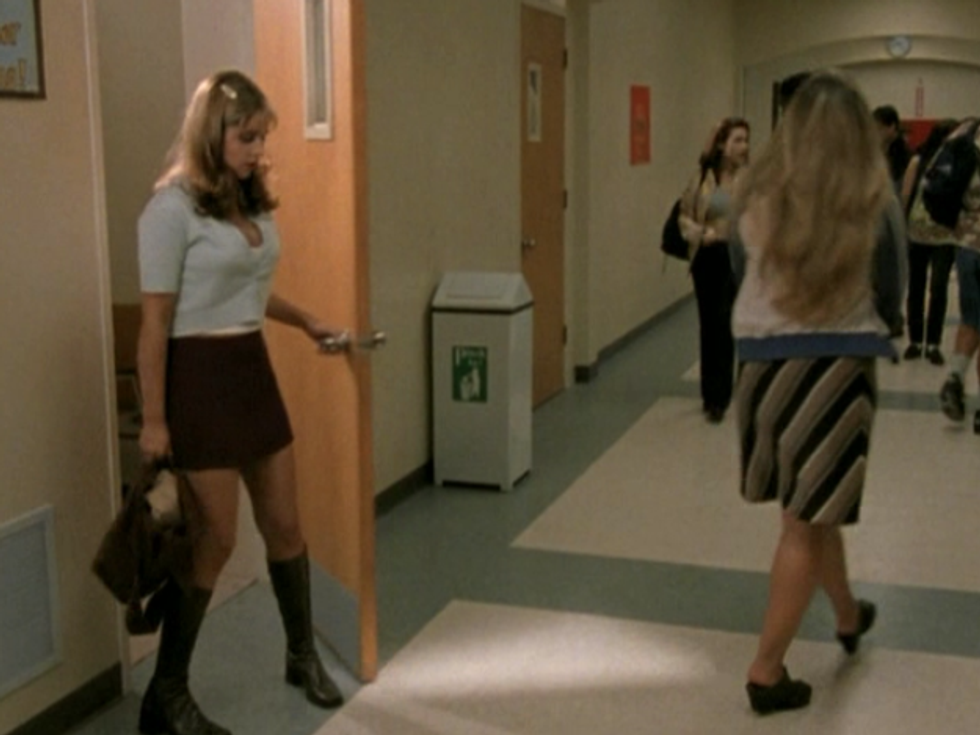 Most of Buffy's signature outfits are ones where she is wearing a mini skirt. For shoes, she usually wears riding boots, which is an outfit that anyone could wear this fall. Since this television show was in the '90s, her go to accessory was a choker.
Gossip Girl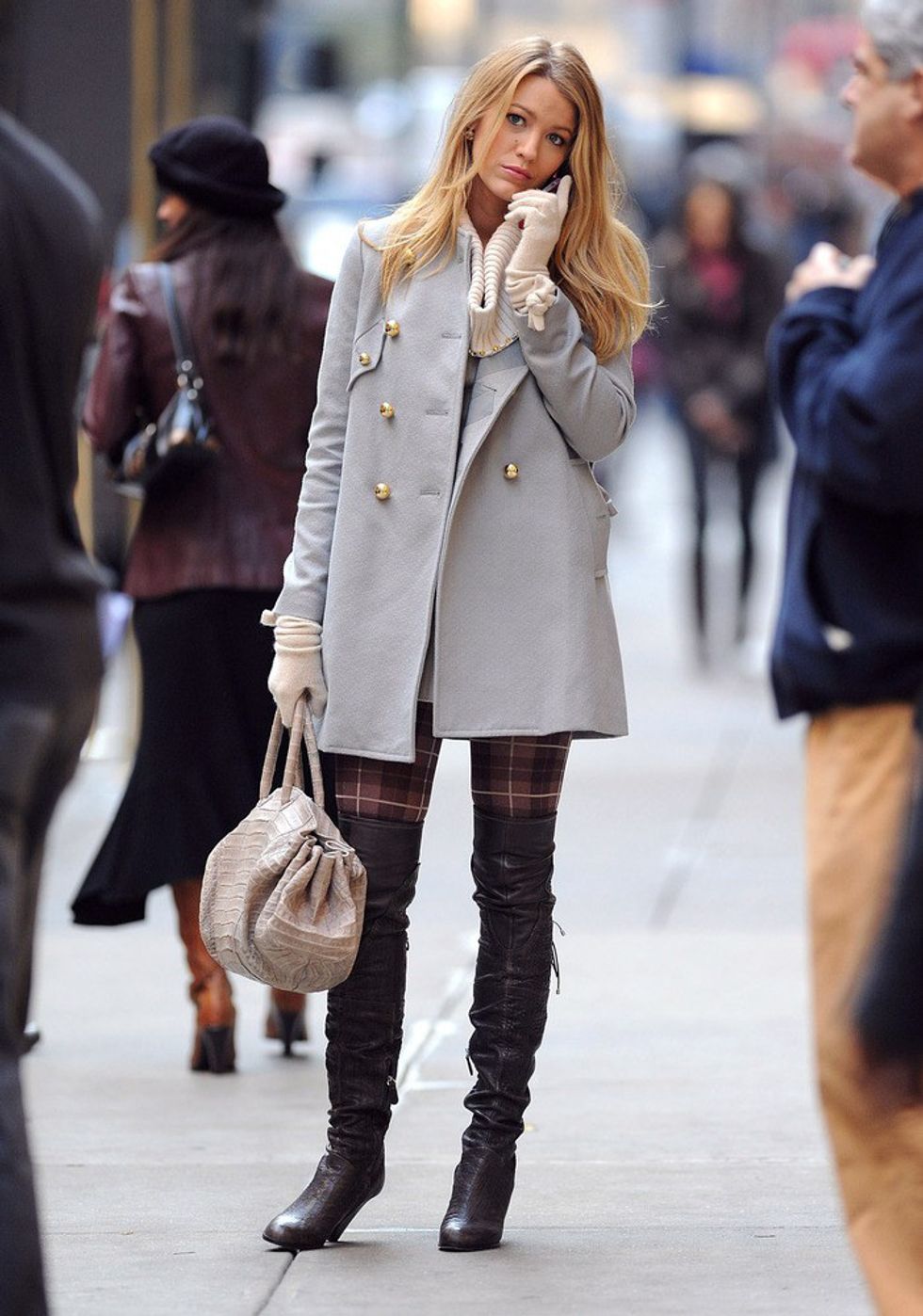 It was hard to pick which character in Gossip Girl had the best style, but Serena Van Der Woodsen had my personal favorite style by far. She definitely knew how to layer her clothes in the chilly Upper East Side weather. Her outfits make people excited for the cooler weather so they could layer their clothes just like she did.
90210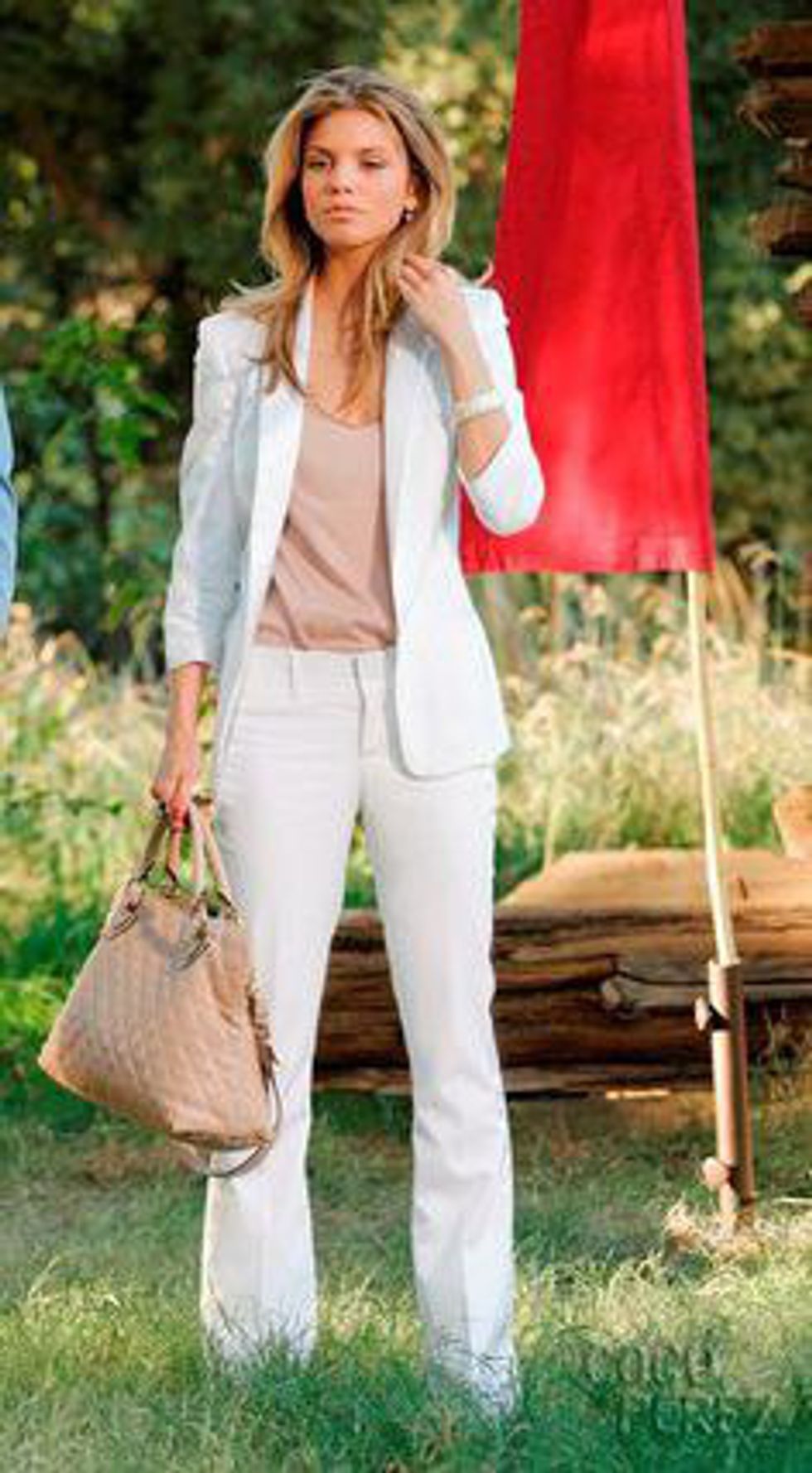 Naomi Clark has the business casual style down. I like to look at some of her famous outfits when I have something that I need to dress business casually for. Naomi Clark adds a preppy and classy flair on her business casual looks.
New Girl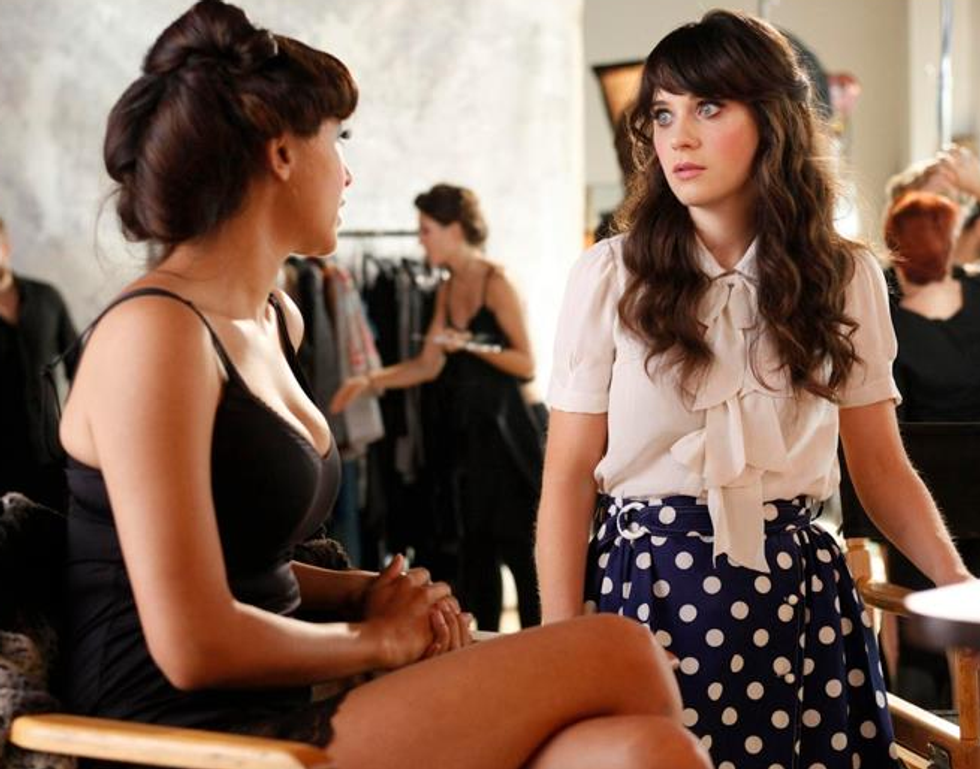 Jess dresses like a school teacher, but in the trendiest way. Jess knows how to wear prints. Her cute and quirky outfits make dressing for the day fun.
The Vampire Diaries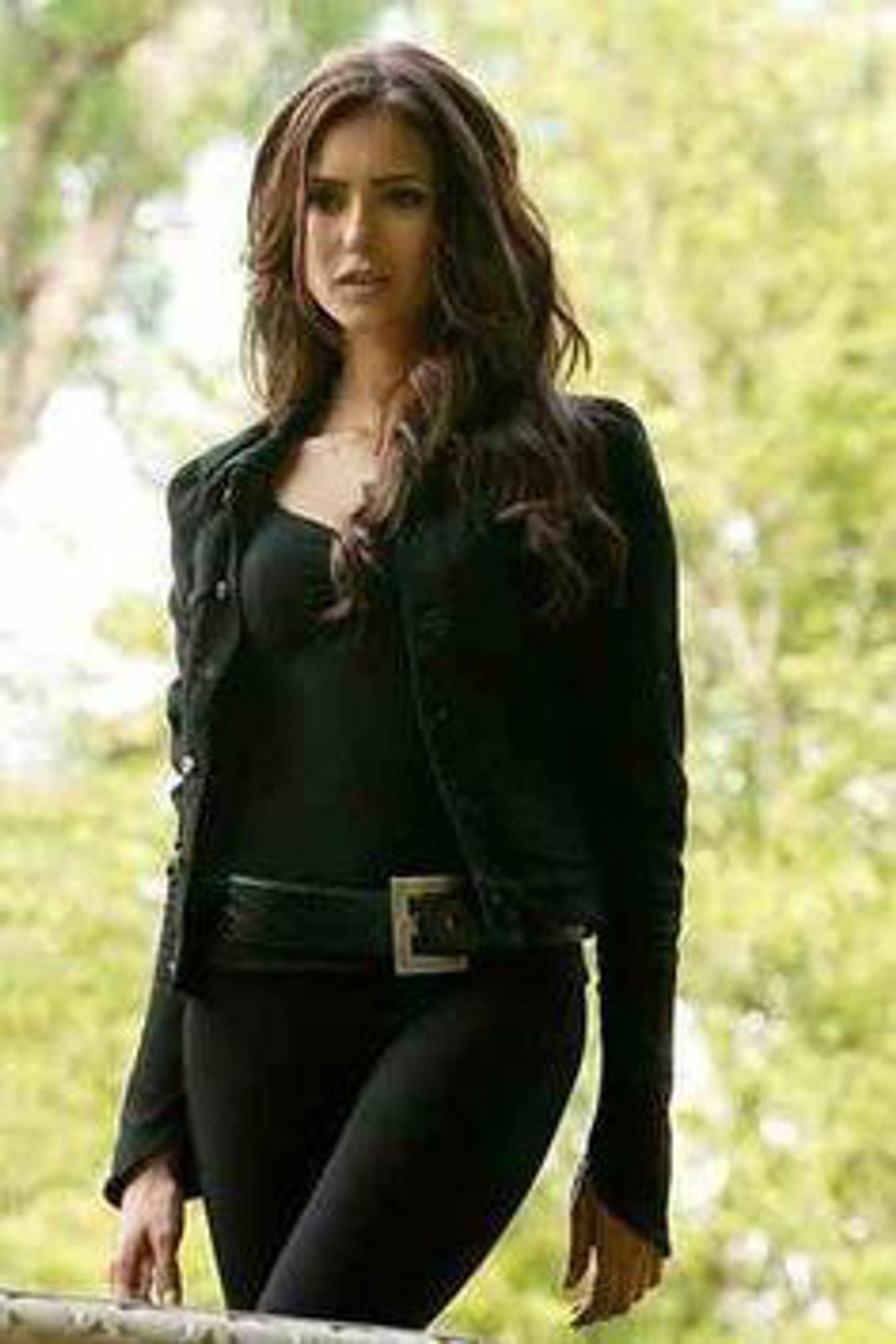 If I am in the mood to wear all black, I look to Elena from The Vampire Diaries for inspiration. Her character loves leather and so do I. Her other popular outfits feature her wearing fall colors including plum and burgundy.
Jane the Virgin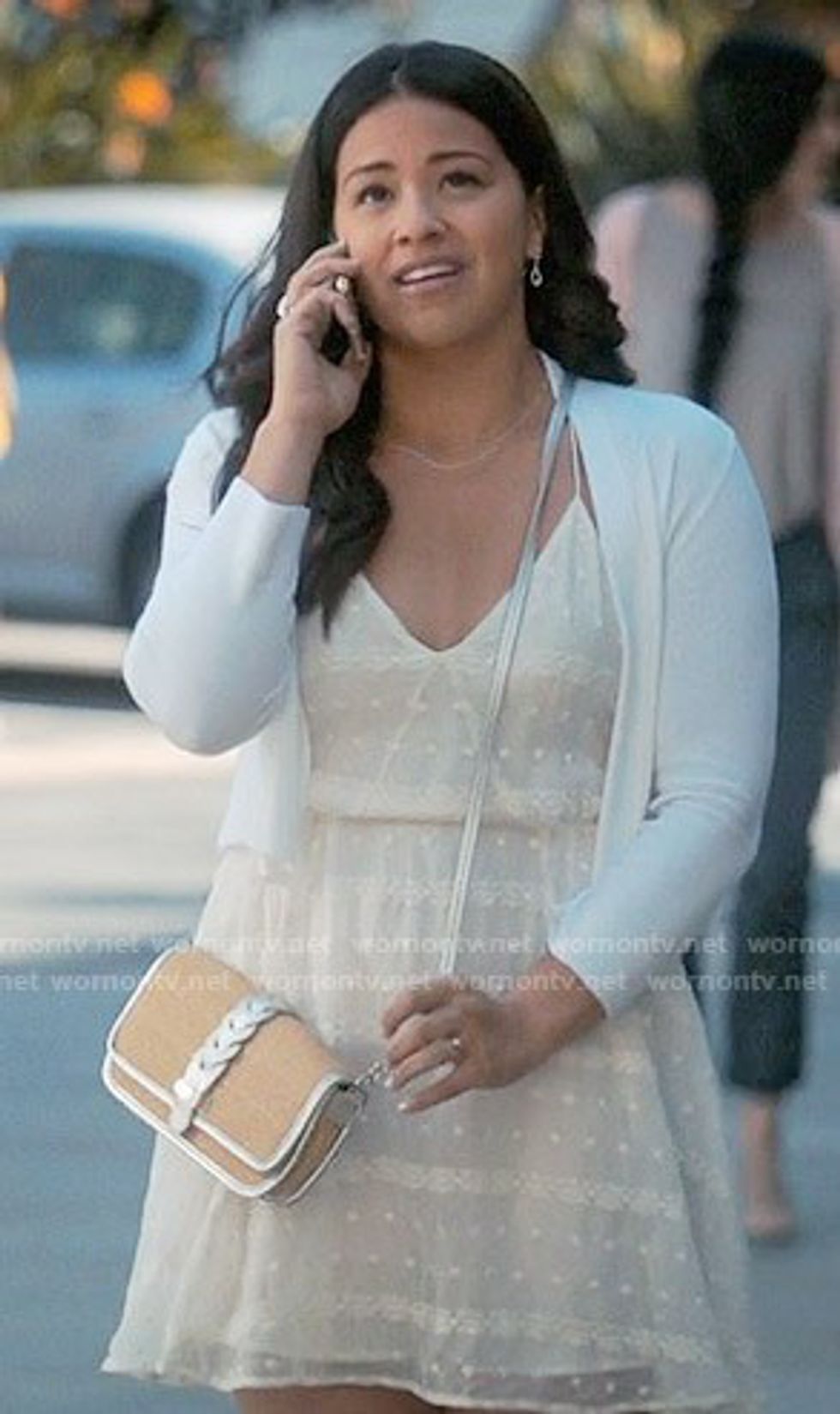 Jane the Virgin makes me want to live a warm state so I can wear an array of sundresses just like Jane does. She accessorizes her outfits simply, which lets the dress speak for itself.
Never get stumped on an outfit choice ever again by looking to your favorite television shows for inspiration.