Whenever i'm sad, anxious, or need something inspirational to read to get me through the week, I like to take a moment and read a quote from someone who inspires me. My favorites come from brilliant, creative minds like David Bowie, Robert Frost, and Charles Dickens. Here are my personal favorite quotes of all time, from people who I take to be inspirational.
"I don't know where I'm going from here, but I promise it won't be boring." - David Bowie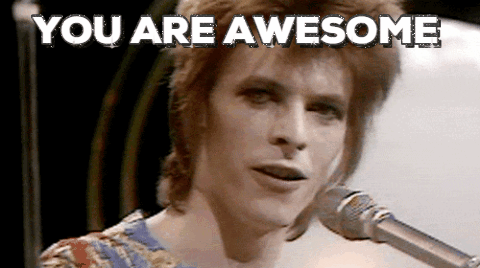 I would be lying if I didn't say this is my all-time favorite quote. I'm angry that I didn't use it as my senior quote for my high school yearbook, instead going for a Tim Burton quote. Nothing against Tim Burton, I personally love his animation style. I just wished that I had used this one instead.
"Life can be amazing when you're slightly strange." -Tim Burton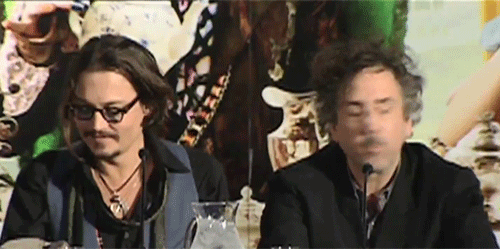 This was the quote that I used in my high school yearbook because it resonates with me a lot. I love Tim Burton's art style, and his movies are fantastic. Fun fact: whoever edited my yearbook forgot to properly cite my quote, although I did that work for them.
"Reflect upon your present blessings -- of which every man has many -- not on your past misfortunes, of which all men have some." -Charles Dickens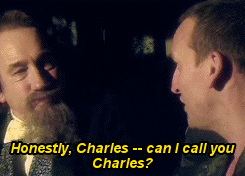 Sometimes I have to go back and reread this one. I feel as though our society tends to like to hold grudges and repress our real feelings, which is not healthy at all. Instead, we need to count our blessings and be truly thankful for what we have and all we have accomplished thus far in life.
"Two roads diverged in a wood, and I—I took the one less traveled by. And that has made all the difference." -Robert Frost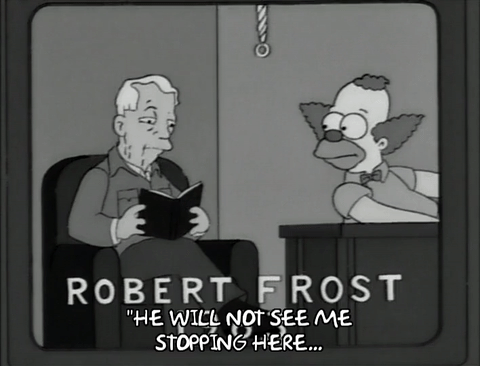 Again, this is another quote that resonates with me. As someone who did not take "the easy road" in life, so to speak, it's comforting to know that others have the same experiences as I do. It's good to feel that you're not alone, especially when things get tough.
These are quotes that I think of when times are tough, or when I need a pick me up. I personally think that we can learn quite a bit from some simple quotes, and I also feel that they are overlooked at times. So next time you need some inspiration, go and look up some quotes.