If you had to date a fast food joint, who would you date and why?
During a late-night conversation with my roommates, we realized each fast food chain has a distinct personality and persona. Do you agree with our list?
1. McDonald's
Mickey gets around -- he's been around every block with EVERYONE and is a total player. He never closes up shop, hits on the freshmen girls and isn't ready to settle down. He has definitely peaked and is probably a business major who plans on inheriting his daddy's company.
2. Burger King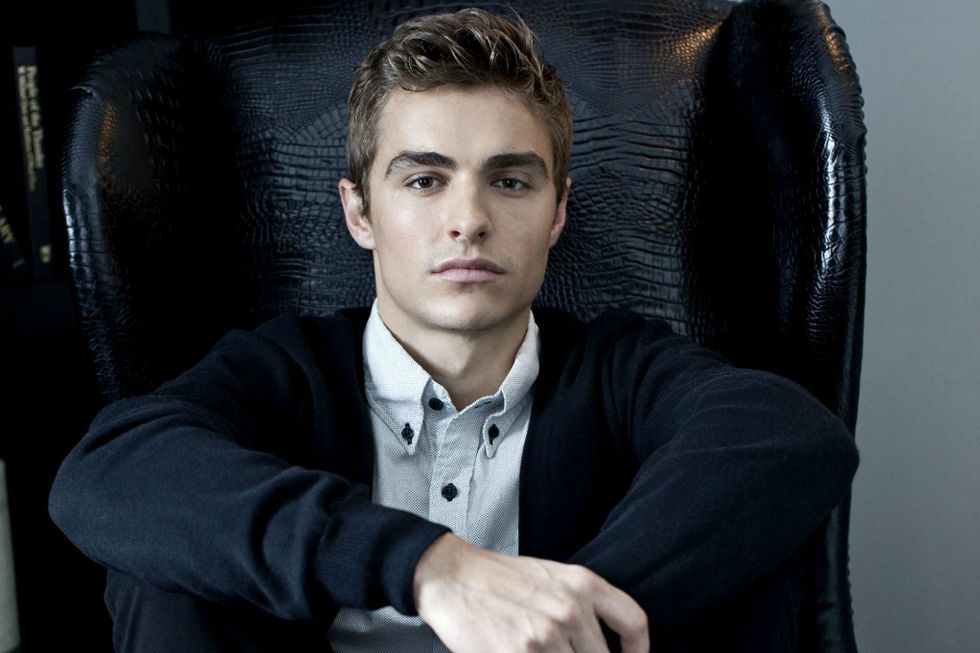 Mickey's little brother. They don't get along and BK always feels like he needs to live up to his bro's legacy. He's in the shadows and drinks to numb his massive inferiority complex. Also a business major, but will ultimately be successful in the end from working twice as hard.
3. Chick-Fil-A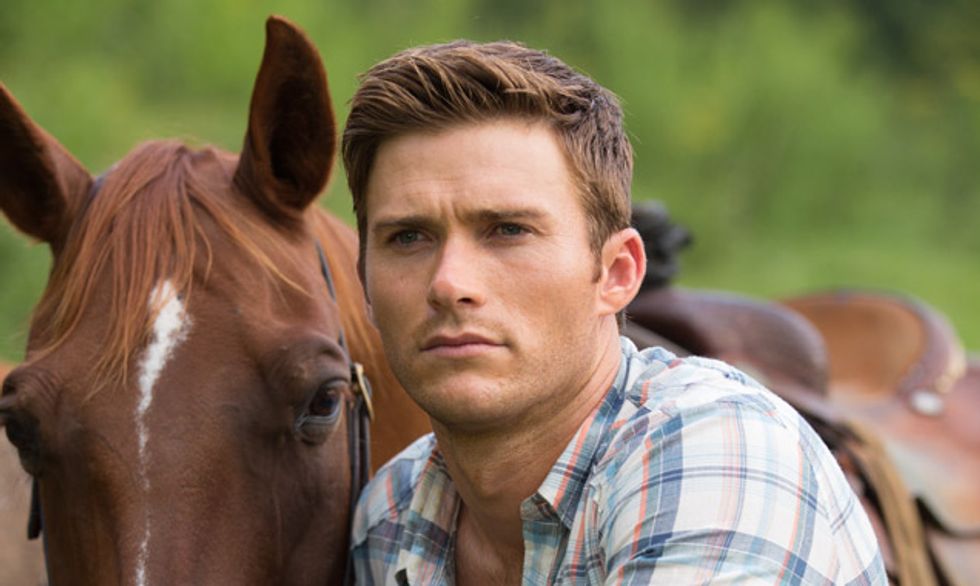 The classic farm boy. Can fix just about anything and has southern values. Can be found at church on the weekend and at the library on weeknights. Working on himself and not ready to tie himself down just yet.
4. Sonic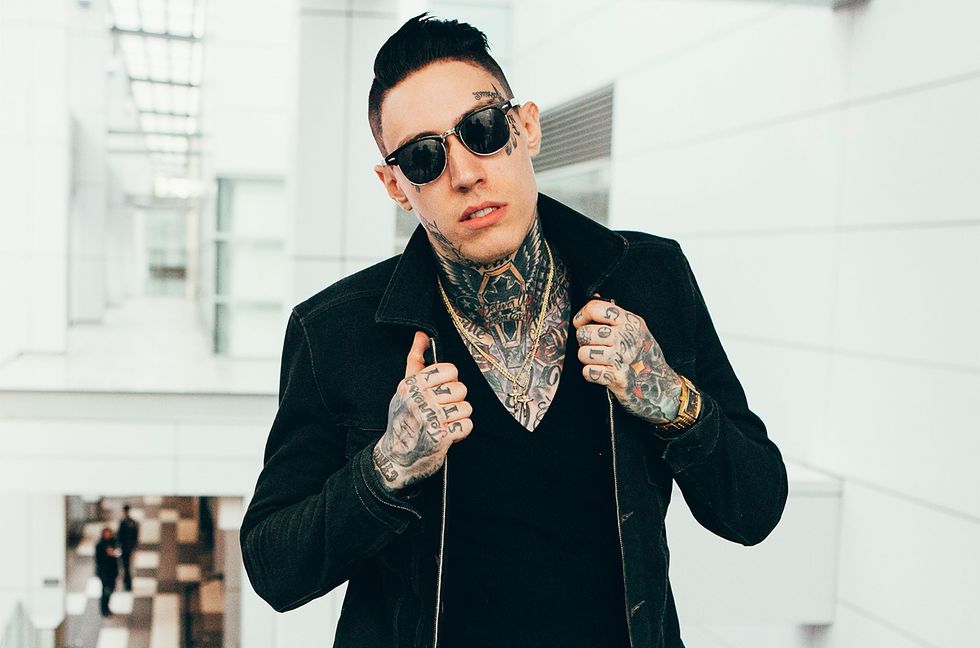 He is the sk8ter boi Avril told us about. He's laidback and cool with just being himself. Doesn't feel the need to impress people, writes poetry and doodles in his spare time. Satisfies all the cravings, but he isn't Mr. Right. Smells like onion rings most of the time. Future plans include being a professional skater or hot dog eating champion
5. Taco Bell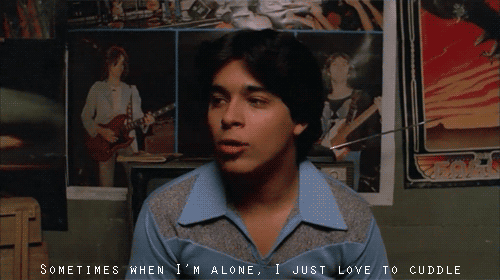 T Bell is the cute, but slightly strange foreign exchange student looking for the American experience. He's technically a fifth-year, but he hits on the underclassmen and follows them at the bars. Always responds to the "You up?" texts because of late hours.
6. Little Ceasar's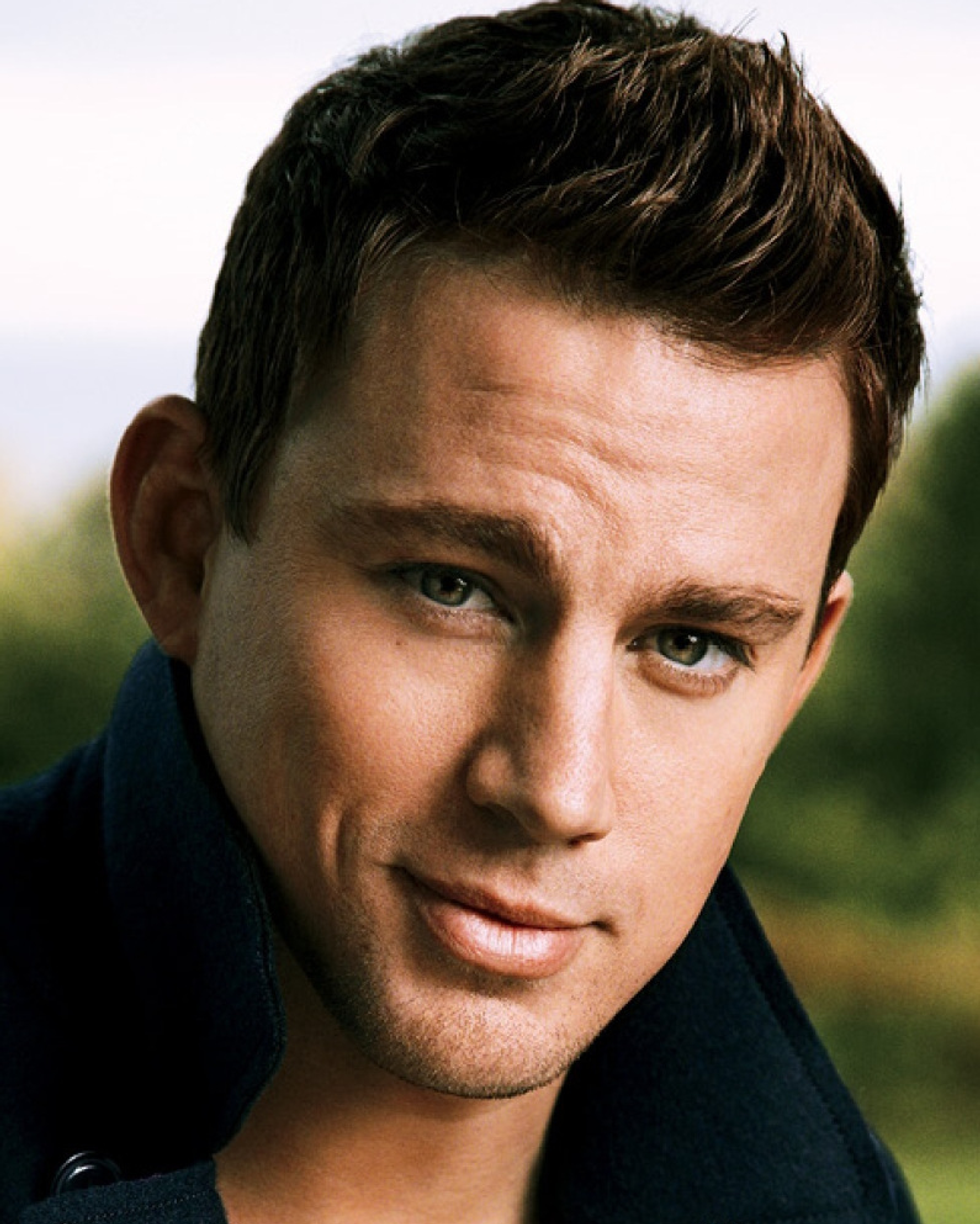 Hot and ready... need I say more??

7. Panera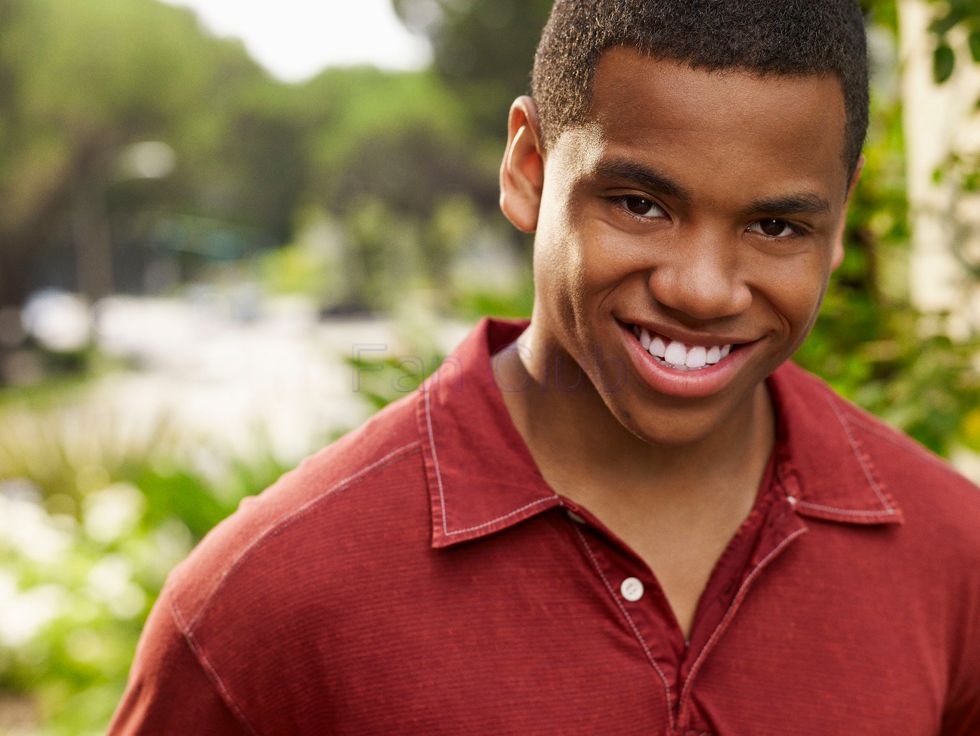 The urban guy who loves photography and vinyl. Studies exercise science and is reeeeeally into CrossFit. Can be a bit obnoxious, but ultimately wants what is best for you. Ideal date is hiking and doing ab workouts mid-climb, followed by protein shakes.
8. Wendy's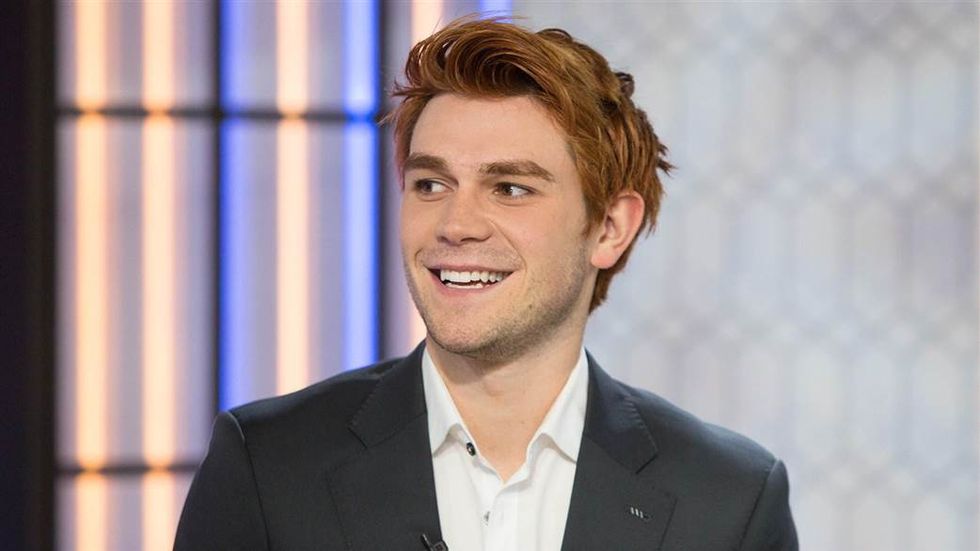 The guy you dated in middle school. Things just got awkward in high school and by now, let's face it, things between you two are just frosty. Probably will try to declare his love for you at your high school reunion. And yes, he's a natural red-head. Happens to be in the same major as you... even though he never expressed interest in the subject before.
9. KFC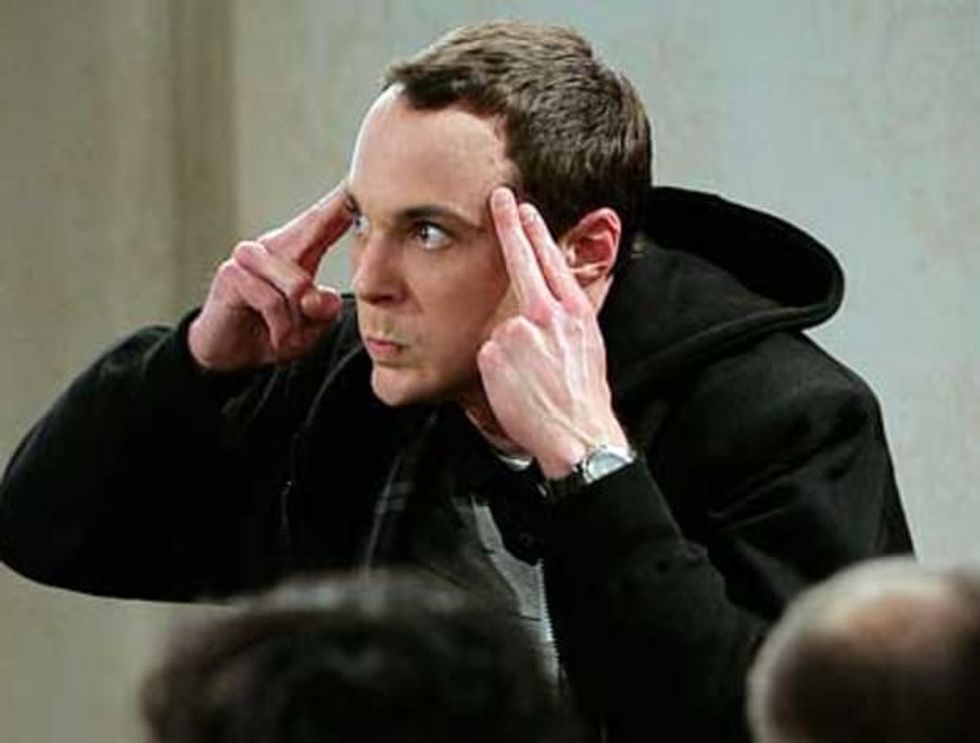 The slightly greasy one in the back of the classroom. He smells a bit funky and is really into anime. Truly believes he has telepathic power and generally stares at people for long, uncomfortable periods of time. He's a wolf in his spare time. Engineering major.
10. Arby's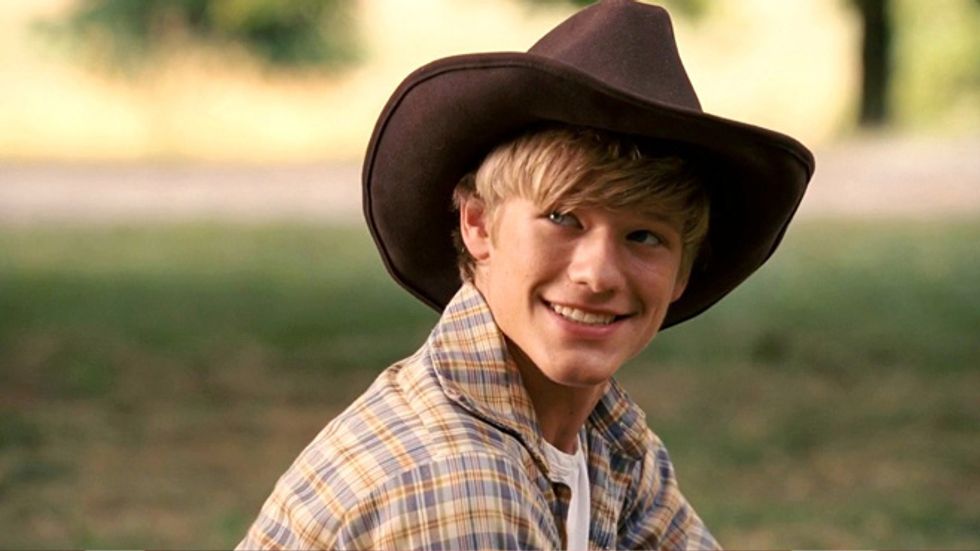 He thinks he's a cowboy, drives a pick-up and speaks with a southern accent. Actually from the suburbs of Connecticut. Listens to popular country hits, but has no idea who Johnny Cash is. Cowboy boots were purchased from Target. Carries lasso with him at all times because it's the only way he can rope people in. Ag major.
11. Subway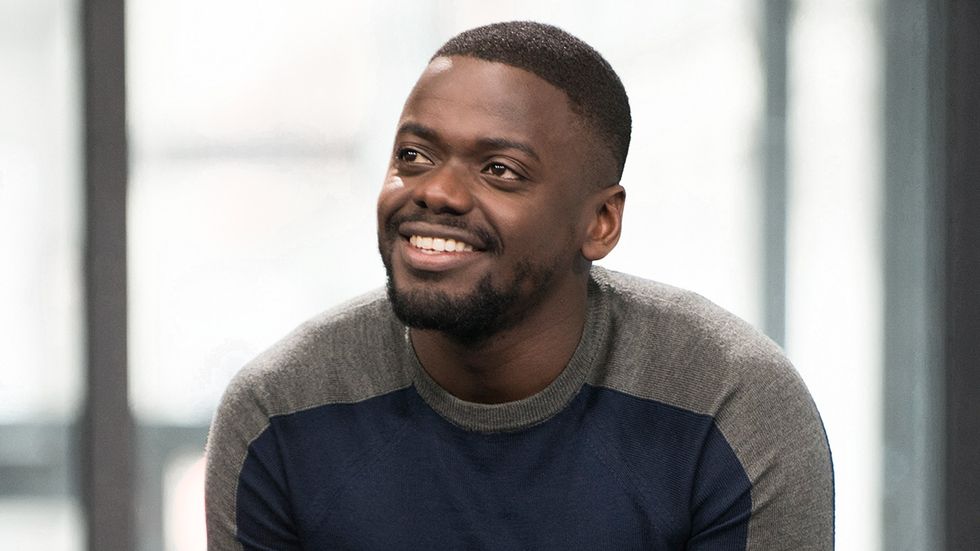 Willing to do whatever you want, but is never who you really need. Can't really settle down and doesn't really know what he wants in a relationship. Lacks depth and has a bland personality. Takes all dates to the same overpriced mini putt-putt course in hopes of being original. Accounting major.
12. Chipotle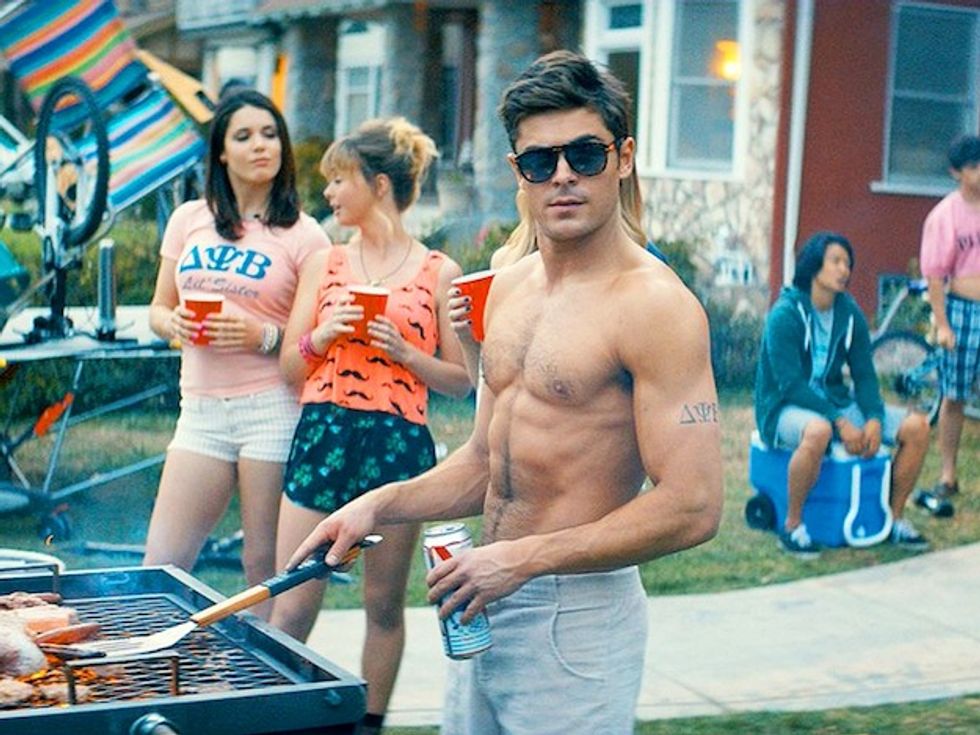 The classic frat boy. Looks great on the outside, but there is little to be desired. Wears chubbies and a backward hat that's never been washed. He also has a problem with spreading diseases... He cares about you but will deny it to his friends. Saturday's are for the boys but expect to get a late night text. He doesn't tip at the bars and when he takes you out he will "forget his wallet" again. Not looking for anything serious. Swipe left and move on!
13. Jimmy Johns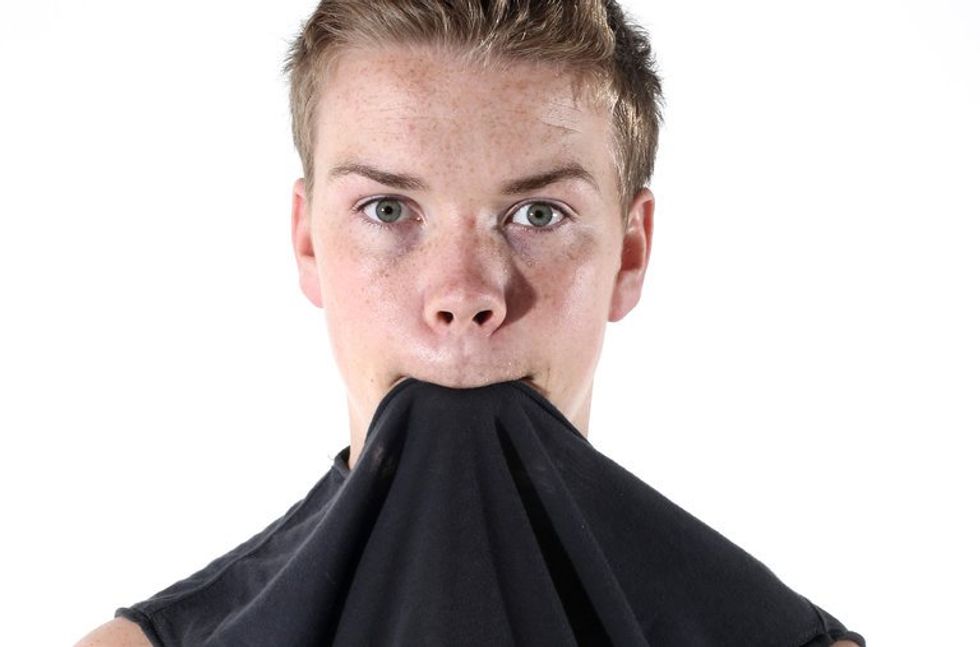 He is all over the place all the time in every aspect of his life. Nice guy, but tries too hard to be a class clown. Goes to formals alone and tries to dance with every girl there. Can't commit to anyone because he's always moving way too fast. Doesn't know what he wants, but is considering taking a year off for travel.
THE WINNER:
14. Culver's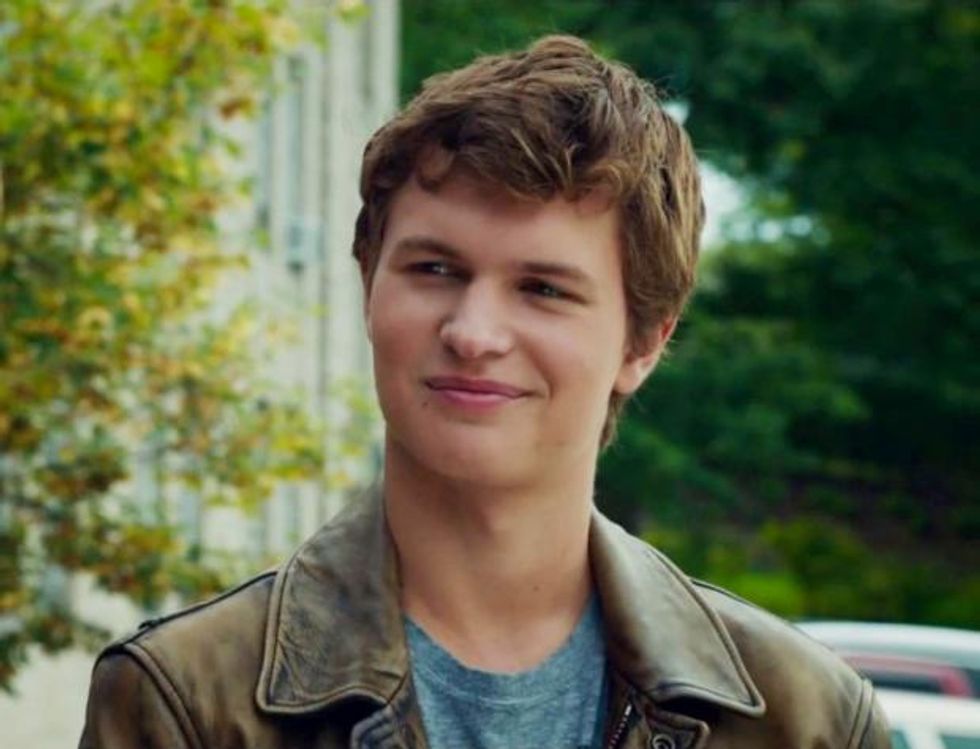 The boy-next-door, aka the Troy Bolton of fast food. He has that Wisconsin, homestyle charm and is involved in everything. He's been hurt before but believes in fighting for what he wants and makes everyone feel included. Respects his momma and only does committed relationships. He wouldn't tell anyone this, but girls make him nervous and he doesn't realize how absolutely irresistible he is. Studies hospitality management and works at a local diner downtown.

---
Who do you think should've won?