When you have a family member who works out of state, it sucks. They miss important things that happen in life sometimes.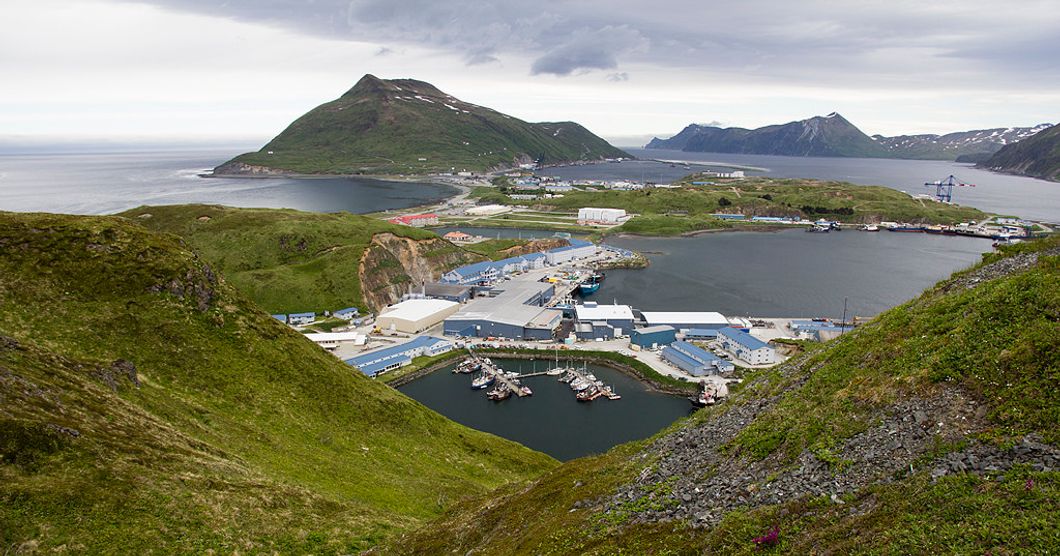 My dad works out in Dutch Harbor, Alaska. If you pull it up on a map its in Unalaska, Alaska, and if that doesn't tell you about how far out that is I'm not sure anything will. Anyways, he works out there doing something mechanical like on the fishing boats out there. Fun fact: the dudes from deadliest catch go into Dutch Harbor and apparently some of the guys on the show are really like how they are on the show. But he comes home about every two months and then is home for about a month or month and a half.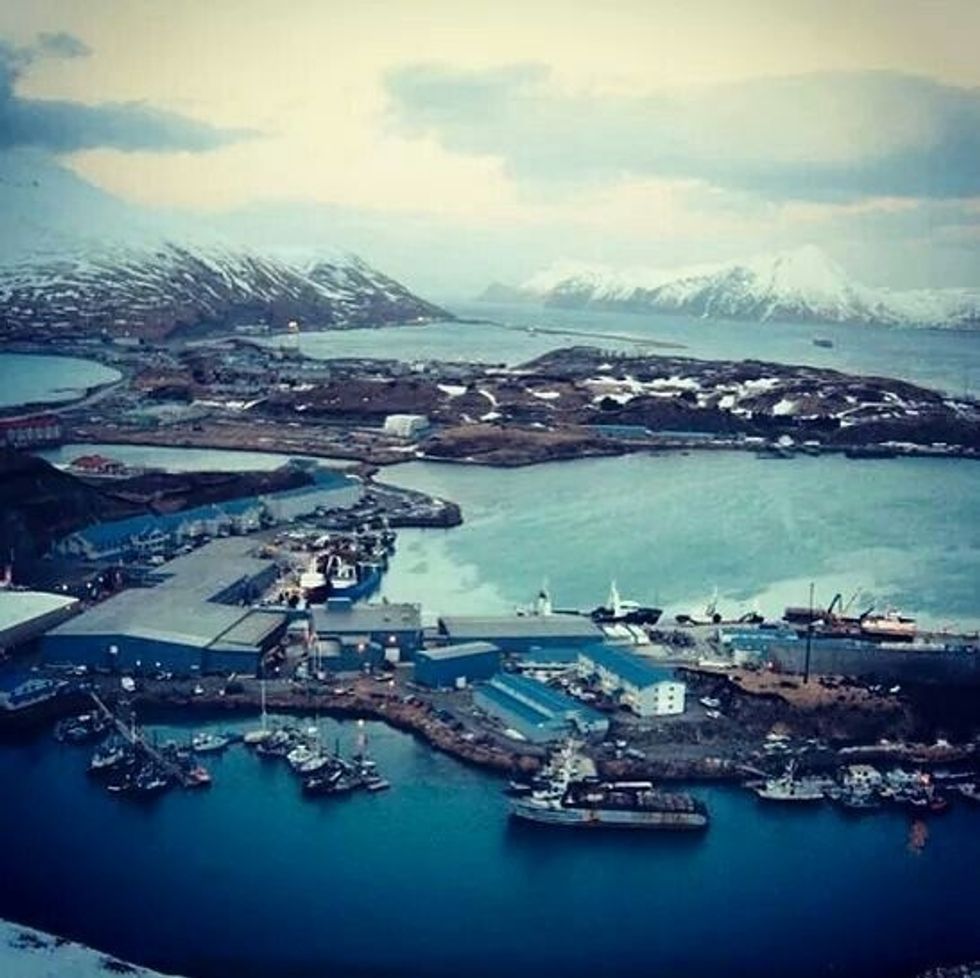 When I was in high school, I went to prom my junior and senior year. You know how girls usually get a picture with their dads and it has some type of caption with protective dad. Well during both of my proms, he was in Alaska, because he could either be home for prom and my youngest brothers birthday or be home for mine and my sisters graduations. So its obvious he went to the graduations, but its sucks missing out on those smaller things that a lot of other people get to experience.
You have this fear that something bad might happen like an earthquake or one of the mountains erupting or getting injured on the job. We wait for the days for him to come home and dread the day when he has to leave.
We are pretty lucky though since he get to be home for Thanksgiving and Christmas, and let me tell you Alaskan Salmon, Cod, King Crab is so good. I am not a seafood person at all but when the Cod gets busted out I am ready for it. I can only speak for the Cod though I am nit a crab person and I have this suspicion that I could be allergic to salmon, but based on what others have said the crab and salmon are pretty good. And the stories of the winter storms and the history that the locals tell are pretty interesting.
I wouldn't compare this to military families, but I am able to empathize with them with this situation, because it sucks