I don't know about you, but fall is coming and I couldn't be more excited. If you live in New England, you probably already know just how great autumn is. But if you don't live in the Northeast, or you need a little reminder to help get you excited, here's a list of all the reasons fall is the greatest season ever.
1. The foliage.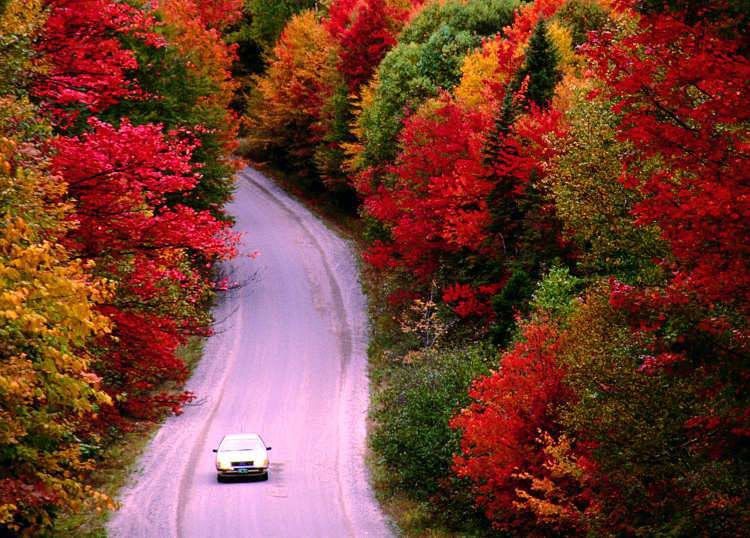 Ahh yes, one of New England's most alluring attractions - and with good reason. New England's fall foliage is simply breathtaking, hence why thousands of leaf-peepers flock to the Northeast in September and October.
2. Pumpkin everything.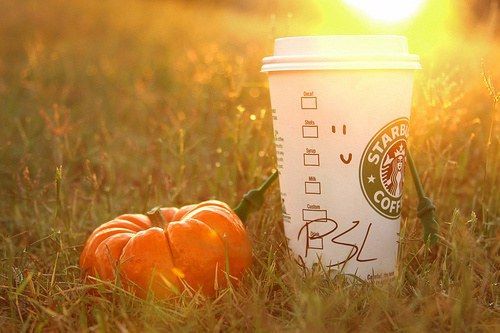 That's right ladies and gentlemen - we're talking pumpkin pie, Dunks pumpkin spiced coffee, and pumpkin scented candles. Personally, I think God sent pumpkins down from the heavens to make the world a happier place.
3. The outfits.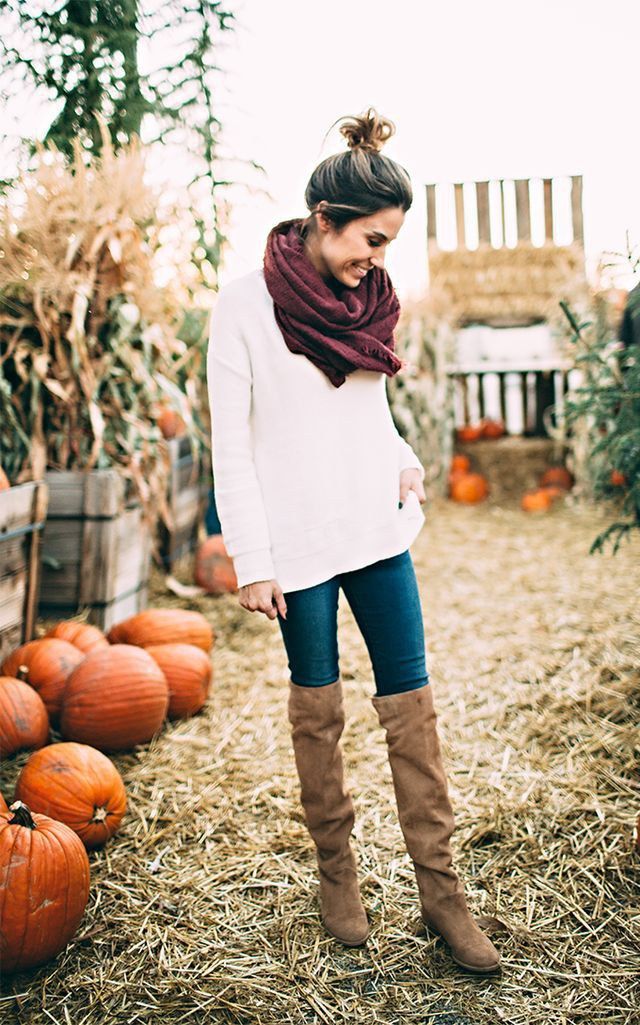 Jean shorts and tank tops are great, but they can't beat leggings, boots and scarves. There's some kind of inexplicable satisfaction a girl gets from putting on the perfect fall outfit in the morning.
4. Hiking.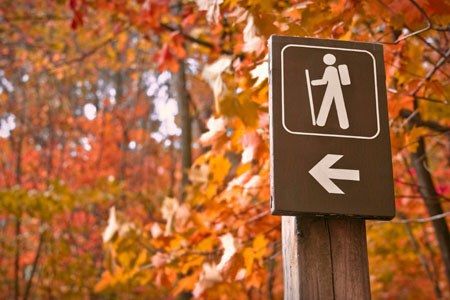 I mean, you can go hiking in the summer if you want to, but you might die from the combination of heat and humidity. Better to wait until September or October, when you can be perfectly comfortable in a light jacket or fleece (or flannel), and you'll have plenty of gorgeous, colorful foliage to look at.
5. Halloween.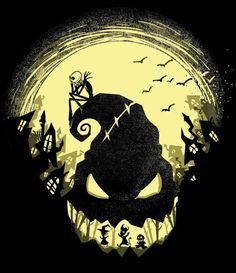 Can you say candy, costumes and Halloween movie specials? Okay, some of us might be a little too old to be knocking on stranger's doors and asking for free candy, but we can still sip hot apple cider while watching The Nightmare Before Christmas.
6. Lasting makeup.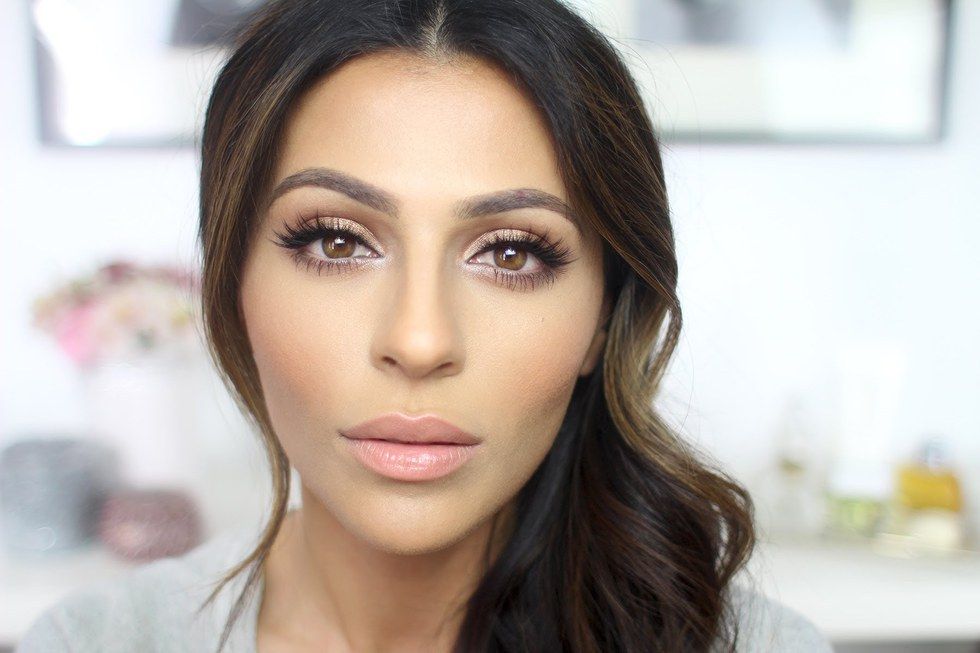 I think my fellow females will agree that a full face of makeup lasts about ten minutes outside on a hot summer day. So that half hour you just spent perfecting your cat eye liner? Kiss it goodbye. I hope you like splotchy, oily makeup all over the place. No? I agree - it's nice to be able to step outside for more than ten minutes and not have your entire face melt off. Your flawless contour will last all day once it finally cools down in September.
7. Apple picking.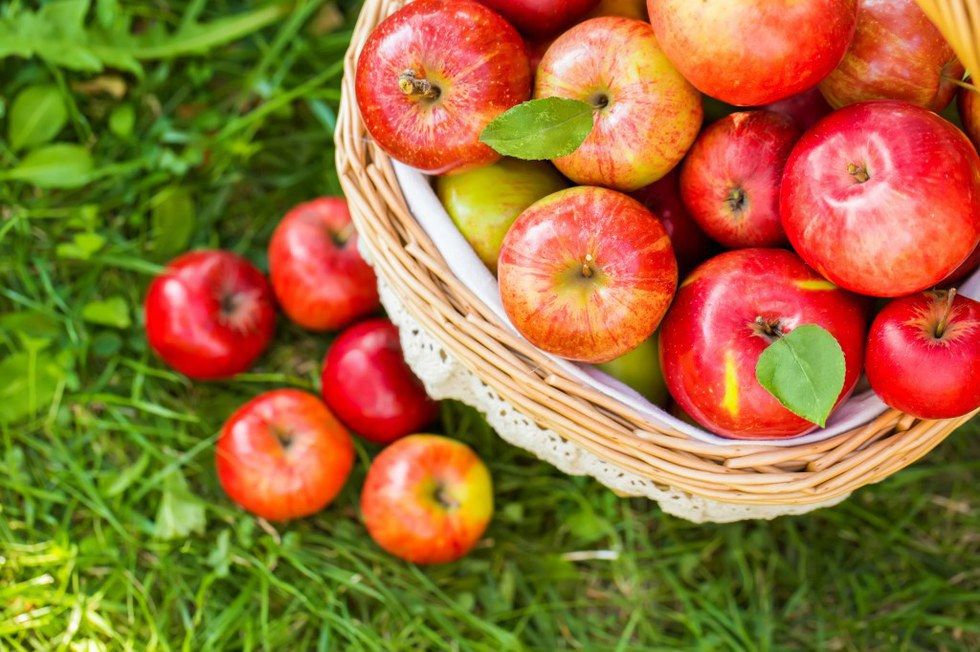 What's better than frolicking through a field of trees filled with food, you ask? Doing it in pleasant temperatures. And have you even lived in New England if you haven't shined a freshly picked apple against your shirt before you eat it?
8. The crisp morning air.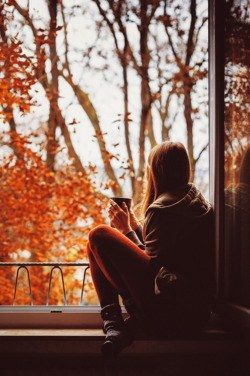 Nothing is more refreshing than stepping outside on a fall morning and being greeted by cool, crisp air. After three months of waking up to heat and humidity in the summer, it's quite literally a breath of fresh air.
9. Back to school hype.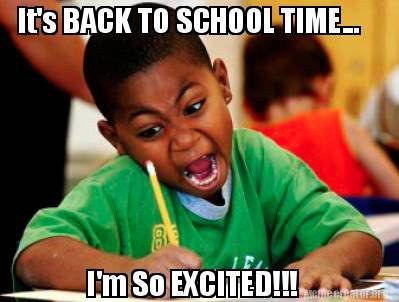 If you're still in school, then the end of August usually comes with lots of energized anticipation over the start of the new school year. After a long break, students are refreshed and ready for fall classes, football games, pep rallies, and bonfires.
10. Thanksgiving.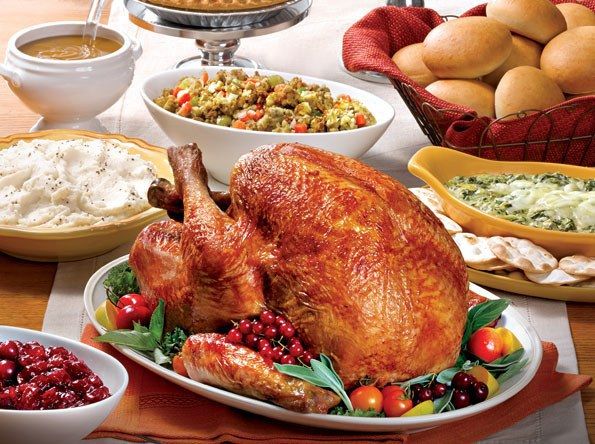 The seasonal equivalent of a mic drop, the end of fall is rounded out with a holiday dedicated to eating.