The weather is starting to change, pumpkin spice lattes are taking over, and the return of five brilliant shows are premiering this September that you do not want to miss one bit.
1. "American Horror Story."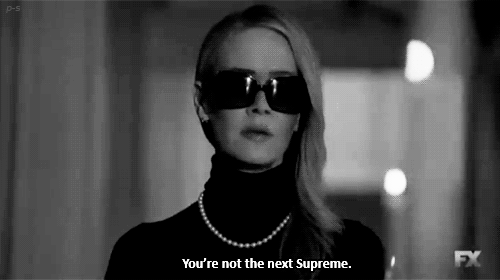 It wouldn't be Fall without the premiere of American Horror Story: Apocalypse at 10 p.m. This season will be a crossover episode of two previous seasons, one you don't want to miss! Premieres Wednesday, September 12th on FX.
2. "Bojack Horseman."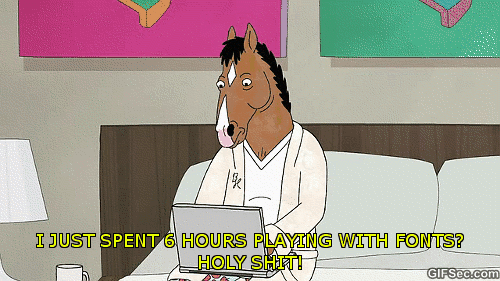 An all-new season of Bojack Horseman is being released on September 14th via Netflix and the same question arises: "will I cry more or laugh more?" Premieres Friday, September 14th on Netflix.
3. "Grey's Anatomy."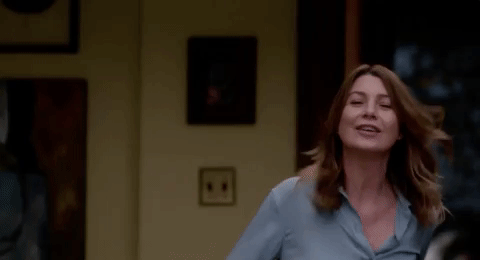 It's about time Shonda Rhimes and her brilliant work returns. Watch Grey's Anatomy at 8 p.m. for a two-hour season premiere and see what drama goes down this season. Premieres Thursday, September 27th on ABC.
4. "How To Get Away With Murder."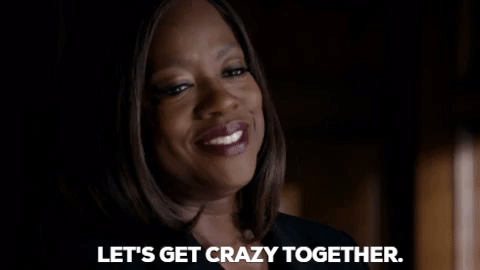 'Thank God It's Thursdays' wouldn't be complete without How To Get Away With Murder, so be sure to tune in for another whirlwind of events this season at 10 p.m. Premieres Thursday, September 27th on ABC.
5. "Bob's Burgers."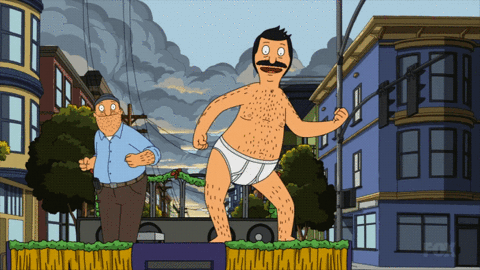 Tune in at 8:30 p.m. for another whimsical season of your favorite family, the Belchers, and the adventures that they find themselves getting into. Premieres Sunday, September 30th on Fox.