A few months ago, I wrote an article about lipsticks that I felt were absolute necessities for summer. But now fall is here and those colors won't work anymore! Autumn is a season ruled by dark lip colors, rather than the bright colors of summer. Like the lipsticks in my summer list, these lipsticks range in price but are all quality products.
1. NYX Soft Matte Lip Cream in Copenhagen ($6)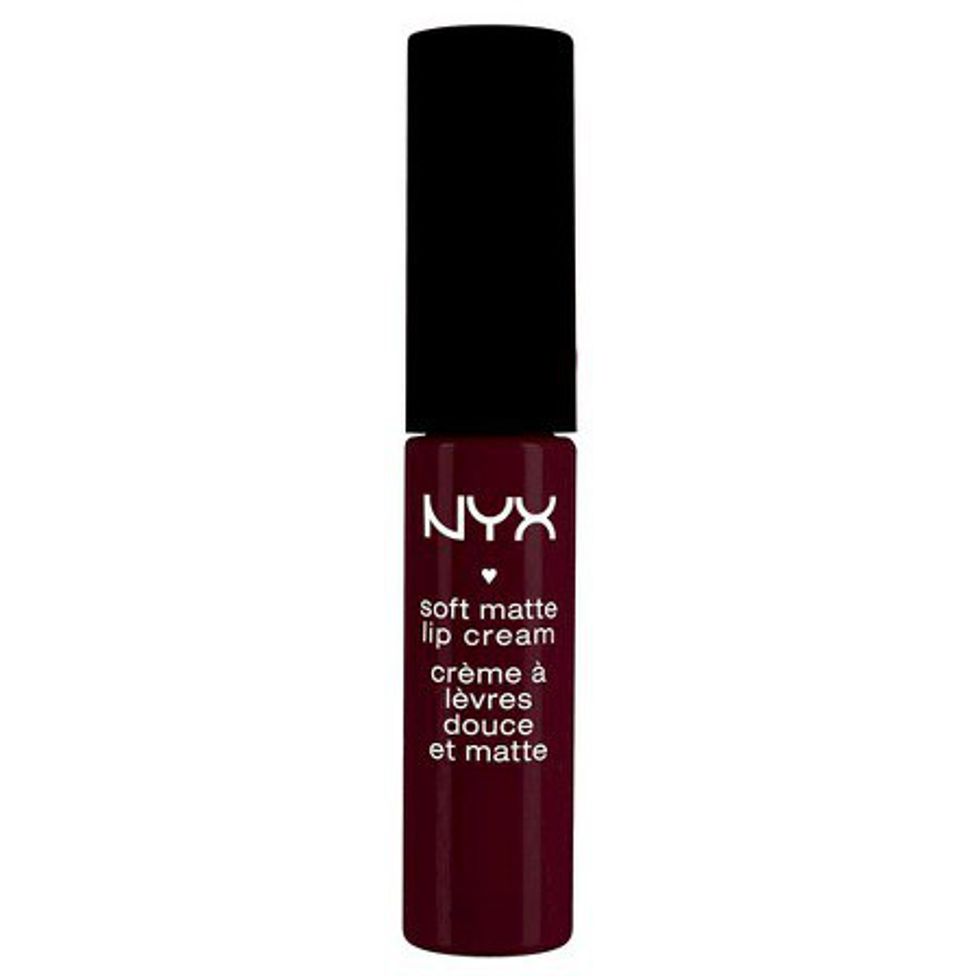 This color is almost always sold out when I look for it in Ulta because it's a color that looks great on everyone and has a great formula.
2. Kat Von D Everlasting Liquid Lipstick in Bow N' Arrow ($20)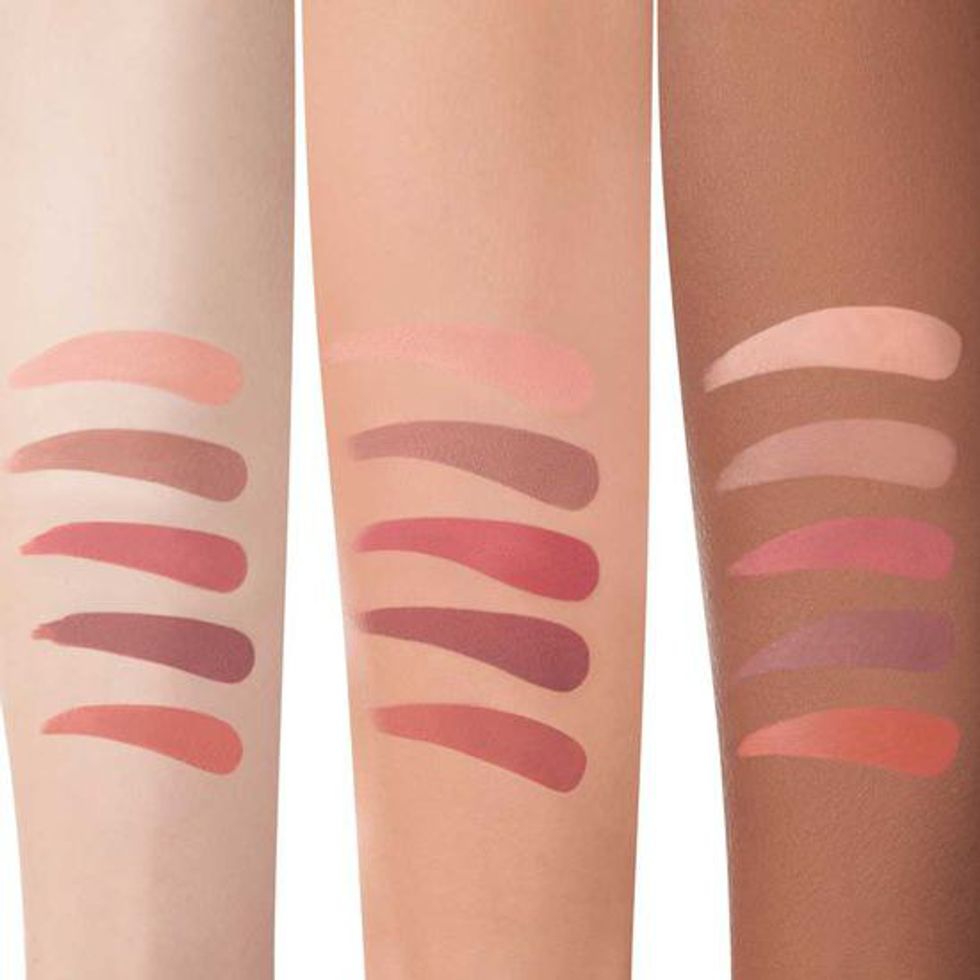 This shade (second from the top) was also featured in my summer lipstick list because I love love love it. I might even say this is my favorite lipstick!
3. Kat Von D Everlasting Liquid Lipstick in Double Dare ($20)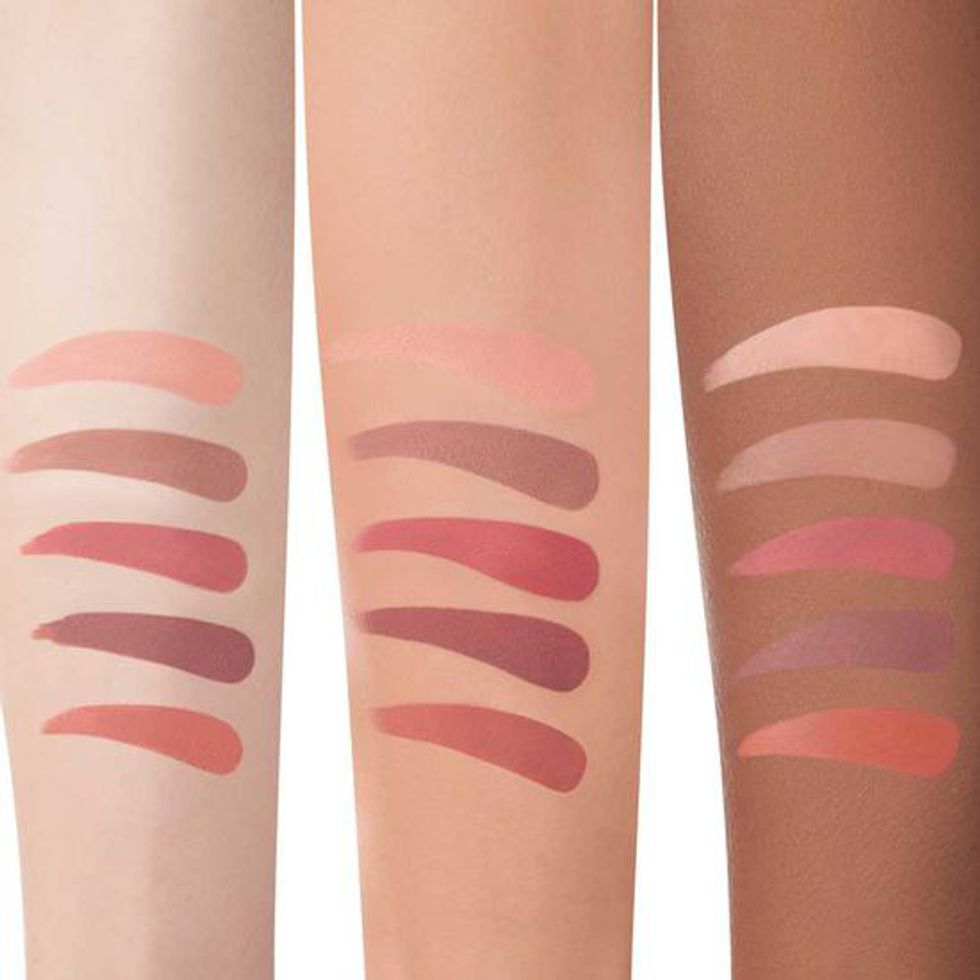 I just bought this color (third from the top) the other day and I am already in love. It's a mix between a terra cotta color and a deep pink.
4. Vice Lipstick in Tampered ($17)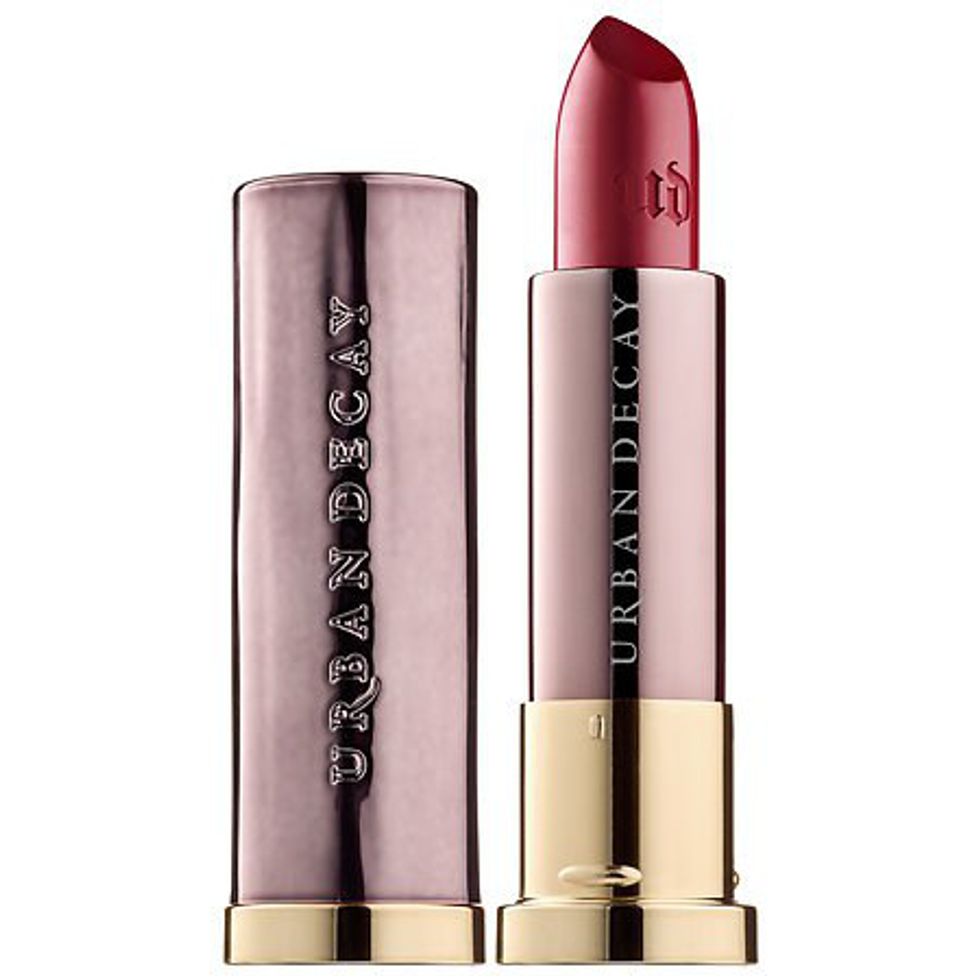 Originally, I used this lipstick for a formal event this past June, but it is such a fantastic fall color!
5. Milani Color Statement Lipstick in Pretty Natural ($6)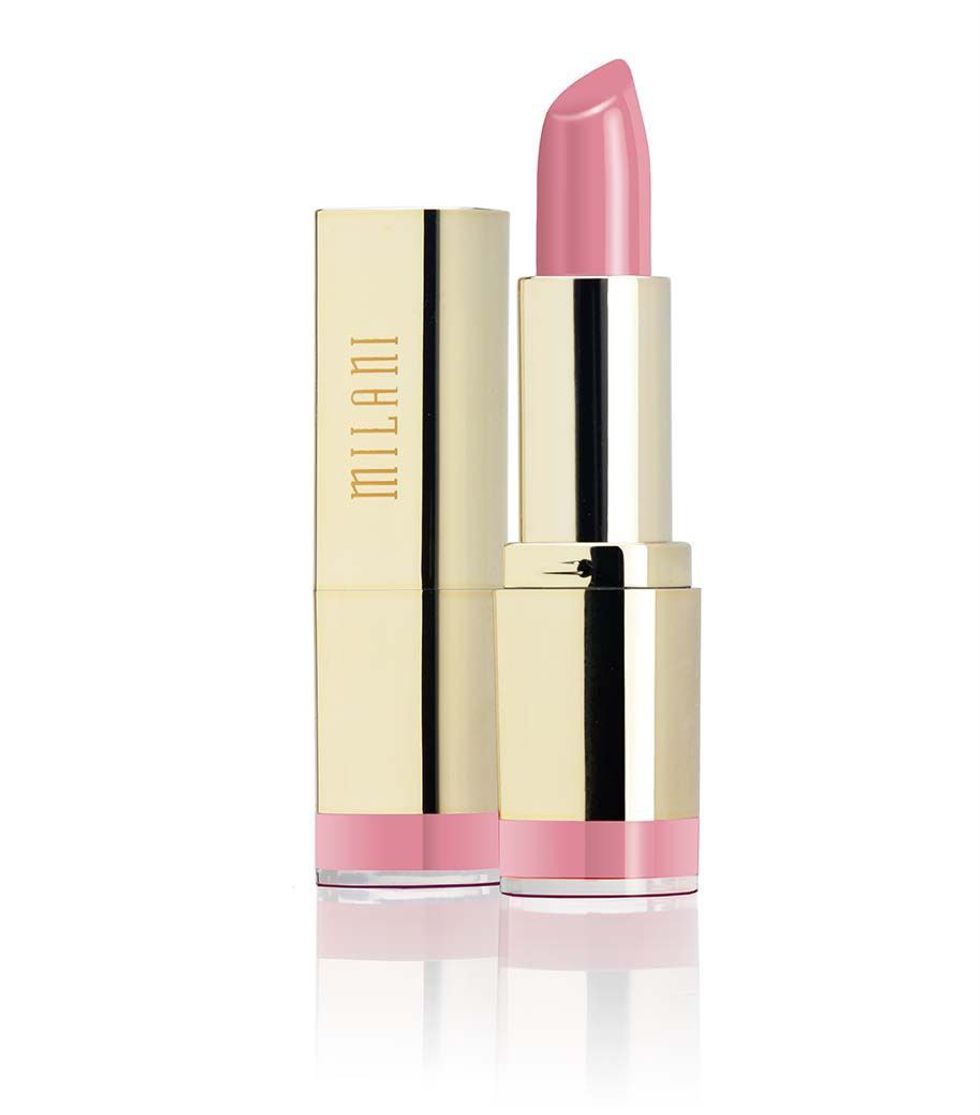 This is a more natural color for the days when I'm not feeling a bold lip, but still want fall-y undertones.
6. NYX Liquid Suede in Sandstorm ($7)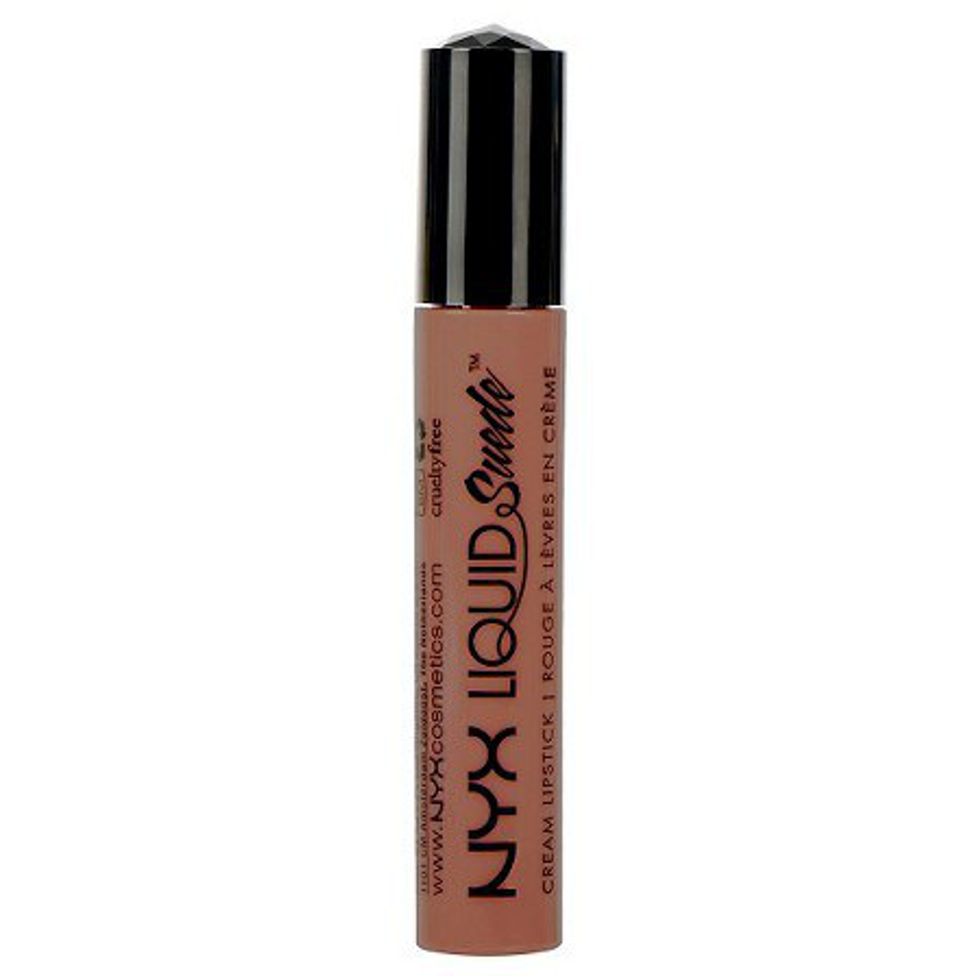 This is a true brown color, like the Kat Von D Everlasting Lipstick in Bow N' Arrow, but comes with a smaller price tag.
7. Obsessive Compulsive Cosmetics Lip Tar in Strumpet ($16)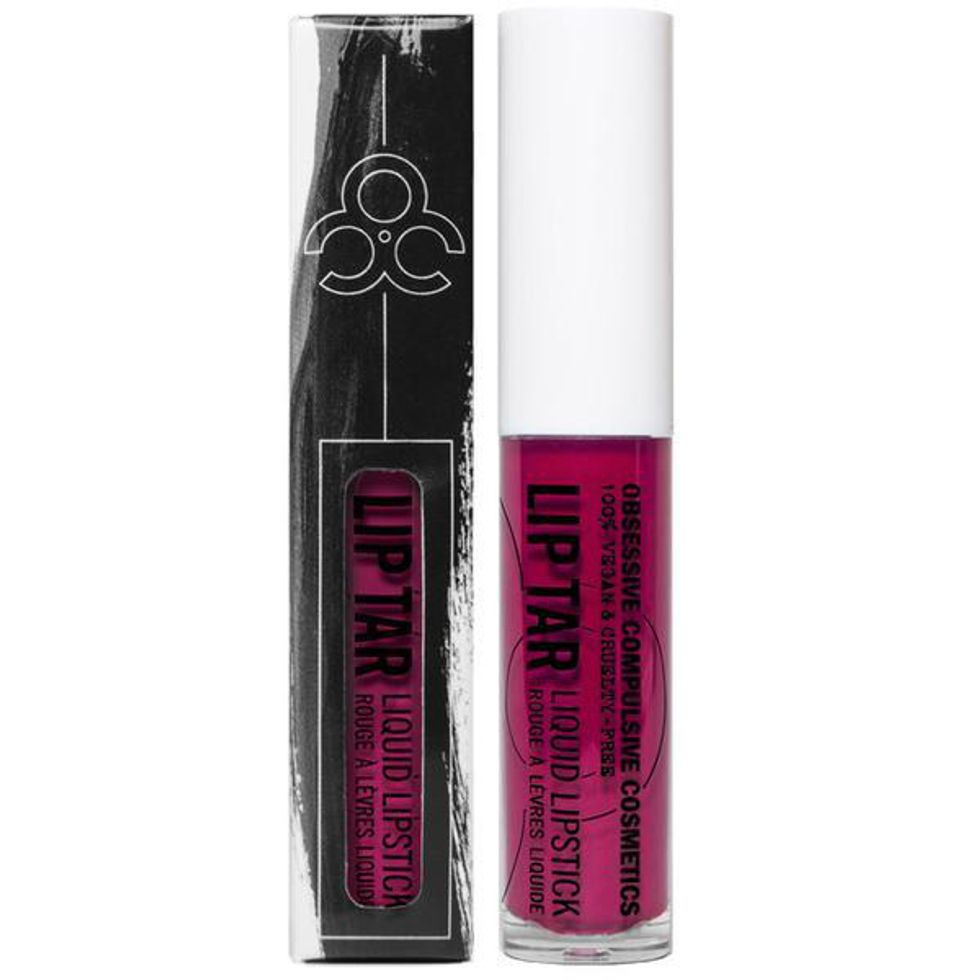 I love this formula and color so much. The color is brighter than the rest of this list and is a beautiful berry color.
8. Kat Von D Everlasting Liquid Lipstick in Outlaw ($20)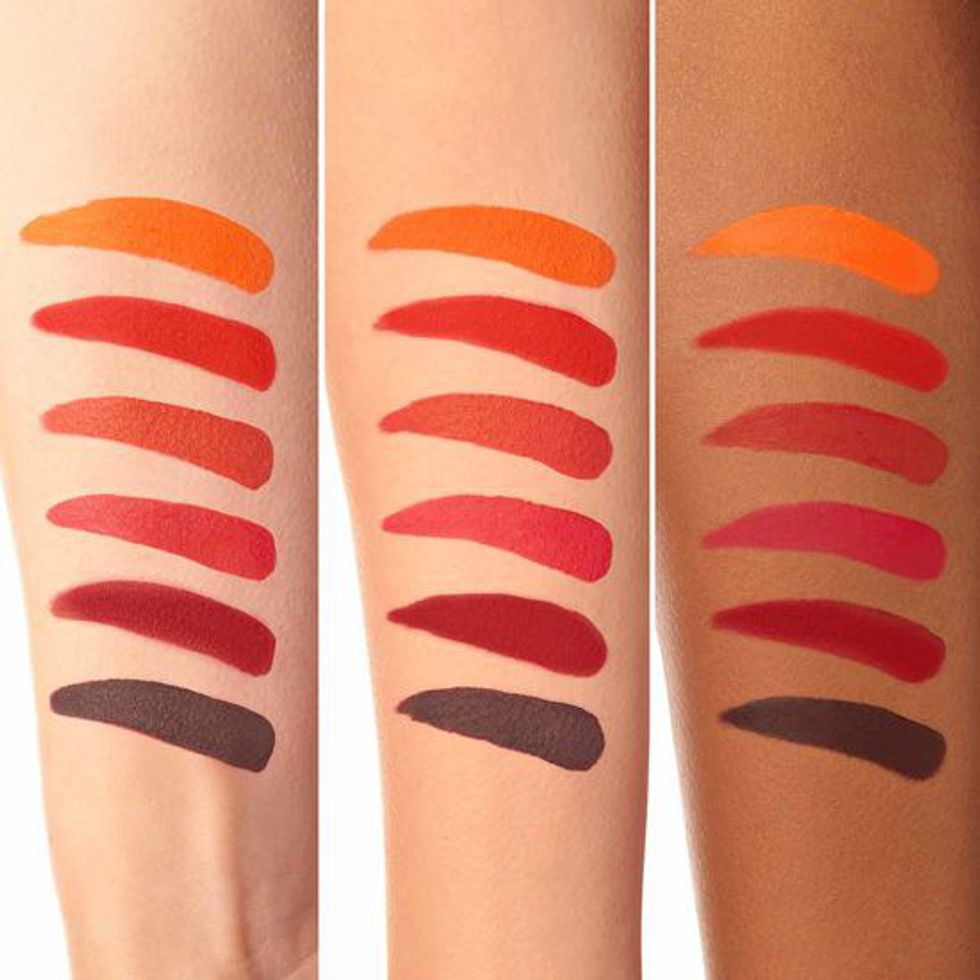 Of course, I needed to put a red lipstick on this list and obviously, it's a Kat Von D lipstick. This color (third from the top) works for every season, so it's a good product to pick up!
These are some of my favorite fall shades so try some of them out and see if maybe you love them as much as I do!