When summer rolls around, everything gets brighter and lips are no exception. Whether it's a red, pink or orange, your lips are meant to stand out. There are some in this list that are inexpensive and others that cost a bit more, but all of them are quality products that I would repurchase. I like the look and feel of matte liquid lipsticks so a majority of the lipsticks featured will be matte.
1. Kat Von D Everlasting Liquid Lipstick in Mother ($20)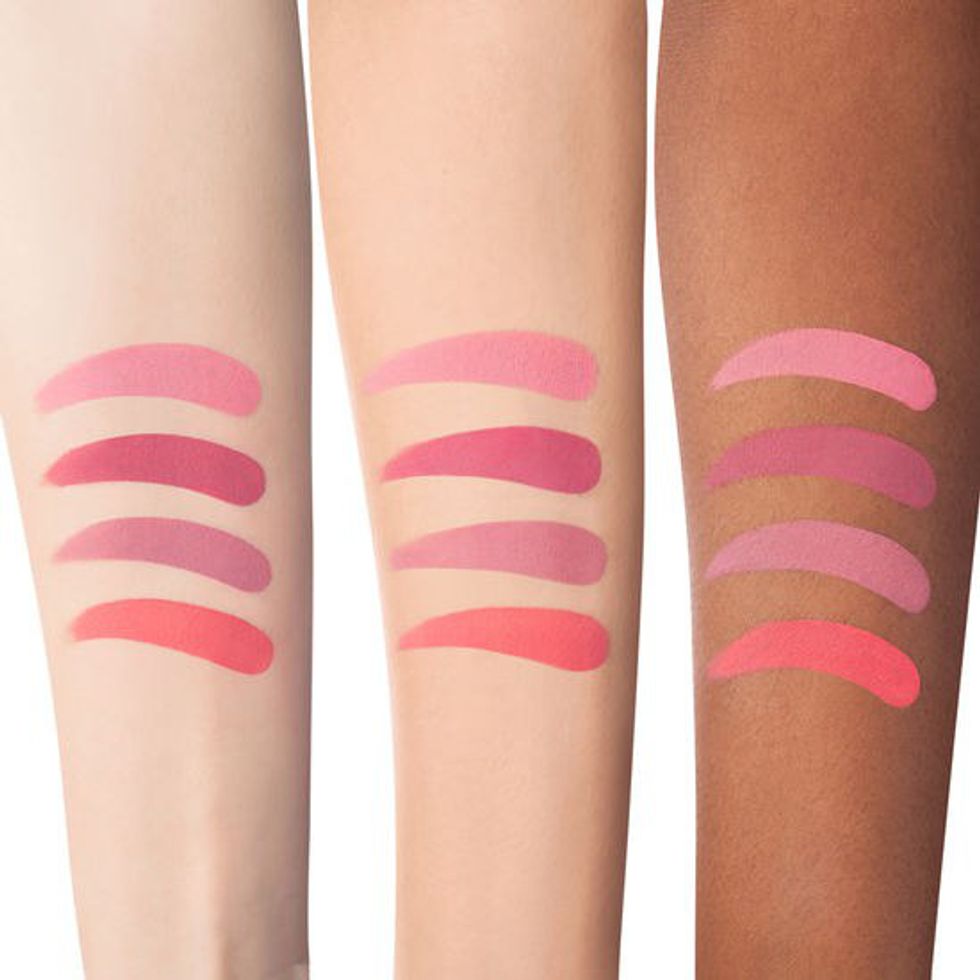 One of my favorite summer colors is Kat Von D Everlasting Liquid Lipstick in Mother (the second shade from the top). It's a bright pink that goes well with a natural eye. This lipstick stays on all throughout the day with only one or two applications needed after the initial one. While this isn't necessarily a staple color, it's good to have when you want a really nice, bright pink lip.

2. Sephora Collection Cream Lip Stain in Always Red ($14)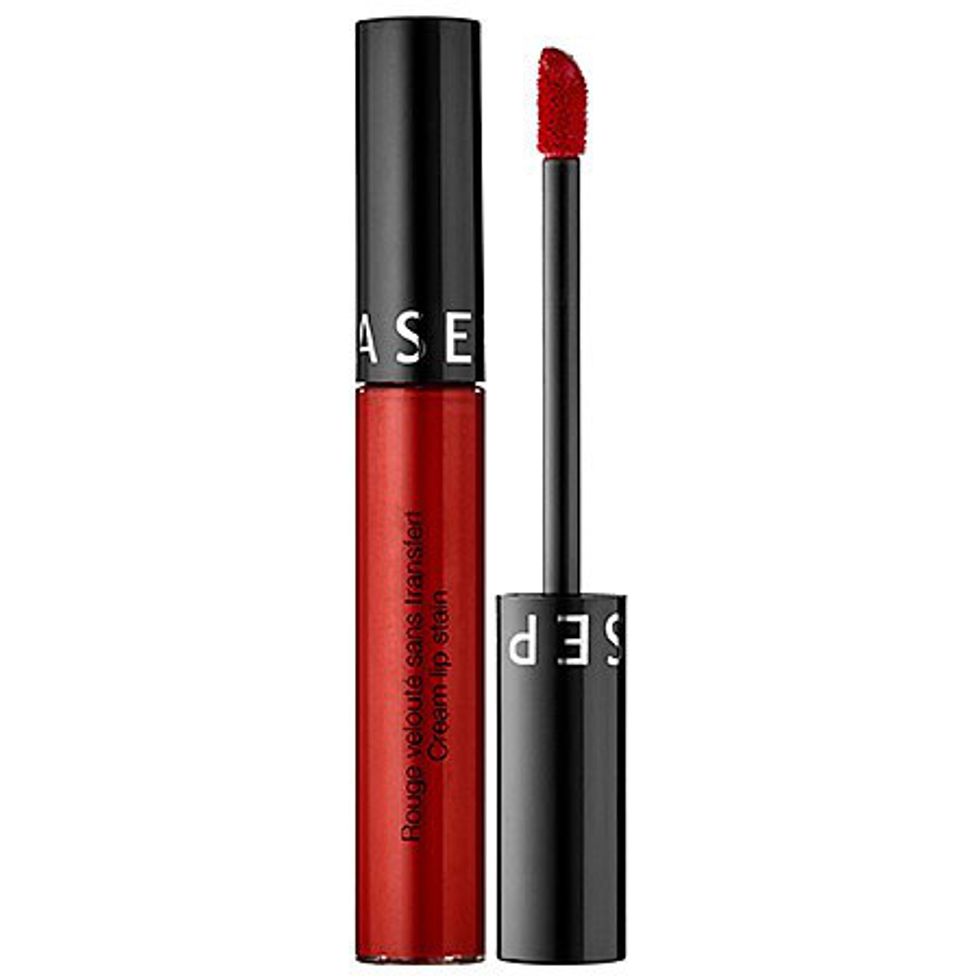 While red is a color for every season, summer definitely showcases red lips. The Sephora Collection Cream Lip Stain in Always Red is extremely bold with cool undertones. There's no hiding your lips when you walk into a room with this lipstick, but why should you be hiding them?
3. Kat Von D Everlasting Liquid Lipstick in Bow N' Arrow ($20)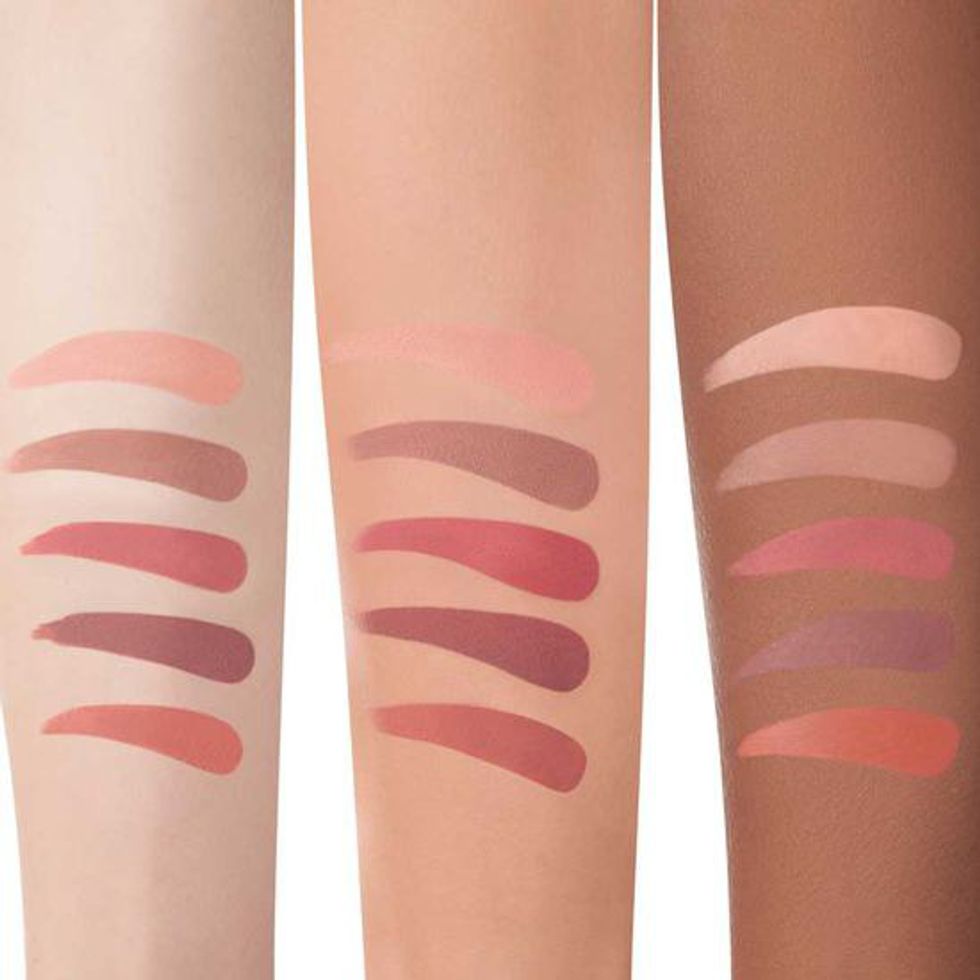 This lipstick is amazing. Bow N Arrow (the second swatch from the top) might be my favorite Kat Von D color. It comes out more brown than nude on me and I love that. It's a beautiful color and an awesome formula that I'll continue wearing well into the fall.
4. Sephora Collection Luster Matte Long-Wear Lip Color in Fig Luster ($16)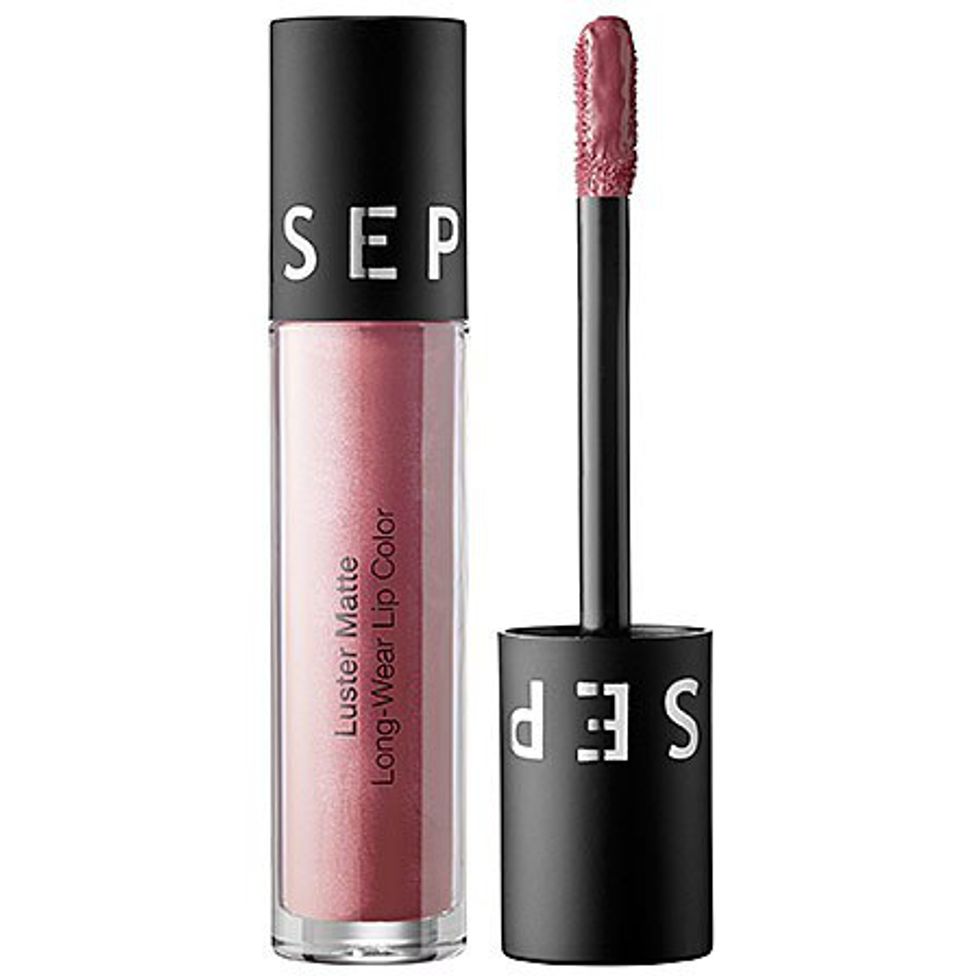 This is the first liquid lipstick I bought when I first started getting into lipstick last summer. The color reminds me of black raspberry ice cream and there's nothing more summer-y than that. The formula is great as it kind of stains your lips when you put it on so if it rubs off, it's not that noticeable. And all of that "stain" comes off with a makeup wipe. It's a pink-toned nude.
5. Urban Decay Vice Lipstick in Pandemonium ($17)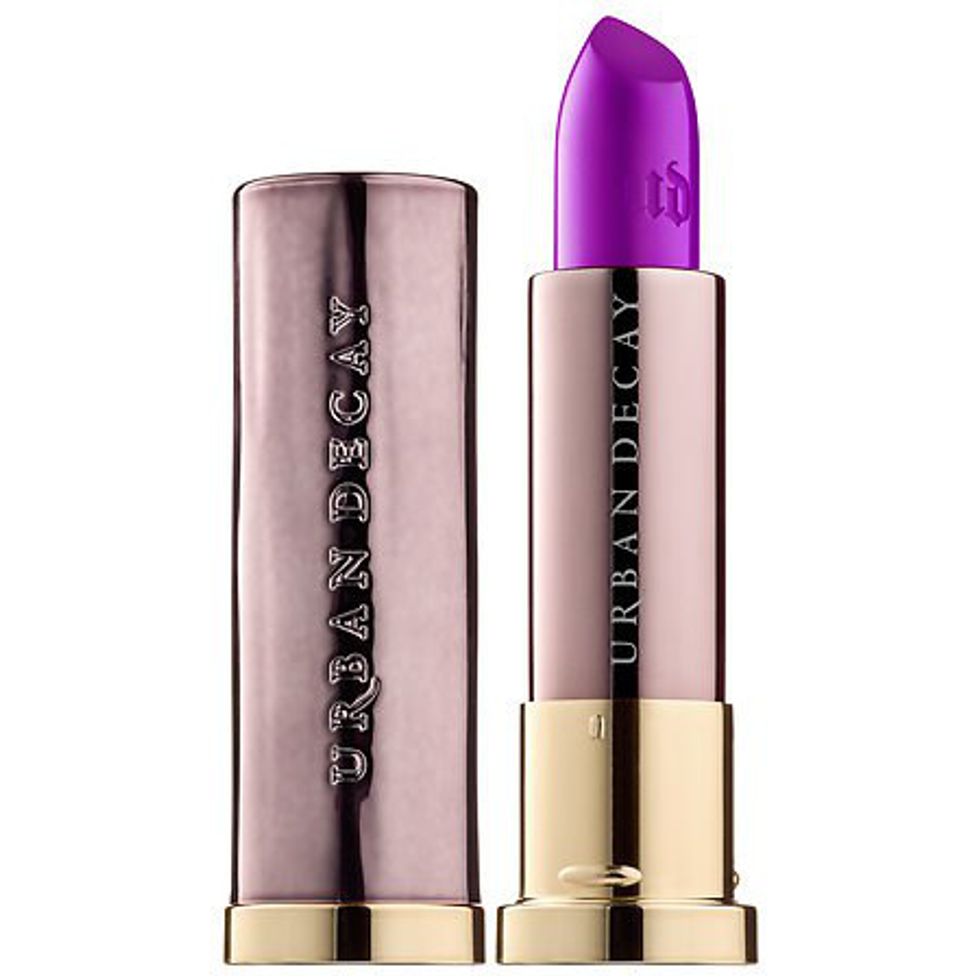 This lipstick is awesome. I used it for an event I went to and only had to reapply twice for the whole four hours and I was eating and dancing the whole time. Also, this color is so bright and pigmented. I absolutely love it. This lipstick comes in 100 colors and six different finishes, so if Pandemonium isn't right for you, pick up another color!
6. NYX Soft Matte Lip Cream in Antwerp ($6)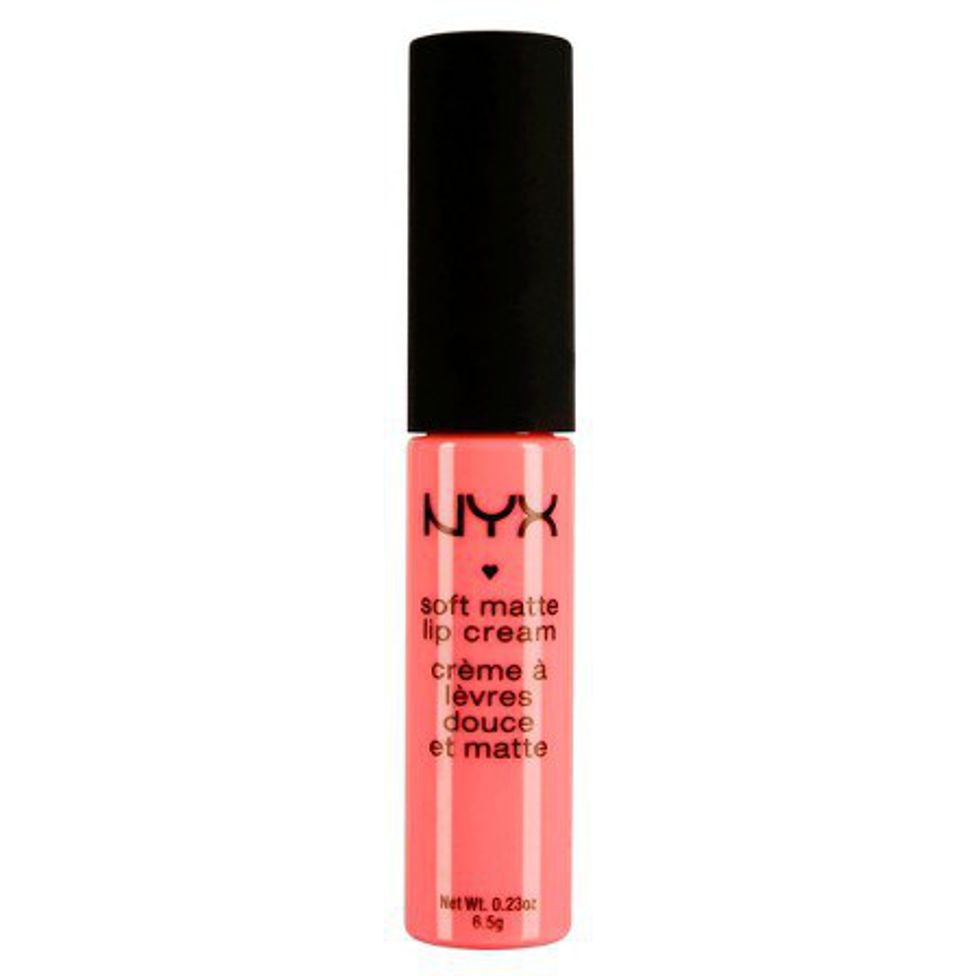 If you like a more muted or natural makeup look, a soft pink might be a better summer color for you. This lip cream is a favorite of mine because it has a nice matte finish, but come in less vibrant colors than the rest of these lipsticks. But if you like this formula and still want a wow-factor lipstick, pick up this lipstick in the shade Moscow!
7. Urban Decay Revolution High-Color Lip Gloss in Punch Drunk ($22)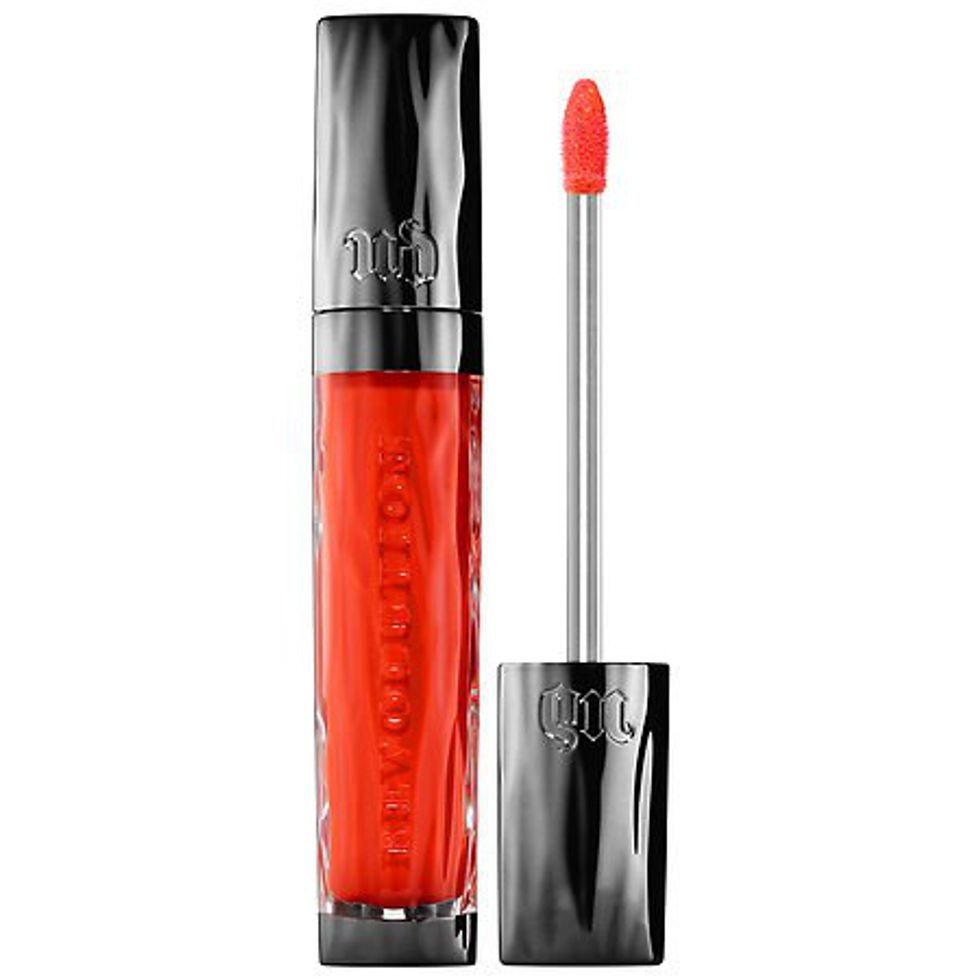 This isn't technically a lipstick, but it definitely covers like one. Unlike other glosses, this one goes on opaque. It is on the thick side and is very pigmented. I prefer my lipsticks to be drying, but this is good when I want a shiny gloss.
Summer is a time to really go crazy with bright colors so play around with shades you never thought you could pull off because they might fit you just right!