Fall is the best season, especially for fashion.
The weather is not too hot and not too cold which leaves options wide open for what to wear. If you do not have the following clothing items in your closet, you better go shopping quick. These are MUST HAVES for the fall season.
1. Booties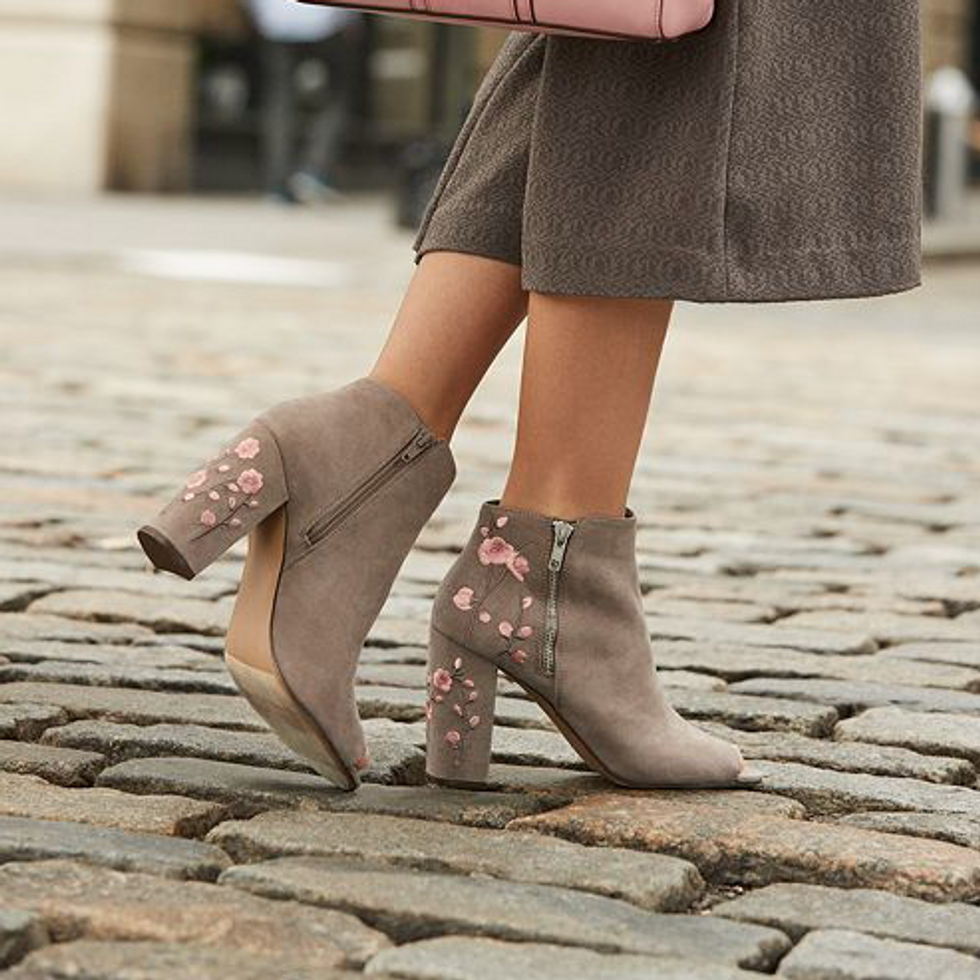 These booties make any outfit look totally put together. They can be dressed up with nice pants, a dress, or a skirt, OR you can dress them down with a simple pair of skinny jeans. I am loving this pair from Kohl's. They are a basic color that can go with almost everything and have cute floral embroidery on the back of them.
2. An Oversized Sweater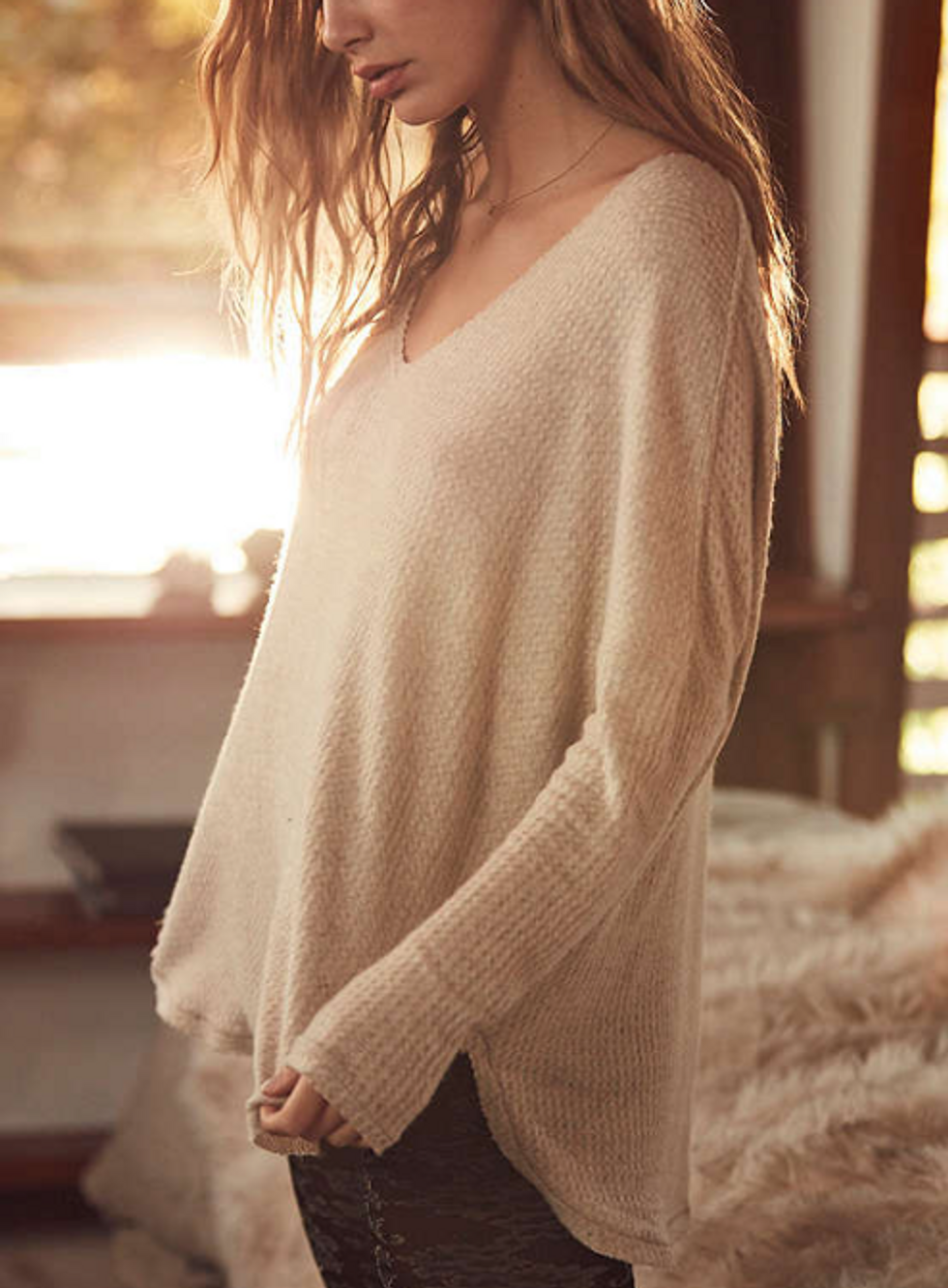 It is finally sweater weather again (aka the most wonderful time of the year). You will live in sweaters for pretty much the whole season, and maybe even the next one! The comfiest sweaters are oversized like this one from Urban Outfitters. You can chill in your bed in these all day or pair them with riding boots or booties and dress them up.
3. A Denim Jacket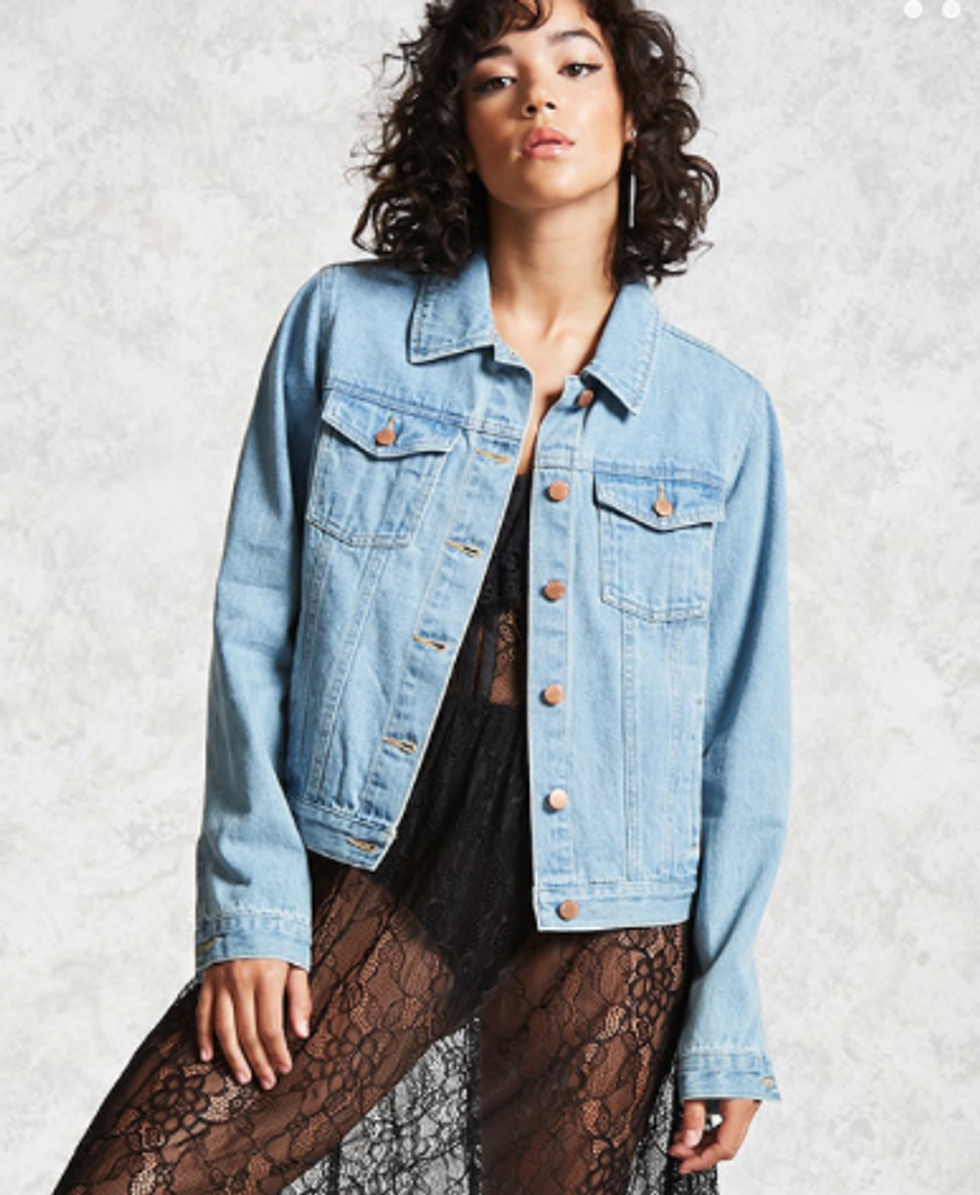 Perfect for that "not too hot, not too cold" weather. The hardest part is choosing what color and style however if you want just your basic denim jacket go for this one from Forever 21 (it's only $20!). Denim jackets go with anything and everything and will keep you looking super stylish this fall. For an edgy look pair with a vintage concert tee.

4. Ripped Jeans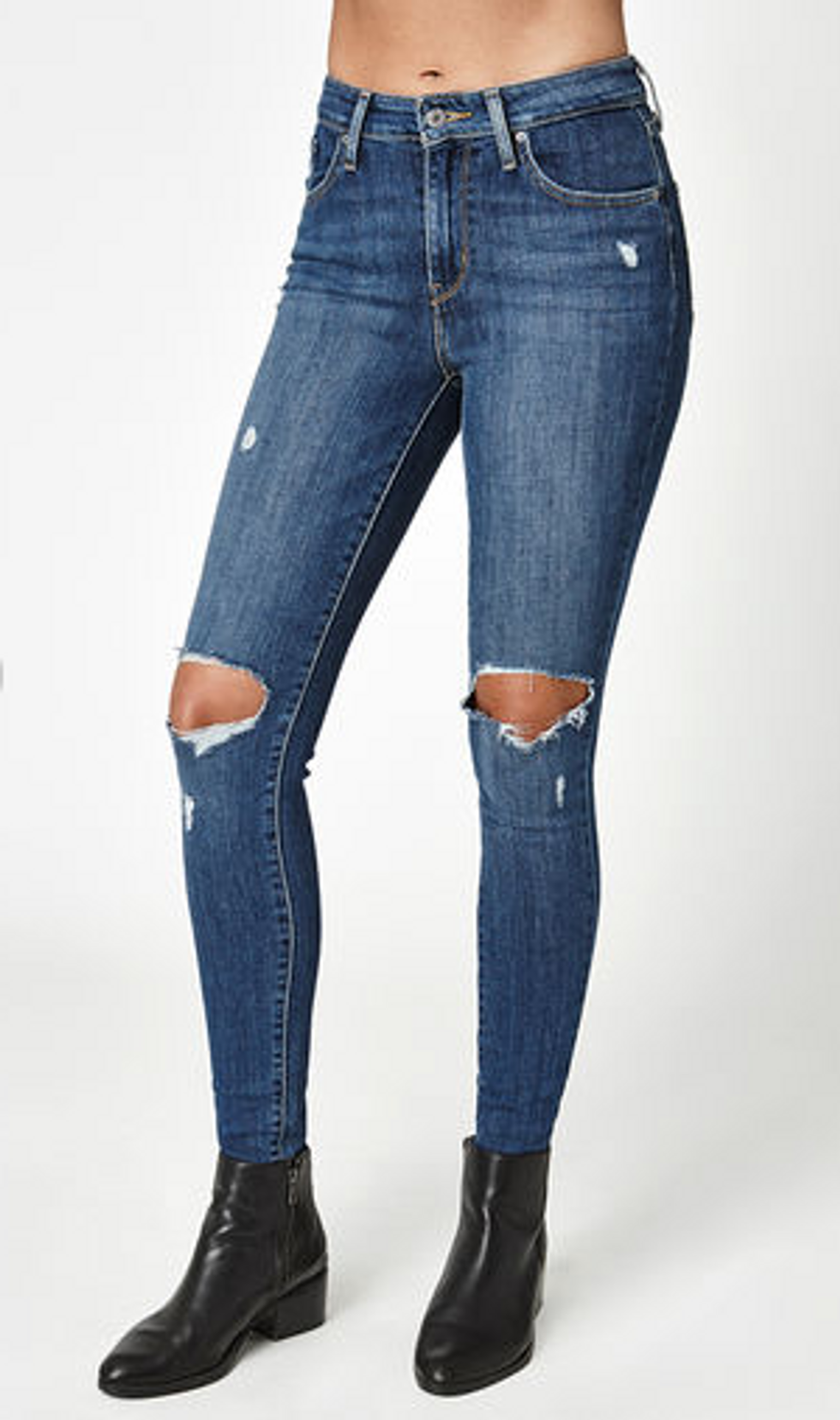 Ripped jeans are a must for fall. These ones from pacsun are not too distressed to the point that you may or may not be homeless, but just have a touch of distressing at the jeans to add a casual feel to your outfit. This dark wash is the wash to wear in the winter and will pair perfectly with a cute pair of booties.

5. An Oversized Flannel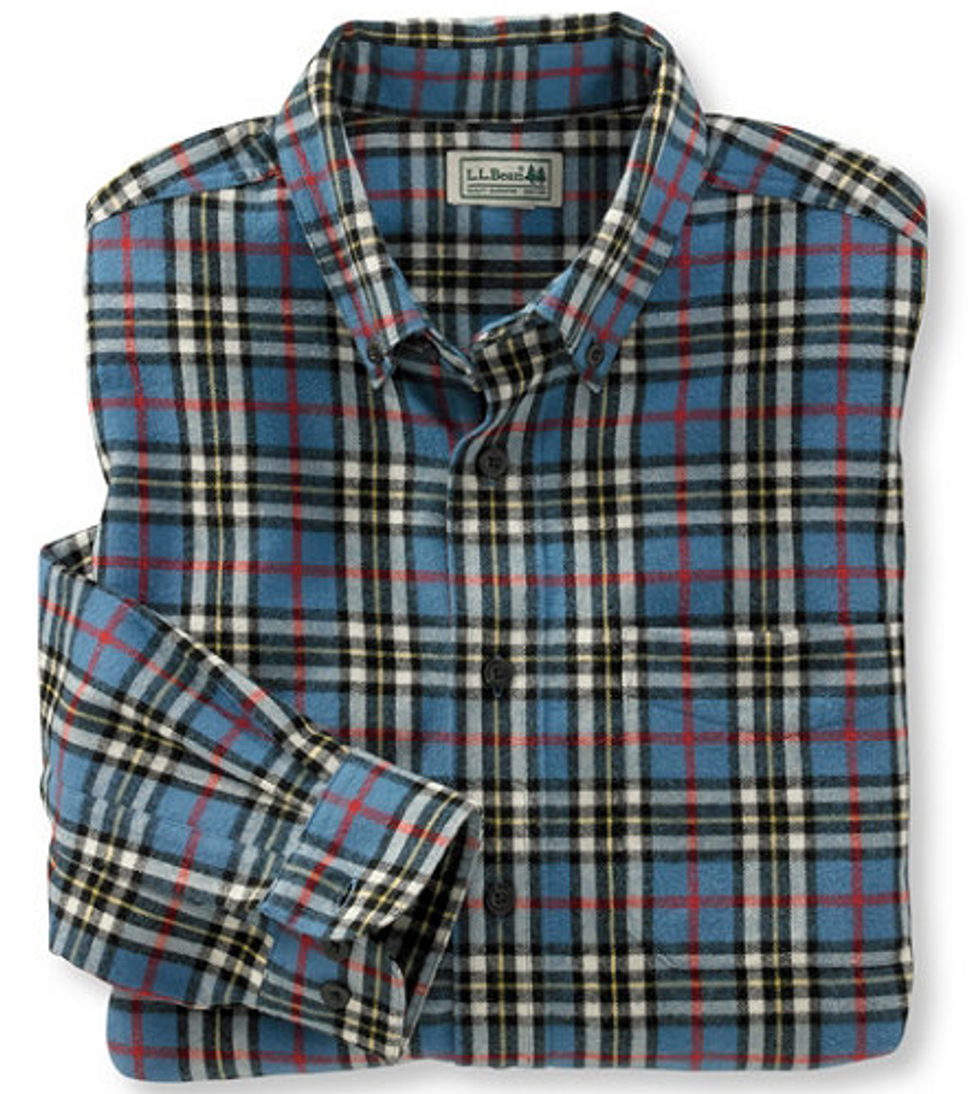 PRO TIP: buy a men's flannel for ultimate comfort. I have this one from LL Bean (it's on sale right now!) and I LIVE in this. It is best paired with a simple tank top underneath and a pair of jeans or leggings. It is great to throw on if you are chilly in your dorm room or need something to put on over your "going out" outfit. This is an absolute MUST.

6. Black Jeans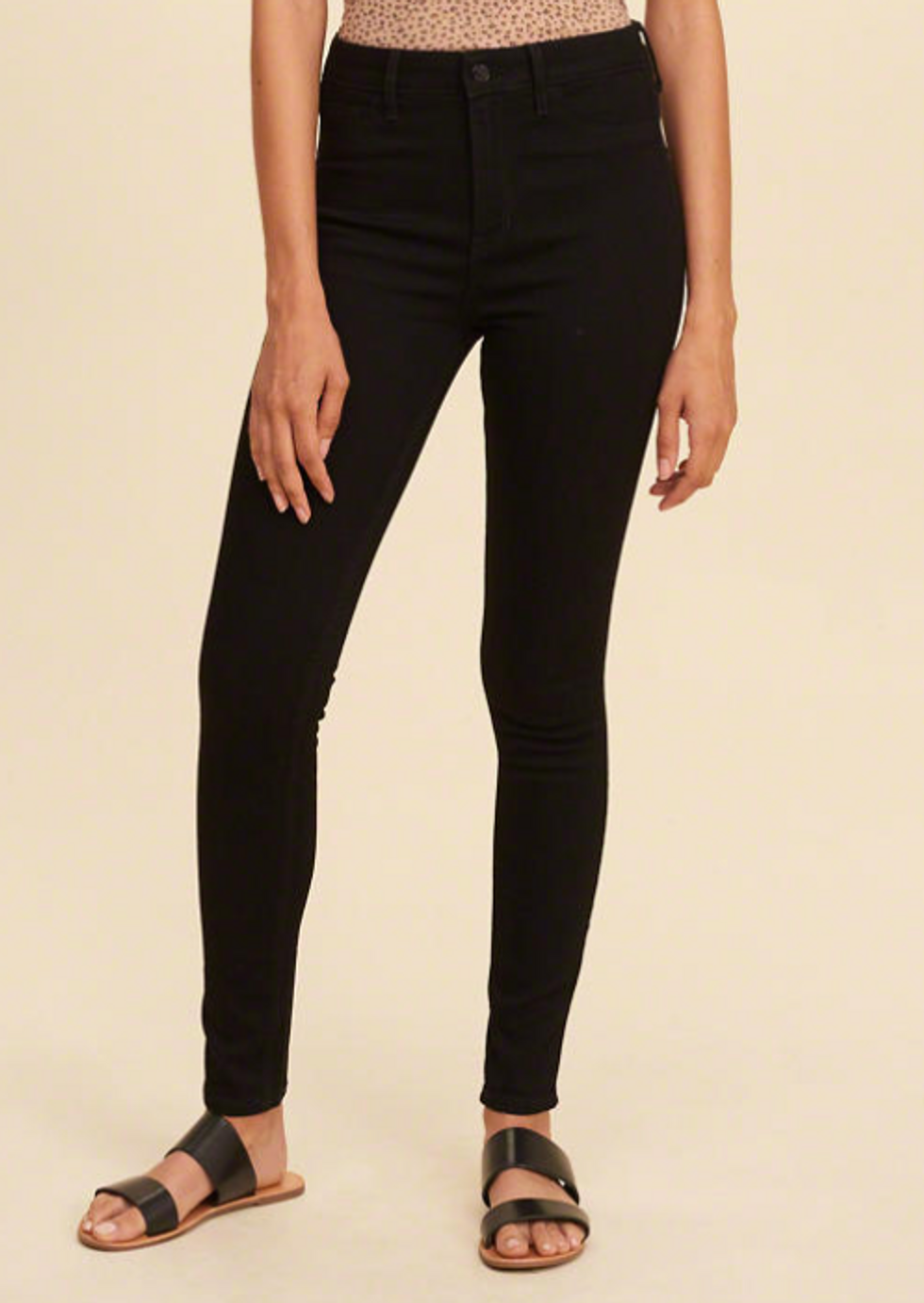 As the weather gets colder the wash of your jeans should get darker. These black skinny jeans from Hollister would look super cute with a sweater or flannel on top. Also, black jeans with no rips will make you look more professional and sleek, especially if paired with flats.

7. A Cardigan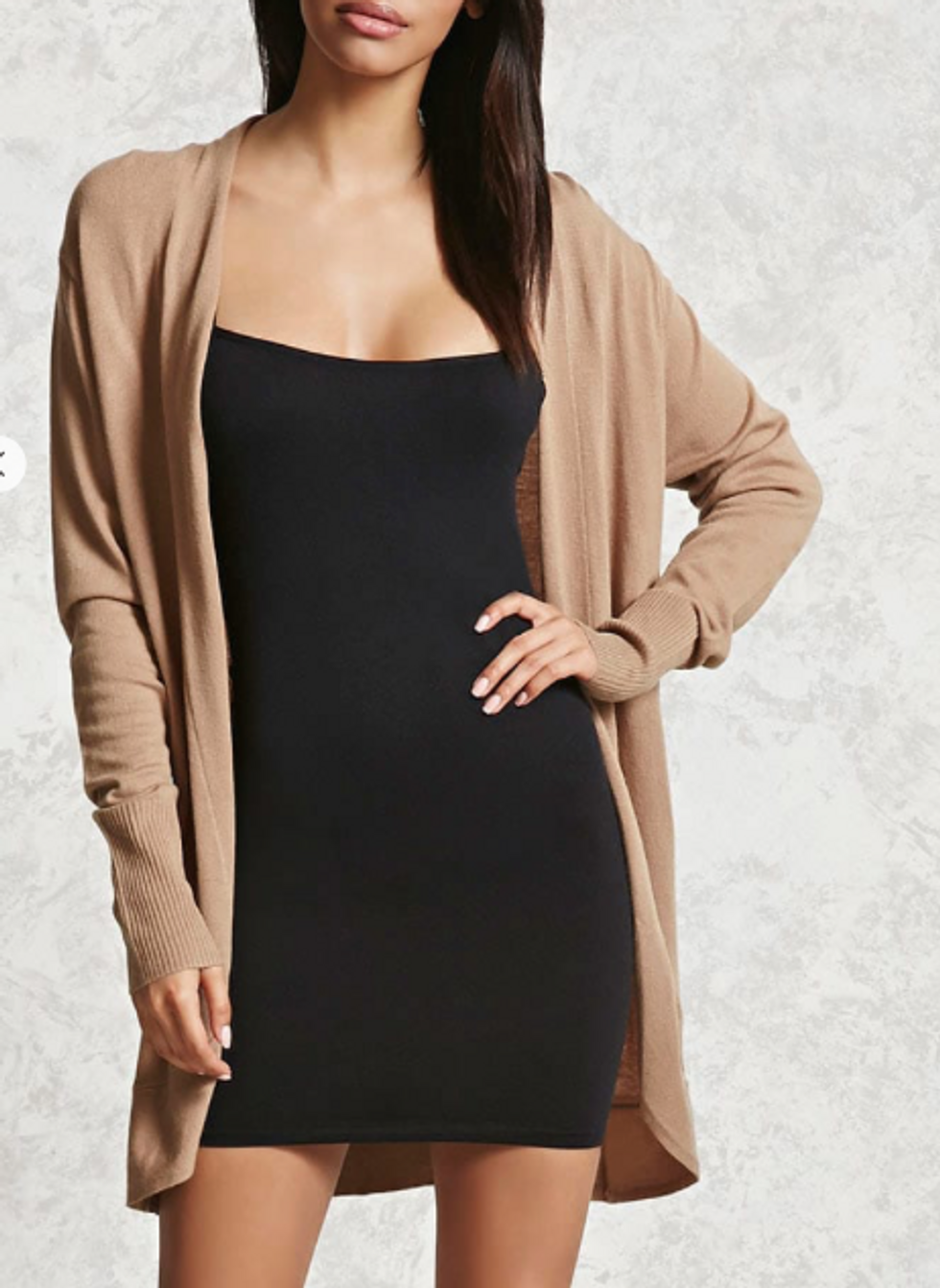 Cardigans are perfect for throwing over dresses or wearing over a tank top. If you have a summery dress that you can't seem to part ways with this fall, throwing a cardigan over it will surely make your dress look appropriate for the season. This one from Forever 21 is simple, and a great length.
8. A Scarf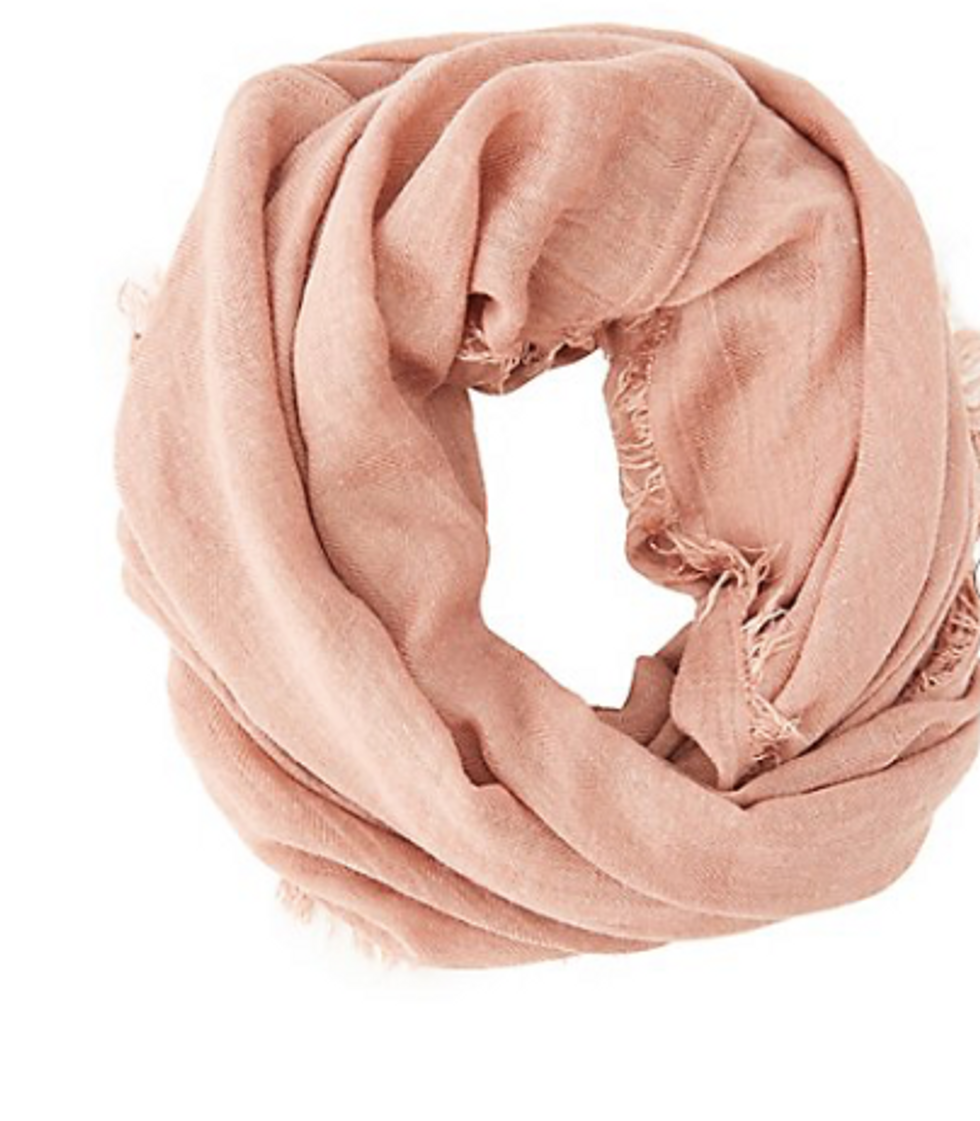 Scarves are a perfect accessory for any fall outfit. This one from Charlotte Russe is only about $5 and they have so many different colors. Scarves pair perfect with a cardigan and keep you warm in the chilly fall weather.
9. Riding Boots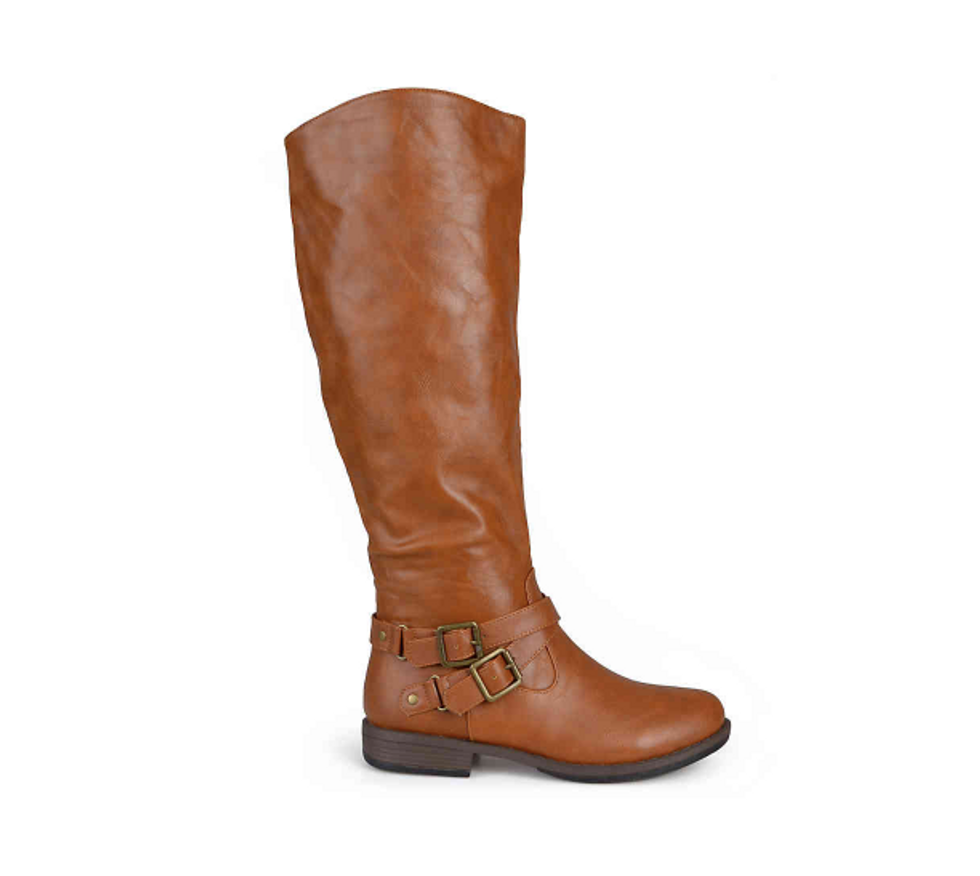 These boots from DSW are exactly what you need to pair with your skinny jeans and leggings this fall. This brown color is also perfectly crafted for the season. The buckles on these boots really adds more fashion to these. However, there are millions of boots to choose from with all different colors and buckles and zippers.
10. A Vest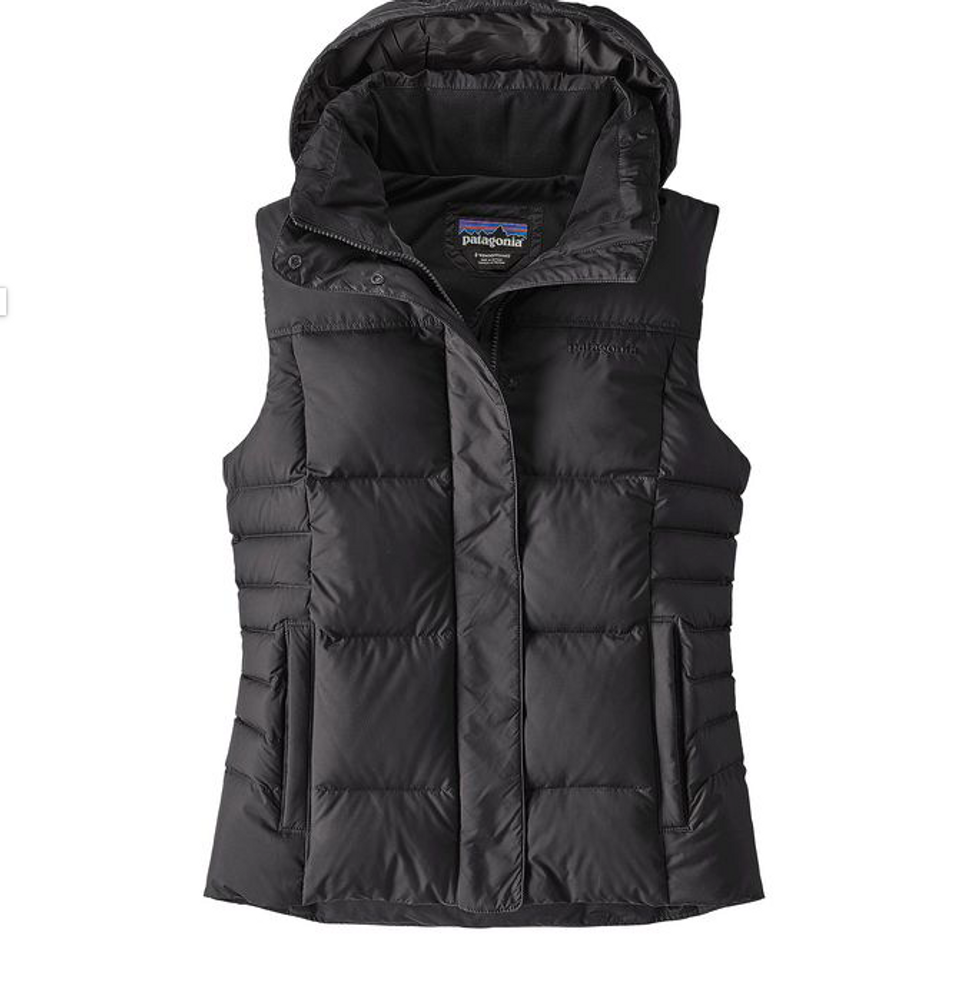 Vests are made for the fall weather. You can't really wear them in the winter because it is too cold and it will overheat you in the summer. They pair perfectly with a flannel or a buttoned up plaid shirt. This one from Patagonia is a little on the expensive side but definitely worth your money. Plus black goes with everything!