Autumns, fall, whatever you call the season, it's the perfect time for trying new hot drinks. However, your go-to shouldn't be a PSL because, let's be honest, they're pretty nasty. However, there are tons of good tasting drinks at all sorts of coffee shops, especially the ever popular Starbucks. Here's a list of some of those tasty drinks.
1. Salted Caramel Mocha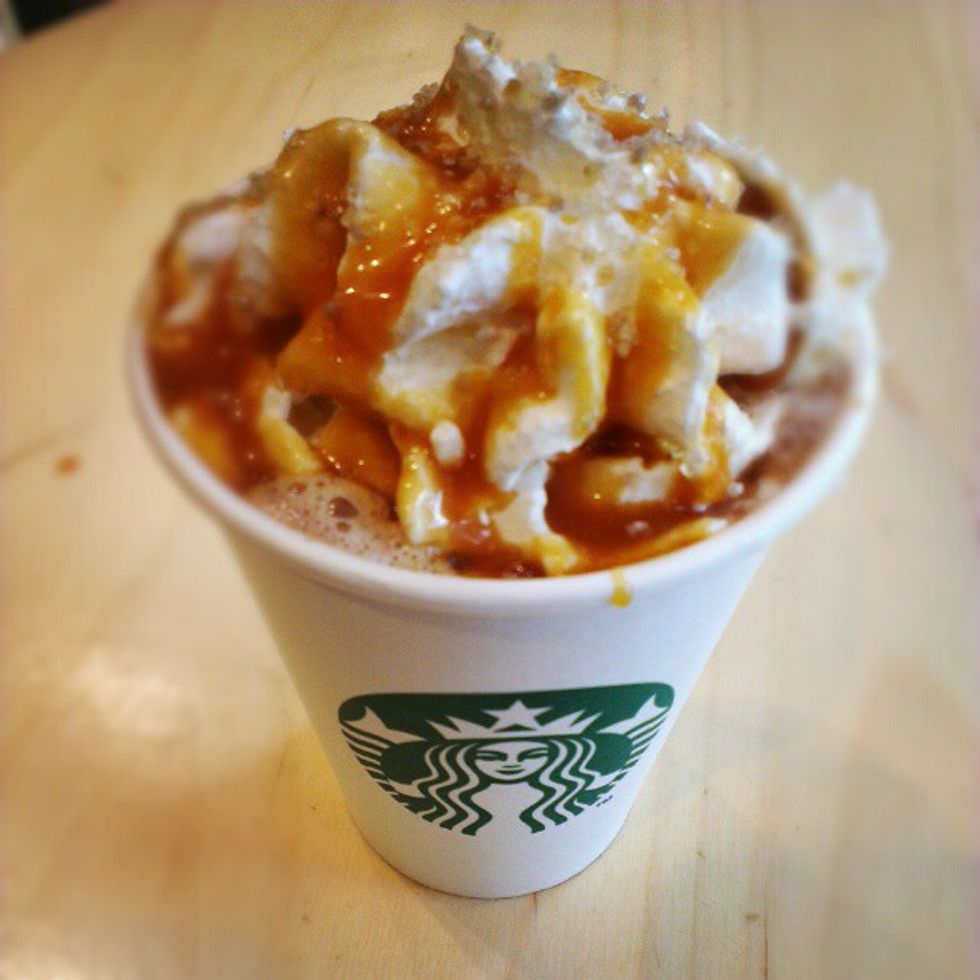 2. Maple Pecan Latte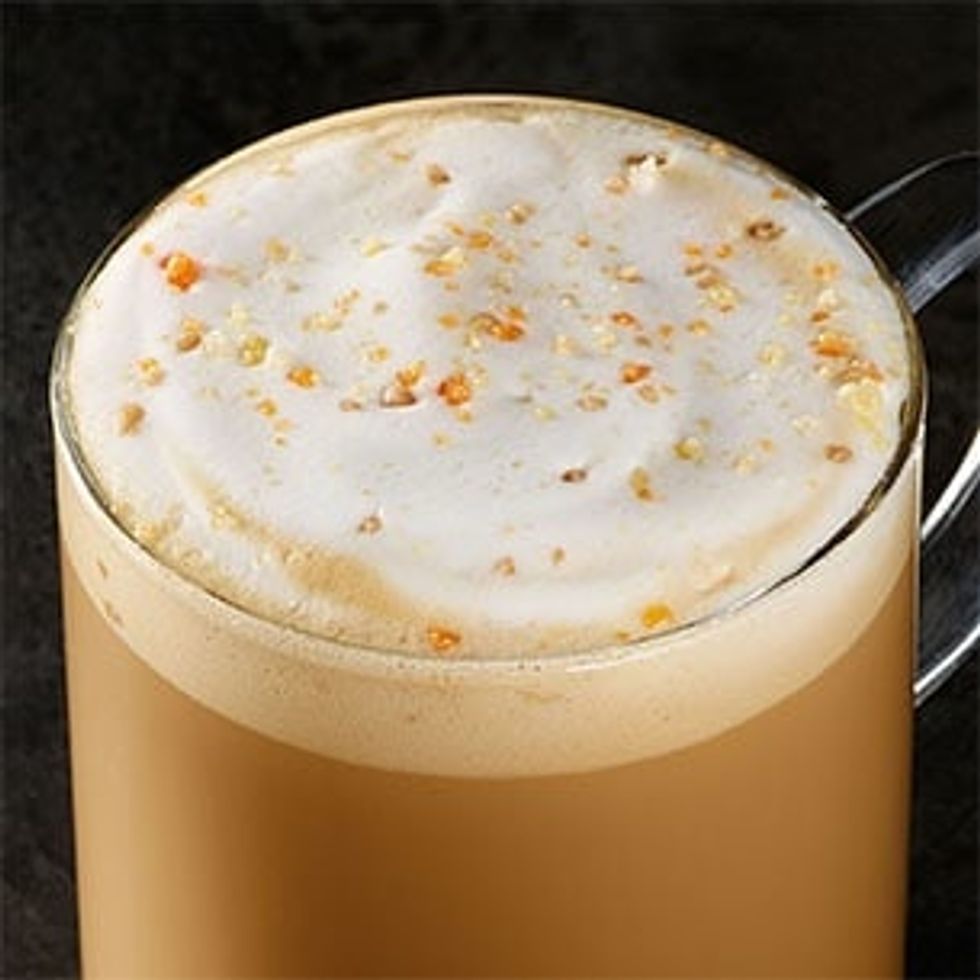 https://www.starbucks.com/menu/drinks/espresso/maple-pecan-latte
3. Hot Chocolate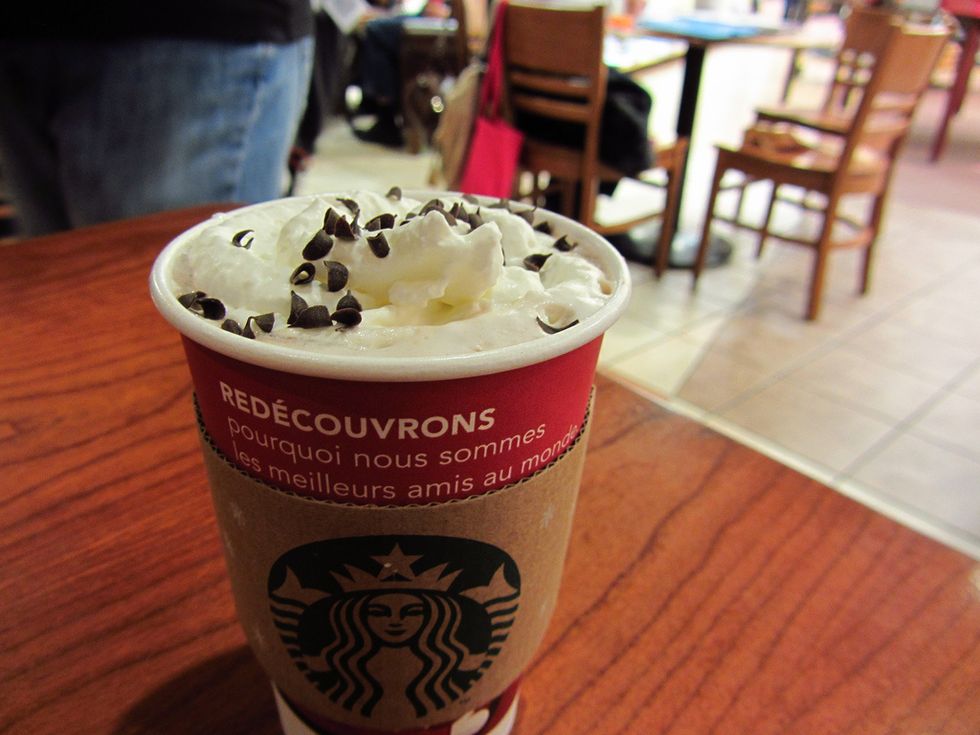 Who doesn't love a classic hot chocolate?!
4. Salted Caramel Hot Chocolate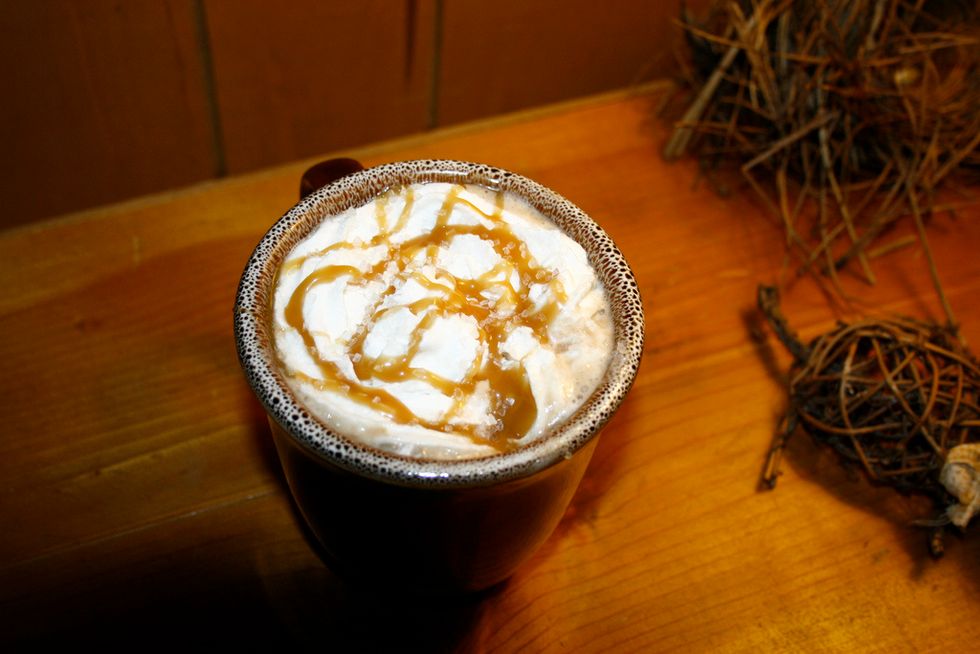 Switch up a classic a little!
5. White Chocolate Mocha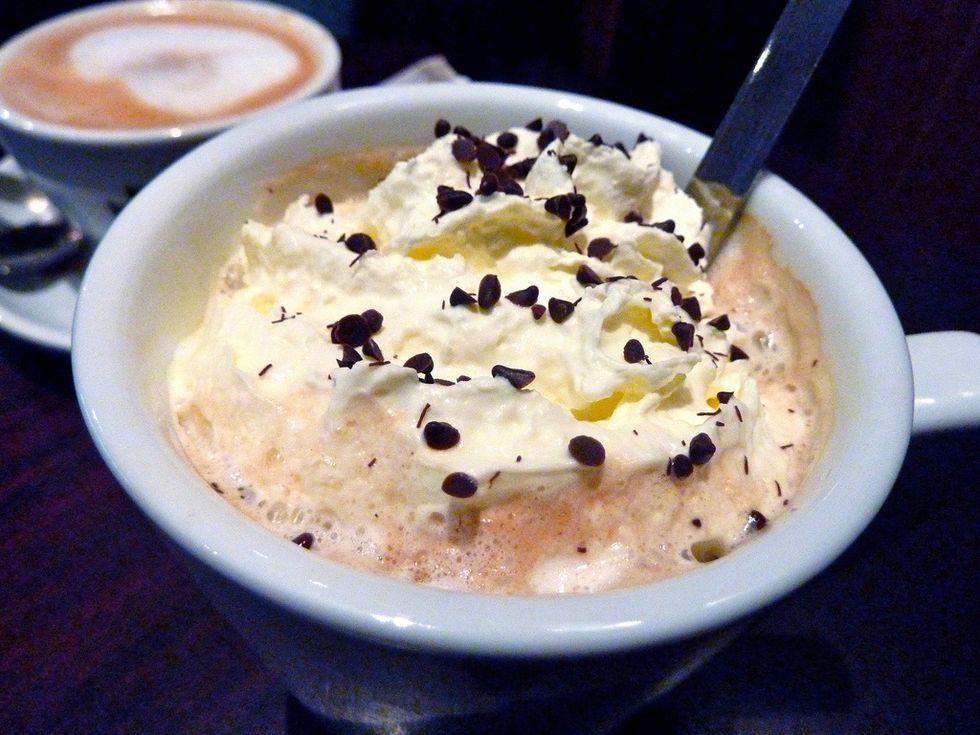 6. Apple Cider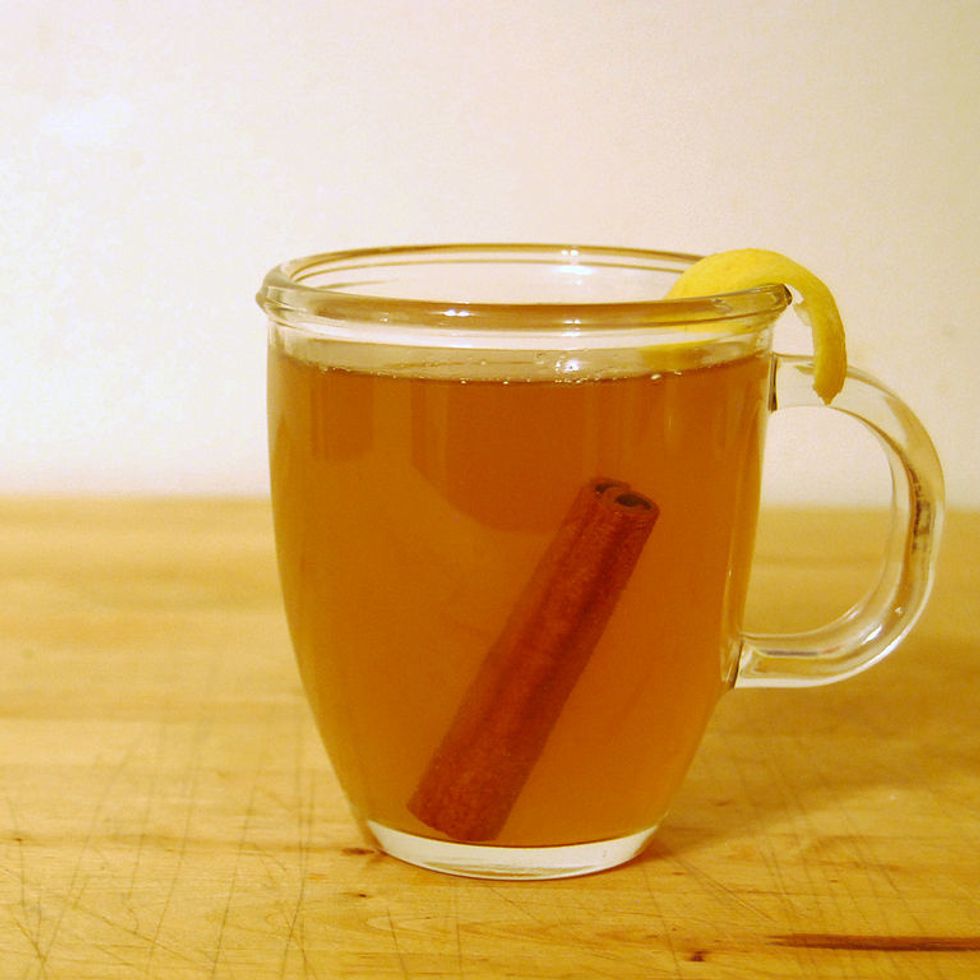 7. Chai Latte