Fall is finally here, and if you are anything like me, you have a fall bucket list. The leaves have started to change colors and the cooler weather has begun to creep in. If you are looking for fall activities to add to your bucket list, look no further!
1. Carve a pumpkin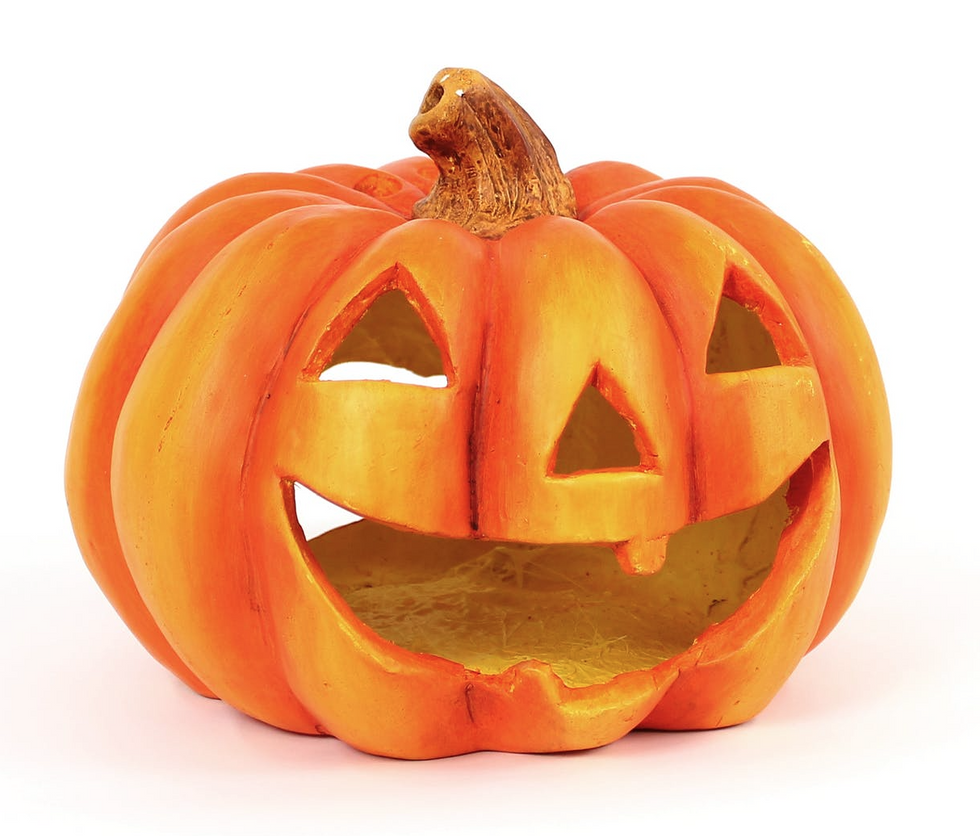 Pumpkin patches have begun to pop up, and what better way to spend a Saturday carving a pumpkin. Don't forget to cook your pumpkin seeds, as well!
2. Get a fall flavored candle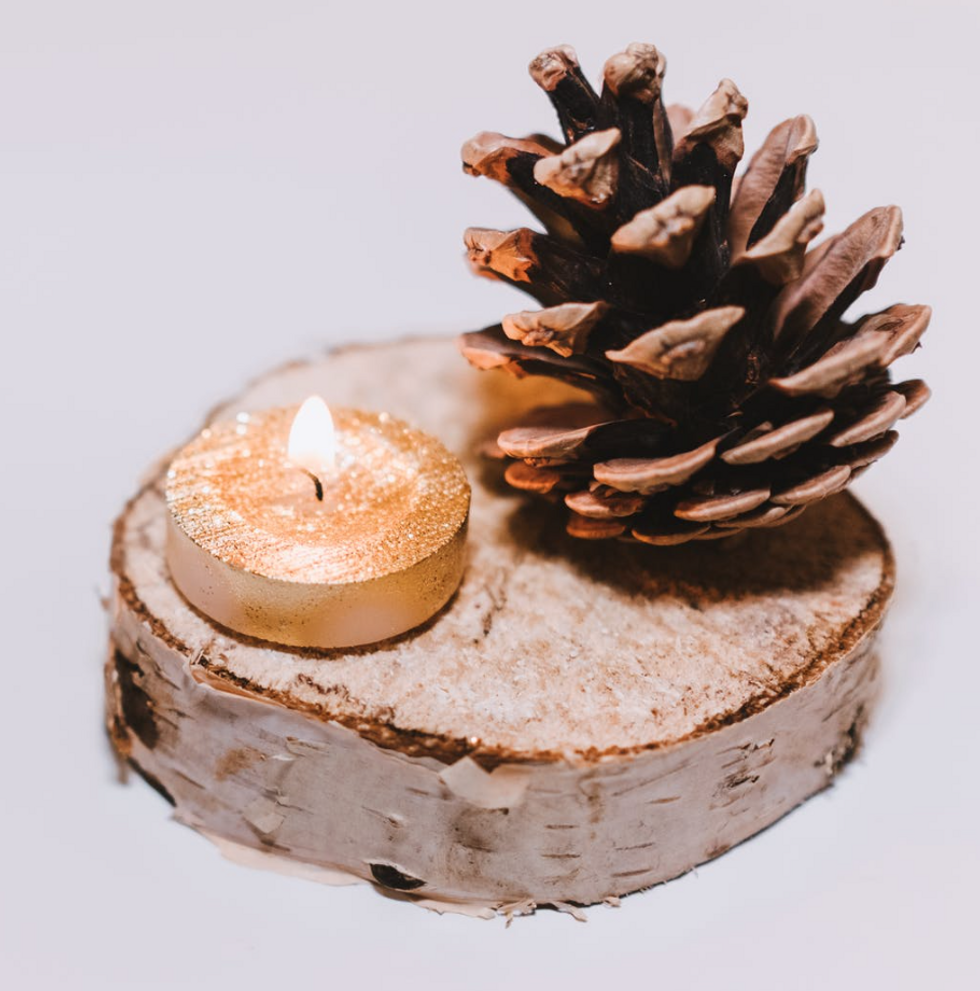 I love candles, especially fall candles. Go to your favorite store and pick out a fall flavored candle to bring the feeling of fall inside.
4. Order a pumpkin spice latte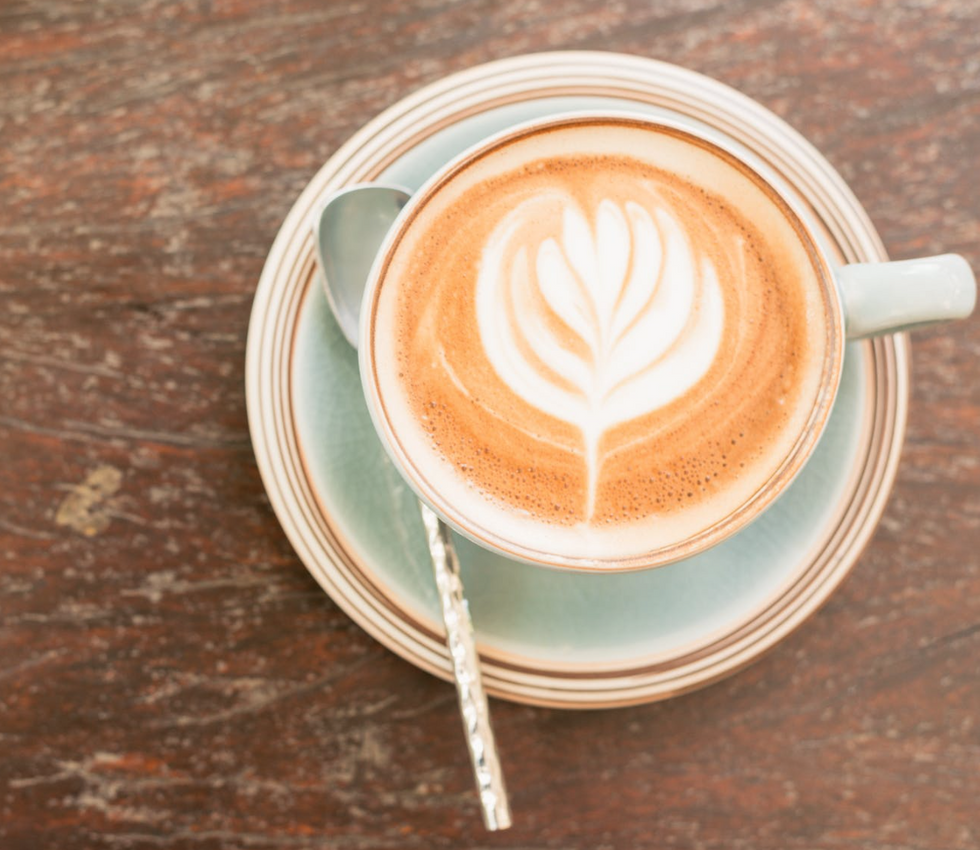 If you love coffee, you will love pumpkin spice lattes. It is the perfect way to start a chilly morning!
5. Attend a bonfire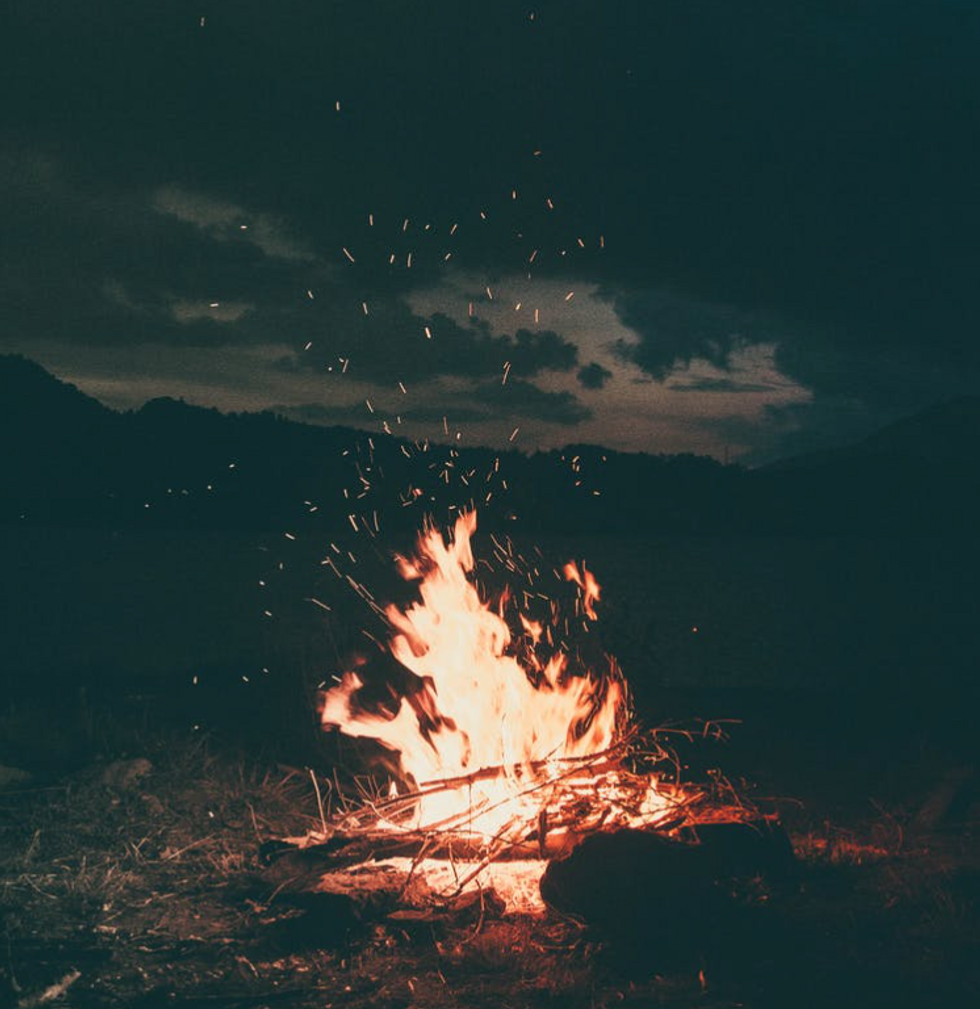 Having a bonfire is the perfect way to spend a crisp, chilly fall night! Don't forget to bring food for smores!
6. Watch scary Halloween movies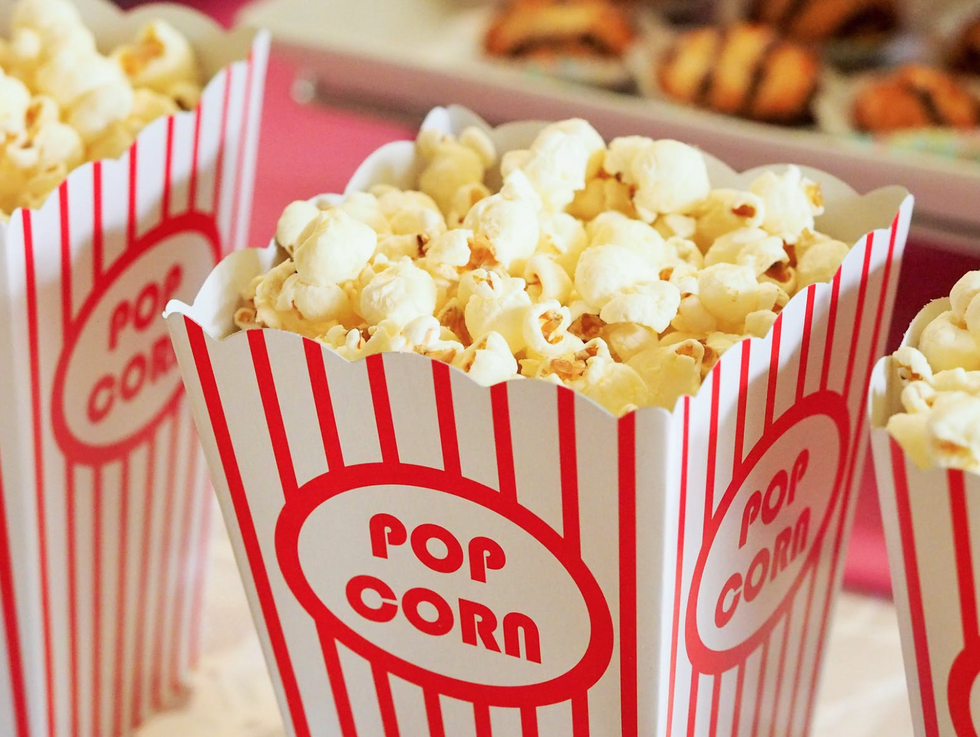 Although I am not always a fan of scary movies, they have grown on me. Pop some popcorn (or drink some wine) and snuggle up to watch a scary movie that will make you scream.
7. Go hunting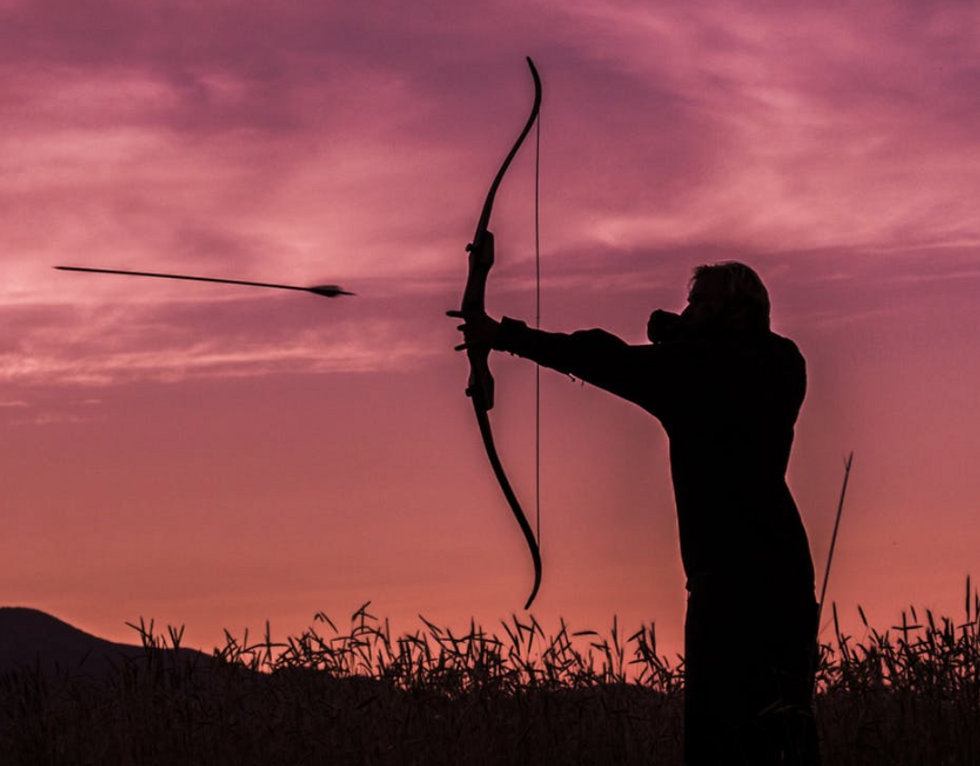 If you are from South Carolina, you know that hunting is a priority. Put on some camouflage and spend some time in the woods.
9. Spend all day watching college football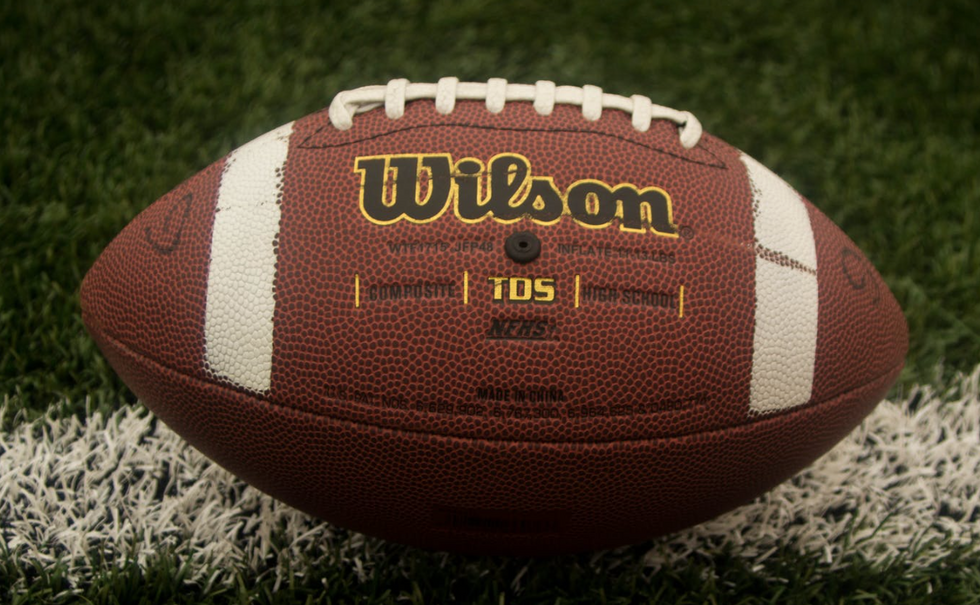 My favorite thing to do on Saturday's is to watch college football. Spent the weekend relaxing watching your favorite college team play!
I hope you find some time in this fall season for some of these fun activities!