Starbucks' signature fall drink has made its return to their menu as of August 28th. Although we still have a while until fall officially starts, it is never to early to get into the fall spirit. But for the love of all things holy, let's take a moment to acknowledge that fall is so much more than the PSL. Fall has always been my all-time favorite season with the food, the weather, the clothes, the holidays! The list goes on and on. Here are 7 fall-related items to get excited about fall beside the PSL.
1. Boots.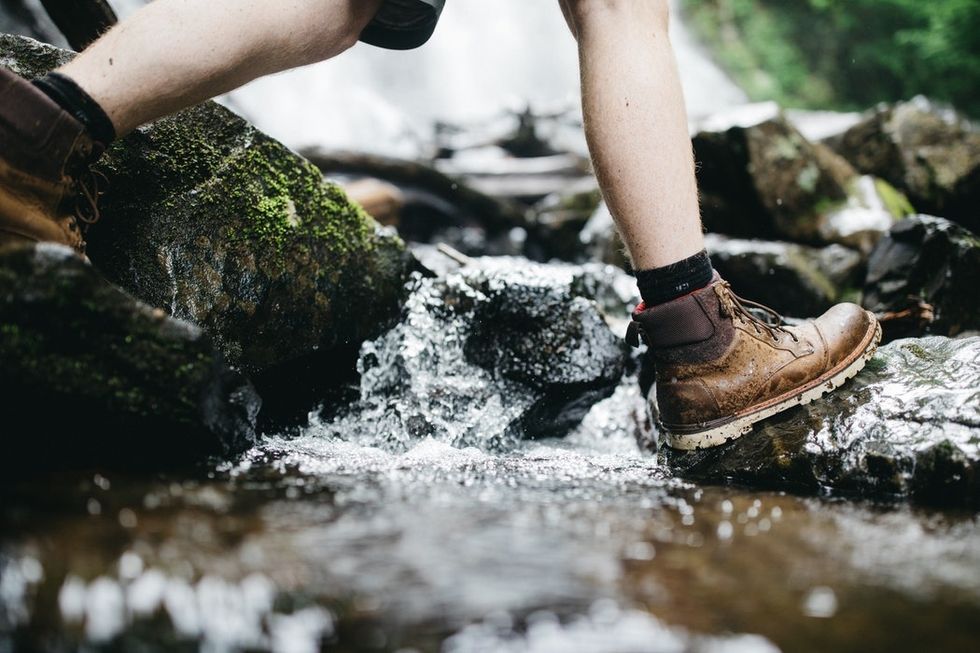 https://unsplash.com/photos/-zqLoHuYkj4
Let's be real, if you don't live out west, people will stare if you wear boots in the summer (yes, I do have first-hand experience with this). But when the leaves start changing and the temperature drops, it is okay to pull out the ankle boots and knee-high socks, making some great fashion choices. Pull out all the stops: ankle boots, cowboy boots, combat boots, and booties. Fall is in full swing when the boots come out of the closet.

2. Baking a pumpkin pie.
I said this list would not include the PSL, but I did not say anything about excluding pumpkin related products from this list. Pumpkin pie is a quintessential element of fall. Looking for a fun way to get into the fall spirit? Bake a pumpkin pie and share with friends.
3. Hot apple cider.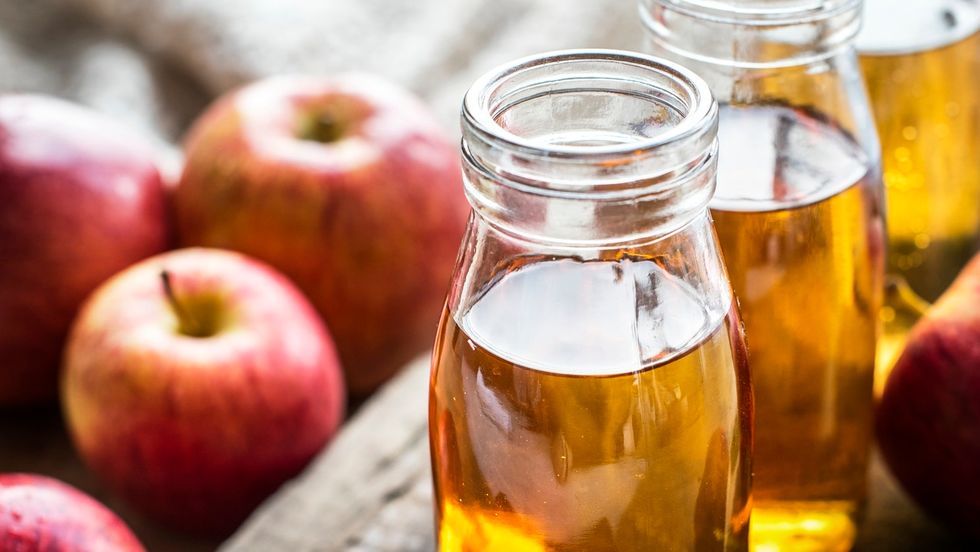 https://unsplash.com/photos/LQw82Vqc-sw
If you were to ask me to choose hot apple cider or the PSL, the cider would win every time. When I was younger, my dad would heat some up for me every morning at breakfast. When this seasonal drink arrives in stores, I always know fall is just around the corner. You can mix it with other fall favorites like caramel, marshmallows, and yes, even pumpkin.
4. Tailgating.
Fall season? Don't you mean football season? Yes, the two often go hand in hand. Whether you use this activity as an excuse to get plastered before 5:00 pm, take cute Instagram photos, or pregame, the choice is yours. I think we can all acknowledge that fall isn't fall without football and tailgating.
5. Planning your Halloween outfits and activities.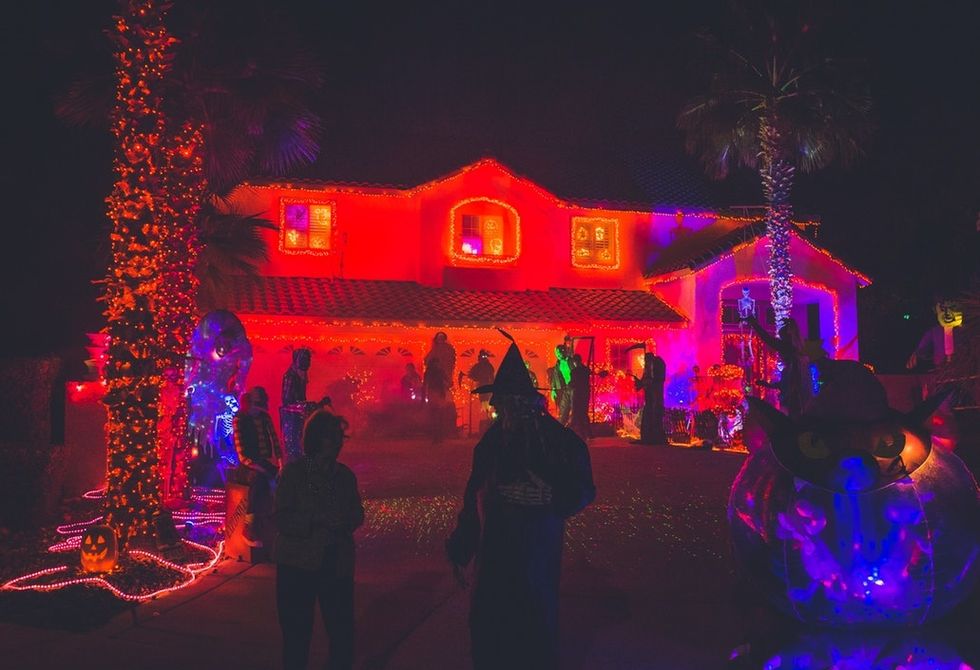 https://unsplash.com/photos/H43_uKgw-HM
Halloween has always been one of my favorite holidays. I love how some people go all out, decorating their lawn, planning elaborate outfits, or throwing crazy parties. Truthfully, I do not know what screams fall more than October 31st. Not to mention, you can binge the Halloweentown series or Hocus Pocus all week long, and no one will think any less of you.
6. Sweater weather. 
Looking for the perfect outfit to pair with your boots? Now you can search the sweater-side of your closet that has been neglected for the past few months. It is finally socially acceptable to pull out the flannels, the cute fall colored sweaters, and even the scarfs. Your wardrobe has no bounds. It is not cold enough that you dress like the Michelin Man, but it is still cold enough to dress like our favorite Upper East Side Spirit Animals Serena van der Woodsen and Blair Waldorf.
And if you live in Florida...
7. Hurricane season.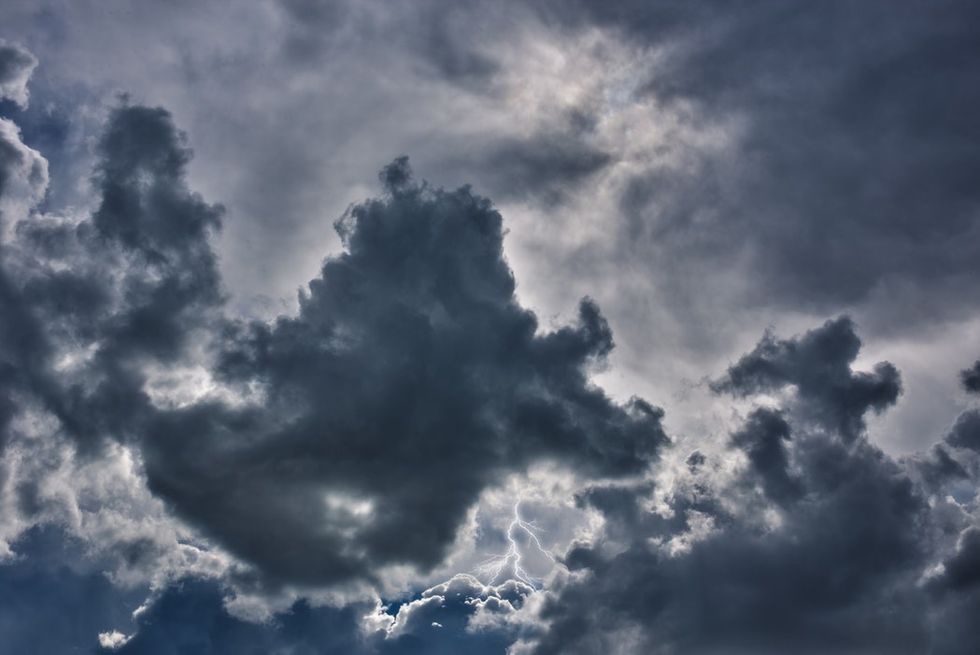 https://unsplash.com/photos/pgTu7tevuro
While the rest of the country is jumping into fall colored leaves, taking hayrides, or planning a bonfire, you might be planning an evacuation route. Fall is also the start of hurricane season which means the only leaves Floridians will be collected are scattered palm fronds left after the storm.
Happy fall 'yall.