This show is currently on Netflix as two shows, Trollhunters and 3Below. Trollhunters is completed already and Season 2 of 3Below is coming out later this year as well as the final part of the series, Wizards, coming out this year. Here's why it's worth a watch. (If you do, watch Trollhunters first, then 3Below, a lot more stuff will make sense)
The Animation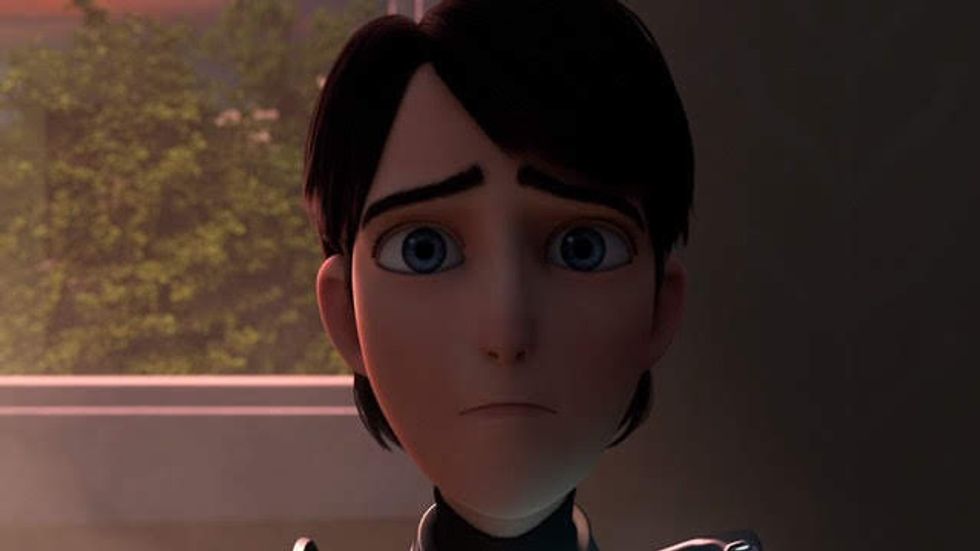 It's not Pixar by any means but it's always consistent and looks gorgeous. Look at the lighting on his face. Did I mention it's realistic too?
The Characters, are like, amazing?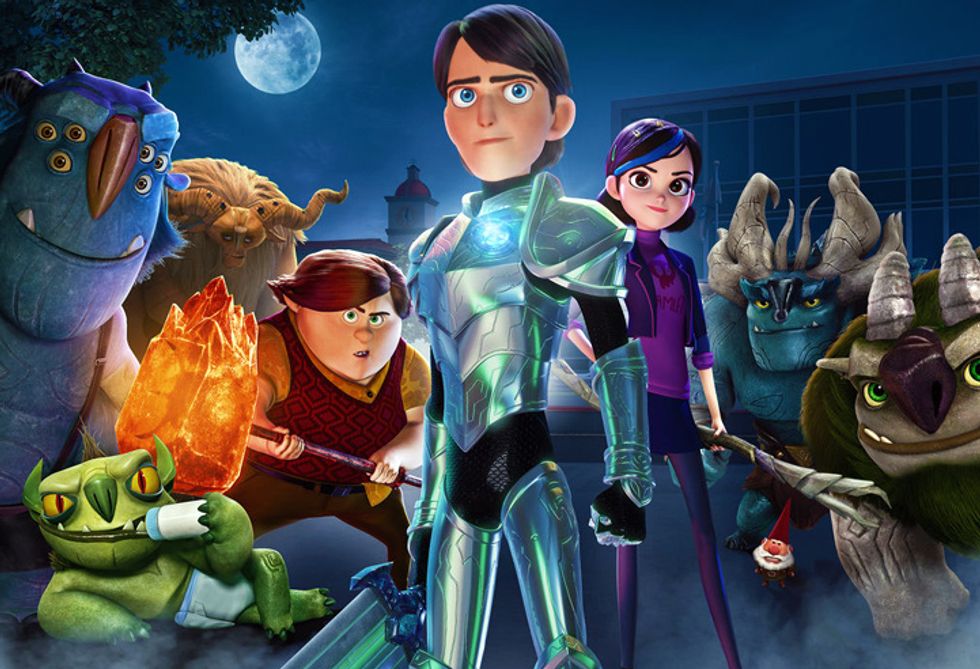 newonnetflix.ca
They all have character development that takes place over a longer period of time, even the person that everyone hates.
The main character, Jim is like amazing. He does follow some typical boy stereotypes but he breaks some too. He's an incredibly realistic boy but with (in my opinion) a really bad haircut.
His mom is a single mom who works as a doctor in a local hospital but cannot cook to save her life. So Jim does the cooking.
Those are like, 4 reasons to watch it right there.
The Episodes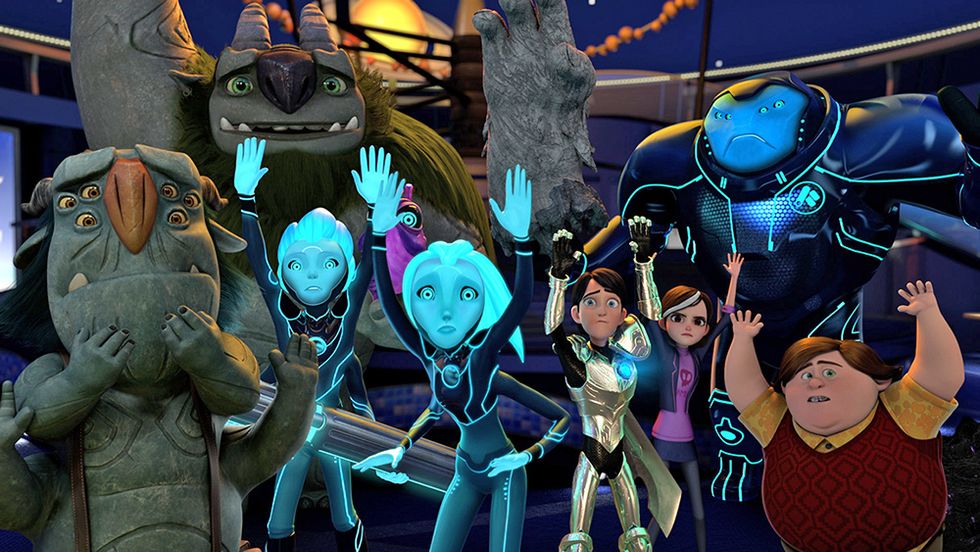 Variety (Netflix)
This moment basically summarizes both series thus far
They actually flow in an arc instead of jumping around. There are a few fun ones here and there, but you can't watch the last episode without watching the rest. You can't stop watching.
The Humor
Oh my god. The puns. The humor. THE REFERENCES
The people that made are amazing? Like seriously amazing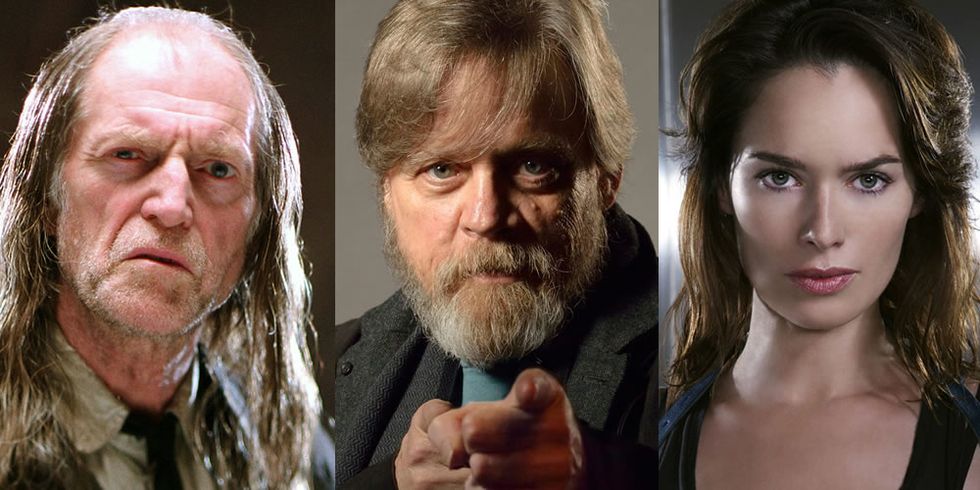 GoneFullGeek.com
It's by freaking Guillermo Del Toro who made Shape of Water, Pan's Labyrinth and Hellboy. It stars Anton Yelchin (Jim), Lexi Morando (Claire), Steven Yuen (Steve) and they are amazing. Yes, that's Filch from Harry Potter. Everyone collectively hates his character.
What are you waiting for? Go give it a watch!