For most colleges across the nation, the first week back at school after summer or winter break is notorious for being called "syllabus week" - the week where in class you receive your syllabus and get to spend the week going out, partying, and just having a good time before the real work kicks in.
For many, syllabus week consists of going out every night, rallying and pushing through to have one last hurrah before school kicks into gear. For others, the expectations of syllabus week are to have fun fun fun, but sometimes school will slap you in the face from the beginning and the reality sets in. Here are 5 classic syllabus week expectations vs. realities that everyone is familiar with.
1) Expectation: Teacher hands the members of the class the syllabus and dismisses class early.
Reality: Teacher hands out the syllabus, reads through the entire syllabus, and teaches a lesson - then assigning homework and promising a quiz next class.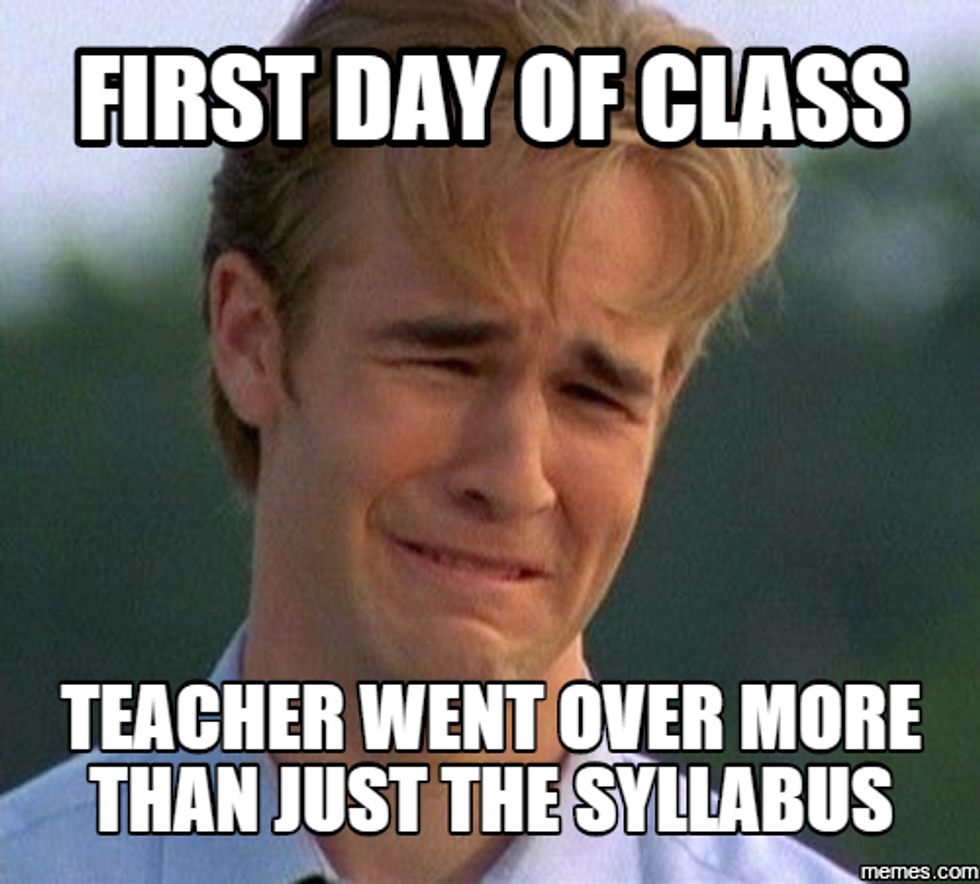 2) Expectation: Not buying any textbooks until the week of class is over because it'ss only the first week, you won't need them.
Reality: Walk into your first class and teacher hands out a quiz over the reading of chapter 1-3.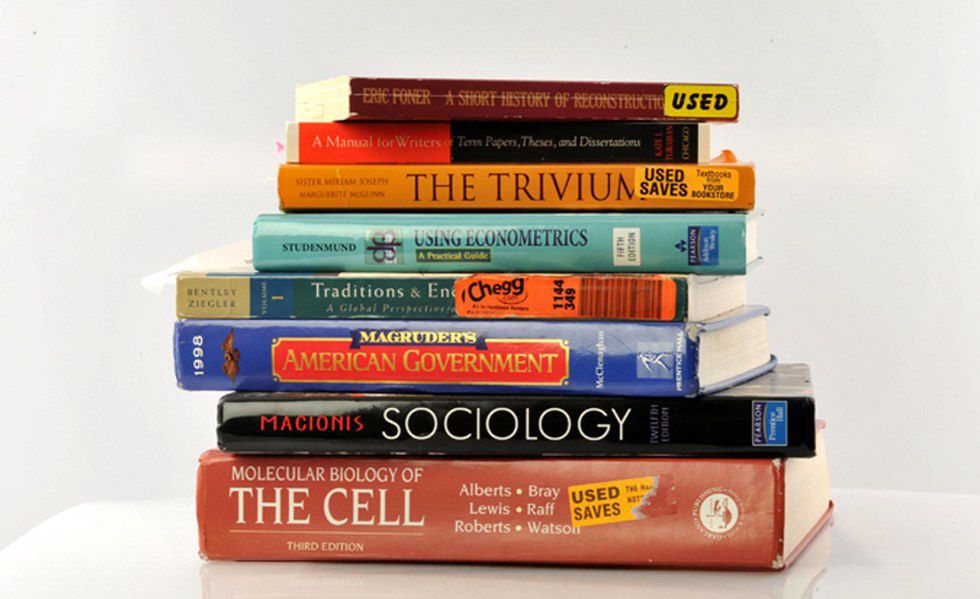 3) Expectation: Tons of parties to bounce to and from on a Tuesday night.
Reality: Maybe one party, that isn't even very fun.
4) Expectation: You won't even look in the direction of the library until at least a month into the semester.
Reality: When everyone is at a party on the first Friday back, you're studying in the library.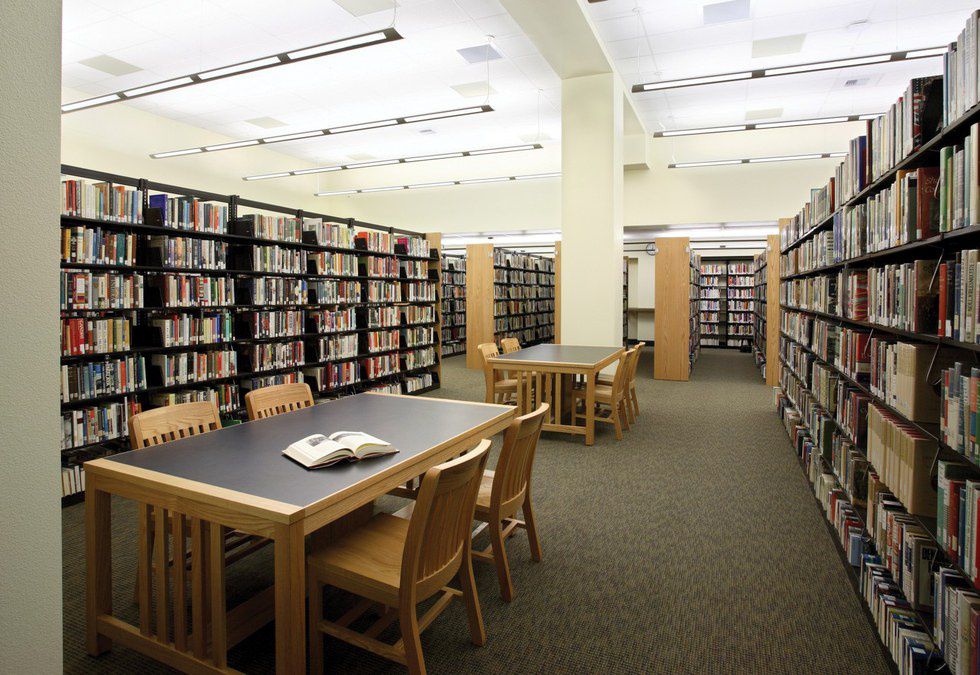 5) Expectation: When you finally make it out and promise yourself you'll be home before 1 am because you have an 8 am class in the morning.
Reality: You're out and check the time to find that it is almost 3 am. Oops.