In 2014, a high school basketball star lost his life in front of his home and the blame is pointing towards his roommate, who is also a high school basketball star at a separate school. Troy Causey Jr. and Johnathan Turner lived together, both hoping to begin a college career of basketball, but who knew that with the blink of an eye a video game would be the cause of a brutal fight that led to an unexpected death. Although Turner plead guilty to the charges of manslaughter, the case just won't vanish as family members and prosecutors believe that the accumulated evidence still raises questions about what exactly happened to Causey.
What's sad is the fact that both highschool basketball stars had plans to take on college and eventually professional careers in basketball. Living together against high school basketball recruitment rules, the fight led to Causey falling to the pavement, hitting his head so hard that it caused his death. Family members of Causey are believing that Turner not only hit Causey which led to him hitting his head on the pavement, but that he also may have kicked Causey after hitting the pavement.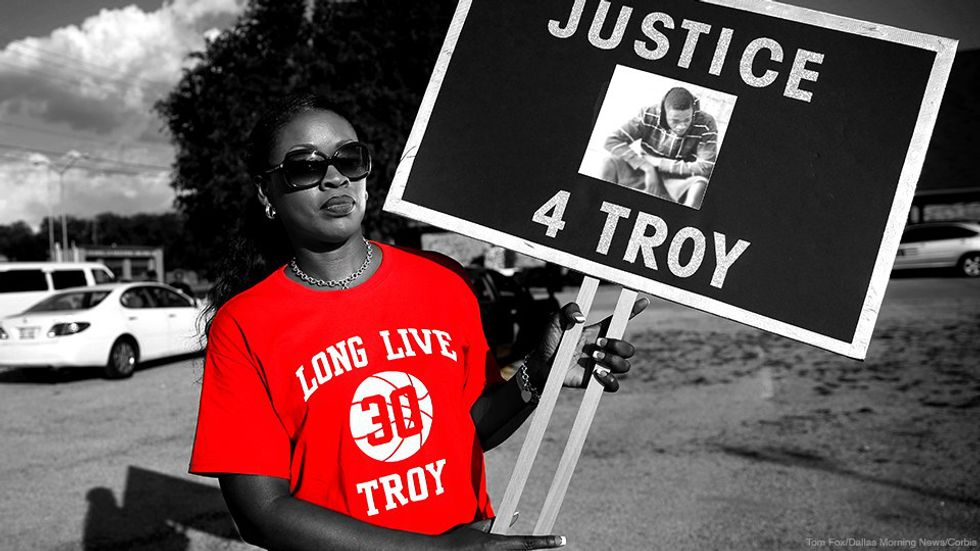 While family members are oblivious to the full details as to how and why another close-knit family member has fallen to his/her death, it causes a great deal of heartache, grief, and confusion. With Causey no longer here with us, he's unable to defend himself, to explain his version of the story. Although charged with murder, a jury found Turner guilty on lesser charges...manslaughter, as I've mentioned previously.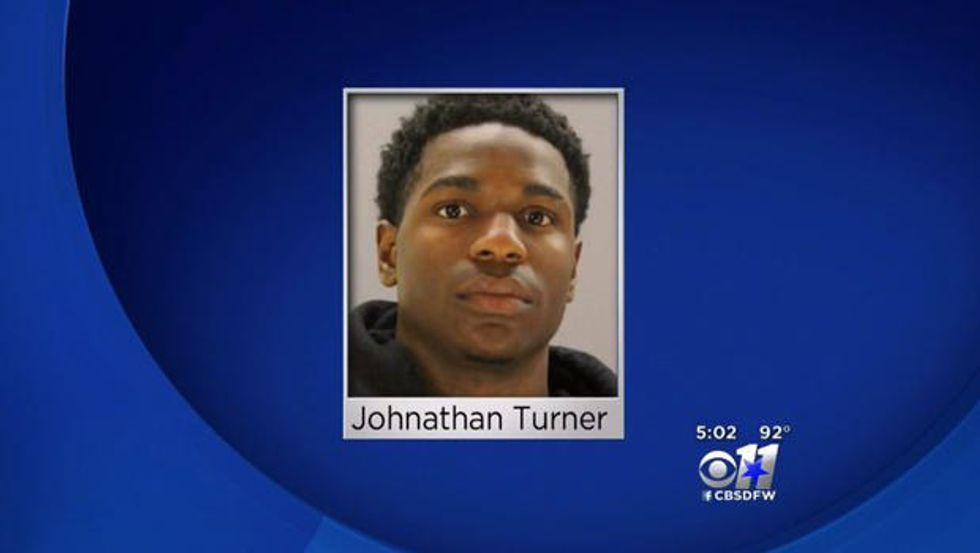 After Turner plead guilty to manslaughter, he, in turn, received probation...probation for a fight that led to a death. According to WFAA, an ABC-affiliated television station, the autopsy of Causey indicated a possible kick or two to his head. Hmm. A possible kick? Or two? Of course, Causey's mother believes he was beaten once he hit the pavement, while Turner's family believes otherwise...despite the results of the autopsy. The WFAA revealed that even in the midst of the case, coaches, as well as athletic department officials were fired from their positions for the simple fact that both rival basketball stars lived in the same home together in the first place. Still, no one knows how and why they were living int he same house because it violates particular rules within high school basketball athletics. There are many questions that need answers regarding not only Causey and Turner's living situation, but also what exactly led to the fight besides the video game, how did everything lead to being outside of the home, and how Causey actually died and if he was, in fact, beaten once he did hit the pavement. When one person is unable to defend his/herself in a case like this, it causes so much controversy and leads to an innumerable amount of questions.
So, what EXACTLY happen to Troy Causey? Was this case treated fairly? Is it safe to say that reopening the case is a strategic move towards receiving more facts?