We've all seen our favorite childhood stars grow up. Some make good transformations, like Hillary Duff. Some make not so good transformations, like Miley Cyrus. Nick Jonas is an example of a really really good transformation. Take a look.
2000: Nick Jonas was discovered.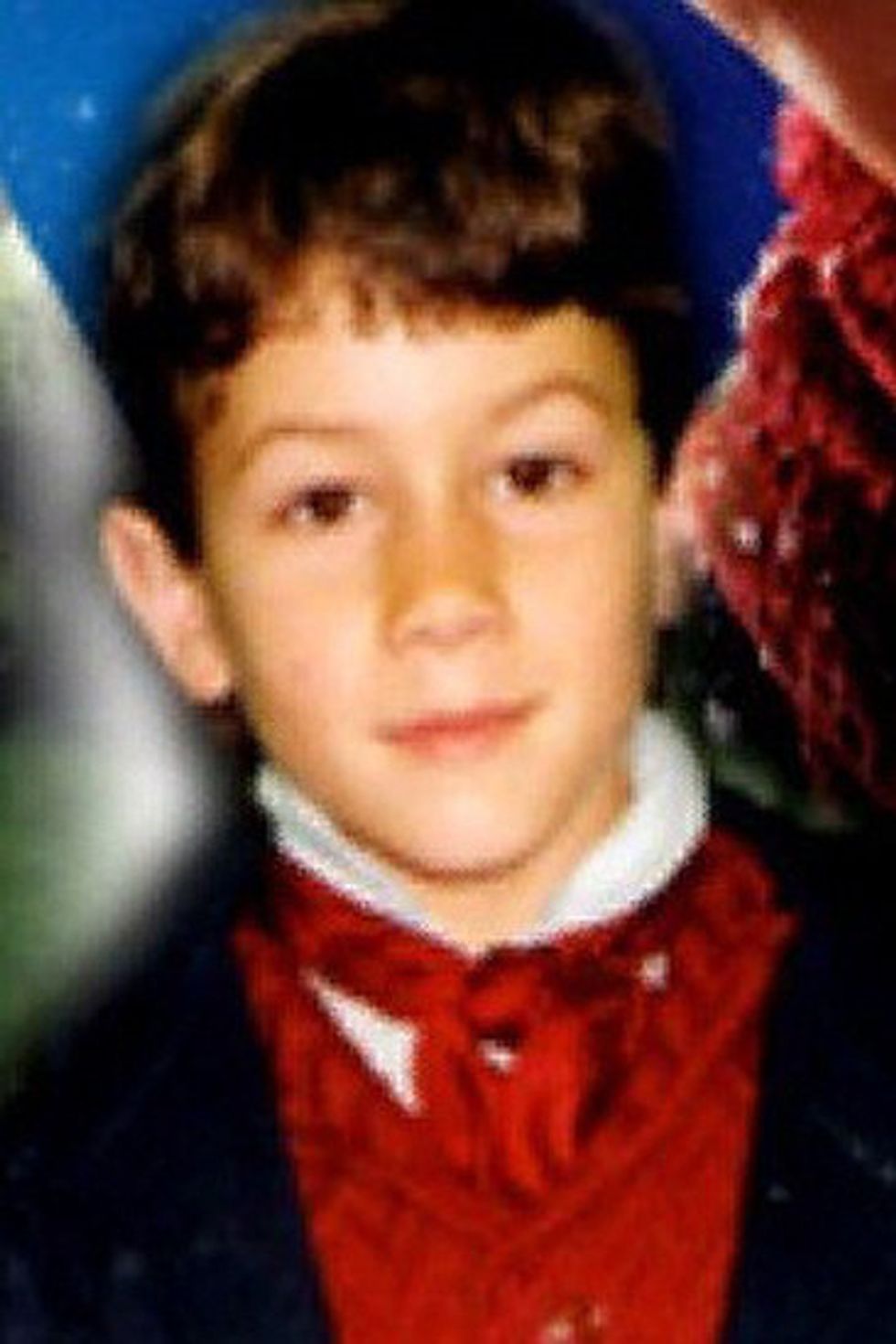 Nick was discovered in the middle of a barber shop while his mom was getting a haircut. He then went on to perform in several Broadway shows (He played Tiny Tim in "A Christmas Carol." How cute).
2006: The Jonas Brothers are born.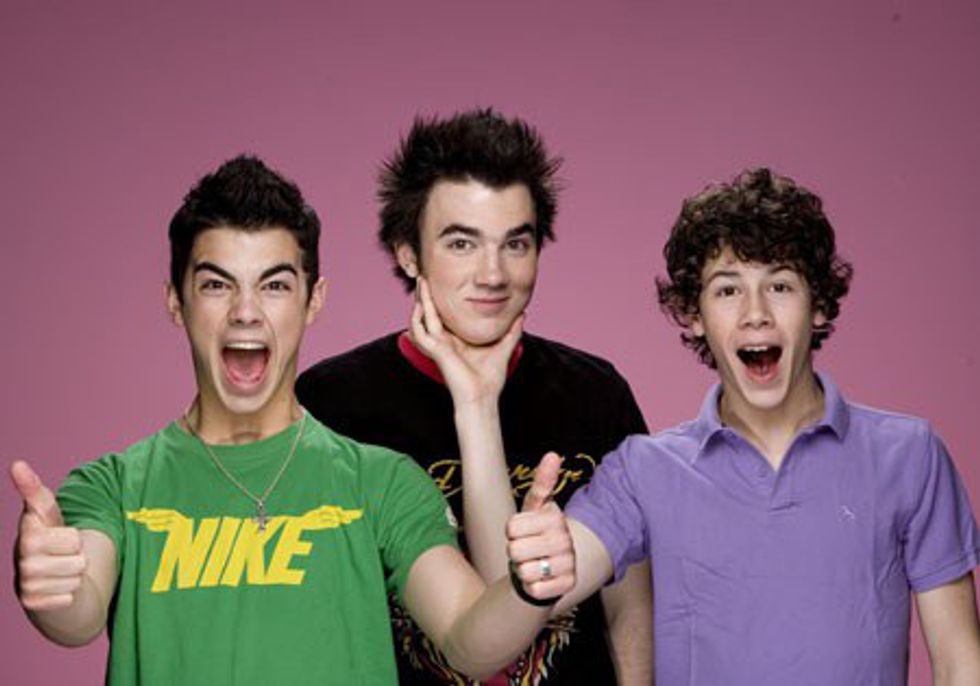 All the songs we used to love including "Year 3000," "Kids of the Future," "Burnin' Up" and "SOS" came out.
2008: Nick stars in a Disney movie.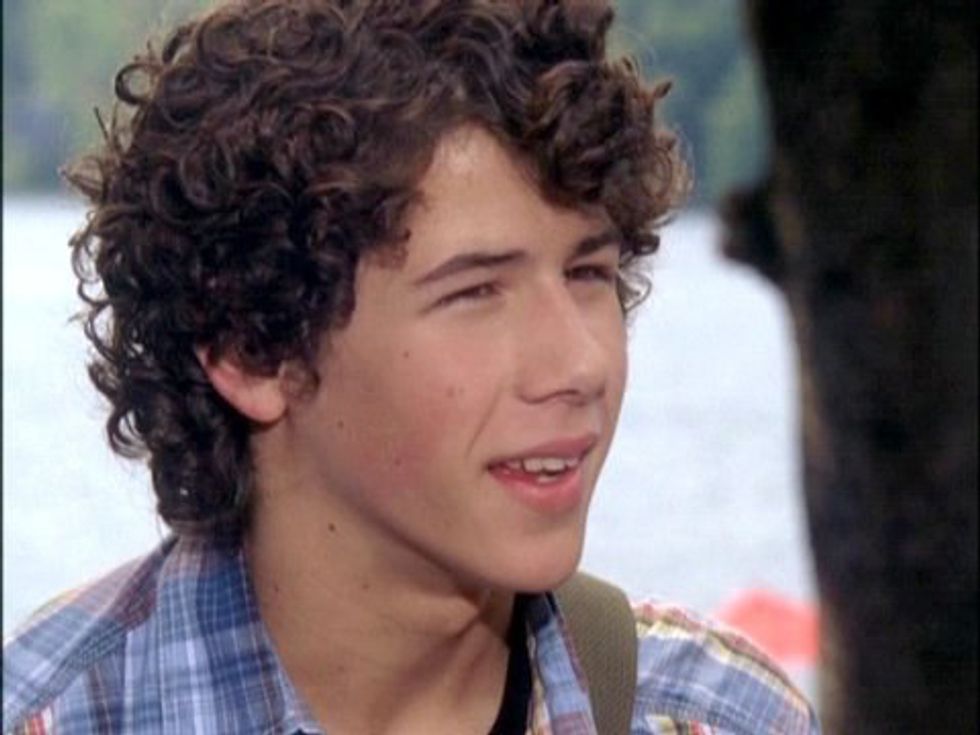 Was he not your favorite character in "Camp Rock?"
2007: The Baby Bottle Pop commercials.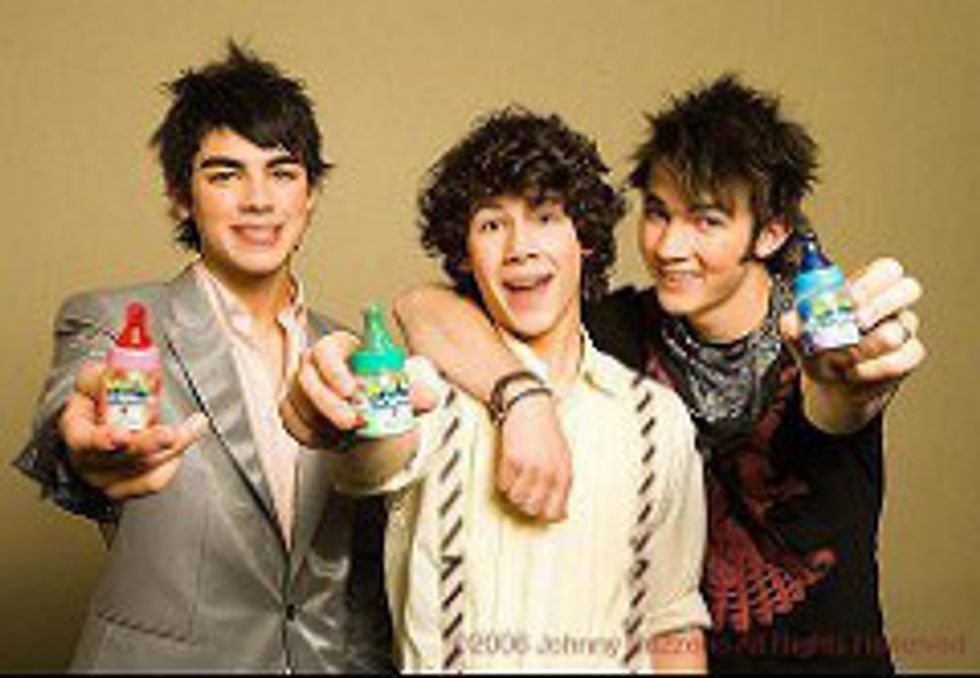 Look at that 'fro.
2007: He appears on "Hannah Montana."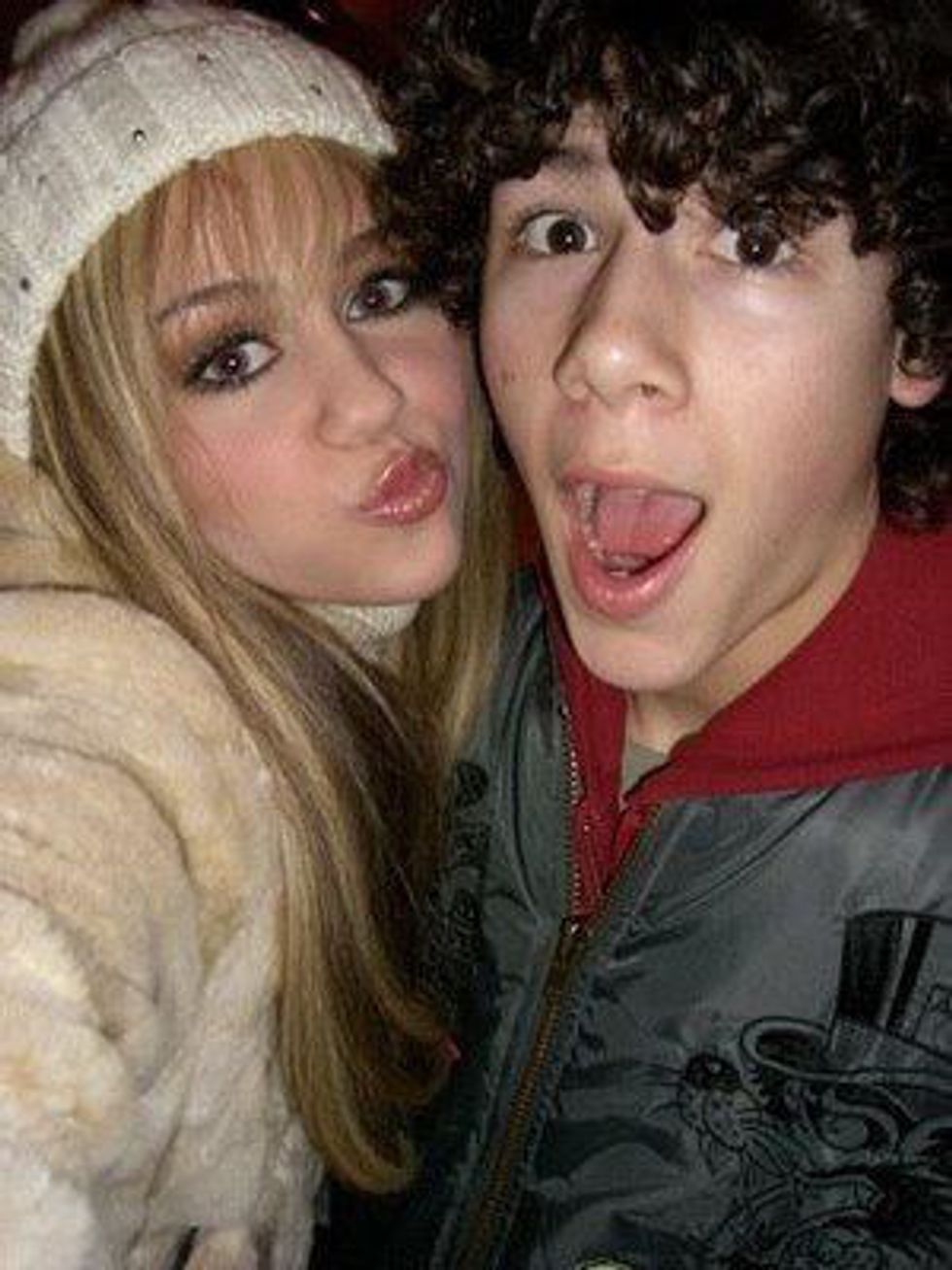 What could possibly make "Hannah Montana" better? Having the Jo Bros on there, duh.
2009: He hits the big screen.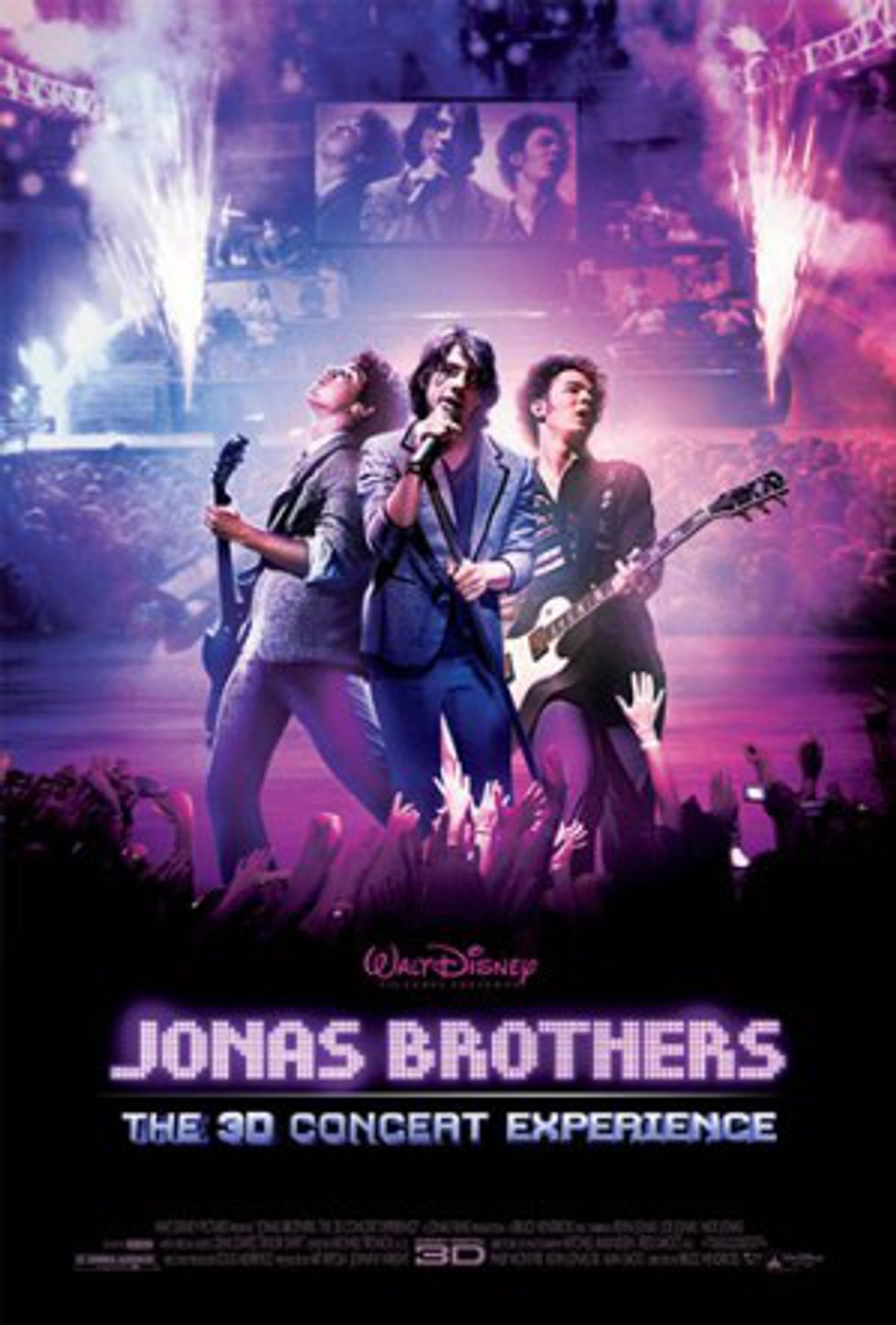 Remember the 3D Concert Experience? It really was magical, especially in IMAX.
2009: Nick Jonas starts dating Miley Cyrus.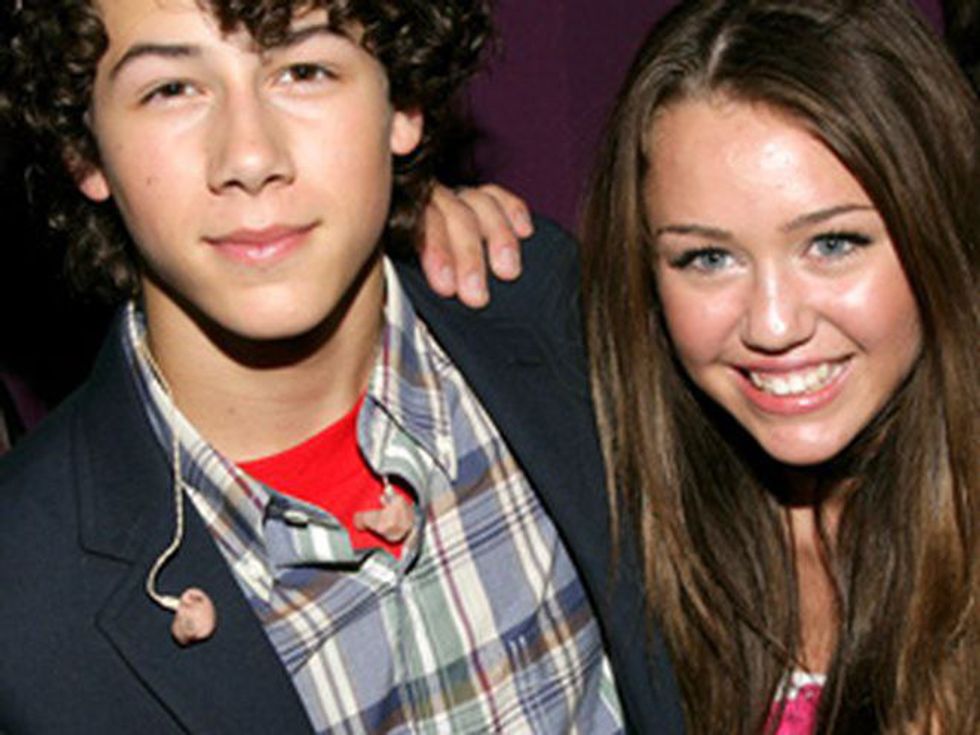 Why aren't they married?
2010: The Jo Bros break up.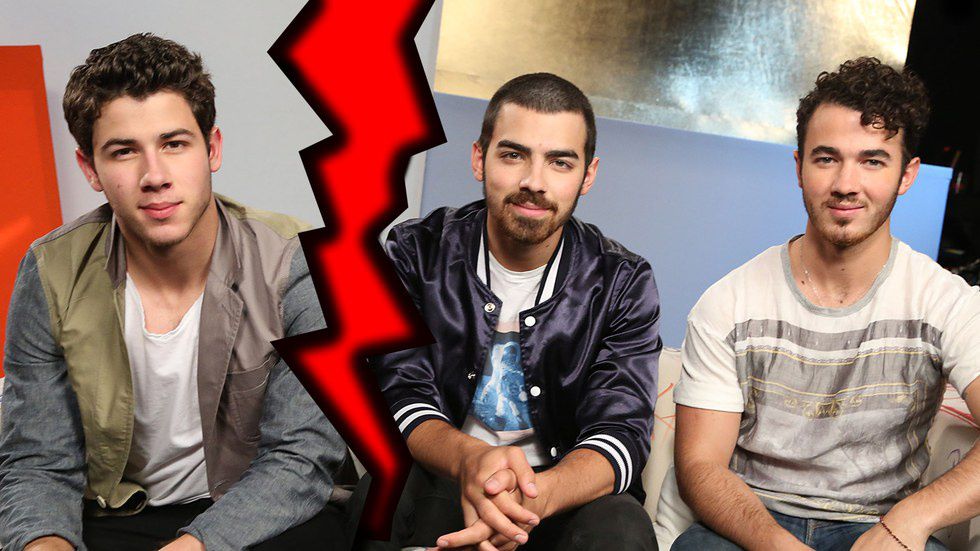 This was probably the most heartbreaking band breakup in history. Recently it has come up that Nick was actually the reason of the band's split.
2011: Nick returns to Broadway.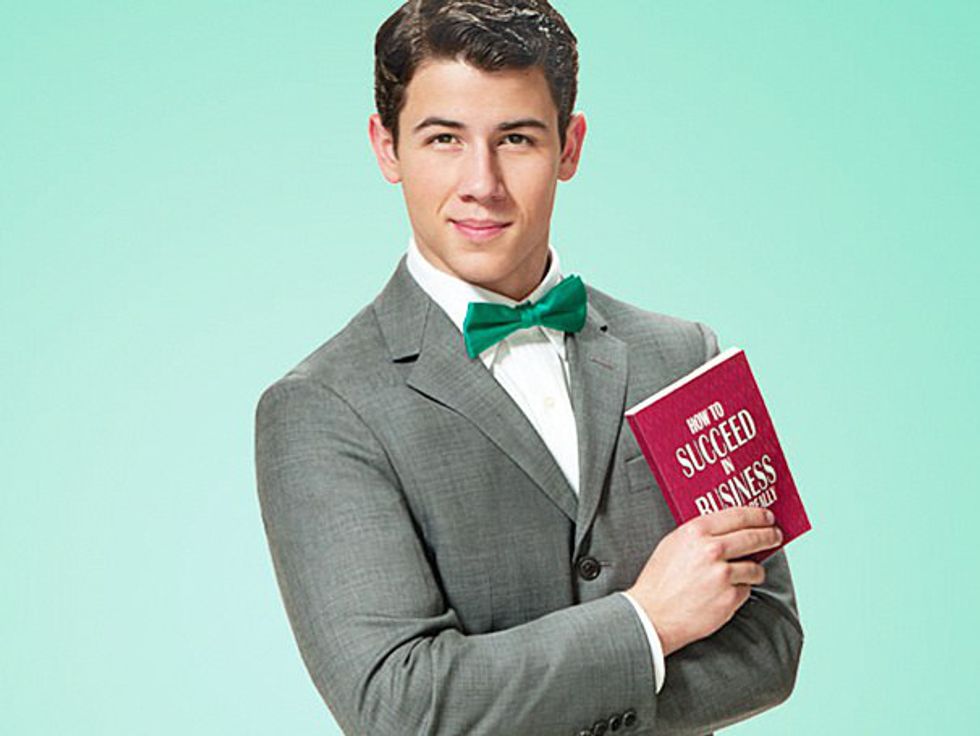 He was in several Broadway shows, including "How to Succeed in Business Without Really Trying."
2013: He co-hosts the Miss USA show.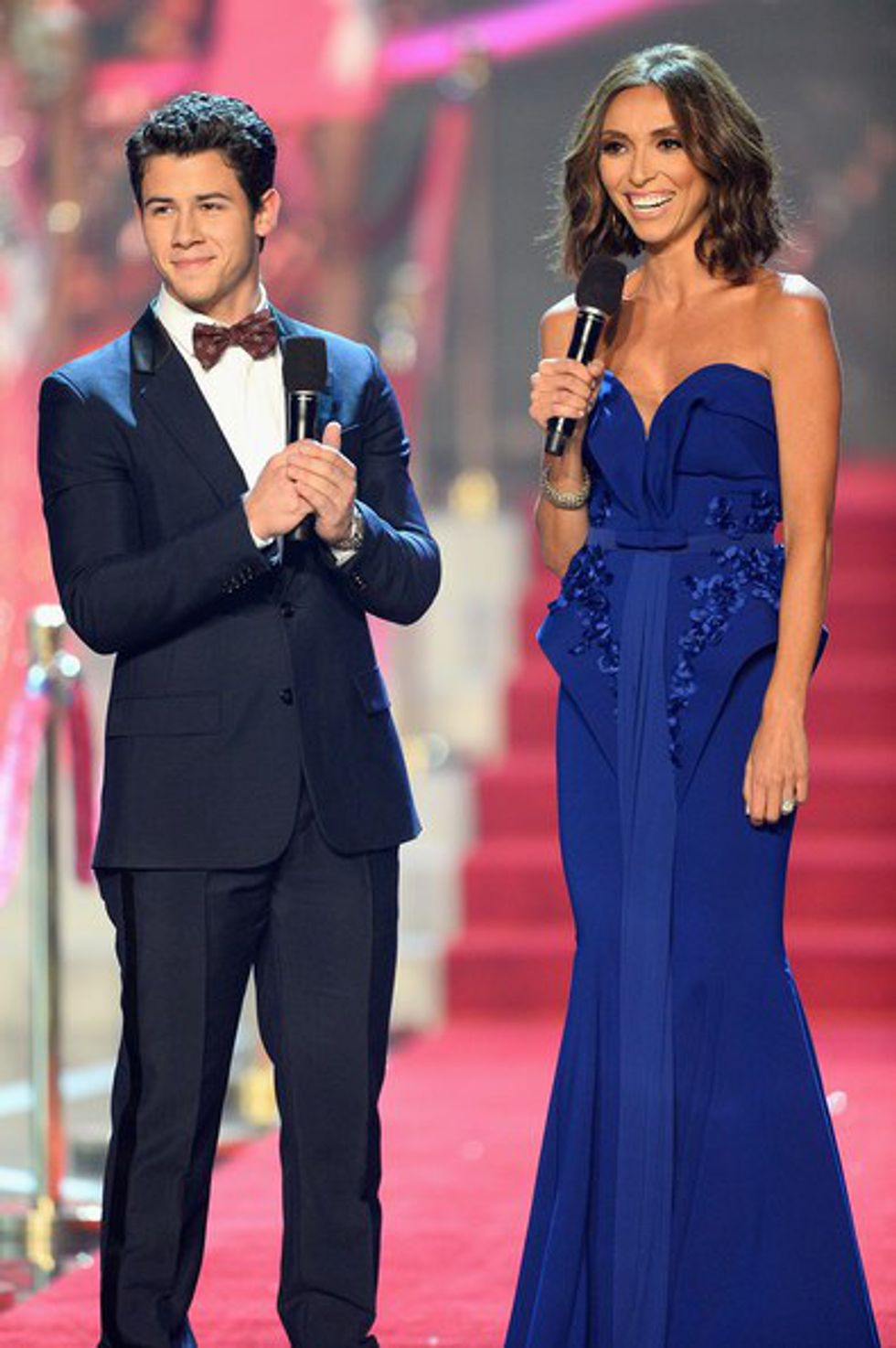 2014: He's in another movie.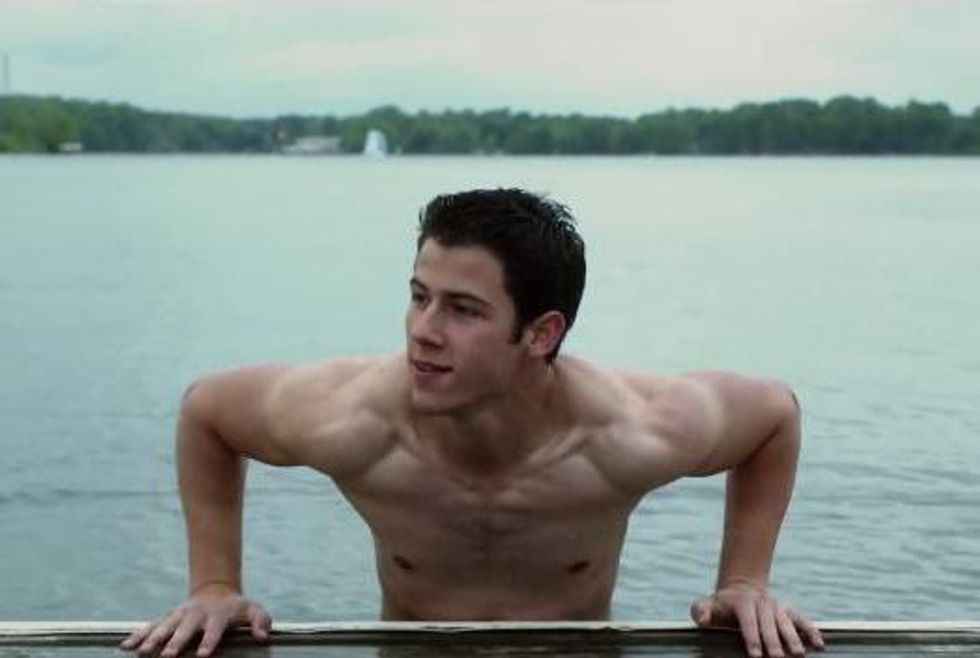 Nick starred in "Careful What You Wish For," which started filming in 2014 but wasn't released until recently.
2014: His solo music releases.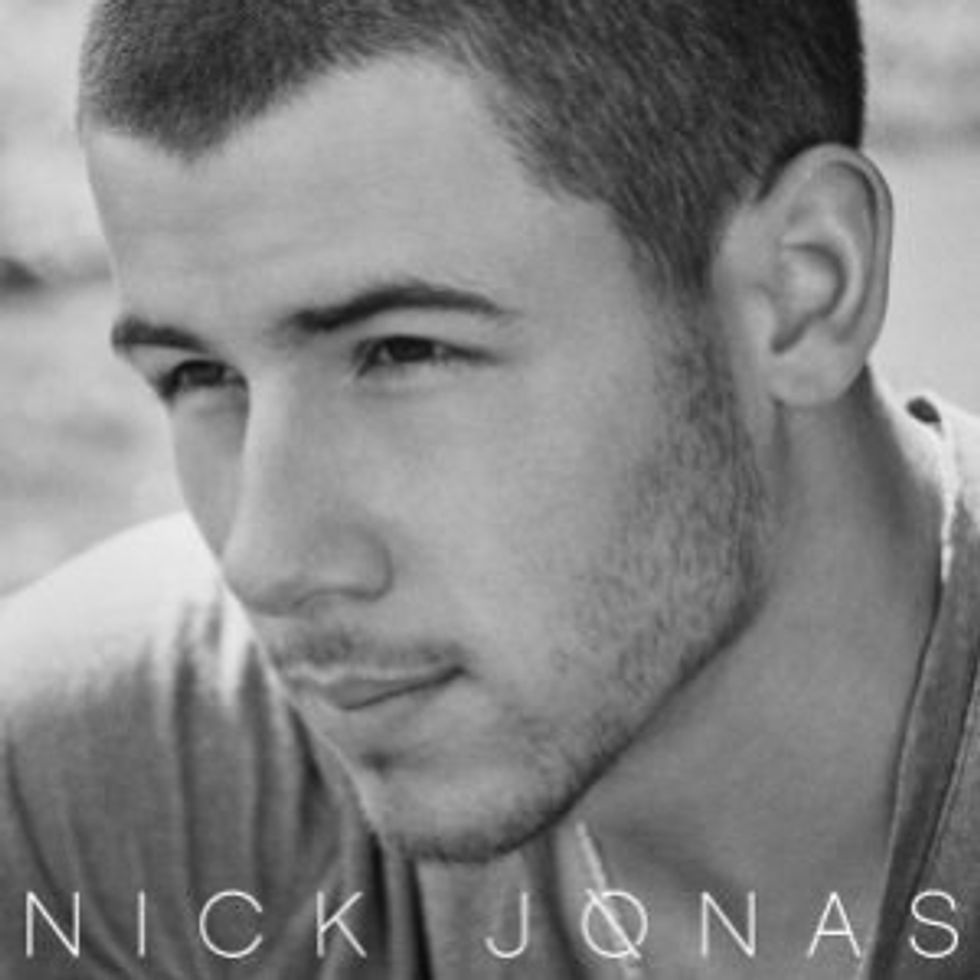 Songs including "Chains" and "Jealous" become instant hits.
2015: He performs at the AMAs.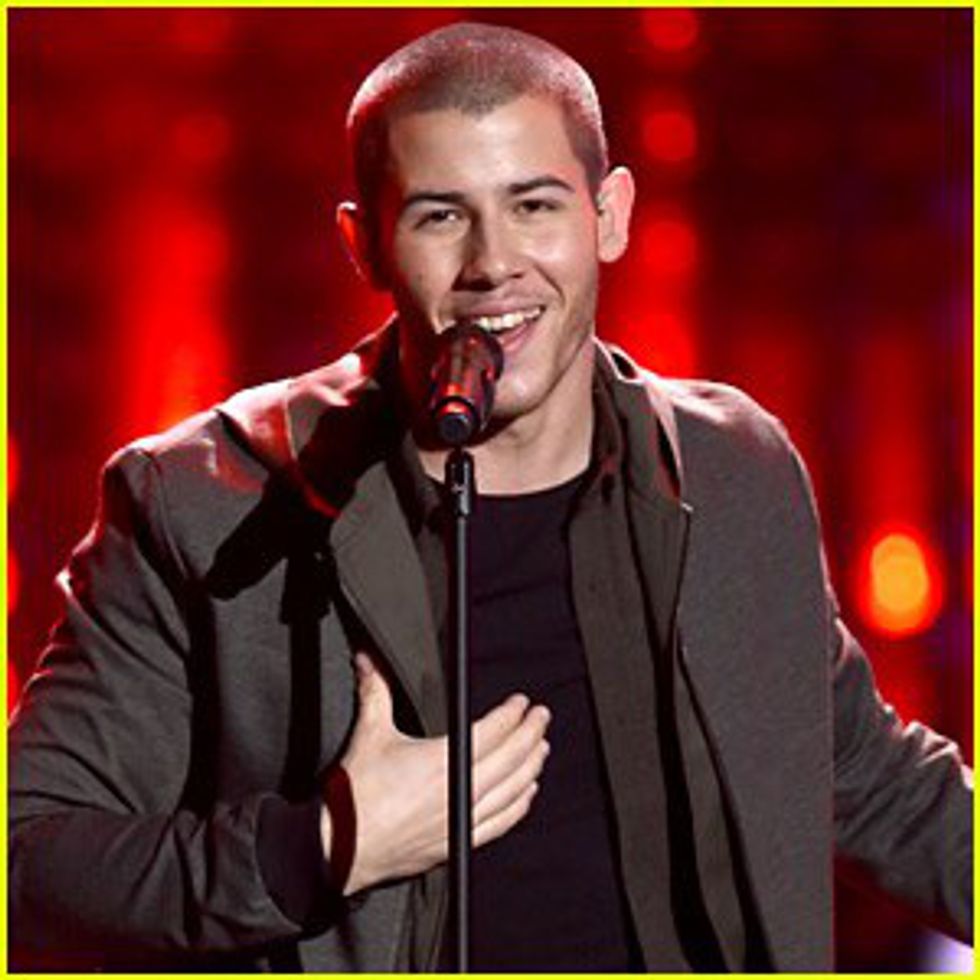 Talk about a crowd pleaser.
2015- He begins his modeling career.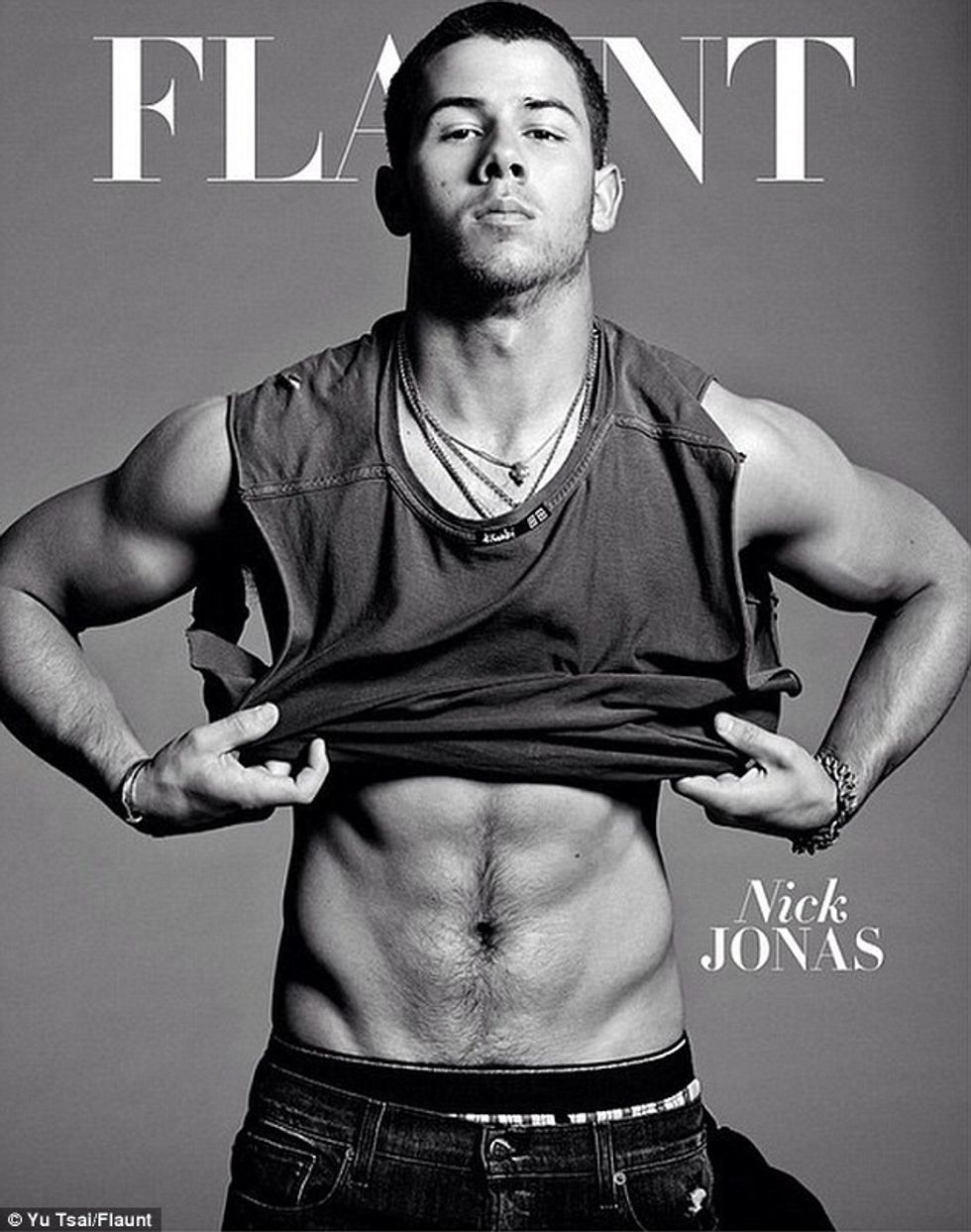 You can definitely tell that he's come a long way since his afro days...
2016: His new album releases.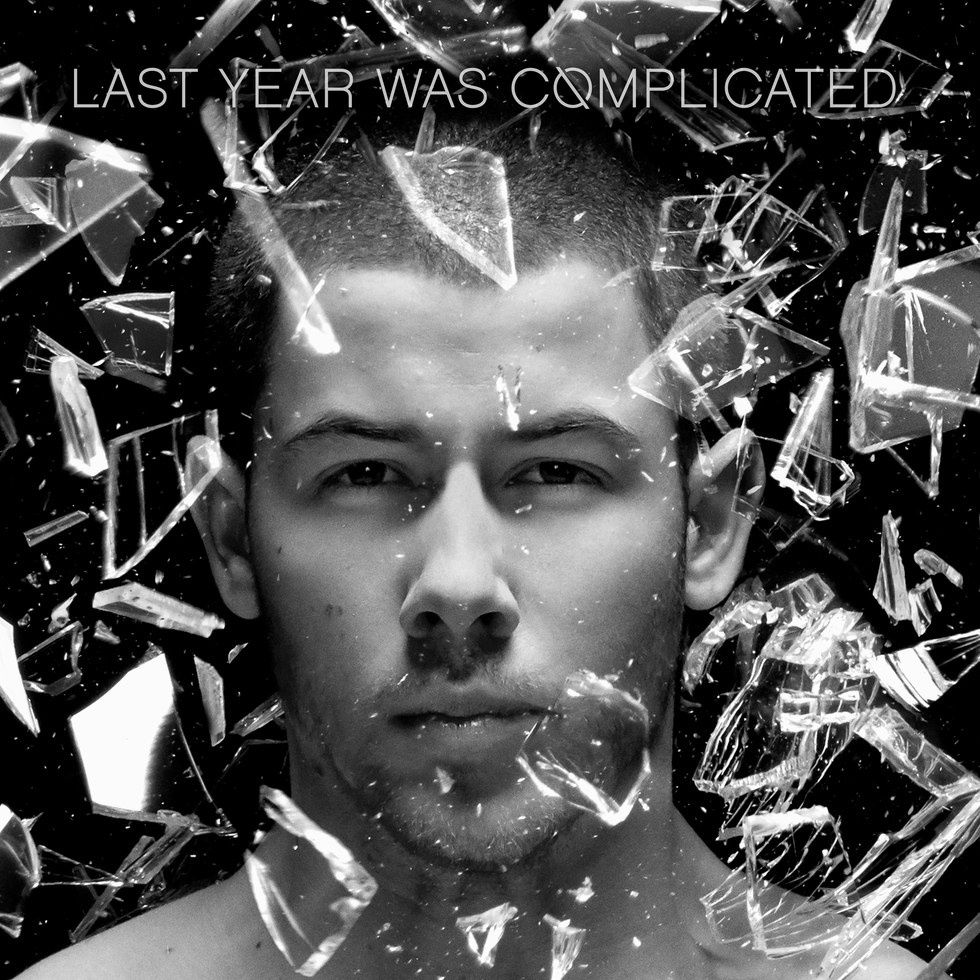 Nick's new album "Last Year Was Complicated" was released a couple weeks ago and is the ultimate breakup album.
Basically, Nick has made the perfect transformation throughout the past few years. He's now one of the most popular artists with multiple hits, and he's not bad to look at either. Keep it coming, Mr. Jonas!