Walt Disney World is always announcing revolutionary new updates to their theme parks and resorts, and this year brings the unveiling of many long-awaited projects. From the opening of a never before seen land in Disney's Animal Kingdom to a brand new fireworks show for the Magic Kingdom, 2017 is sure filled with lots of pixie dust!
Here is a list of the most anticipated openings of the upcoming year:
1. Pandora, at Disney's Animal Kingdom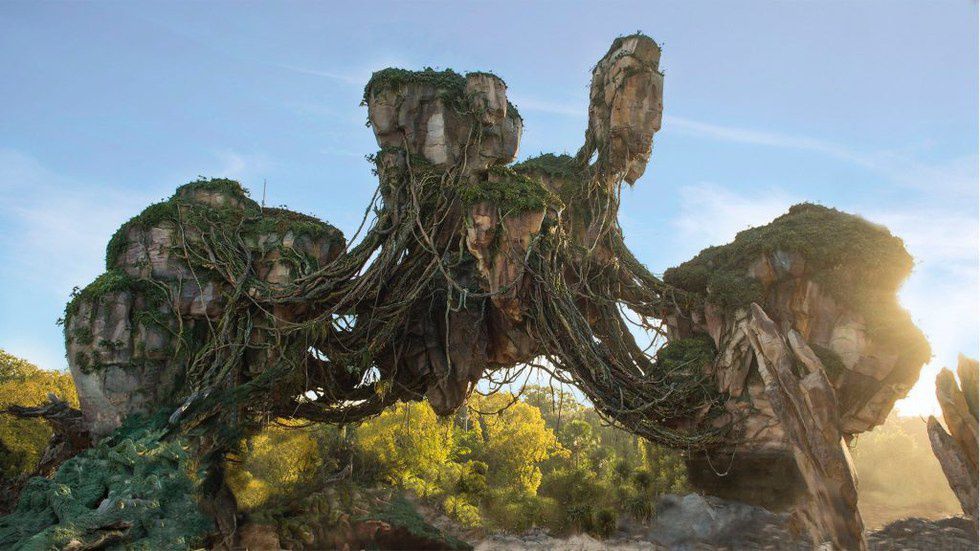 Based on the world of James Cameron's Avatar, Disney's Animal Kingdom will play host to one of the biggest expansions in recent years. Introducing guests to the world of a far away planet that is not so different from our own, Pandora will awe guests with its beauty and technological accomplishments while also raising awareness of the importance of conservation.
Opening: May 23
3. Rivers of Light, at Disney's Animal Kingdom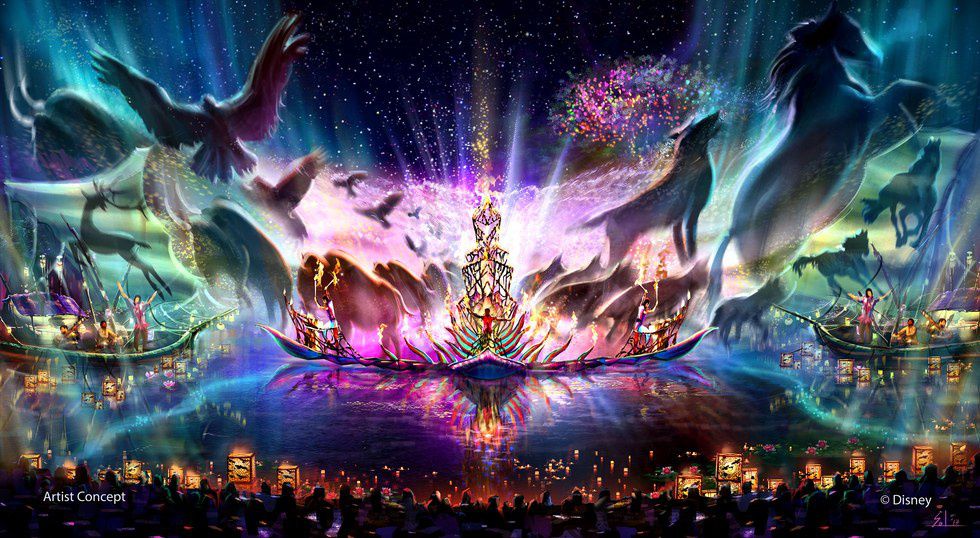 Another much-anticipated offering for the park, Rivers of Light will finally come home to its customized stage after more than a year's delay. While its filler show, Jungle Book: Alive With Magic introduced guests to the concept of a nighttime water show, Rights of Light will showcase everything that space and technology are capable of and inspire viewers with its unique form of storytelling.
Opening: February 17
3. Happily Ever After Nighttime Spectacular, at Magic Kingdom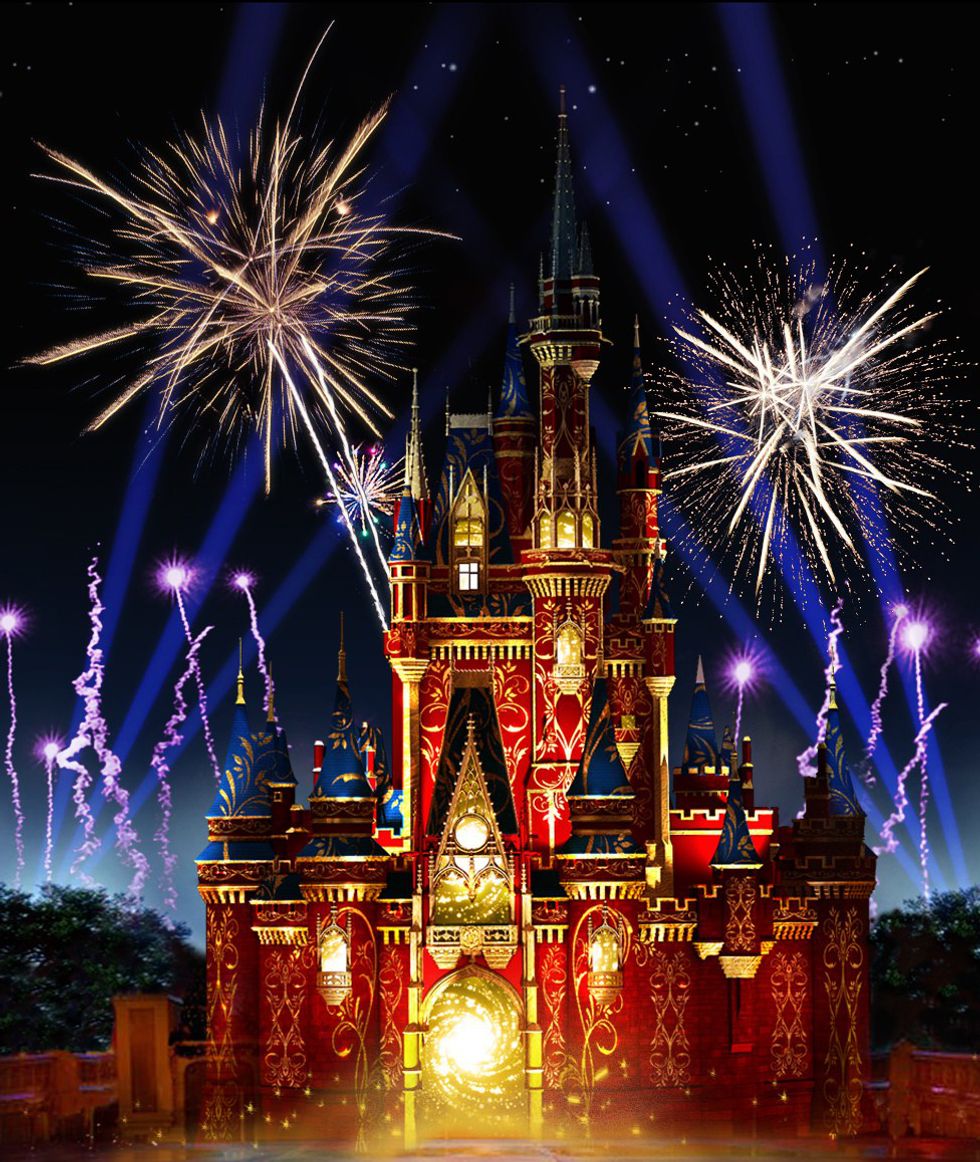 A brand new nighttime fireworks production is coming to the Magic Kingdom, replacing the beloved Wishes: A Magical Gathering of Disney Dreams fireworks that have been in place since 2003. Only the third ever fireworks show (excluding specialty holiday fireworks) since the park's opening in 1971, Happily Ever After's arrival will be bittersweet but is sure to hold just as much magic as its predecessors.
Opening: May 14
4. Miss Adventure Falls, Disney's Typhoon Lagoon

Marketed as "the longest ride in the history of the Disney water parks", Miss Adventure Falls will be a family raft ride opening not long after Disney's Typhoon Lagoon opens back up from its yearly refurbishment. The ride will tell the story of lost treasure belonging to a legendary boat captain and take riders on an adventure to locate it amongst white water rapids.
Opening: Spring 2017 (Date not yet announced)
5. Epcot International Festival of the Arts, Epcot
The Epcot International Festival of the Arts debuted earlier this year as a spotlight for both performing and culinary arts. Comprising of guest artists from Broadway stars and high school bands alike, participants can sample food from around the world with more countries represented than ever, while listening to a variety of different styles of music.
Bonus! There's a new tequila stand coming soon as well!
Opening: January 13 to February 20 (Catch it while it lasts!)
6. Star Wars Guided Tour, Disney's Hollywood Studios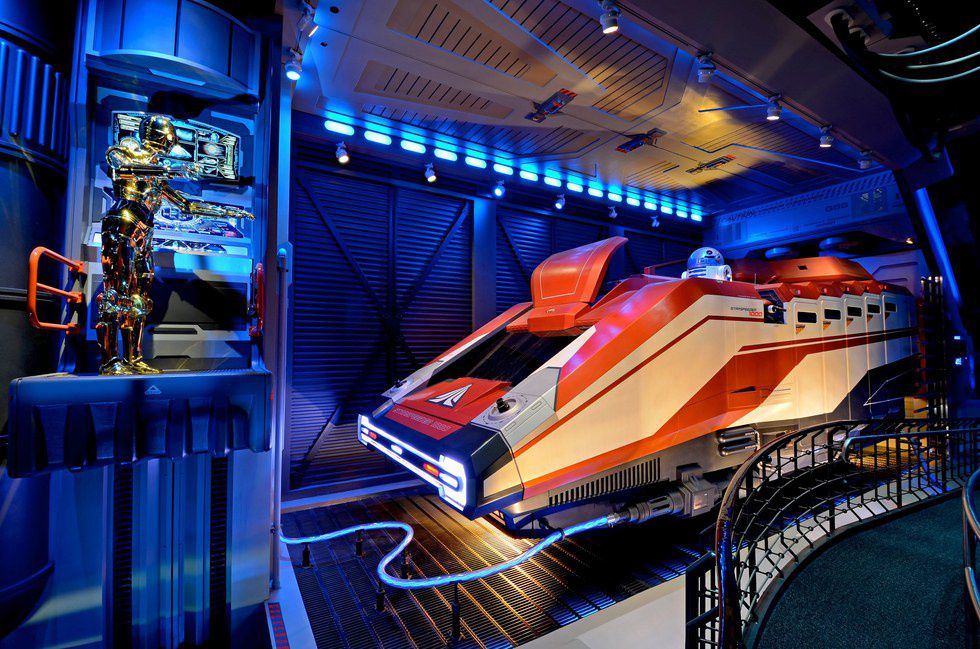 While the Star Wars themed land isn't set to open until 2019, jedi and fans alike can embark on a journey that takes them through every aspect of Star Wars currently featured at Disney's Hollywood Studios. Meet with stormtroopers at the Launch Bay and maybe even encounter Kylo Ren himself, view the park exclusive film, Star Wars: The Path of the Jedi, and end your day with a dessert party while watching the Star Wars: A Galactic Spectacular fireworks.
Opening: January 2 (Already open!)
7. Additional specialty restaurants, Disney Springs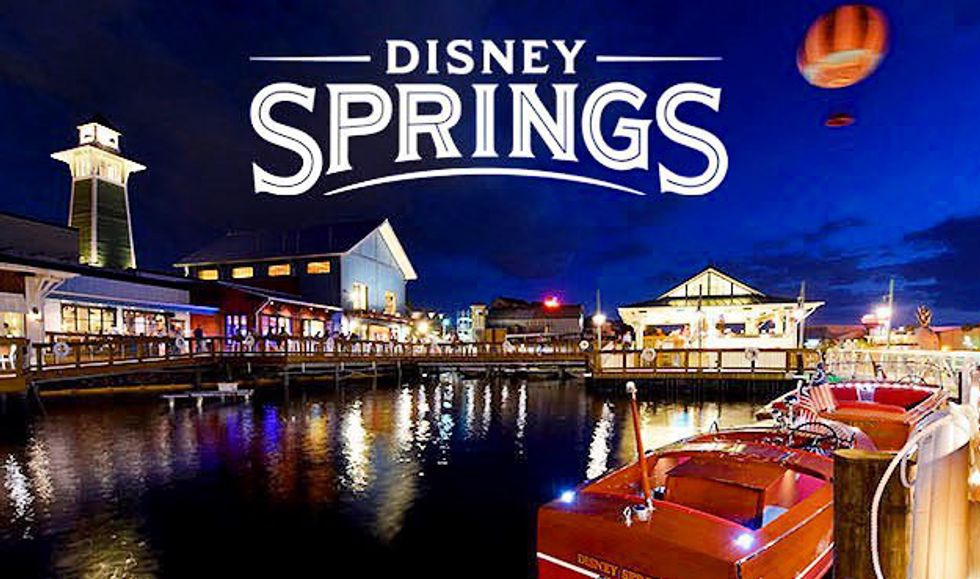 Planet Hollywood is finally reopening with a featured lounge called The Observatory, what used to be Fulton's Crab House will soon return as Paddlefish, and several new restaurants such as The Polite Pig, The Edison, and Wine Bar George are nearly completed. Adding to an already extravagant lineup of dining options added since the area's renovation, guests now have even more options and experience to choose from while in the neighborhood.
Opening: Now-Fall 2017 (Dates not yet announced)
Whether you're an avid Disney fan hoping to plan a trip, an Orlando resident with an annual pass, or a first timer to Walt Disney World, 2017 is going to bring plenty of magic for everyone!