The brand sold luxury Juul device kits including gold plated, silver, red, blue, and purple Juuls. People wanted to have different colored devices because Juul Labs only made grey ones.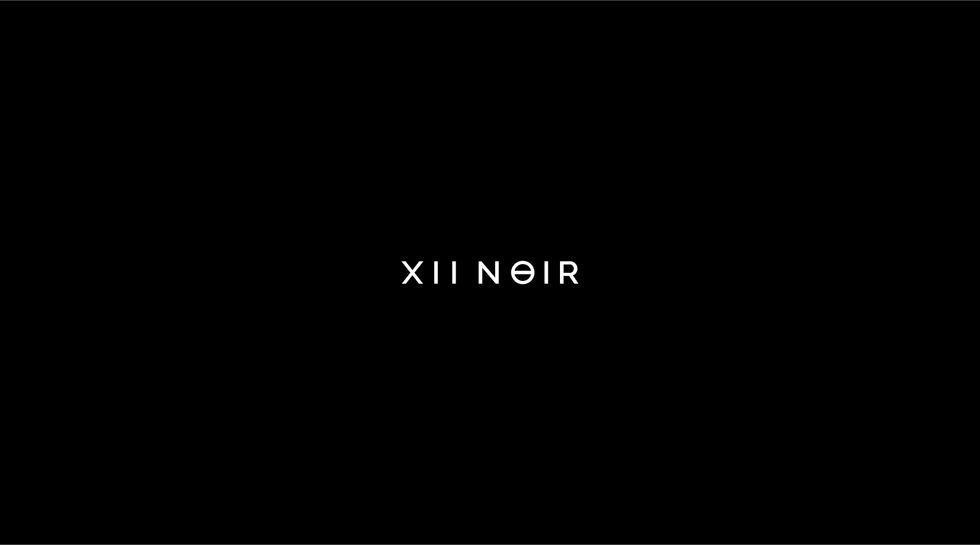 Cristo Noir is an artist who develops his career in different fields: Photography, videography, painting, and creative direction. He continues to explore these fields and shows his work on his website, Instagram, and YouTube.
This year he has begun to transform 12 Noir into a creative direction company that will specialize in video creation, photography, and digital direction. 12 Noir is a company that fully represents the designer's complex philosophy. A brand that represents Time, space, and cosmic order. 12 is the number of cosmic orders. For example, there are twelve months in a year, twelve astrological signs, twelve hours in a day, etc. According to numerology 12 is the number of creative and individualistic self-expression. Cristo has also worked with many celebrities like Hella Sketchy, Crea Tyler, Lana Scolaro, and Molly O Malia. Over the years he has worked with multiple various projects via his Instagram and has gained over 300,000 supporters worldwide and looking for more.
If you are interested in getting in touch you can find Cristo Noir at:
12 Noir website: www. 12noir .com
Cristo Noir Instagram: www. instagram .com /cristonoir/
Cristo Noir Twitter: twitter .com /CristoNoir
12 Noir Instagram: instagram .com /12noir/
Related Articles Around the Web