They have earned their title as a "man's best friend," but they're actually everybody's best friend; as well as the most reliable. Your dog will always be there for you, no matter the day they had. Here are a few reasons to love your dog unconditionally.
1. Their loyalty.
They are always there for you. Whether it's to greet you at the door after a hard day, or be there when you need a warm cuddle.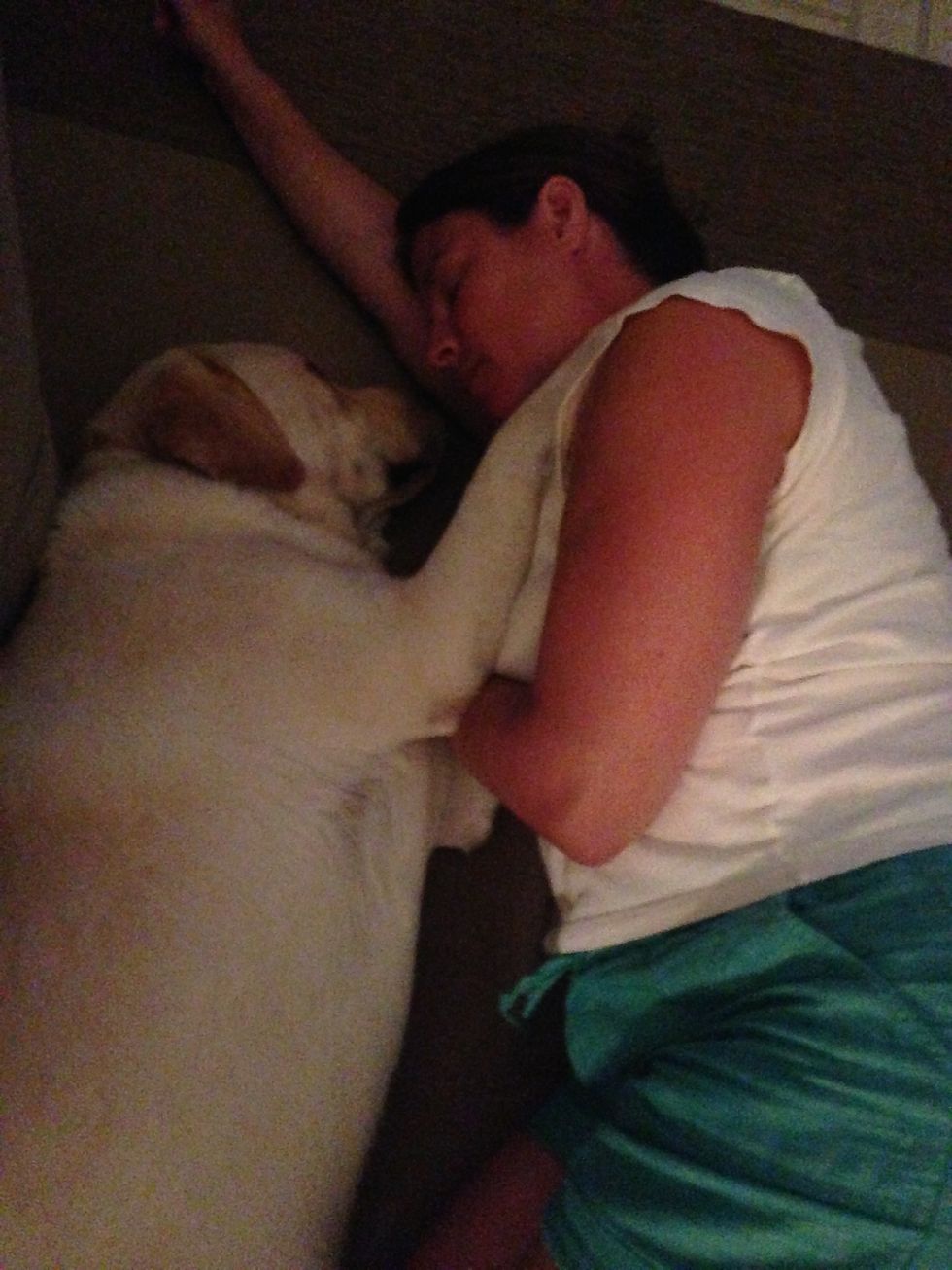 2. They are always up for an adventure.
This is obvious- if your friends can't make it why not bring your dog. They're always down for the beach, the park, a walk, a car ride, an ice cream date.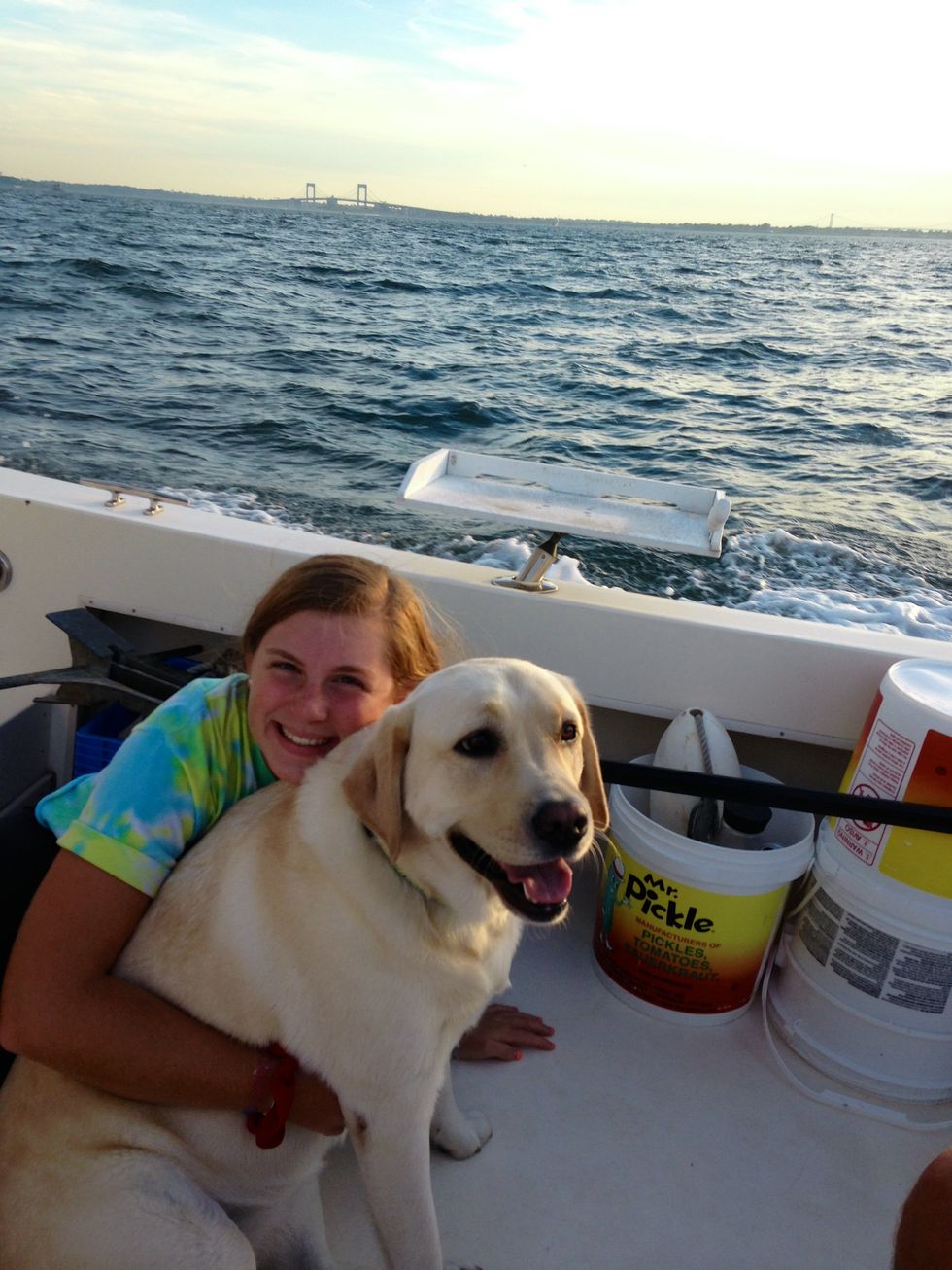 3. They will always cheer you up.
How can you resist the smile your dog gives you without even trying? Their innocence, daily happiness, and things they find amusing is enough to put a smile and a laugh on anybody's face.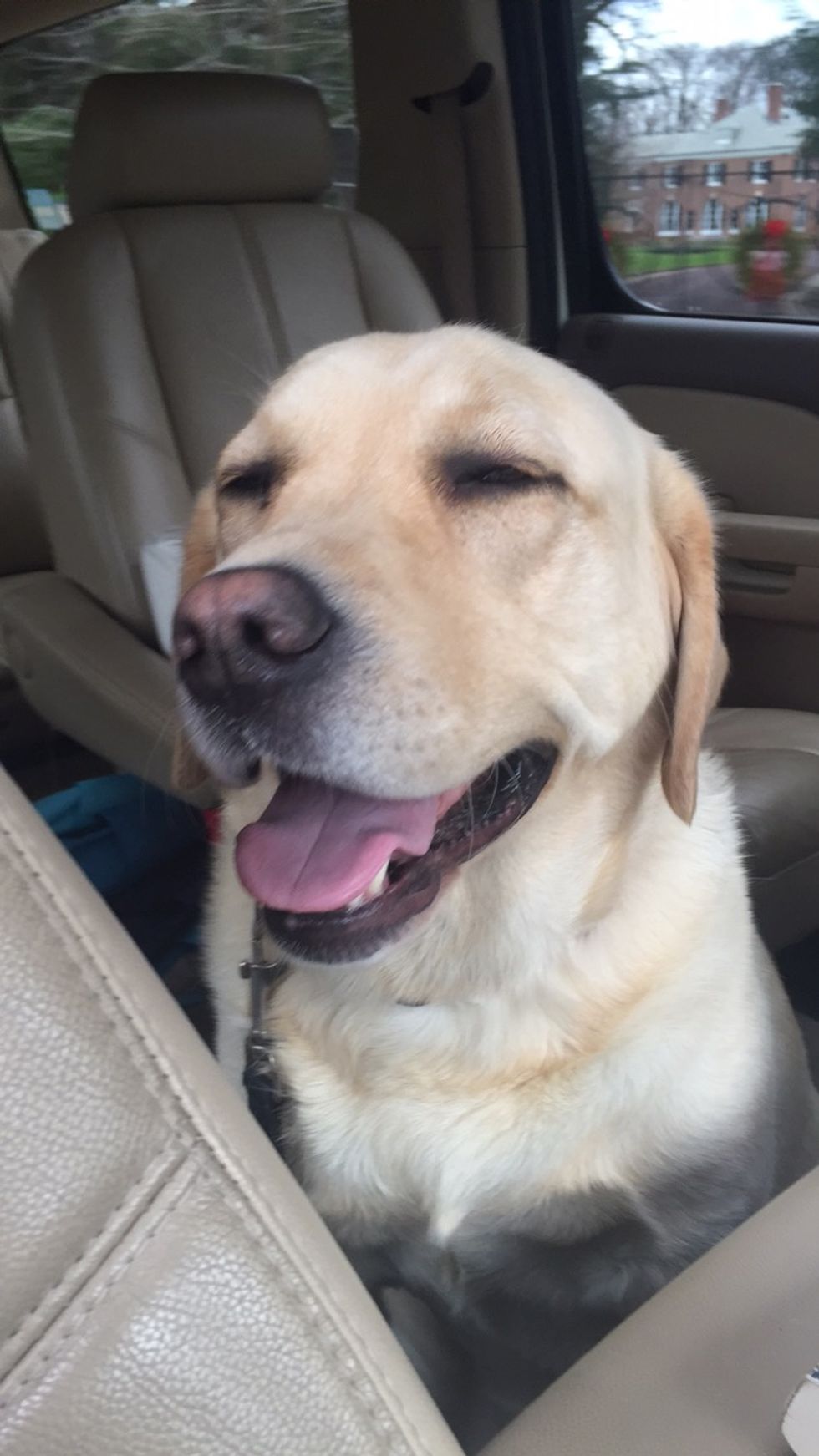 4. You can tell them all your problems.
And they won't tell anybody. The best secret keeper is your dog.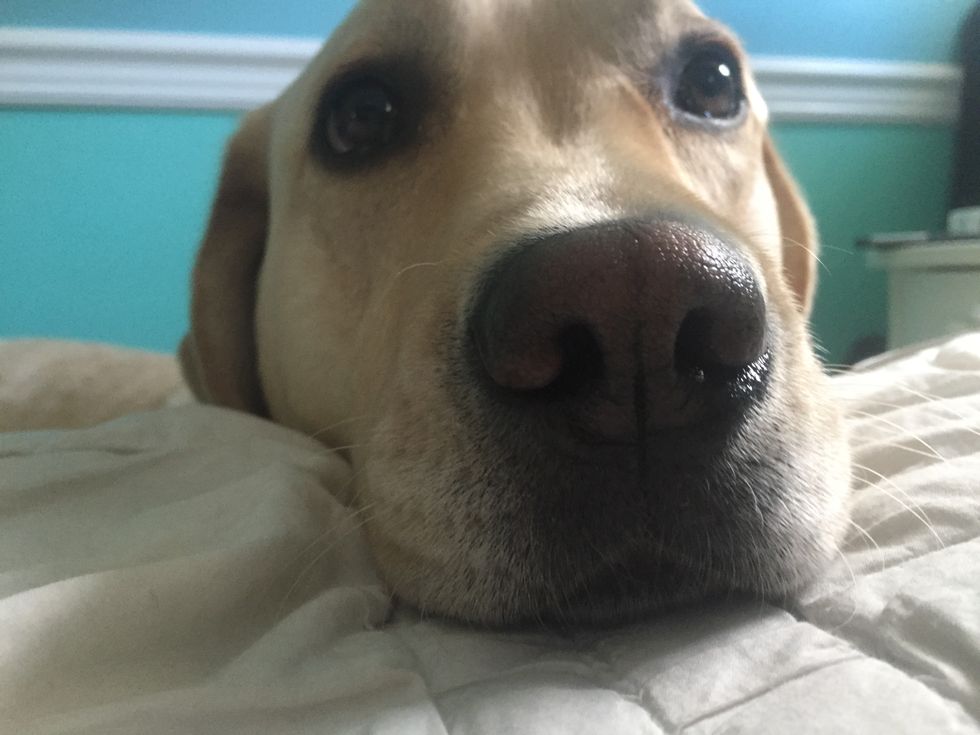 5. Their ability to make you feel better.
A dog can always sense when you're sad, or even sick. They will always linger around your side to make you feel the love you need.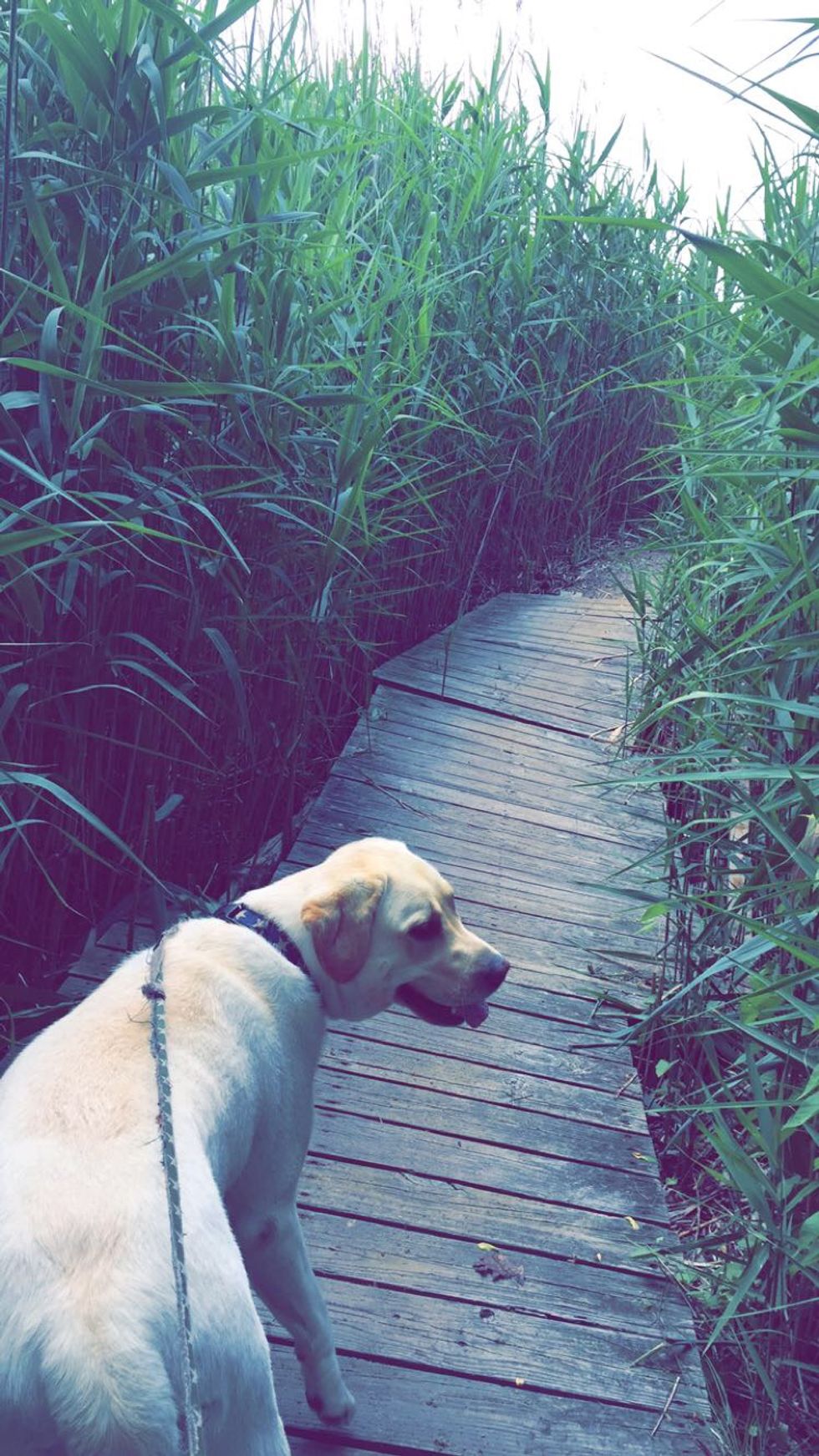 6. The appreciation they show you.
Whether it's when you give them a treat, take them for a walk, play with them in the snow, take them for a swim at the beach, or pet them in their favorite spot, your dog is so grateful and it is one of the sweetest things when you think about it. They are so happy to be with you.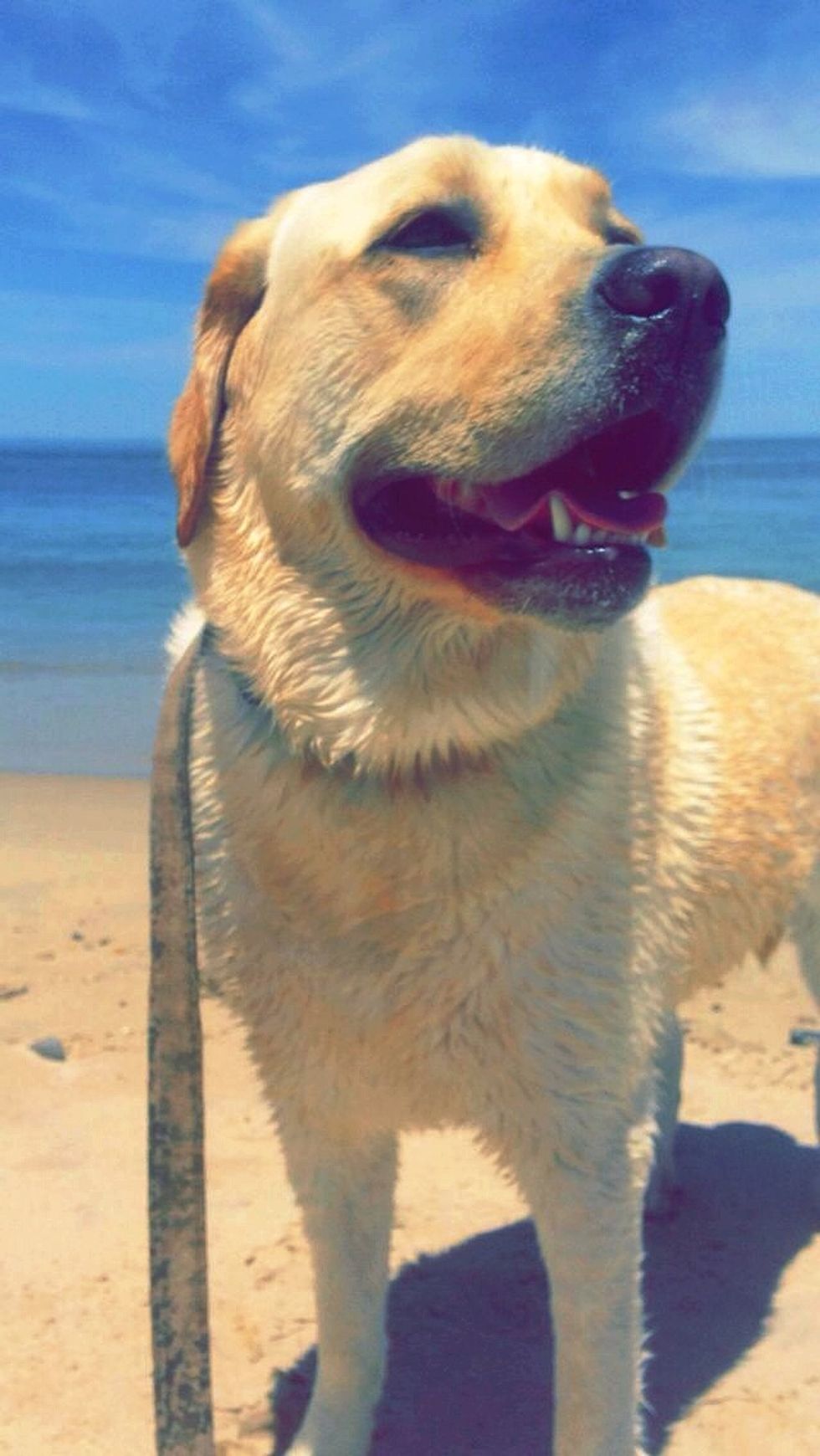 7. No dog is the same.
Every dog you meet is different. Every dog you own; different. They all hold a special place in our heart for different reasons.