For those of you who may not have heard his name by now, Marshmello is an anonymous producer putting out music in the future bass and trap scene. He has recently played big festivals like Lollapalooza and Bumbershoot, as well as multiple EDM festivals, such as EDC Las Vegas and Tomorrowland. He is currently touring Asia, recently performing at Ultra Singapore.
Marshmello has been rising at a rapid pace this past year, and is already loved by millions! You may recognize his hit song "Alone," which layers upbeat melodic progressions above trap-influenced beats, his signature style. Here are just a few more reasons why we love him so much.
1. His remixes are always on point.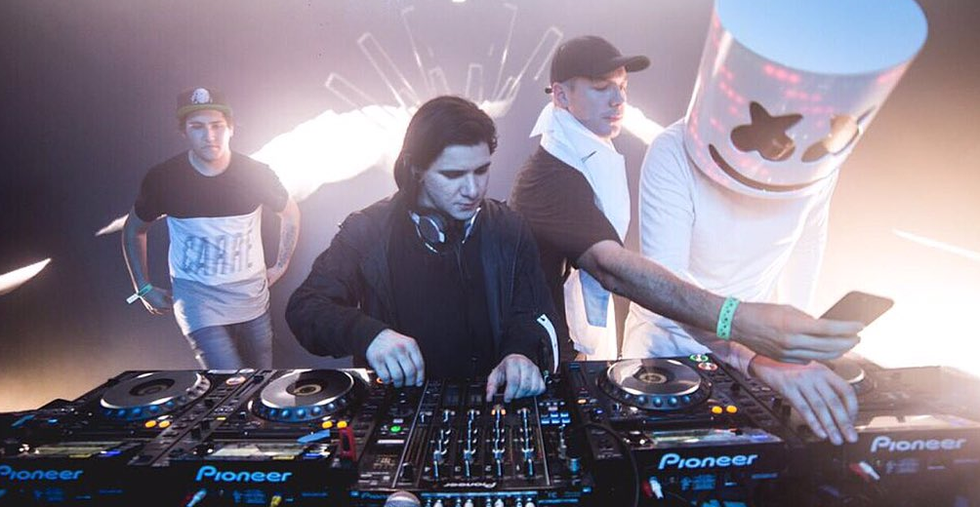 Diplo and Skrillex apparently love Marshmello as much as us, considering his first official release last year turned out to be Jack Ü's radio hit "Where Are Ü Now" featuring Justin Bieber. You have got to be one cool dude in order to land an official Jack Ü remix with only a couple tracks under your belt! Not to mention his remix of Adele's "Hello" was also straight fire.
2. His Instagram is freaking adorable.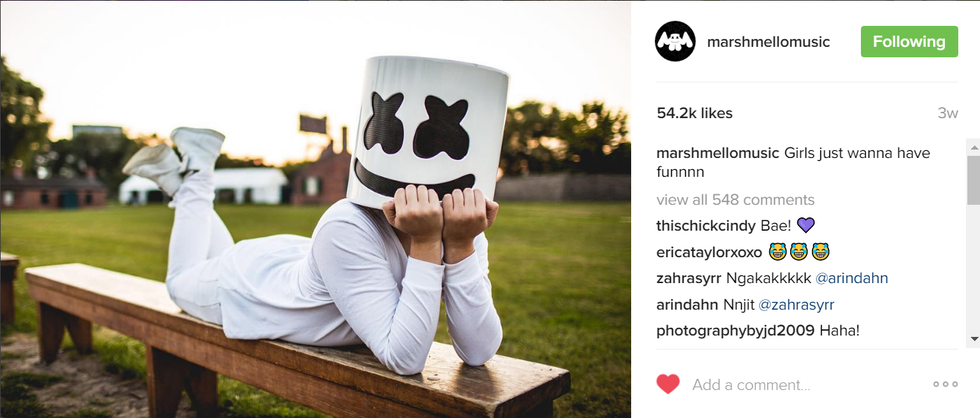 Marshmello keeps it real with a playful personality to go along with his fluffy appearance and groovy trap productions.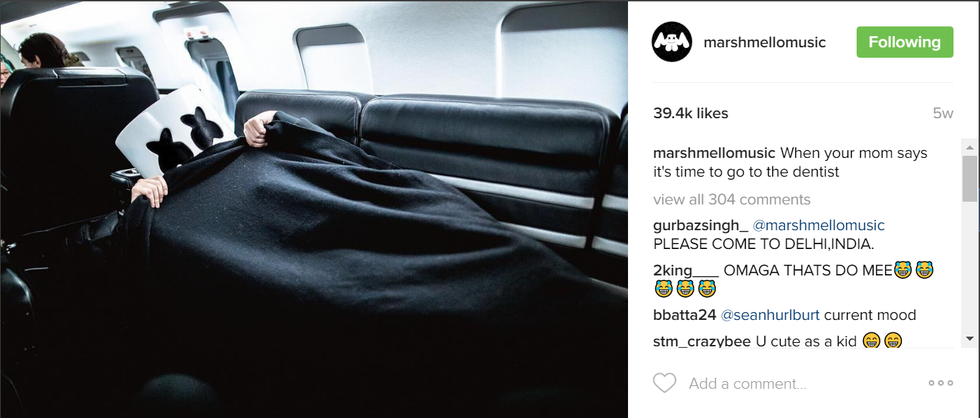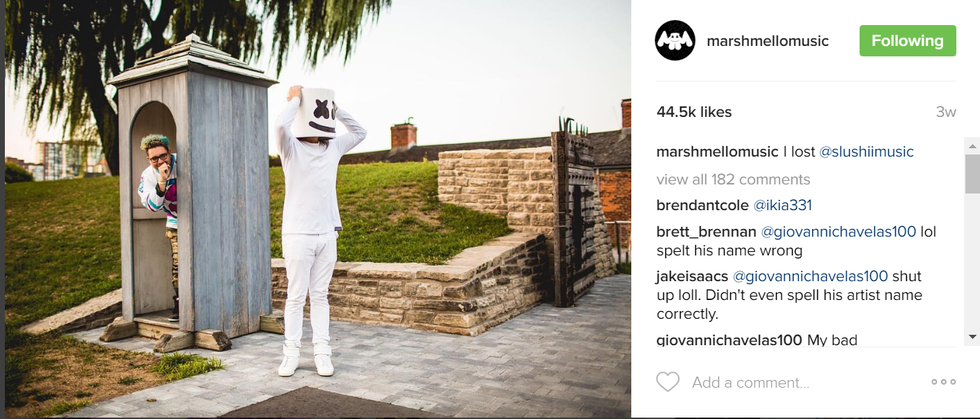 OK, Marshmello, you can stop being so adorable now!
3. Skrillex is a fan (and we all can trust his musical taste).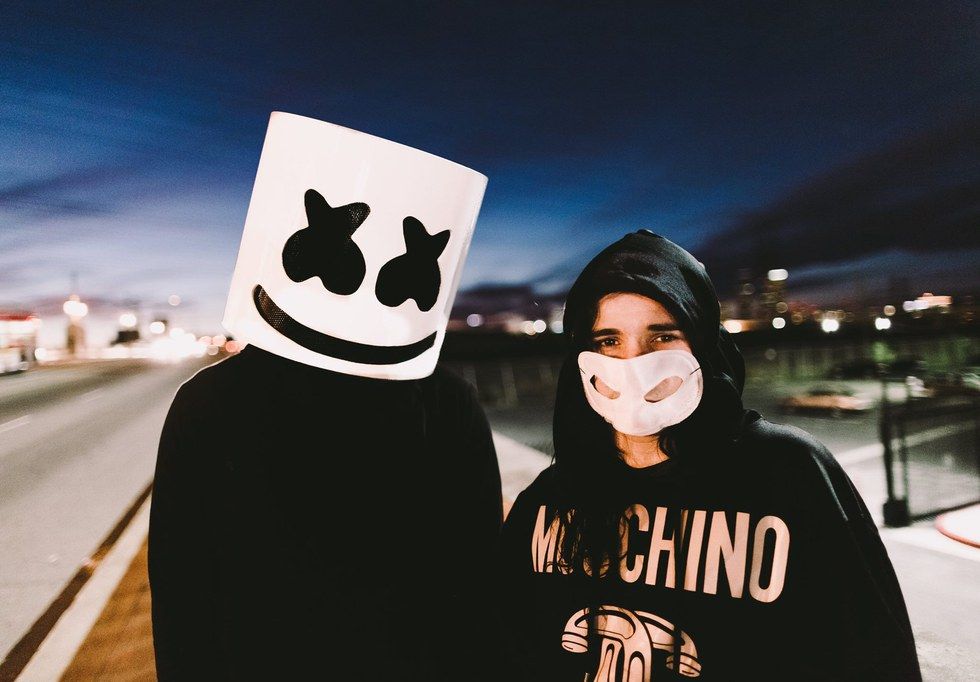 The bulk of the artist's hype came from none other than Skrillex himself. Each week, Sonny Moore chooses a handful of tracks as his favorites of the week — he refers to these as "Skrillex Selects." The week of April 5, Skrillex reposted Marshmello's track "FinD Me," giving him a lot of high-profile support and love.

4. He cares about his music.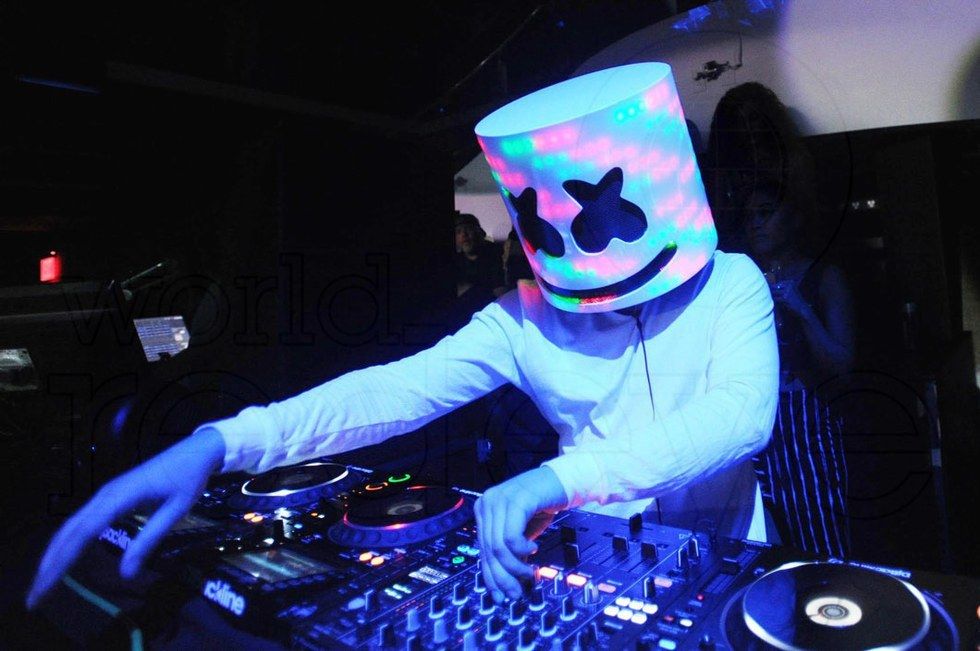 The man behind the cylinder-shaped mask has been pushing the mantra "just enjoy the music, don't worry about me" since he first appeared.

5. He loves his fans.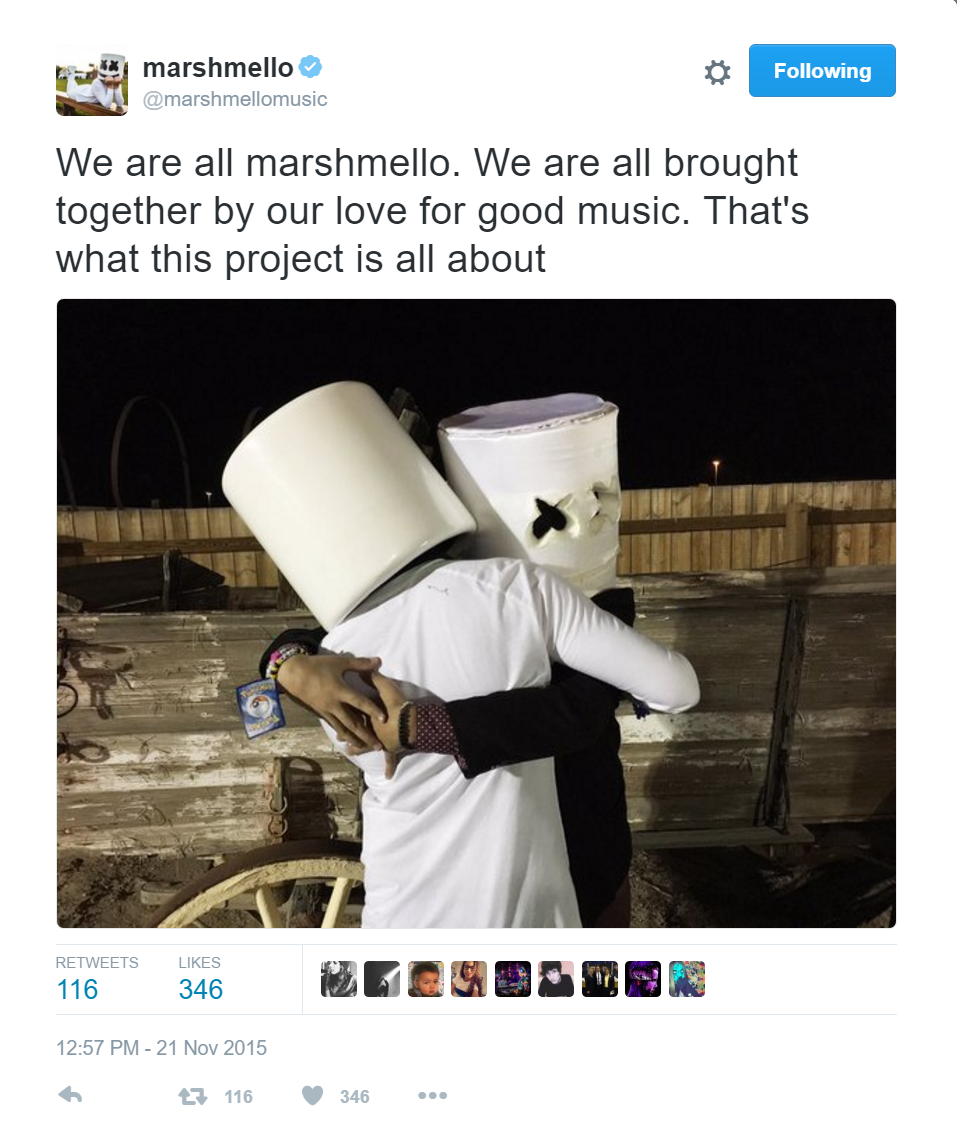 In 2016, Marshmello released Joytime, which gained mass popularity worldwide. Still, Marshmello is known for always putting his fans first; his anonymity as well as his humility has created a dedicated fan-base. The #mellogang loves positivity and great music!
6. We don't know who he is, and that's a good thing!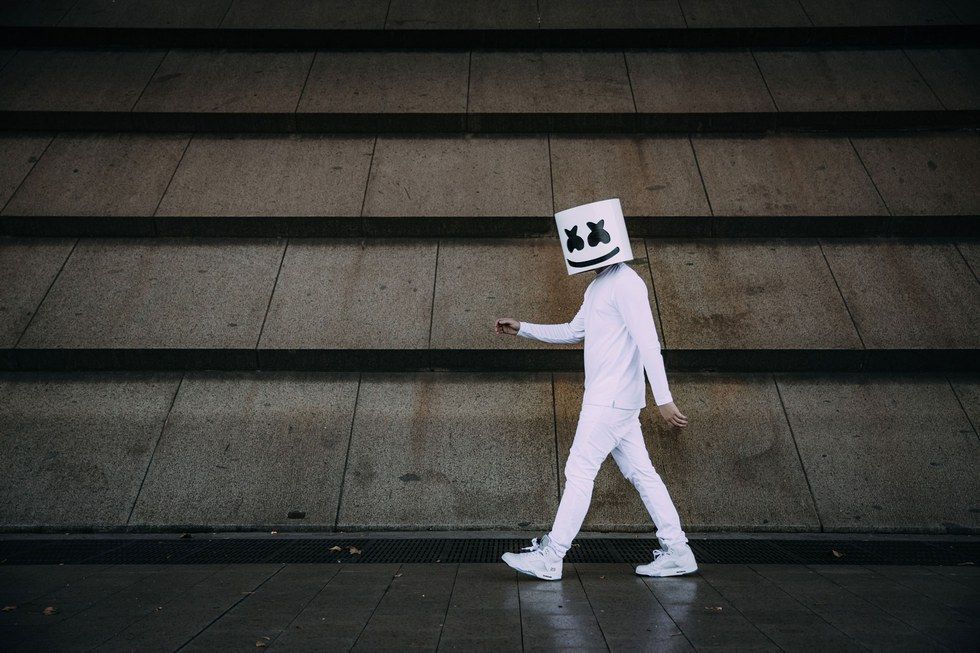 Like any masked producer, many people have tried to guess Marshmello's true identity. During EDC Las Vegas this year, the masked man removed his helmet to unveil Tiesto sporting a large grin. As it turns out, Tiesto is definetly not Marshmello due to lots of conflicting tour dates. There have been many theories regarding the secret identity of Marshmello -- at this point, fans have finally cracked the case.
But with music this awesome, does the name behind Marshmello even matter? We can't wait to see what future tunes he's got up hidden up those beautiful bleached-white sleeves!