What are two things every college student is infamous for loving?
"The Office" and Tinder.
Thankfully, I decided to combine these two worlds and create something amazing. Here's what Tinder would look like if every character from "The Office" had an active Tinder account, set with their perfect main photo and bio.
Dwight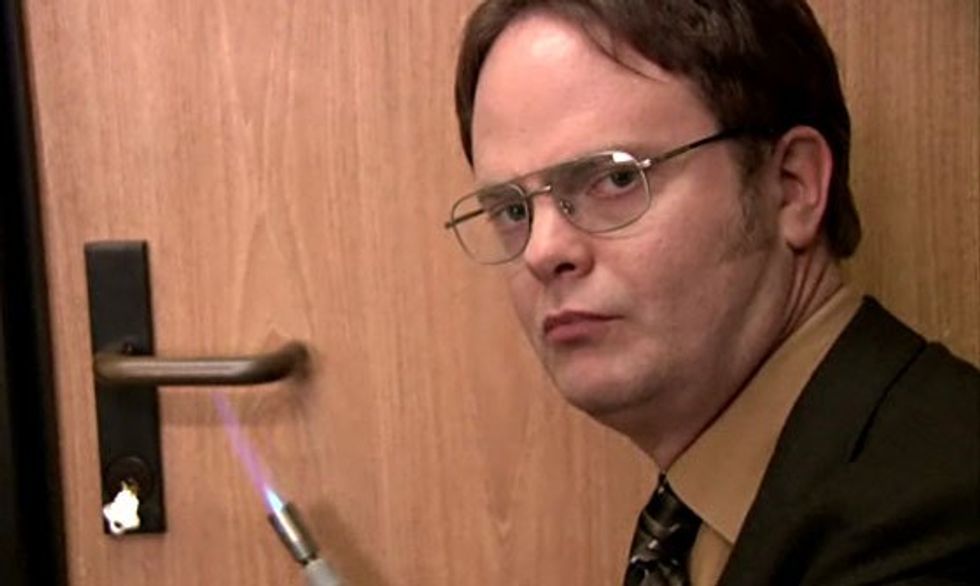 "Maybe you'll be the one I stand in the grave with. Until then, I hope you're ready for a day at the farm."
Michael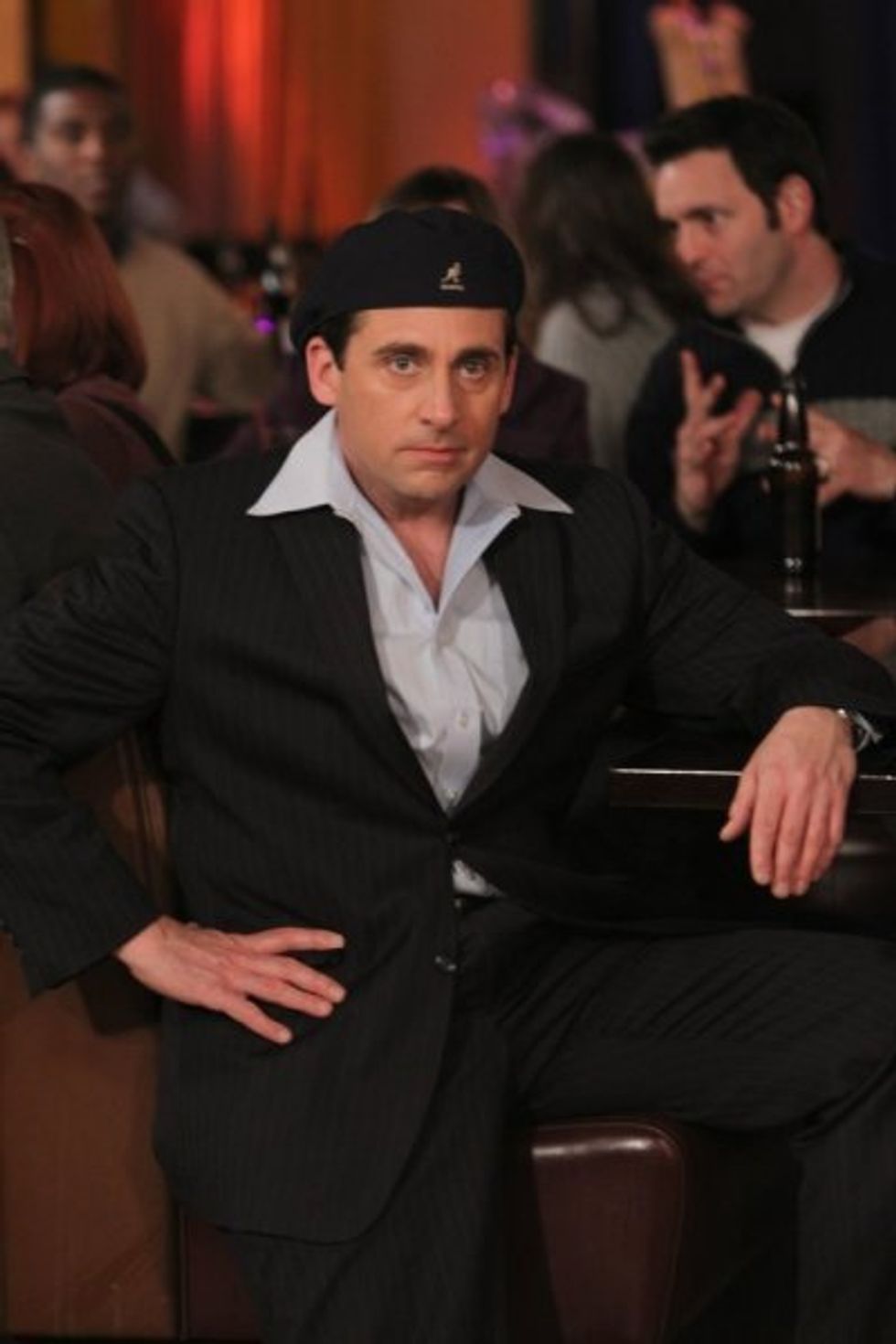 "Hi, I'm Tinder Mike. Nice to swipe on me."
Jim
"Honestly, I don't know why I'm here."
Pam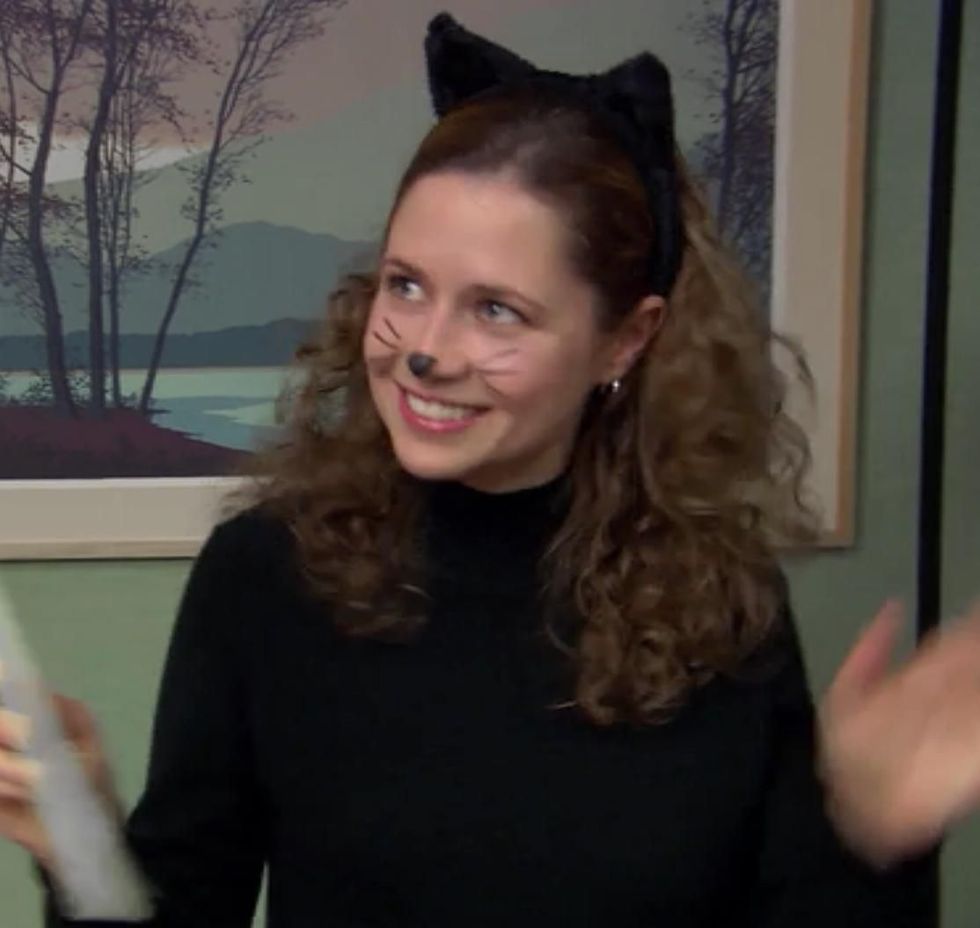 "If you're going to be my boyfriend, you have to do boyfriend things."
Toby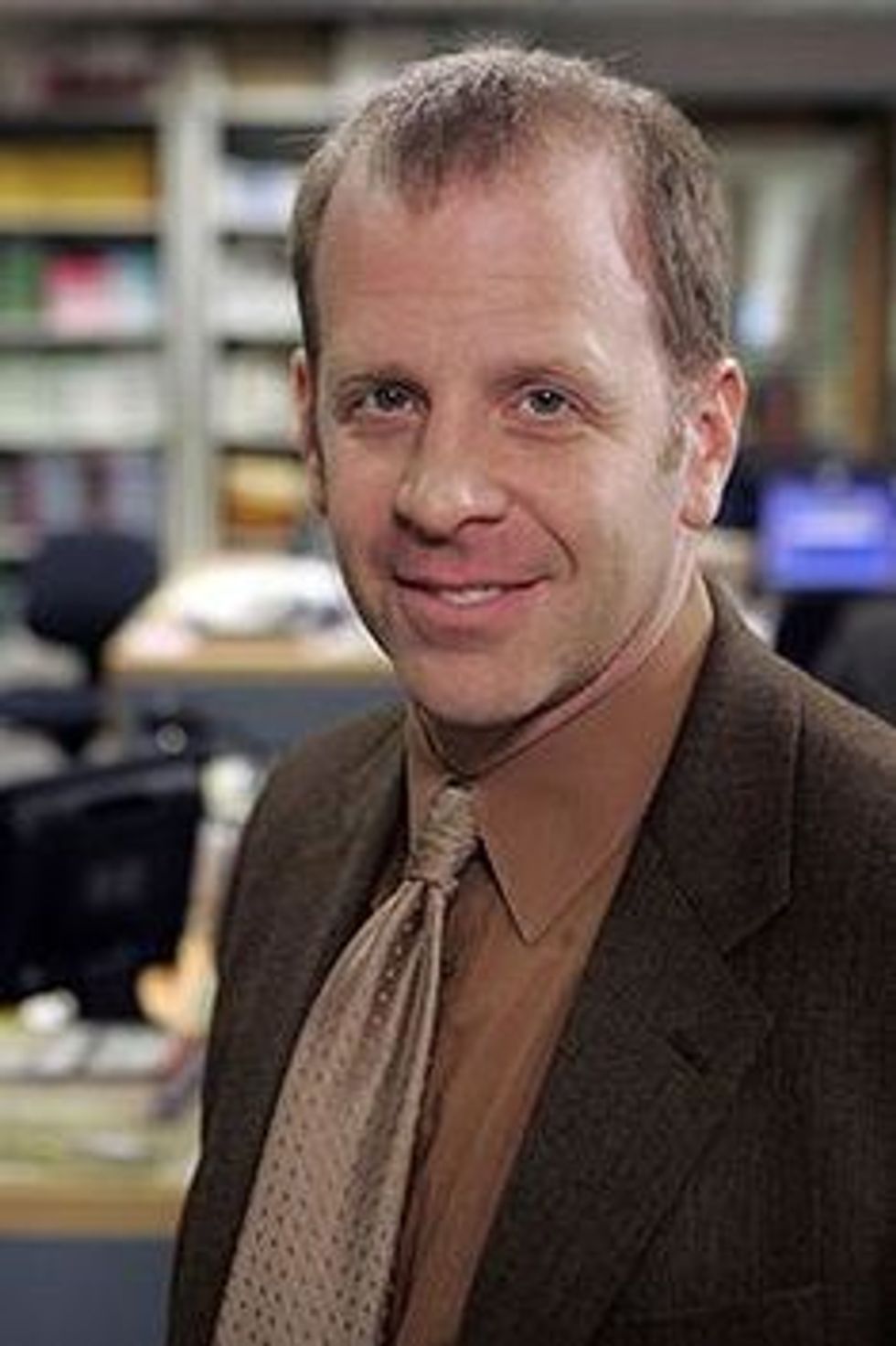 "Hi, I'm Toby."
Andy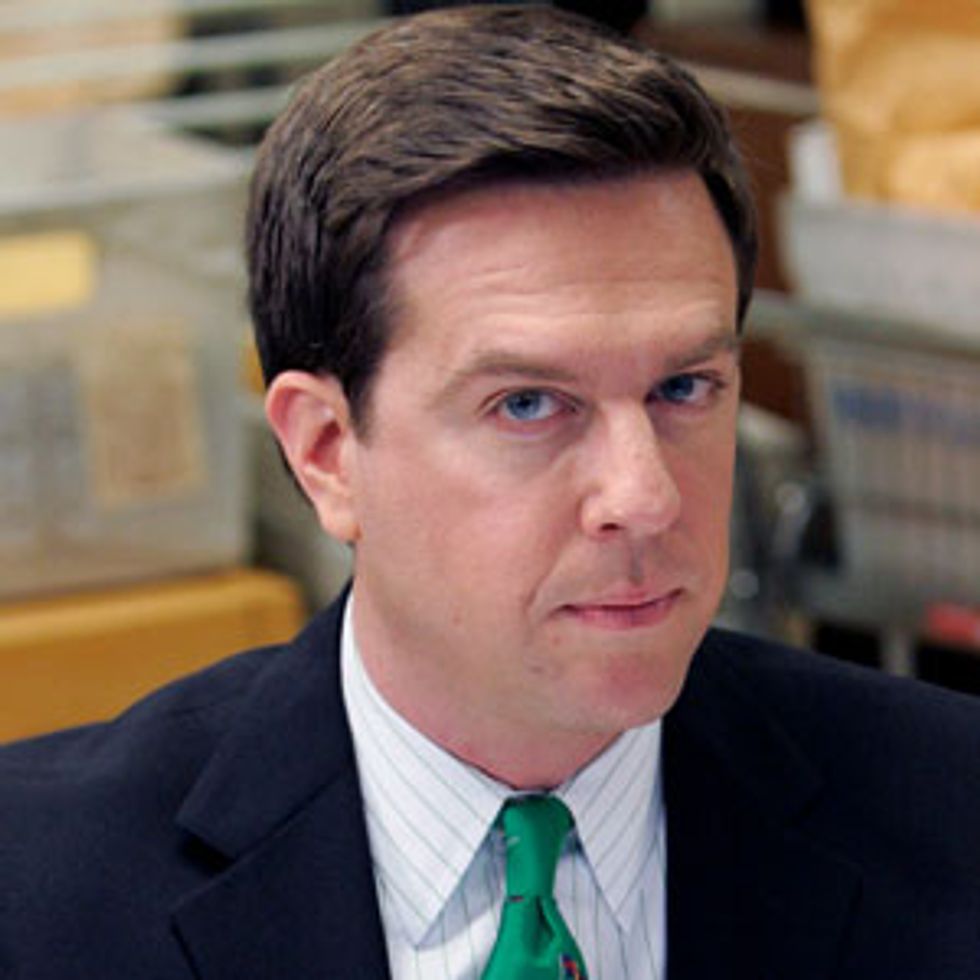 "Let me take you on a long walk on the beach and serenade you with songs from my a cappella days."
Kevin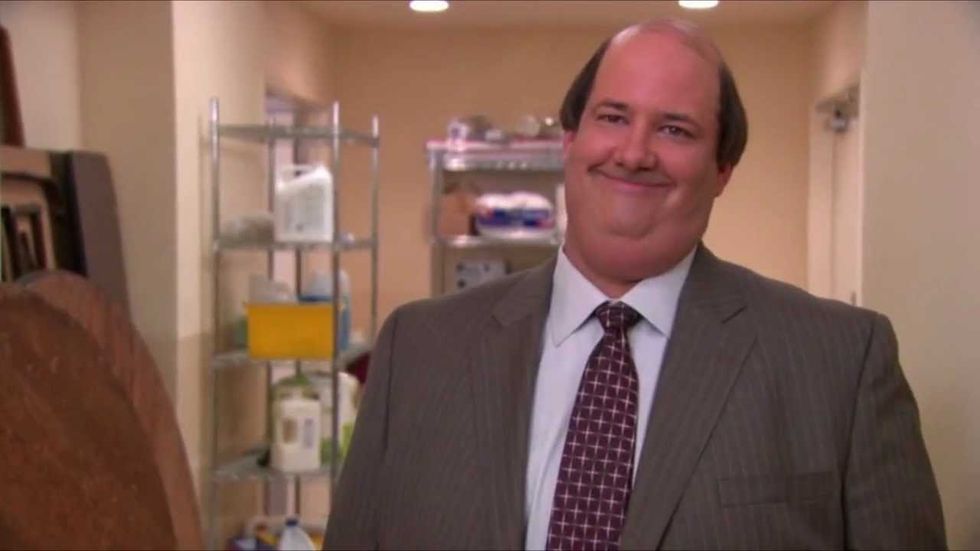 "I wasn't kidding when I said I wanted to be wined, dined, and sixty-nined."
Erin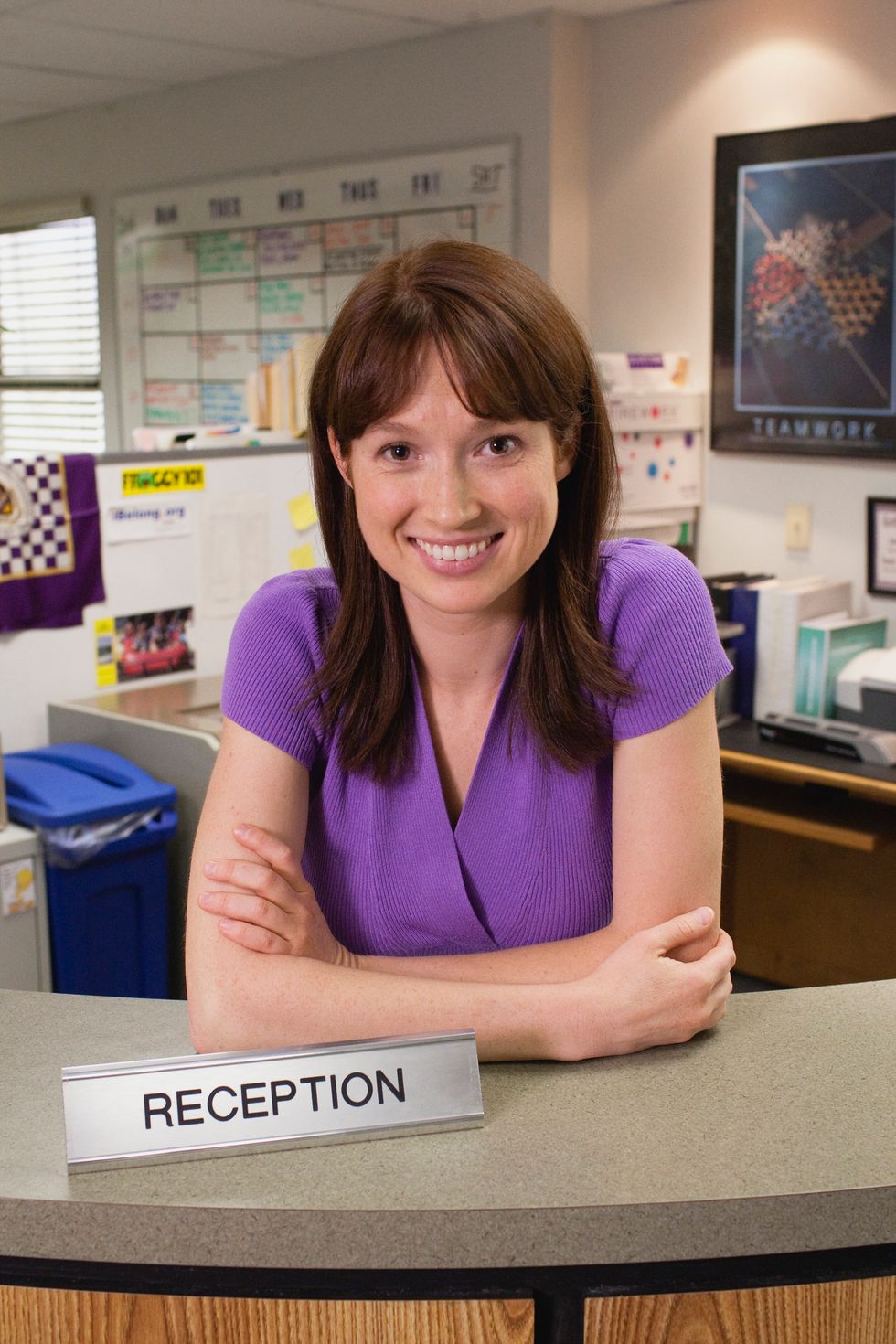 "Just a free-spirited girl looking for a little fun :)"
Angela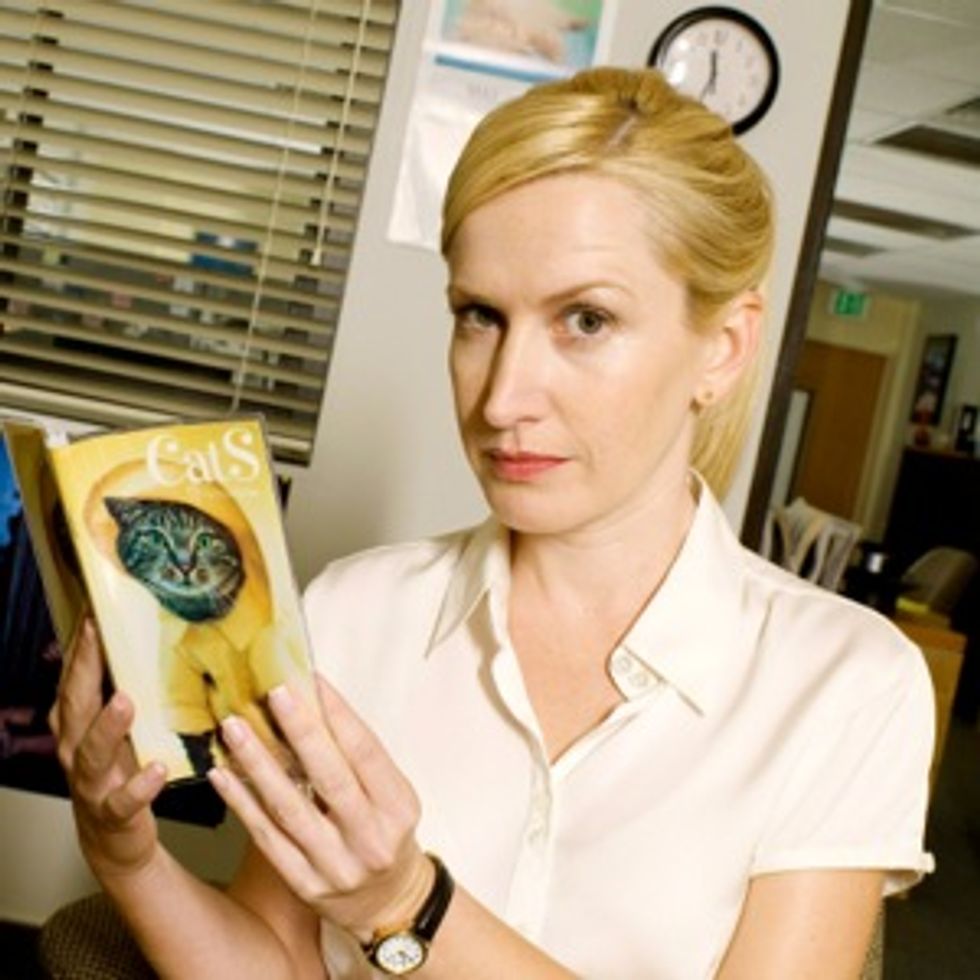 "Just looking for someone to love me and my cats."
Ryan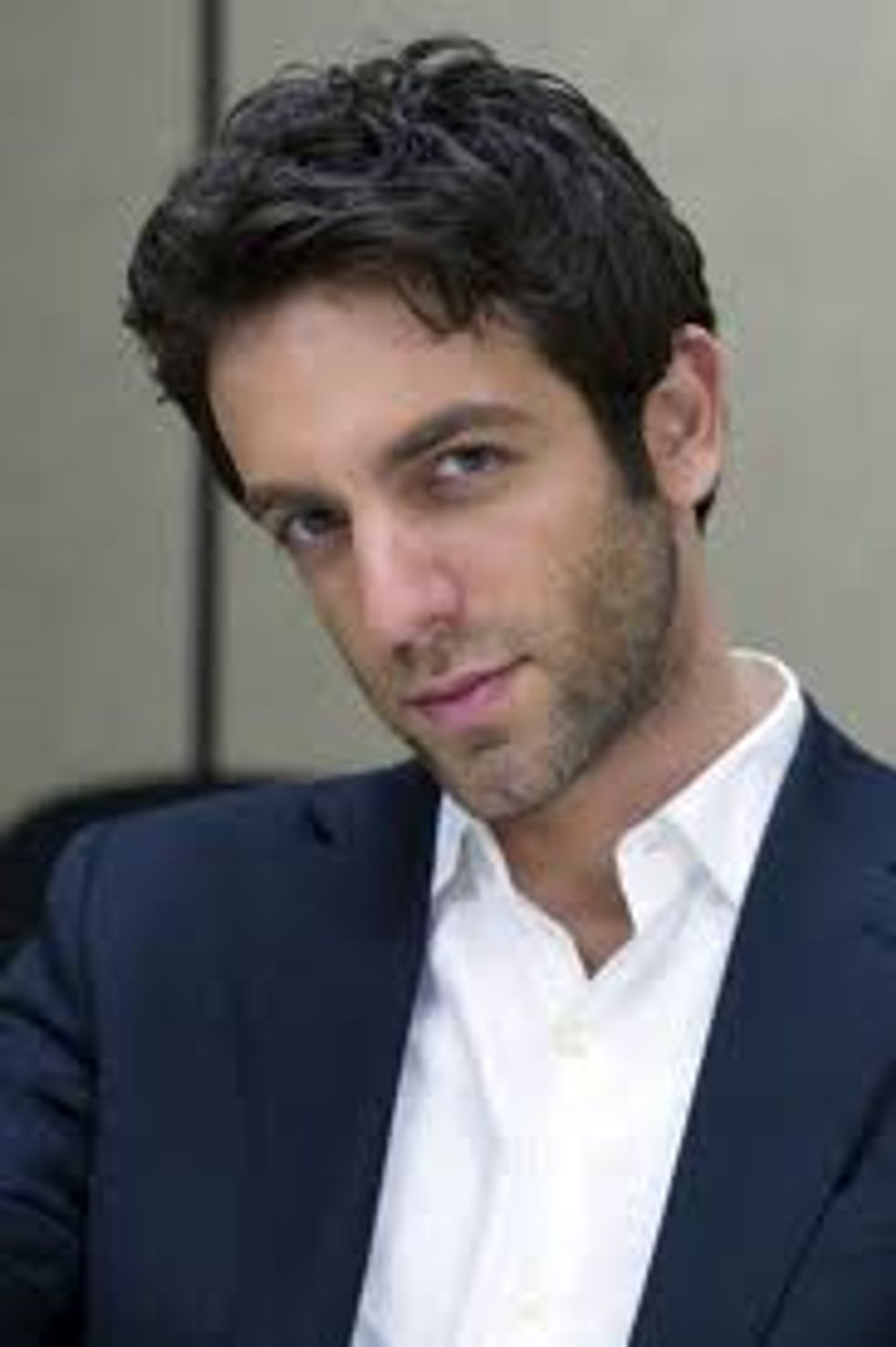 "Not really looking for anything serious, but maybe you can change my mind."
Stanley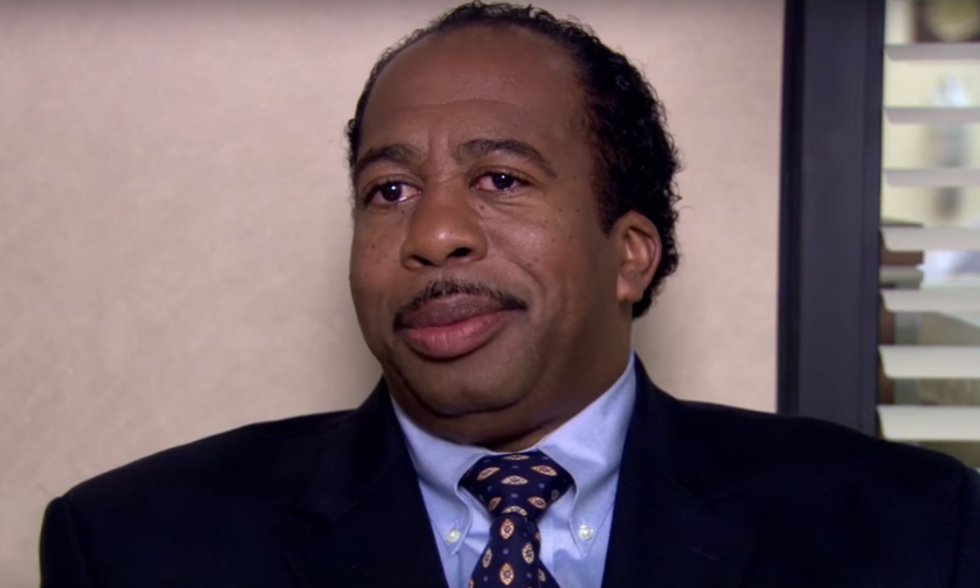 "Get me excited like it's Pretzel Day every day."
Kelly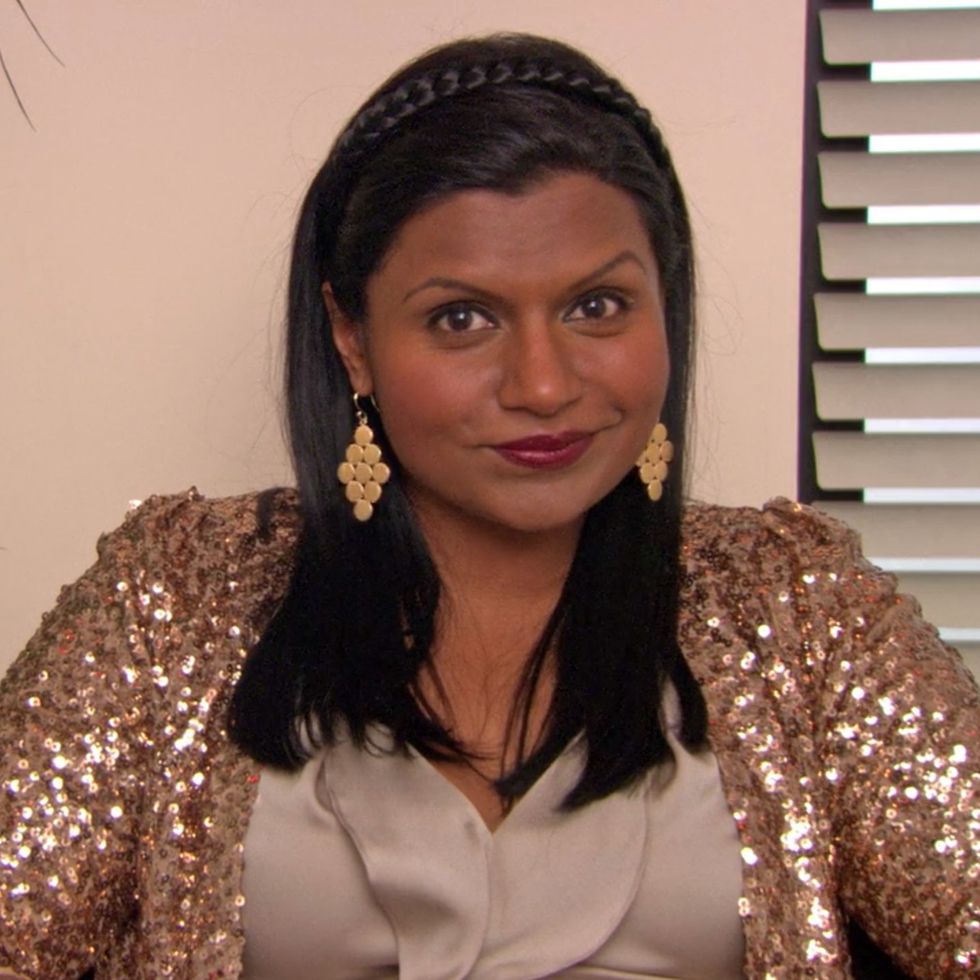 "Only on here to see if my boyfriend is cheating on me or not. And for compliments. Compliments are always nice."
Creed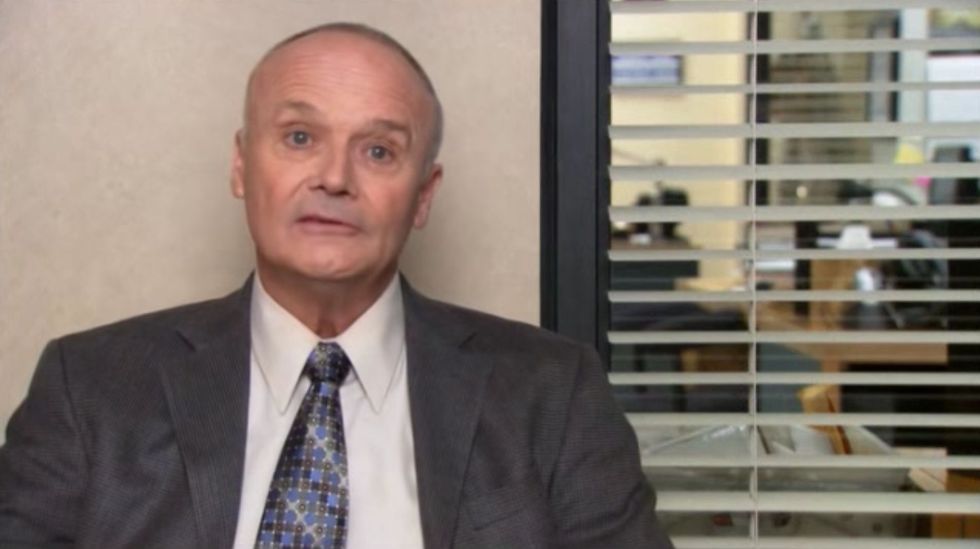 "Looking for my mysterious partner in crime. Oh, and my name really isn't Creed. Or is it?"
Meredith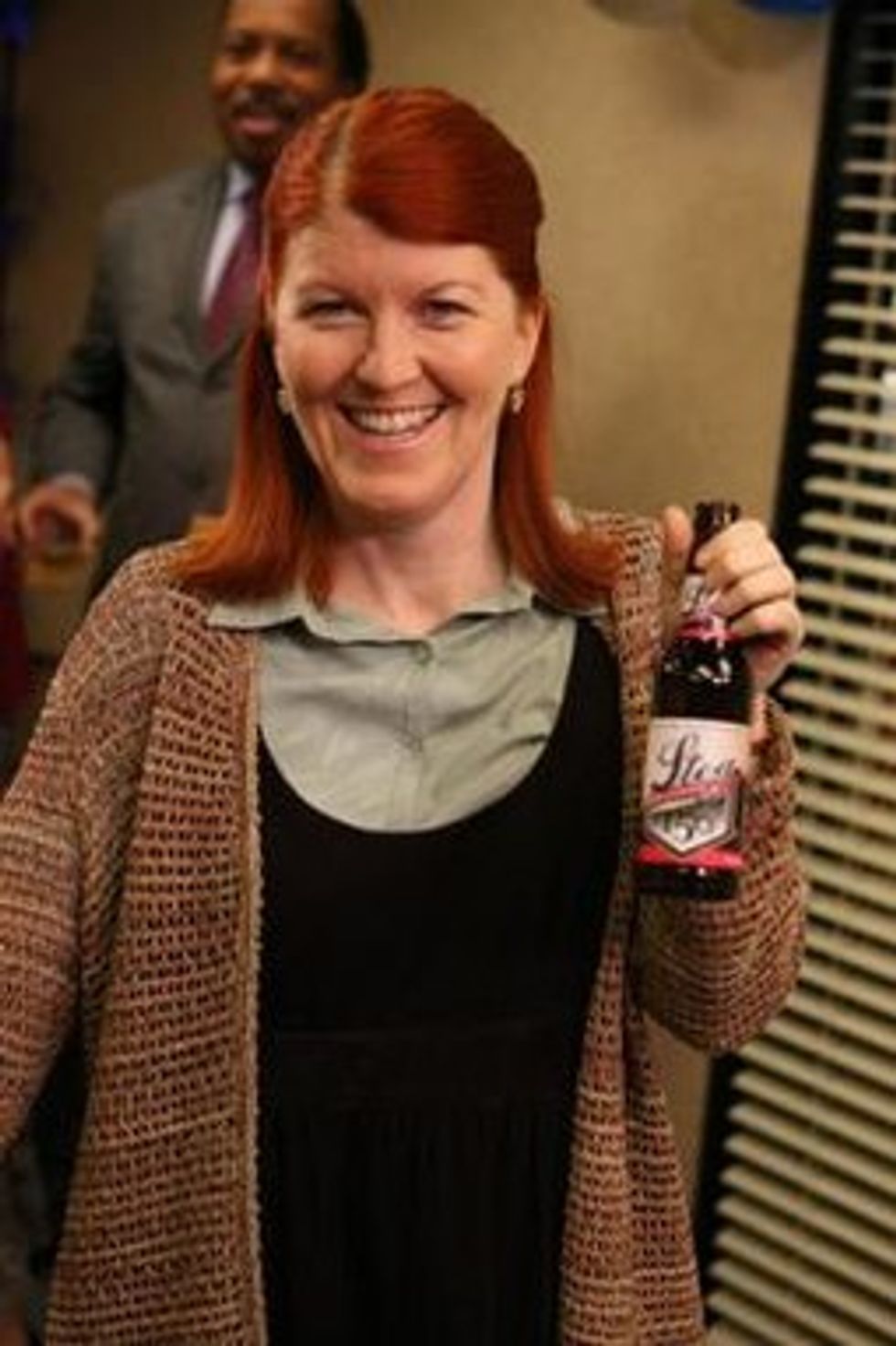 "Let's get to the point, kid. Sex first, but alcohol is a good bonus."
Oscar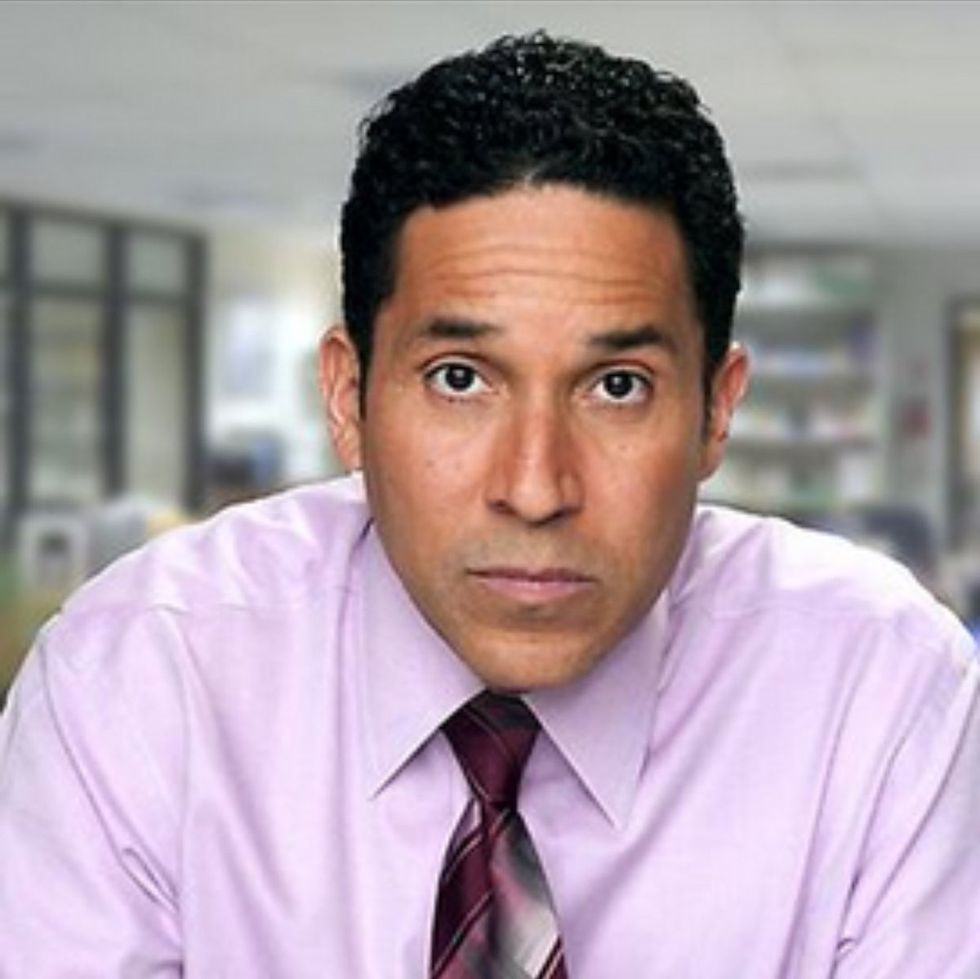 "Let's get this over with."
Phyllis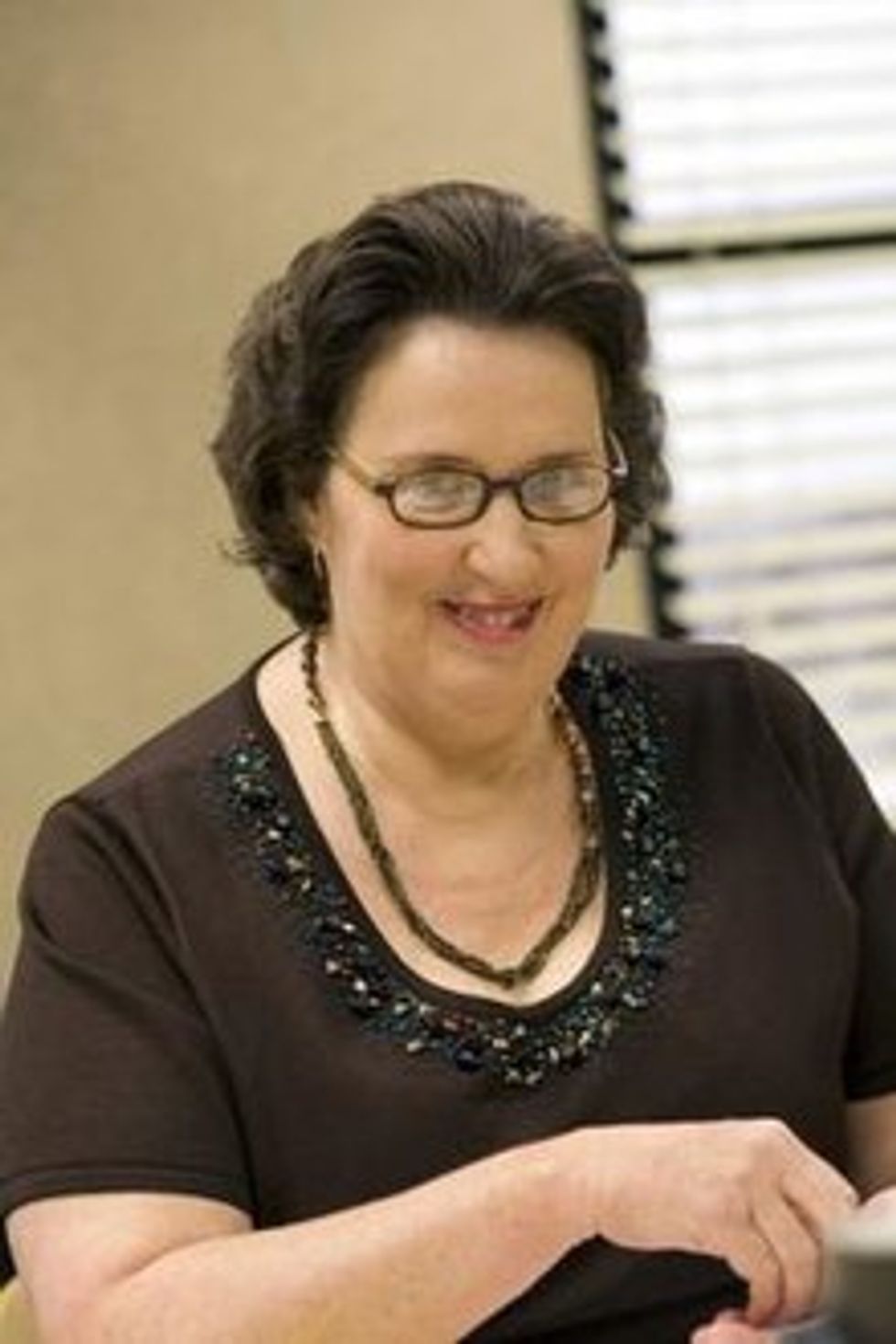 "We don't have to tell Bob ;)"