If you missed E3 or you liked what you saw but are still indecisive, this list has all the answers to which upcoming games you should be anticipating most. There are several big names hitting the stores next year, but these four are the ones that matter most if you truly love action and adventure shooters or a well-developed classic.
---
1. Resident Evil 2: Remake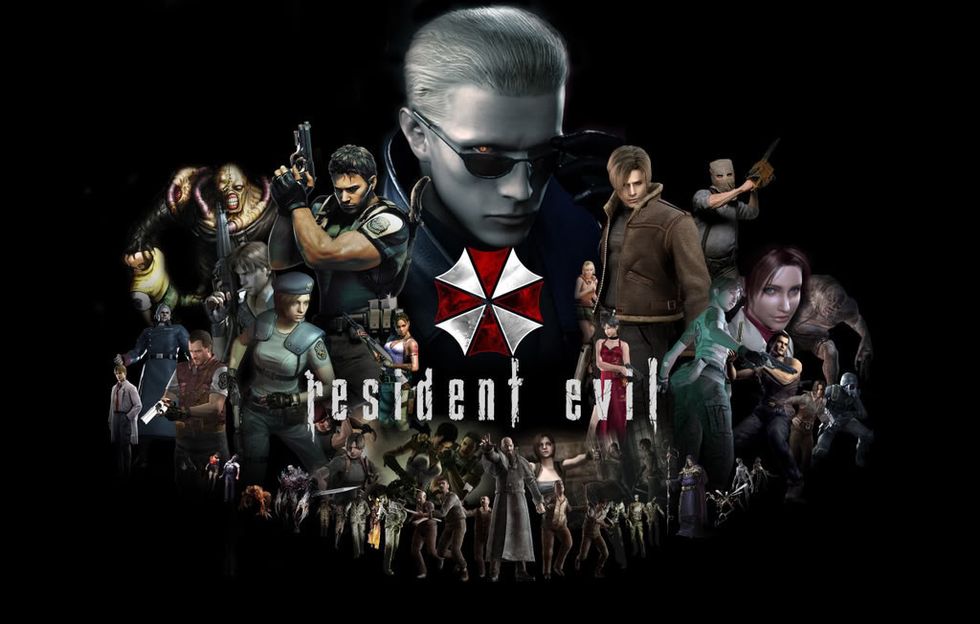 Resident Evil 2 will be having its long awaited remake debut in January of next year. Longtime fans of the Resident Evil franchise have been excitedly speculating that a remake of the game would soon come to be. Leon Kennedy is back in action but now with much better graphics and game-play mechanics as he comes to modern day consoles and PCs. The game features classic events from the original version as well as some pleasant surprises that will keep the experience fresh and not entirely predictable.
If you are new to the Resident Evil franchise, this is a great game to start off on as it will take you back to the beginning of the adventure. If you love a well executed story, a good challenge and a legendary game that helped first pave the way for the survival horror genre as we now know it, Resident Evil 2 is not a game you can miss.

2. Tom Clancy's the Division 2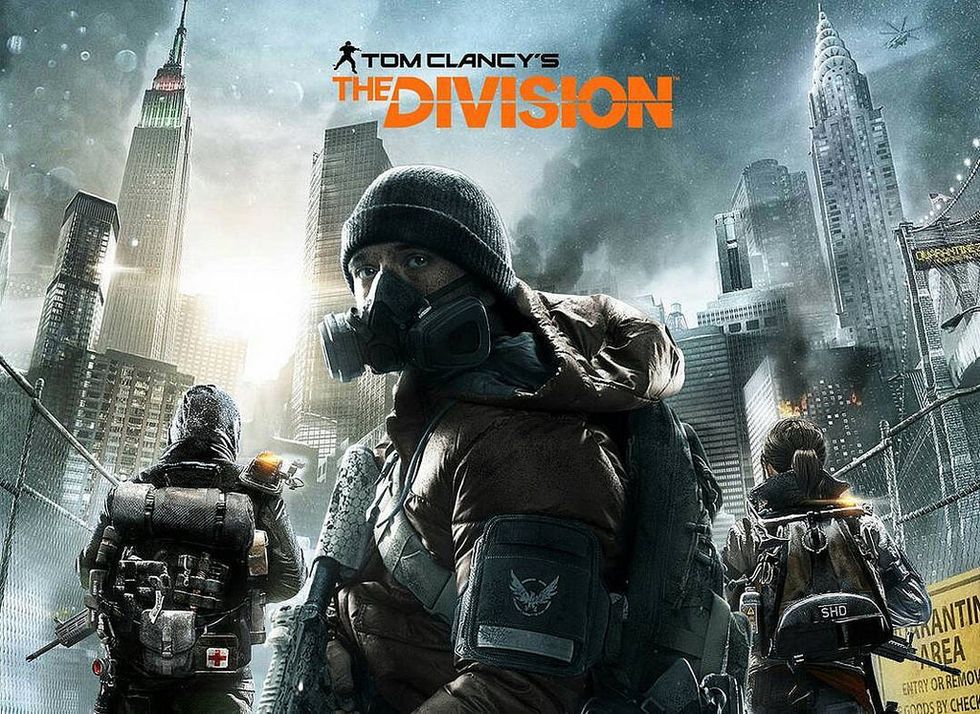 The Division 2 is a highly anticipated FPS action game that takes place in the heart of America, its capital Washington DC. After the outbreak of a virus that has successfully wiped out a severe amount of the world's population, you, a division agent, must do all you can to help what's left of DC prosper in the face of adversary. In response to complaints regarding the first game, which had a rough start but made successful turnaround gaining much popularity, there will be a great deal of content still to be played after the end of the game has been reached.
There are new gadgets to help your team get the upper hand against enemies as well as brand new environments to explore. It's no longer winter, and things are heating up with the new plot and end-game missions. But the most exciting new addition to this second game in the series is that many of the fans get just what they've been praying for: raids. From the leveling system, to new gear, weapons, missions, raids and not to mention your own customizable character in addition to the seamless co-op, the Division 2 has everything a video game needs. And it can all be yours in March 2019.
3. Anthem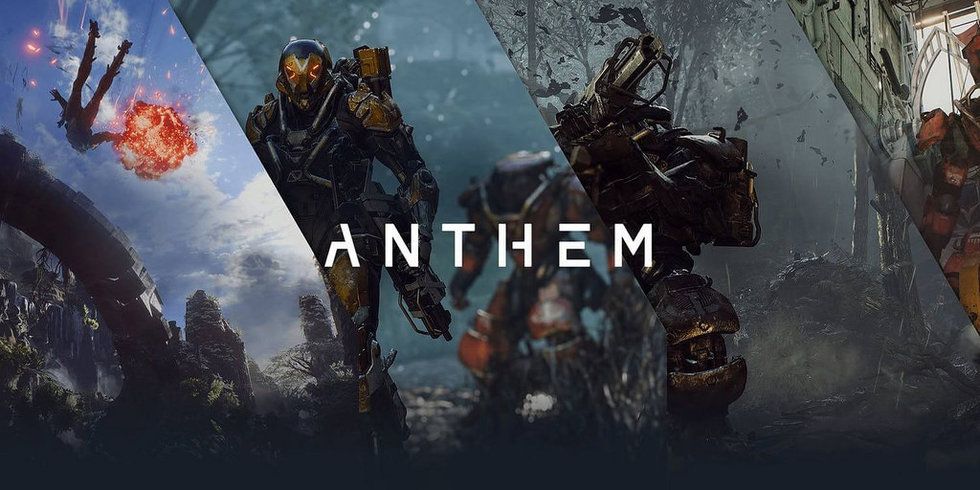 If you haven't heard of BioWare's new game Anthem yet then where have you been? Anthem is an action-filled RPG that is coming to consoles in February of 2019. The game is often compared to Destiny as it definitely has a Destiny-esque look to it, but it's game-play has so much more to it. The game can be played online with others so that you and your friends can explore the open world take down enemies together.
Players will be able to choose their "class" and focus on wielding each character type's signature weapon. Players can look forward to vast environment with plenty of cooperative content for teams to pursue together. There are multiple creative weapons with powerful executions to play around with. The gaming community has some pretty high expectations for this, so let's hope they don't disappoint.
4. Devil May Cry 5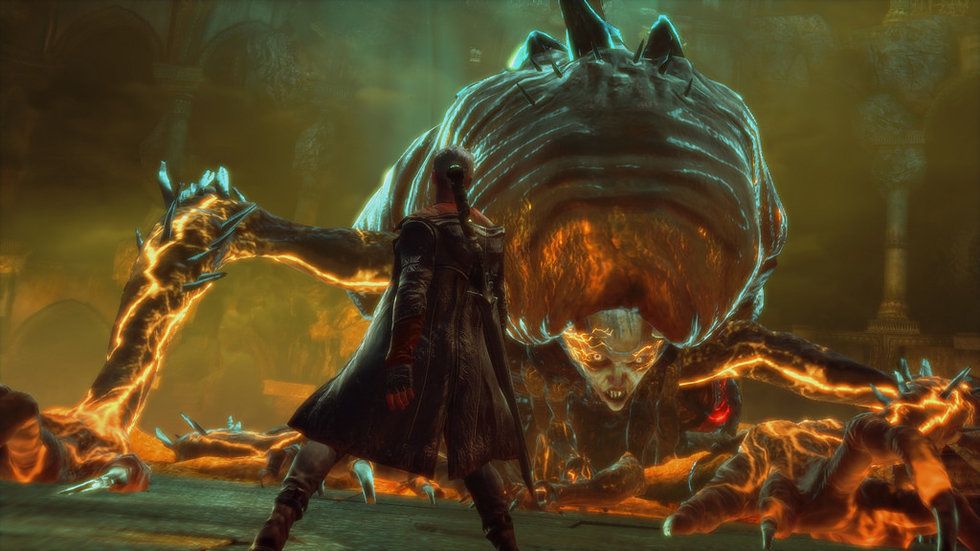 As someone who has never played a single game from the Devil May Cry series, I can promise you that after watching it's released trailer you too will wish you could get your hands on the game. Devil May Cry has an established fan base and place in the gaming world. Even if you haven't played it, you've likely heard of it or scene glimpses of it. But what's all the action about?
Devil May Cry 5 is an entertainingly violent and thrilling third-person shooter. In this fifth installment of the adventure, Nero is the main protagonist demon hunting with his robotic arm packed with new skills for players to unravel. The graphics are detailed as the environment and player facial expressions are realistic looking, adding to the impact of the gameplay.