It seems that for most emotions, there's a gif to describe it. Here are a few emotions you'll most likely feel when you return home for summer as described by the office.
1. IT'S SUMMER!!!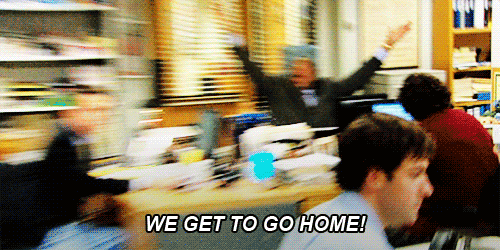 That means you get to return to home sweet home with no school related things on your to do list. (Unless you signed up for summer classes, which in that case, I am truly sorry for you.
2. So much free time, so many things to do and friends from home to see!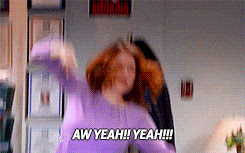 3. But you also finally have free time after your hectic college schedule, so it's also extremely tempting to do absolutely nothing.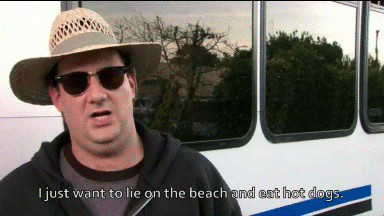 4. It's nice to come home and see the people you haven't seen in a long time.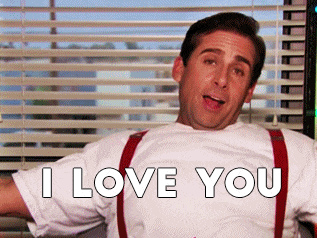 5. But it was also nice not seeing some people…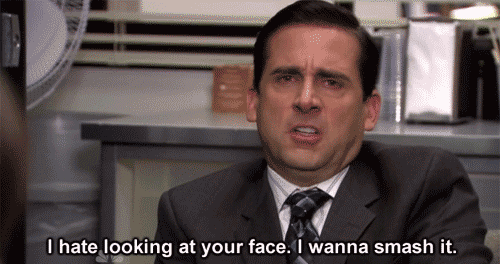 6. It's also wonderful being reunited with all of the homemade food and hometown restaurants you've missed.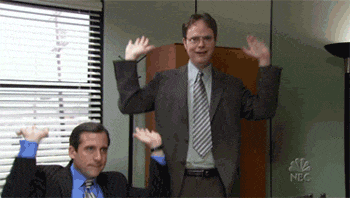 7. But after being home for a bit, you start to get "homesick" for college and your college friends.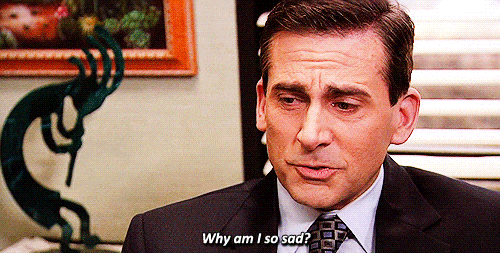 Texting and Snapchatting simply does not suffice.
8. And you still have around two months left at home!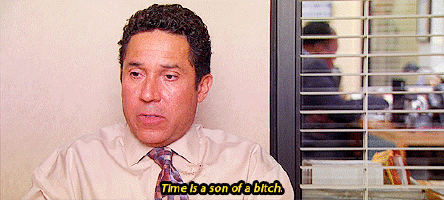 Can it please go by faster??
9. There's things to do but you're still a broke college student…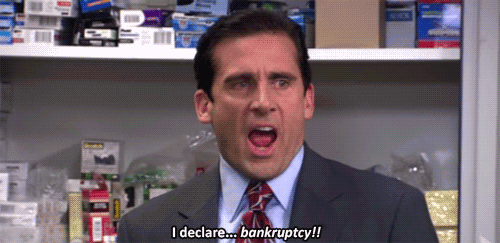 Why isn't everything I want to do free?
10. And while being home is a nice break from the hectic college life, you miss the excitement of it all.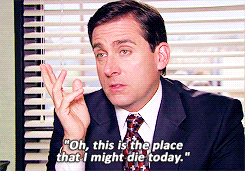 It's been nice not having to do anything, but also a little boring.
11. It's so confusing -- missing home when you're at college, and missing college when you're at home.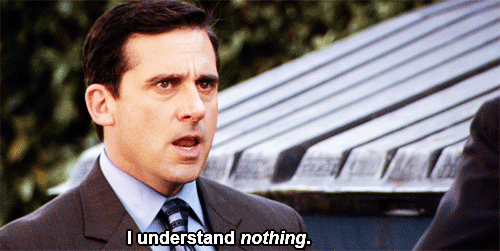 I guess you can't have the best of both worlds.
12. Regardless, you've come to appreciate the differences and the pros and cons of both.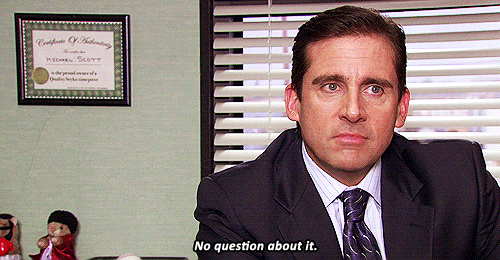 There's no place like home, but there's no place like college either.