Ellen DeGeneres is a timeless soul with a definite knack for making people laugh uncontrollably. While entertaining all with her playful wit, she has also managed to influence our generation in ways that have changed society immensely. By coming out as a lesbian in 1997 on The Oprah Winfrey Show, Ellen encouraged people to be themselves and embrace who they really are. Her energy, happiness, kindness and humor are only a few of the traits that make Ellen the best talk show host of our generation. Here's every other reason we love her.
1. Ellen is hilarious.
She has no filter and for once, us viewers absolutely adore that.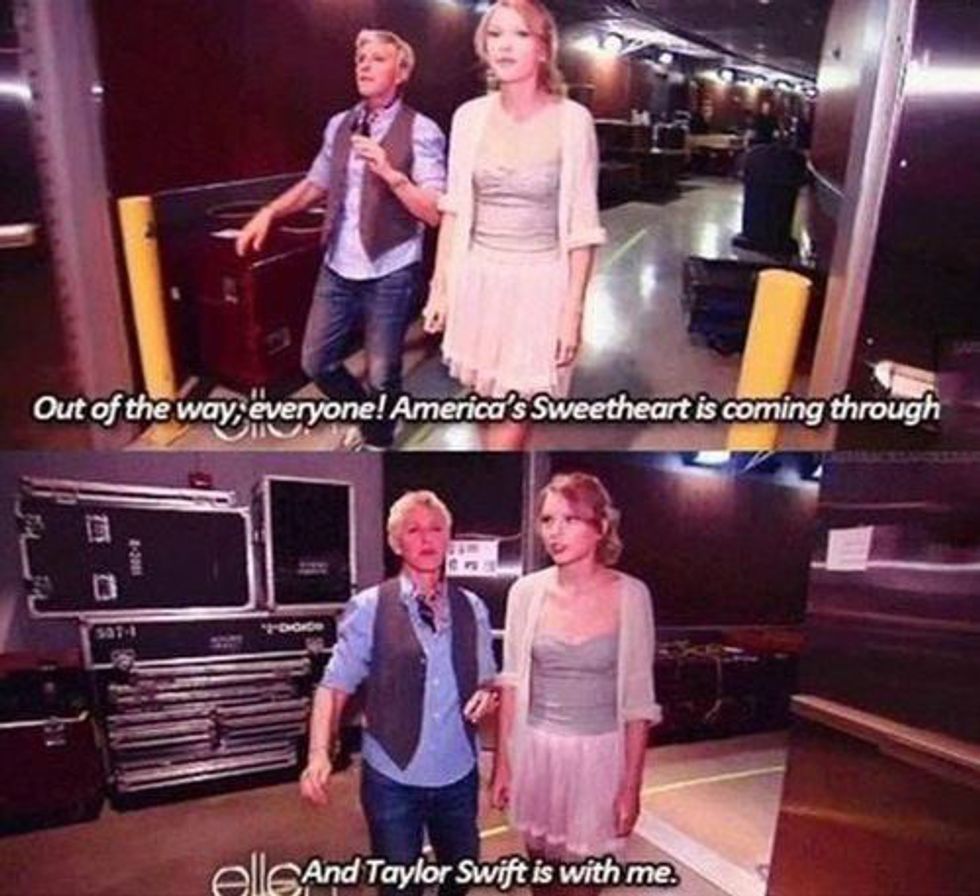 2. She's charitable.
DeGenerous or DeGenerous?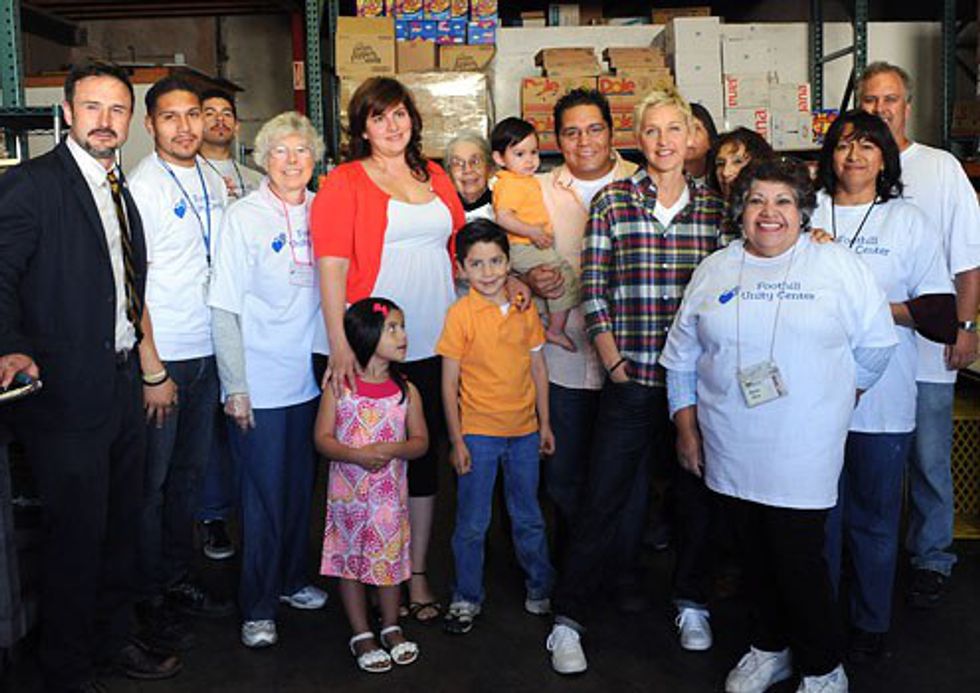 3. Her humor is kind.

She challenges herself to be funny without cursing.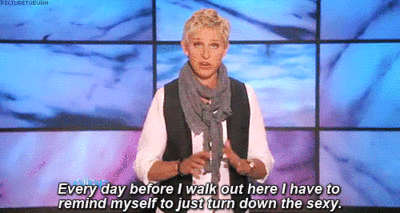 4. She doesn't judge others.
And inspires others to do the same.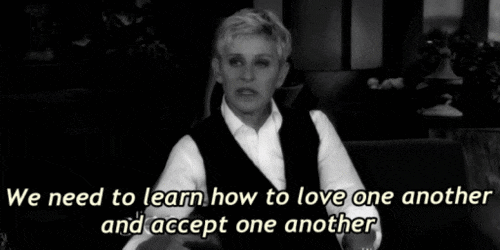 5. She has the best Instagram account.
And photoshop app.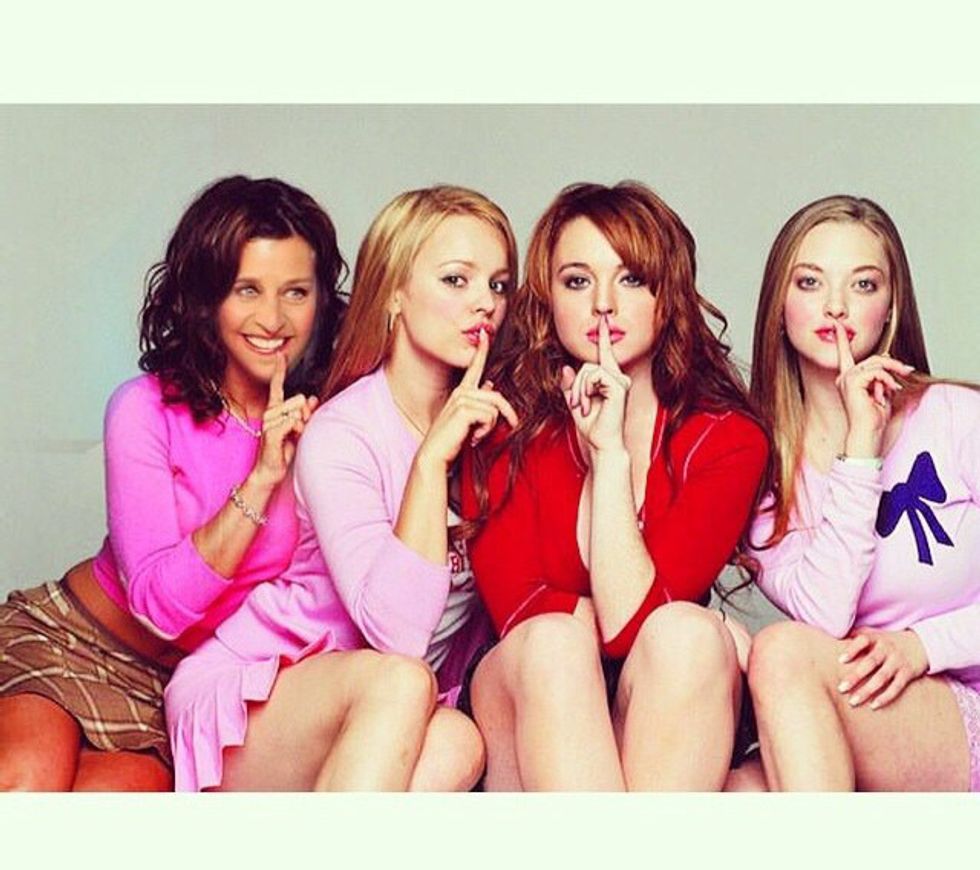 6. She doesn't focus only on celebrities.
She draws attention to real heros.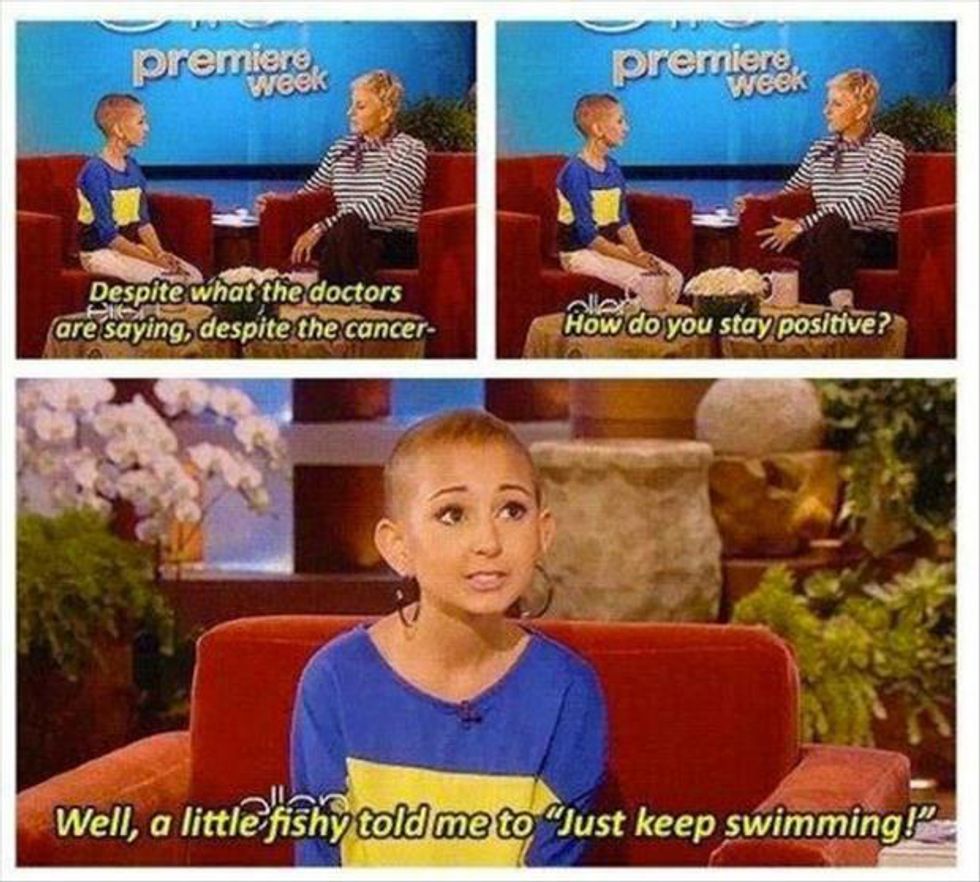 7. She makes you feel good about yourself.
A little encouragement everyone can use.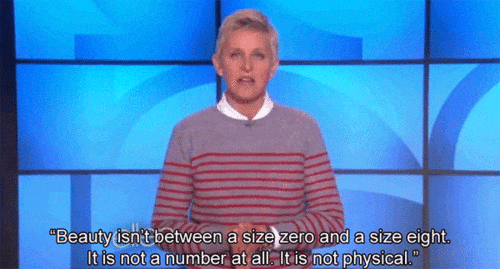 8. She helps us stay real.
In a society that is everything but that.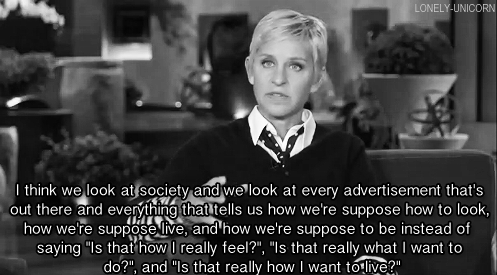 9. Ellen is Dory.
And we all love Dory.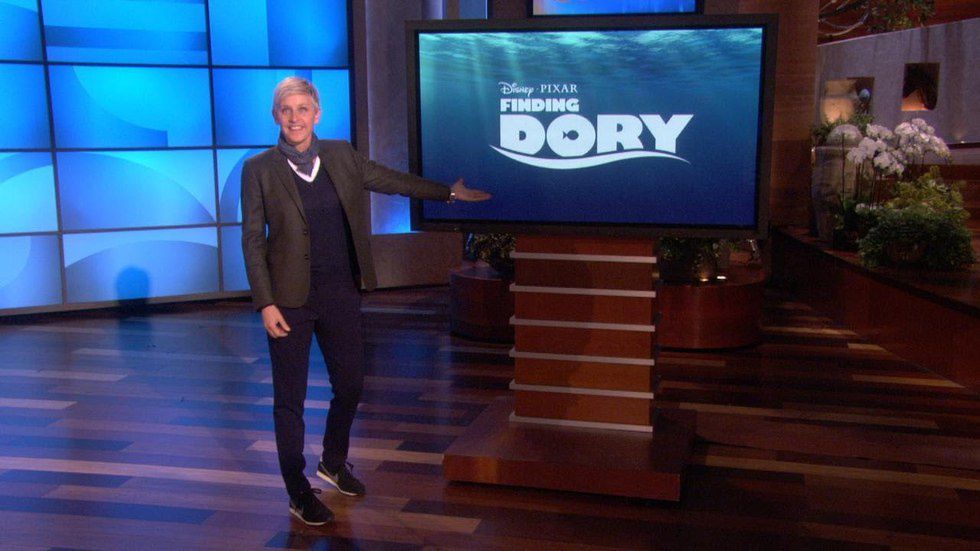 10. She believes in change.
She made history by making a change for herself.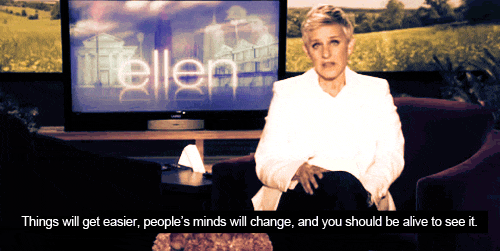 11. She is who she is.
And an absolute inspiration at that.