I was born in the wrong generation. And no, I'm not an old soul from the '40s and I've never wanted to party like in the '20s. I don't wish I could have attended Woodstock and I have no desire to be a classic American housewife. But, the eighties? Now that's what I'm talking about. In a purely pop culture sense (ignoring the questionable reign of Reagan and subsequent social issues), the '80s were one of the best eras for movies, music, television, and fashion. As a self-proclaimed connoisseur of my favorite era (and with the help of my mom), I've provided a guide for any girl who longs to be an eighties chick.
1. What will you wear?
Decide what kind of girl you would like to be. Are you a preppie? A yuppie? A Madonna wannabe? Any of the above requires a different dress code. Are you a fan of polo shirts and boat shoes, power suits and shoulder pads, or lace gloves and scrunchies? Then there is your answer.
A preppie is a high schooler who dresses to impress. If you need a reference, think the mean, popular girls in every eighties movie ever. This wardrobe requires the aforementioned polos and boat shoes, big sweaters, pearls, (very specifically) pleated high waisted stone washed jeans and a Swatch watch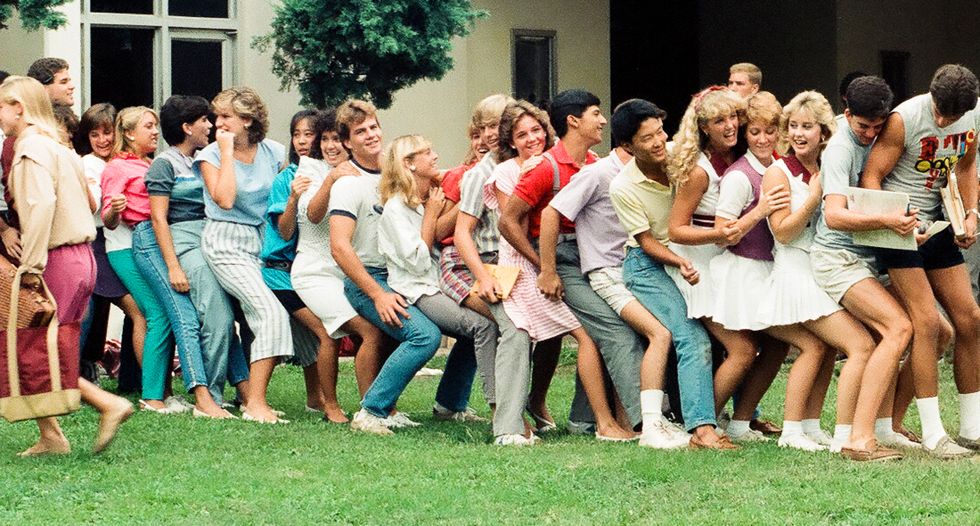 A yuppie is a young, urban, professional with a lot of money to spend. If you need a reference, think of the popular girls in "Heathers." This wardrobe requires the aforementioned power suits and shoulder pads, brooches, Reebok tennis shoes (only to get to your destination), and hose or stockings.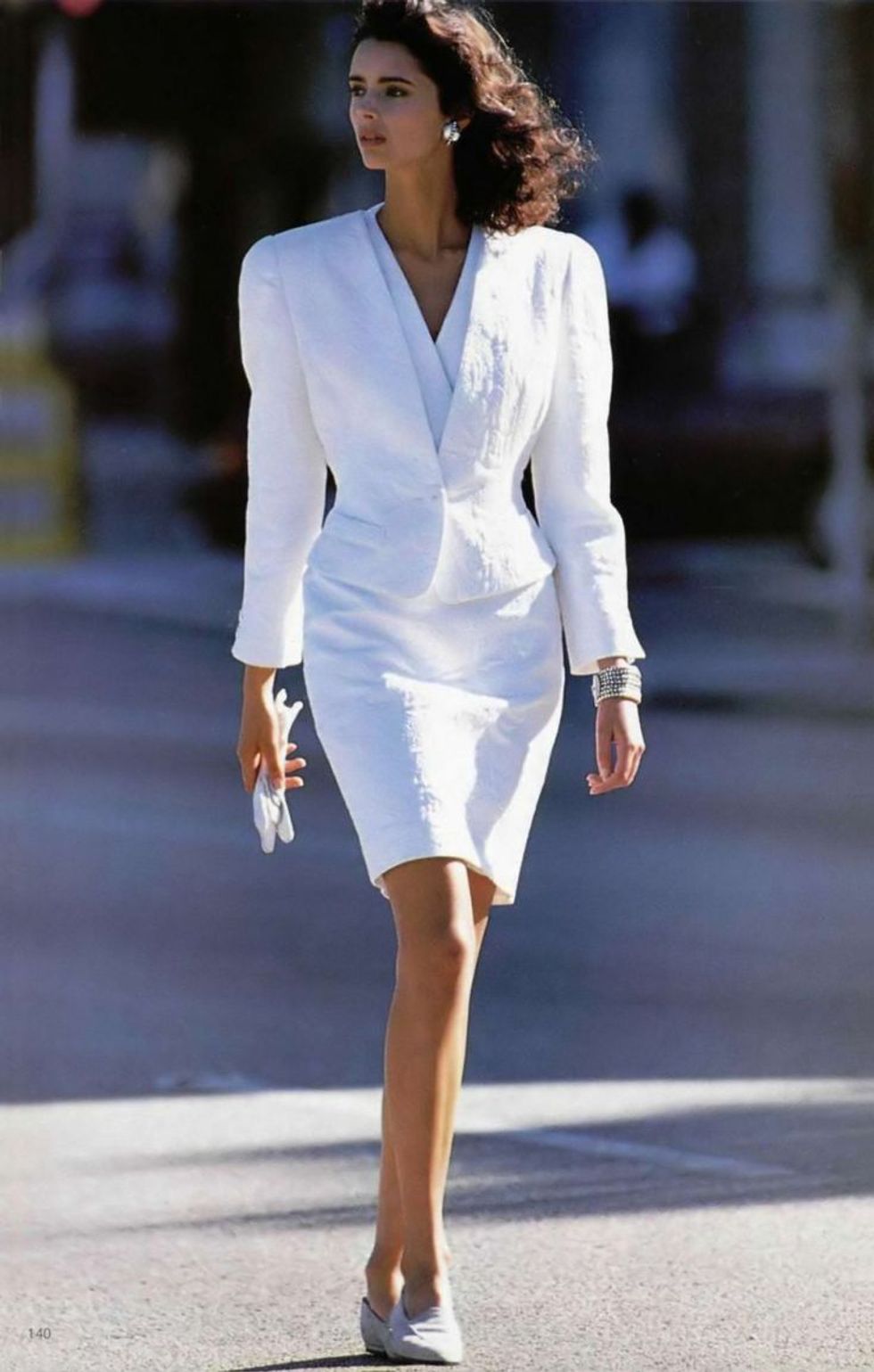 A Madonna wannabe is exactly what it sounds like. If you need a reference, well, google Madonna at her peak. This wardrobe requires the aforementioned lace gloves and scrunchies, a lot of accessories, cross necklaces, crop tops, and miniskirts.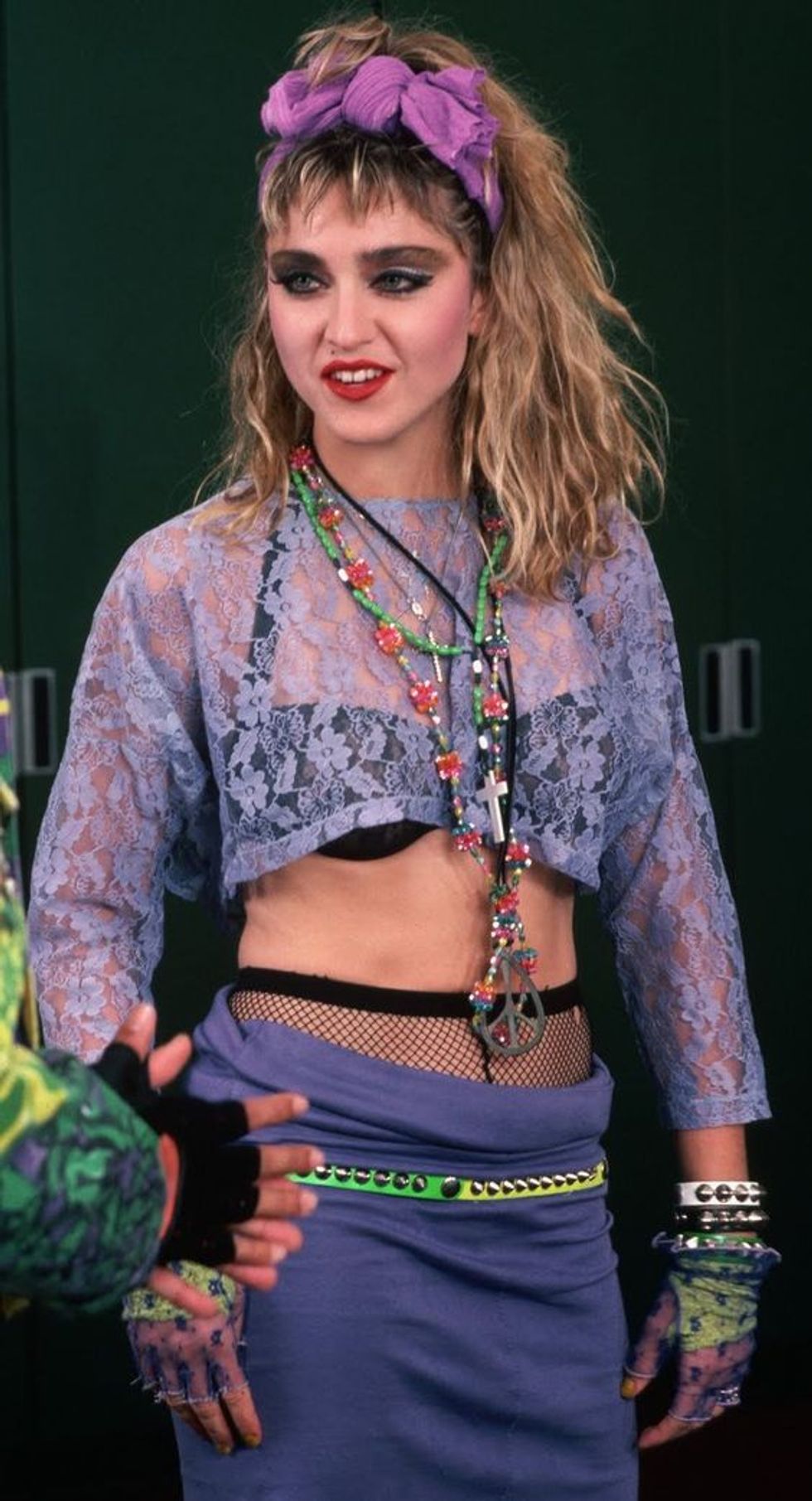 2. What will you listen to?
Music was one of the most important parts of the eighties - futurist sounds, the beginning of MTV, and the evolution of rock and roll.
The Futurists: Duran Duran, Eurythmics, and Depeche Mode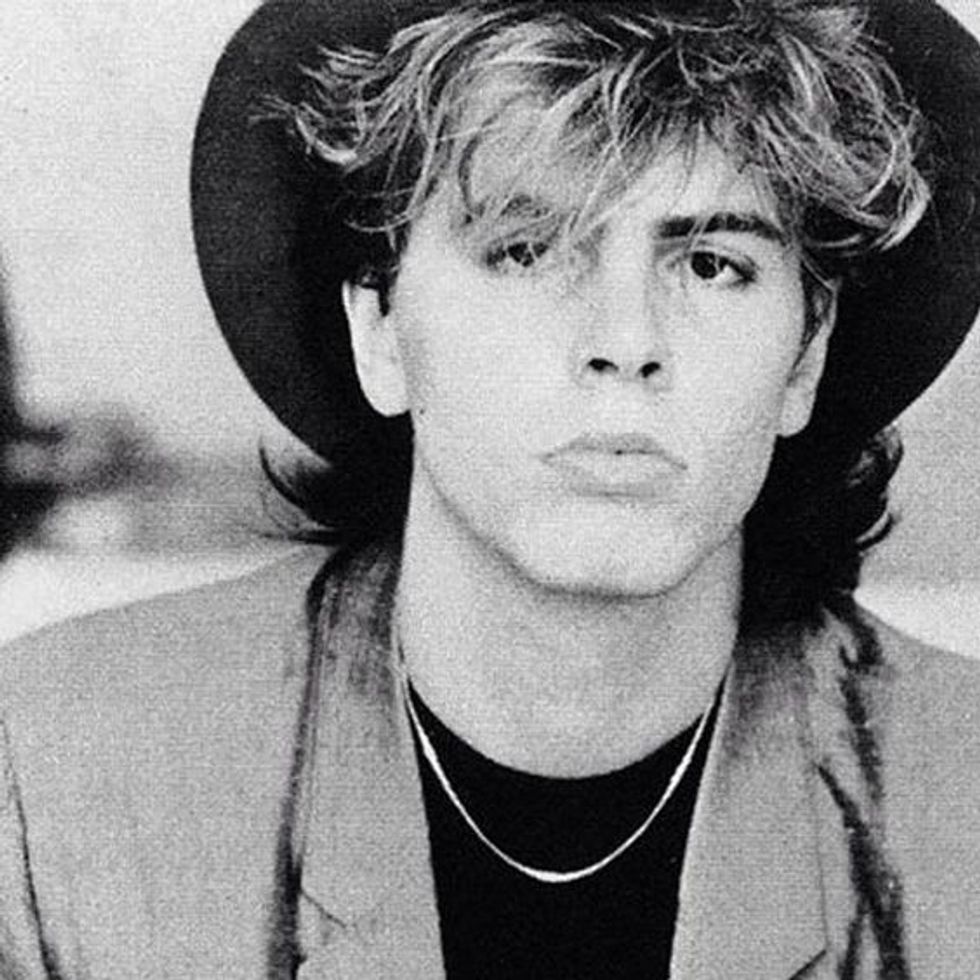 Girl bands: The Pointer Sisters, The Bangles, The Go-Go's
Everyone loved: U2, Queen, Wham! (George Michael)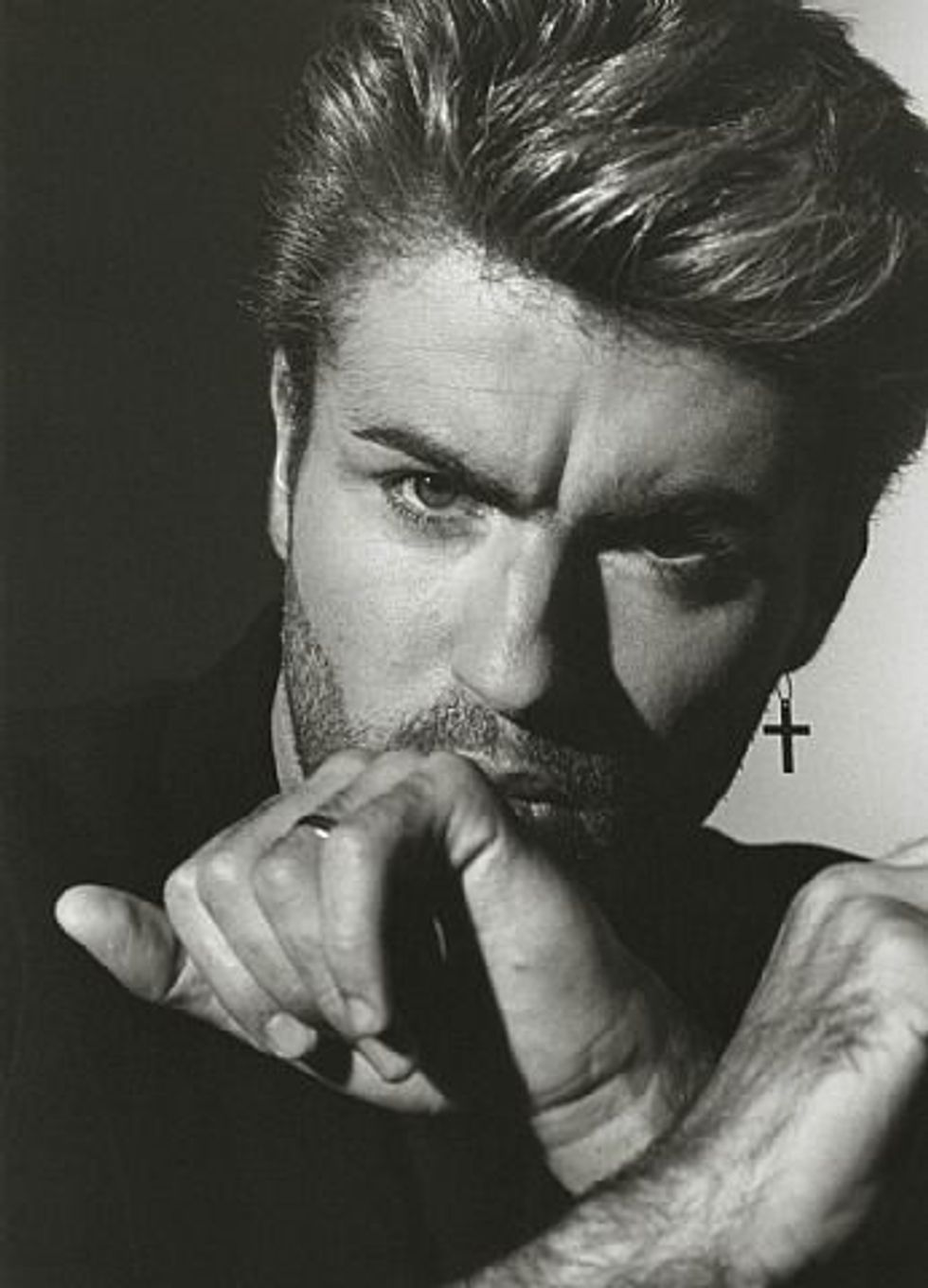 Rock and roll (which I realize is a very broad category as it includes the early stuff influenced by the seventies, heavy metal, and grunge): Bon Jovi, Whitesnake, Heart, Aerosmith, Nirvana, The Police (the list goes on and on)
Female powerhouses: Cyndi Lauper, Madonna, Whitney Houston, Pat Benatar, Stevie Nicks
Male powerhouses: Michael Jackson, Prince, Bruce Springsteen, Elton John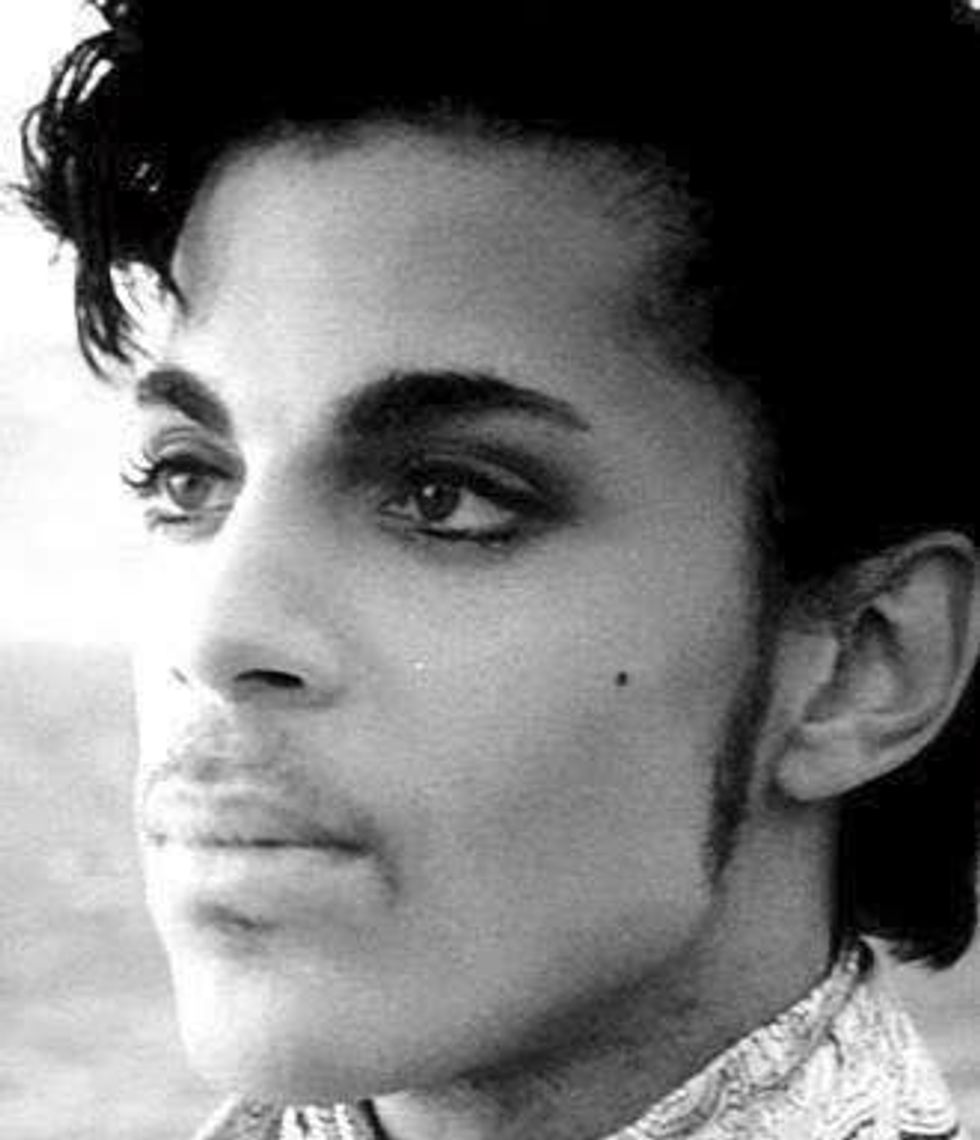 Easy listening: Phil Collins, Billy Joel, Chicago, Lionel Richie
3. What will you say?
The valley girl accent was on the rise - thank you, Nicolas Cage and Deborah Foreman - especially if you were a Madonna wannabe. You would walk around and say things like, "Duh," and "Like, totally," and "Lame-o." Sayings that were really popular were "Gag me with a spoon," and "Where's the beef?" It's not hard to sound like an eighties chick - just call everyone an airhead.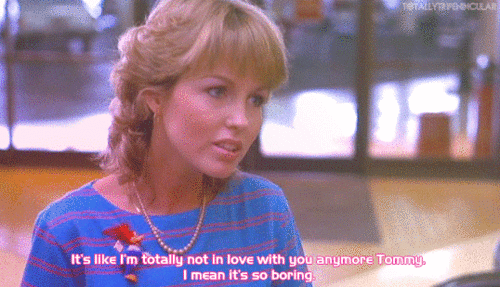 4. What will you watch?
Looking back on the acting of this era, there were some questionable performances (I'm looking at you, Molly Ringwald), but movies were at an all time creative high and you would be hard-pressed to find a better era of television writing.
Movies everyone talked about: "Officer and a Gentleman," "Dirty Dancing," "Ferris Bueller's Day Off," "E.T.," "Top Gun," "The Karate Kid," "Footloose," "The Shining," "Risky Business," "Caddyshack."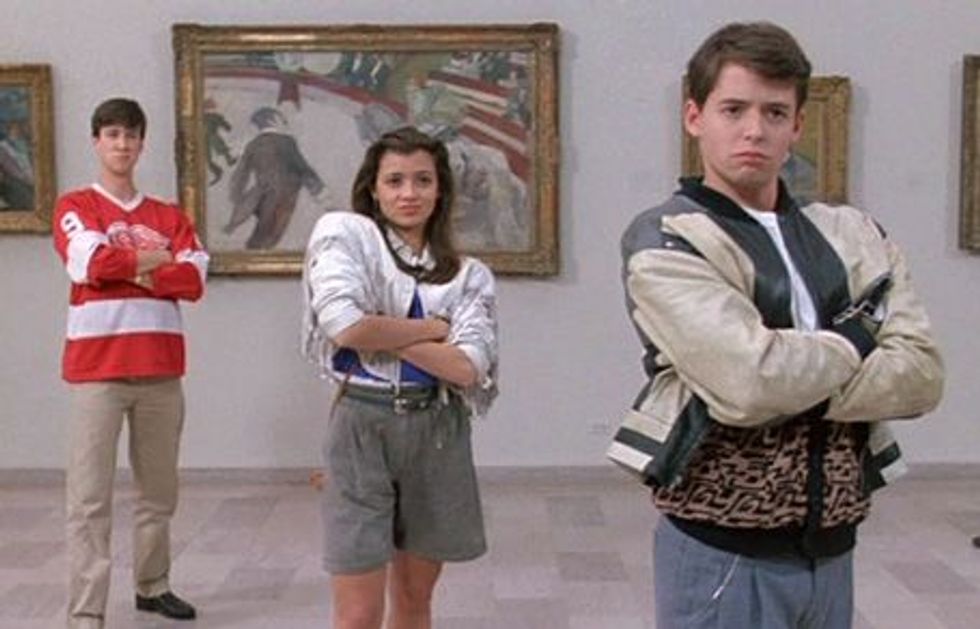 Television everyone watched: "Cheers," "Dynasty," "The A Team," "Growing Pains," "Magnum P.I.," "Miami Vice," "Full House," "Macgyver," "Taxi," "The Golden Girls."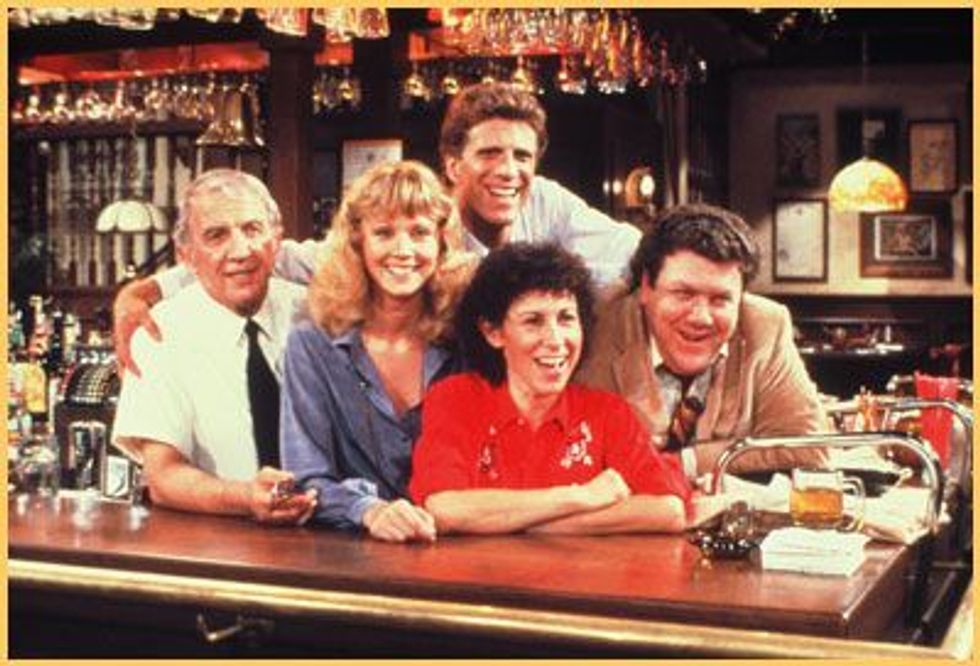 All you have left is to brush up on your conservative ideals, televangelist knowledge, and Reaganomics. After that, welcome to the materialistic and fabulous '80s.