When you're in college I feel like you spend all of October trying to brainstorm for a costume idea for Halloween. Not only do you want to be super fun and creative but you also don't want to spend a fortune! Here are some ideas to get you through your Halloween festivities while looking fabulous on a budget:
1. Betty, Veronica and Cheryl from Riverdale.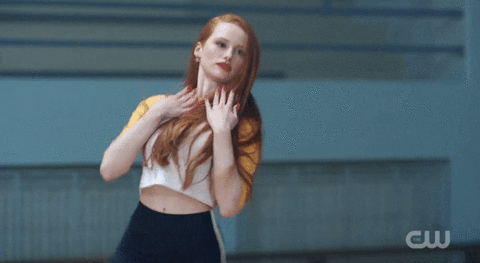 All you need is some black athletic shorts, a white and yellow baseball tee and some poms. GO BULLDOGS!
2. Box wine.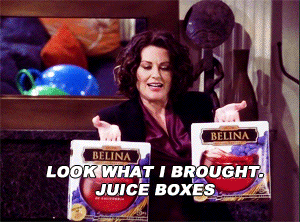 All you need is to take a cardboard box and cut out arm and foot holes, then blow up an image of your favorite box wine. Bonus points if you actually cut out a hole so you can have some of the wine inside the box and have it pour out.
3. Mean Girls.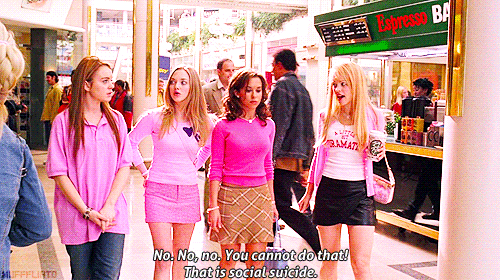 All you need is a few friends and a pink shirt with a pleated skirt. You can even cut out holes in your top so your bra can peek through! That's so fetch.
4.  ANY cute animal.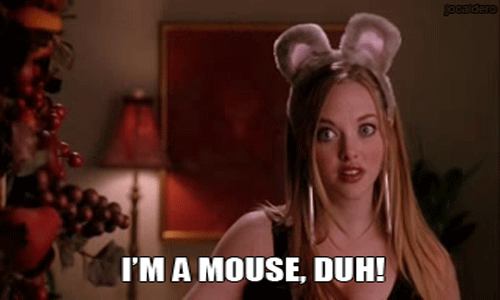 All you need is a cute outfit of your choosing and some animal ears (maybe even a tale). This is probably the easiest and best for last minute parties.
5. The Little Mermaid.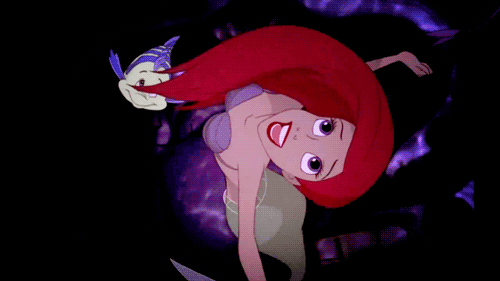 All you need to buy is a cheap purple bra or bathing suit. and cover it with shells, sequins and whatever else sparkly you have laying around. Then pair it with a green skirt and you're all set. You can even get hairspray from a Halloween store to turn your hair red!
6. Gum Ball Machine.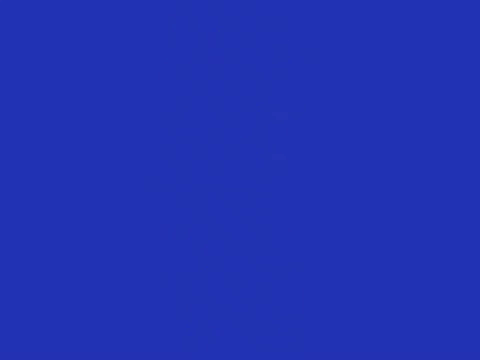 All you need is a red skirt or shorts and to glue a bunch of poms ( or actually gum balls) to a crop top!
7. Kim Possible and Ron.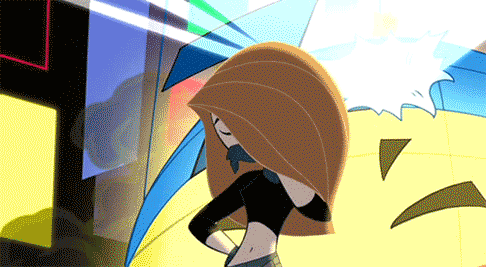 All you need is a black long sleeve crop top or just long sleeve and green cargo pants. Call me beep me if you want to reach me!
8. The Purge.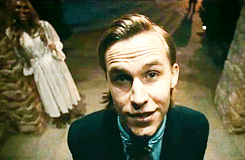 I feel like this is the go to quick Halloween program. All you need is a mask and a weapon of your choice! Just remember all the good the Purge does!
9.  It's Raining Men.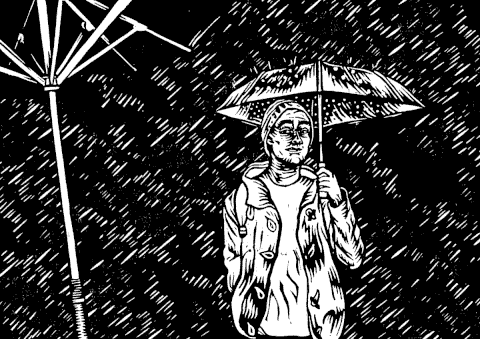 This is super fun and creative. All you need is an umbrella, some string, and pictures of your favorite me. Attach the pictures to the string and hang them from the umbrella! Hallelujah!
10.  Victoria secret model.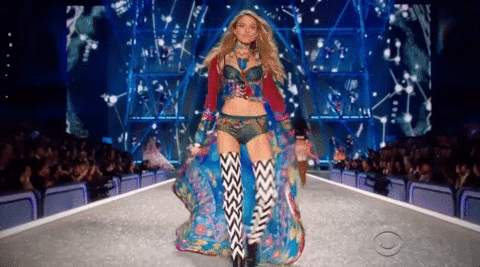 This is so easy it's genius. All you need is a thin silky robe and whatever you chose to wear underneath.
Hopefully some of these help in your journey of finding the perfect Halloween costume!