Why do kids have all the fun? As adults, we spend our holidays making every little thing perfect and special for the kids in our lives. We enjoy it and they deserve no less than our best efforts, but at times, we forget ourselves and each other in the process! It's time we remember the special grown ups in our lives! This Easter, check out this list of ideas to help you prepare an Easter basket everyone can enjoy! Before you hide the eggs for your kiddos, have some Easter fun of your own!
1. Movie Tickets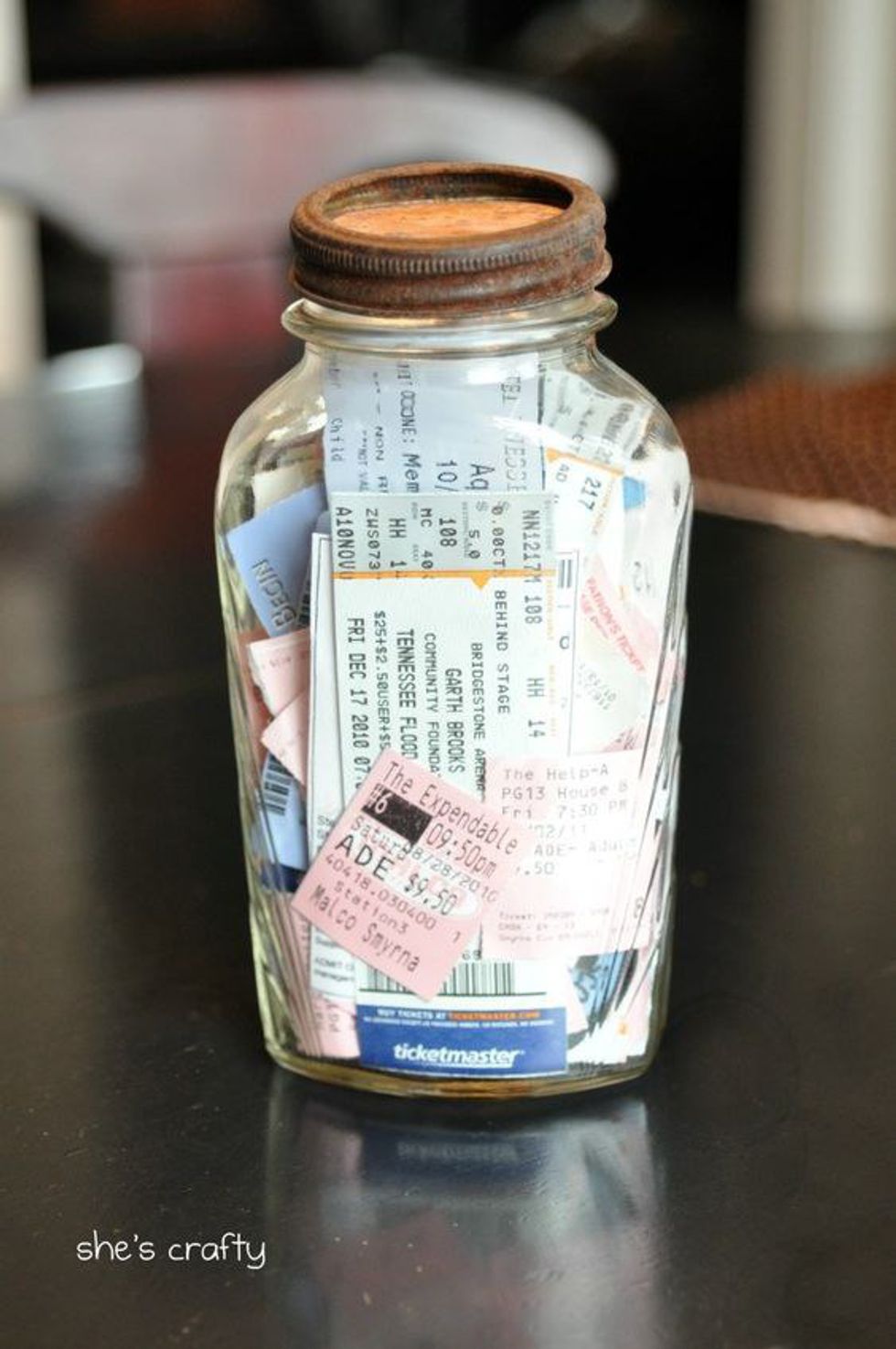 For your film fanatic, movie tickets are the perfect treat!
2. Soda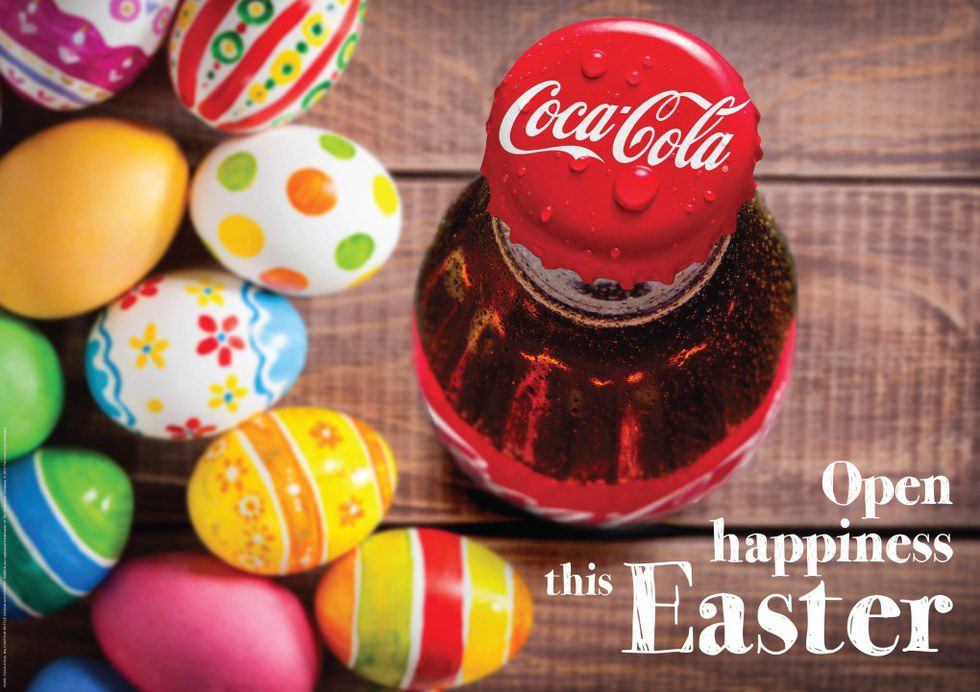 We all know caffeine addicts. The ones with a bottle of Mtn Dew or Diet Coke glued to their hand 24/7. "Help" their habit by adding their favorite soda to the basket!
3. Hand Sanitizer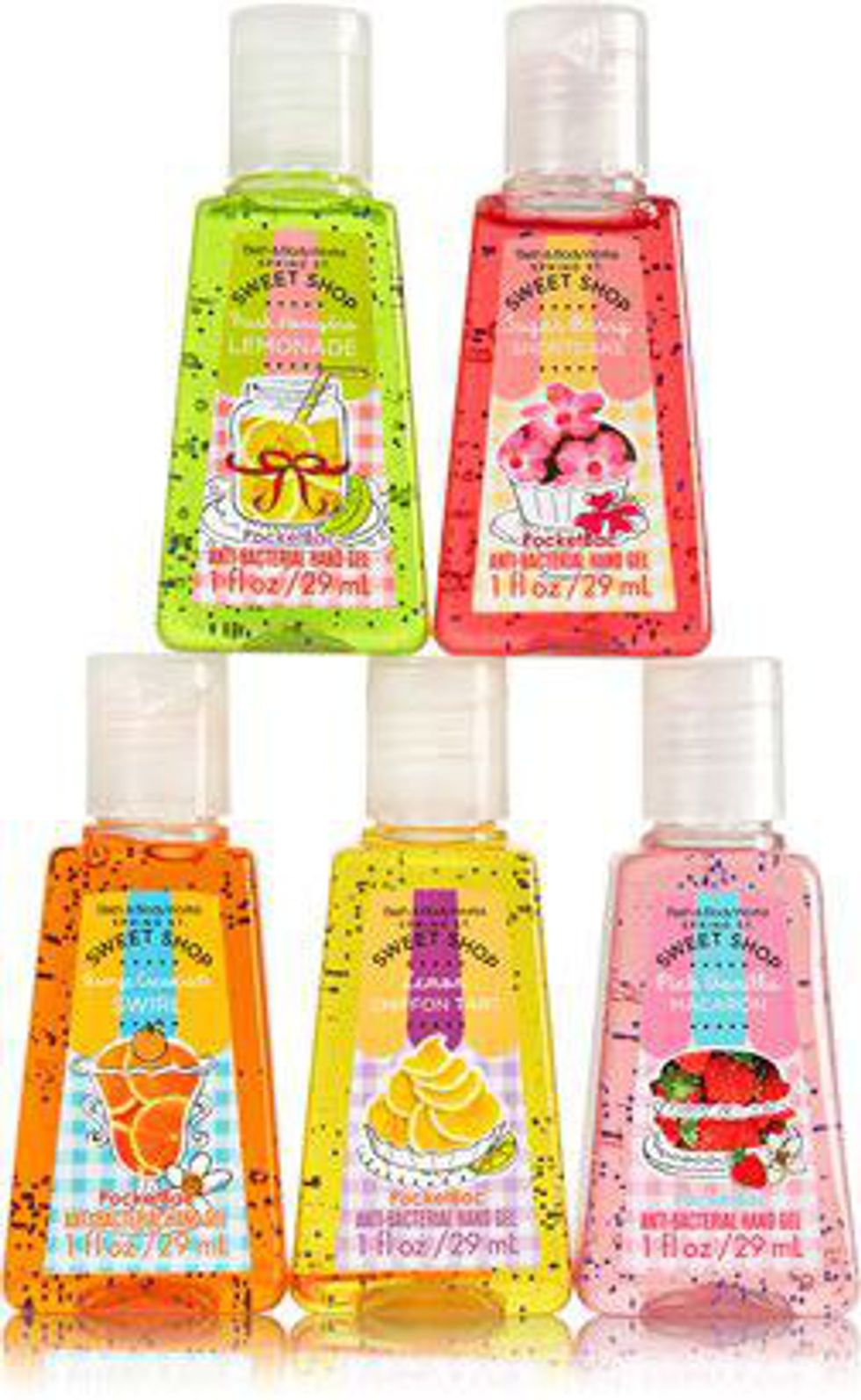 For the practical gifter, items like hand sanitizer, Kleenex, or mini first aid kits are always useful! Take good care of your loved ones!
4. Art Supplies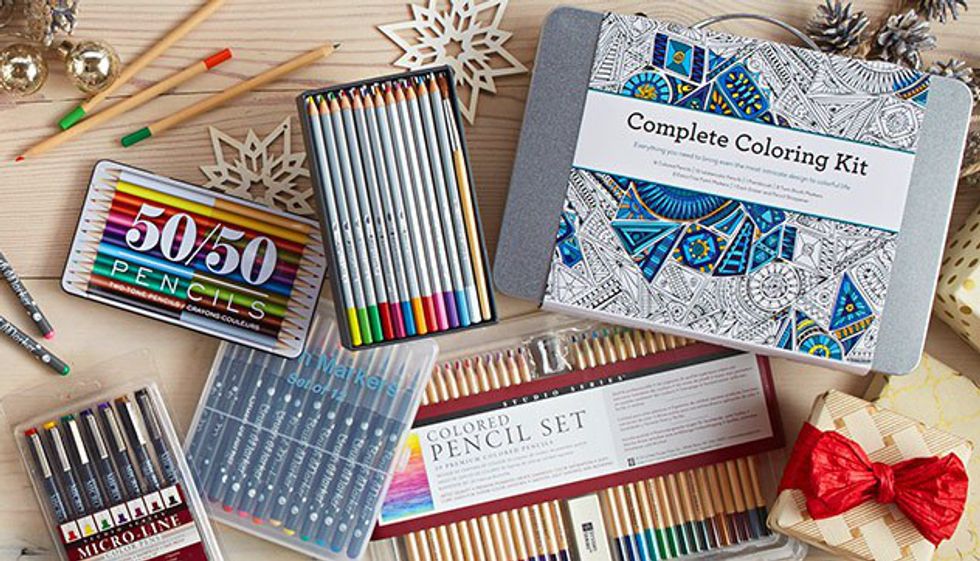 Adult coloring is popular for a reason! We love tapping into our kid-creativity. Help your friends relax by adding art supplies to the mix! College kids: Crafts are the perfect diversions, taking your mind off of upcoming finals! Good additions are colored pencils, crayon, and coloring books!
5. Coffee Mug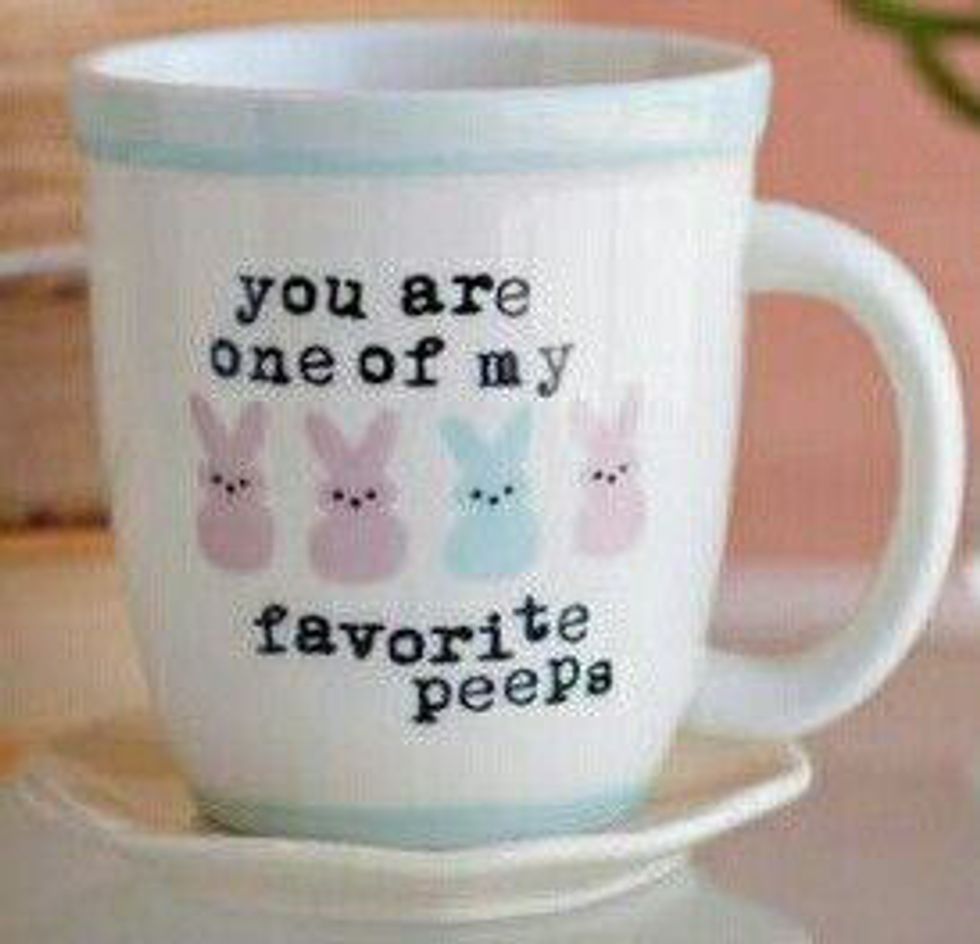 For your coffee/tea drinker, a fun Easter-themed mug helps cultivate the spirit of spring! You can even add your own tea bags!

6. Gift Card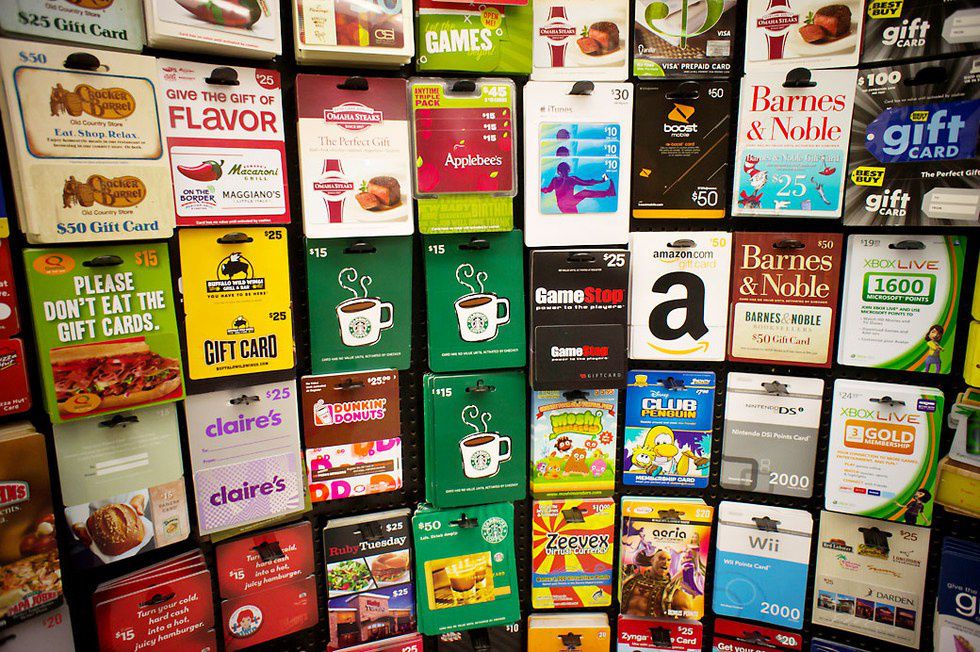 You can never go wrong with gift cards! Amazon, Starbucks, their favorite restaurant- you name it, they'll like it.
7. Small Tools (hammer, tape measurer, etc.)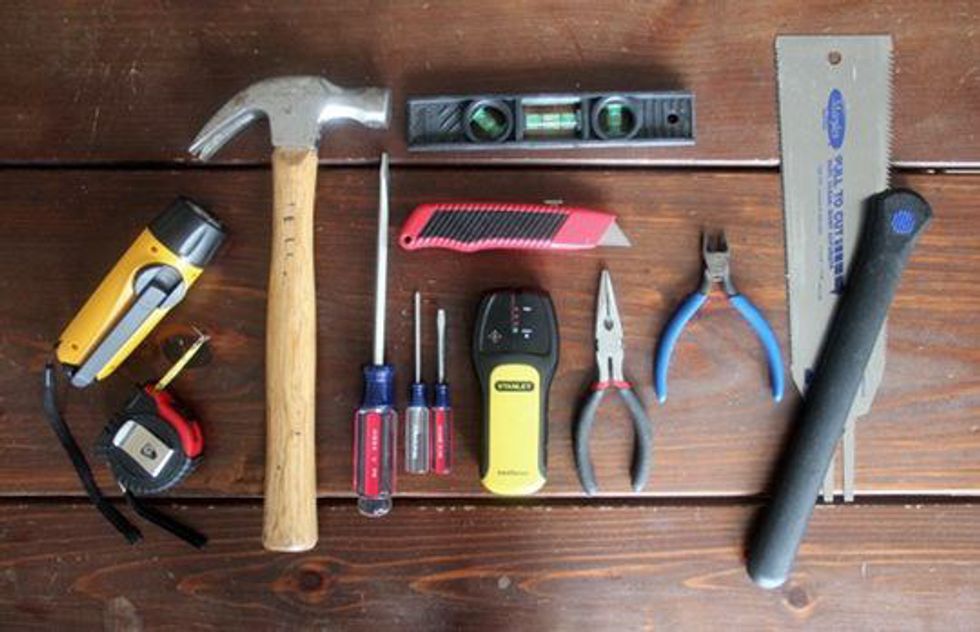 These practical tools will inspire your family and friends to start on those new spring building projects! (These are also a great way to drop a not-so-subtle hint to the not-so-handymen in your life!) Garden tools are also great for spring!
8. Crazy Socks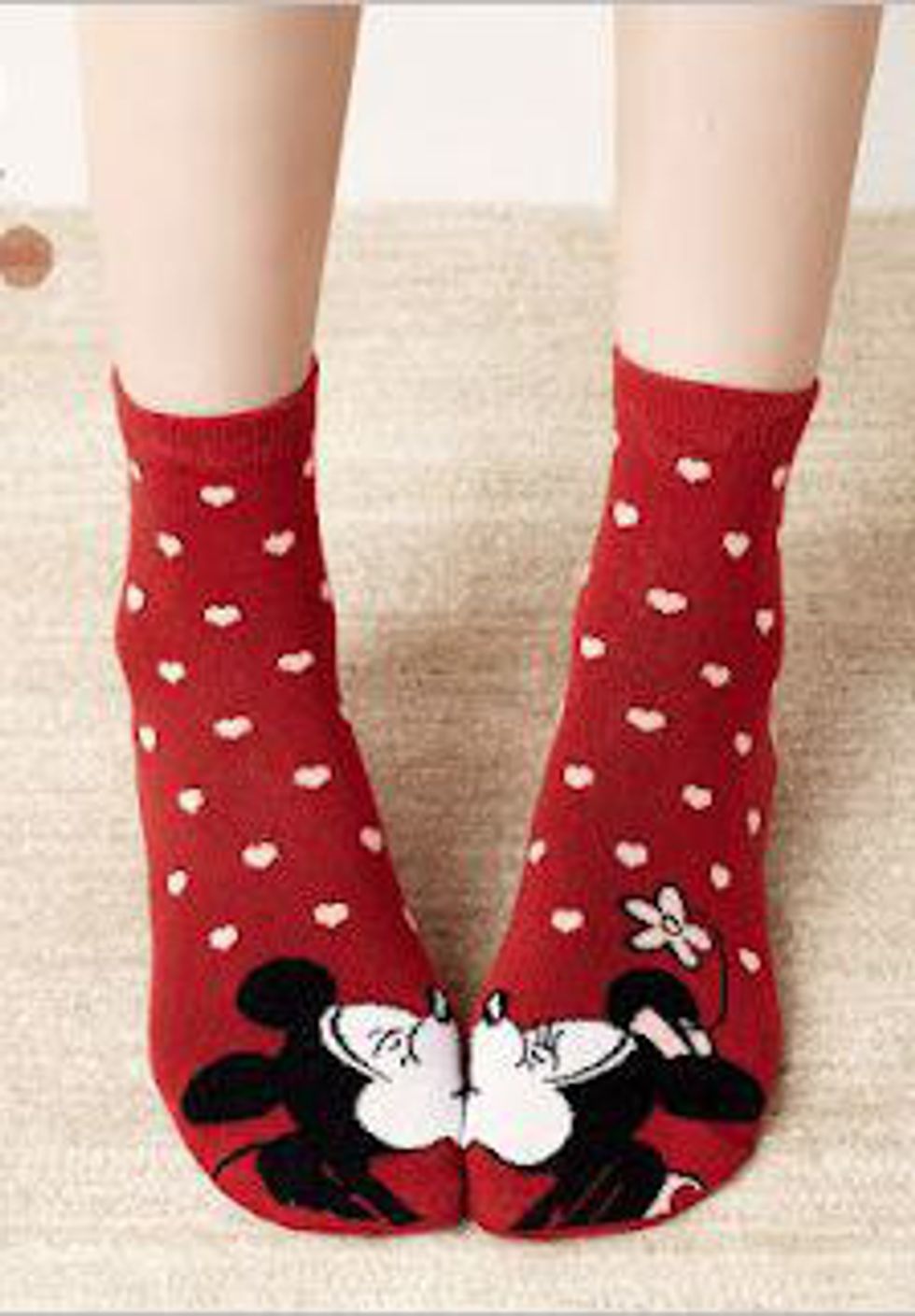 While these may be detested at Christmastime, brightly colored spring socks will bring springtime fun to your friends and their feet!
9. Playing Cards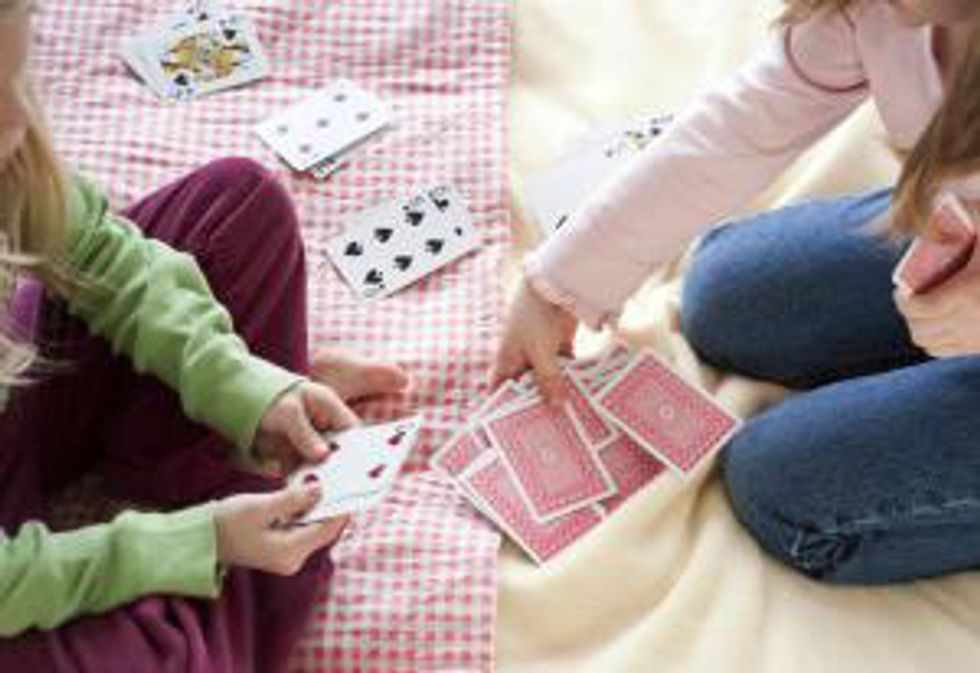 Hunting eggs isn't the only fun game to play at Easter! Enjoy family time by starting up a competitive game of cards!
10. Nail Polish, Makeup, etc.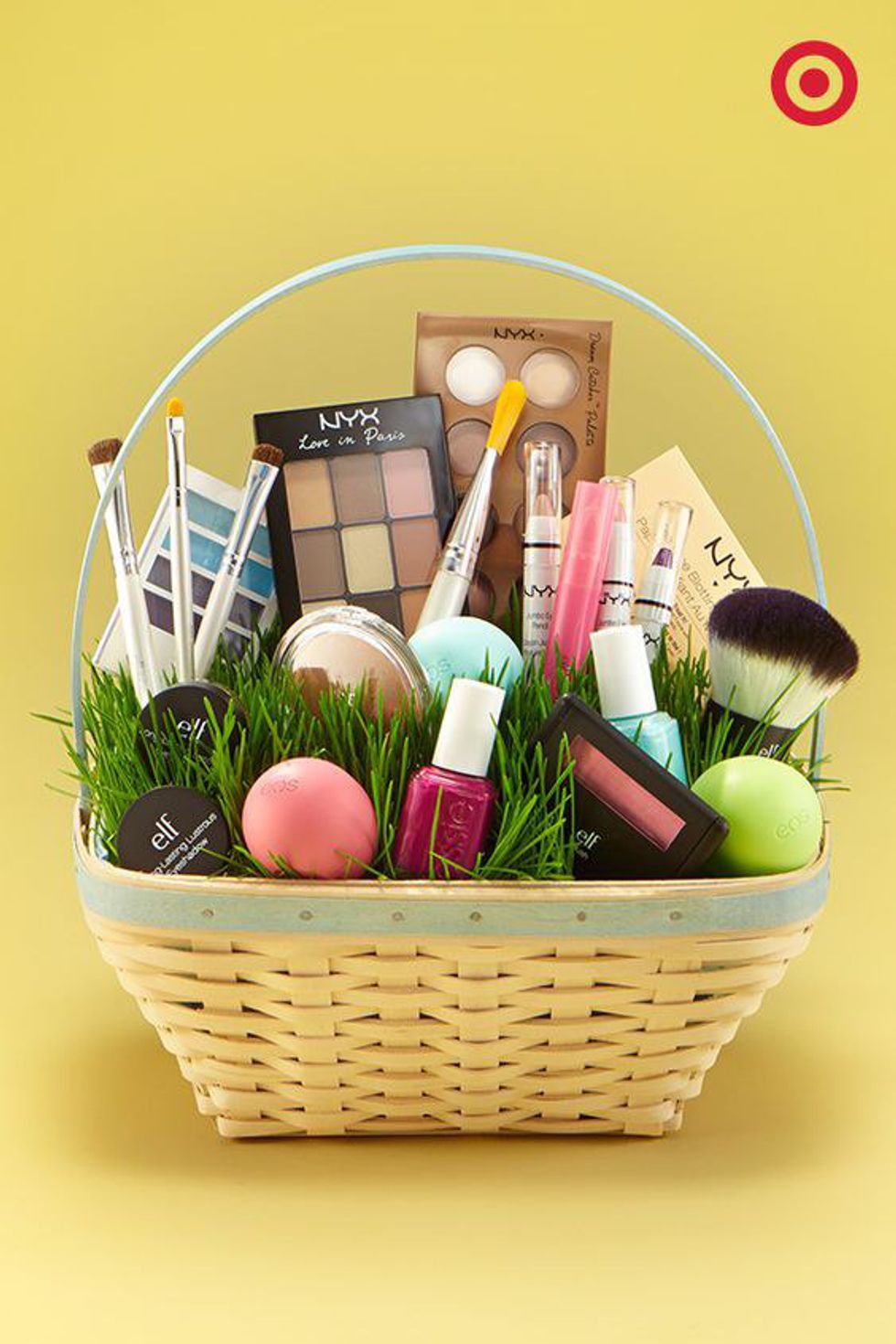 Add a mini spa day to the Easter basket! Get those toes ready for sandal season!
11. Umbrella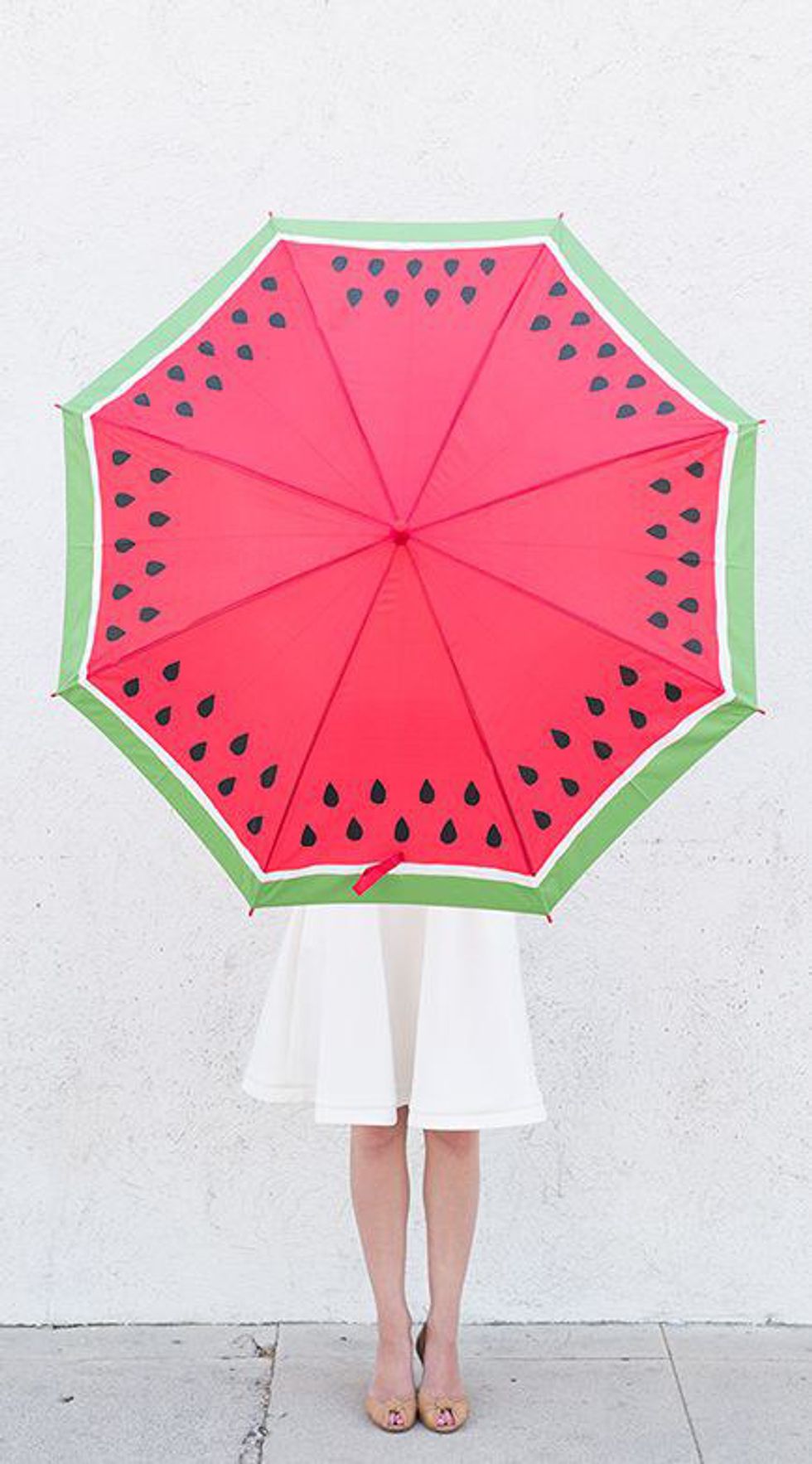 "April showers bring May flowers!" Prepare for the rainy, springtime weather with a bright umbrella!
12. Hat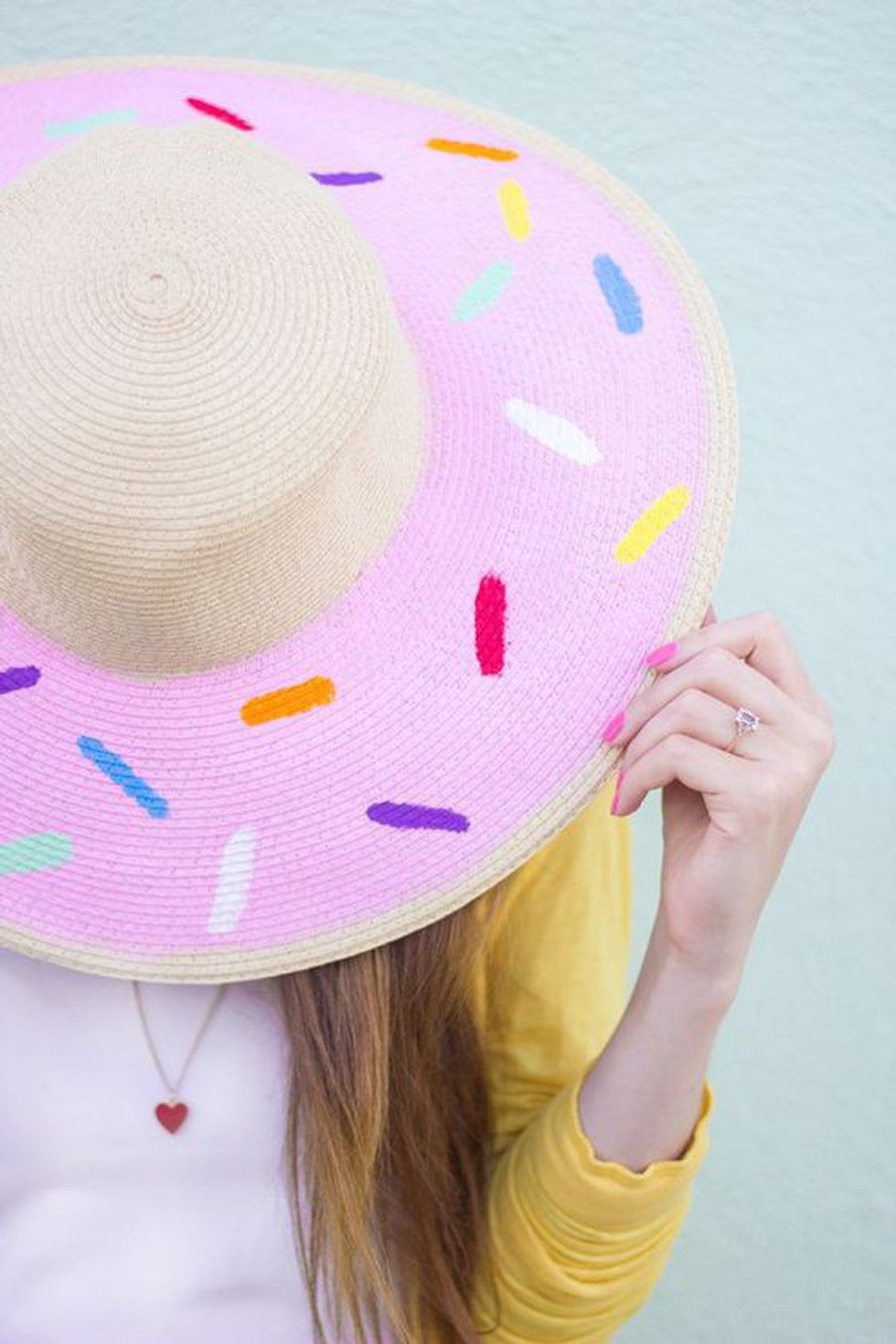 Pick a hat to match their personality!
13. Hot Sauce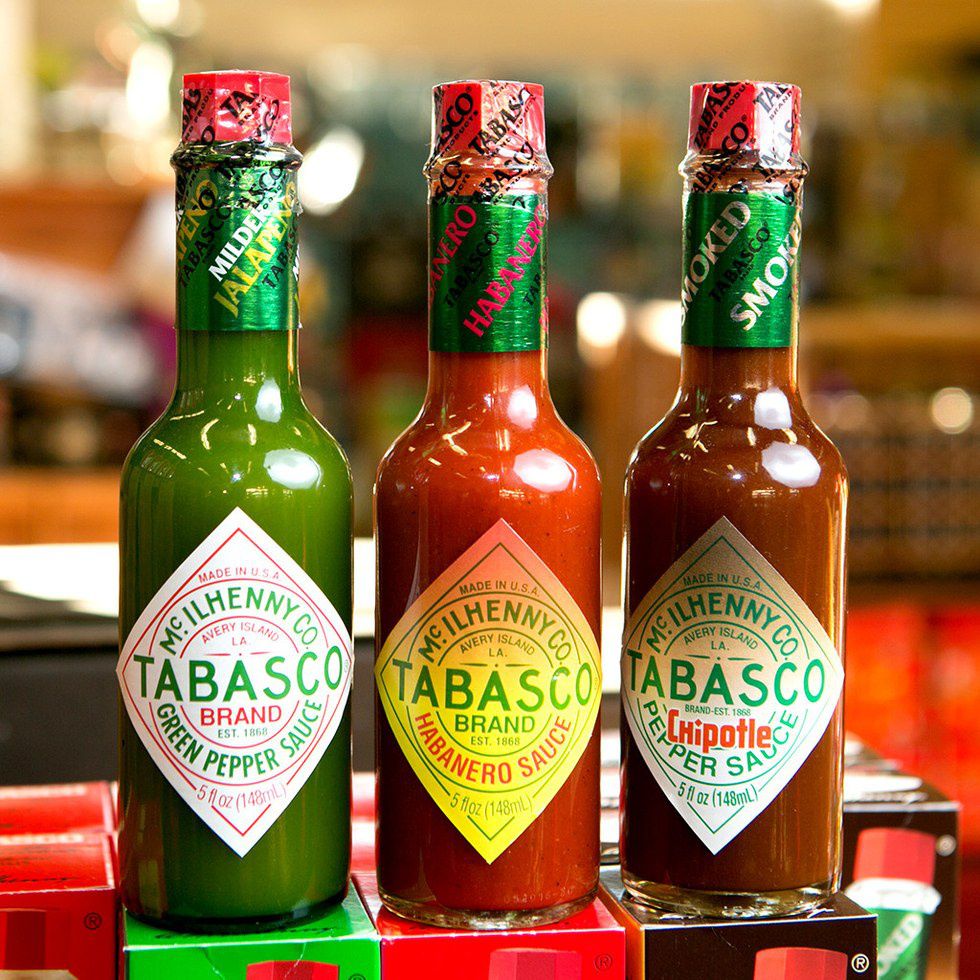 This is the perfect gift for the foodie in your life!
14. Book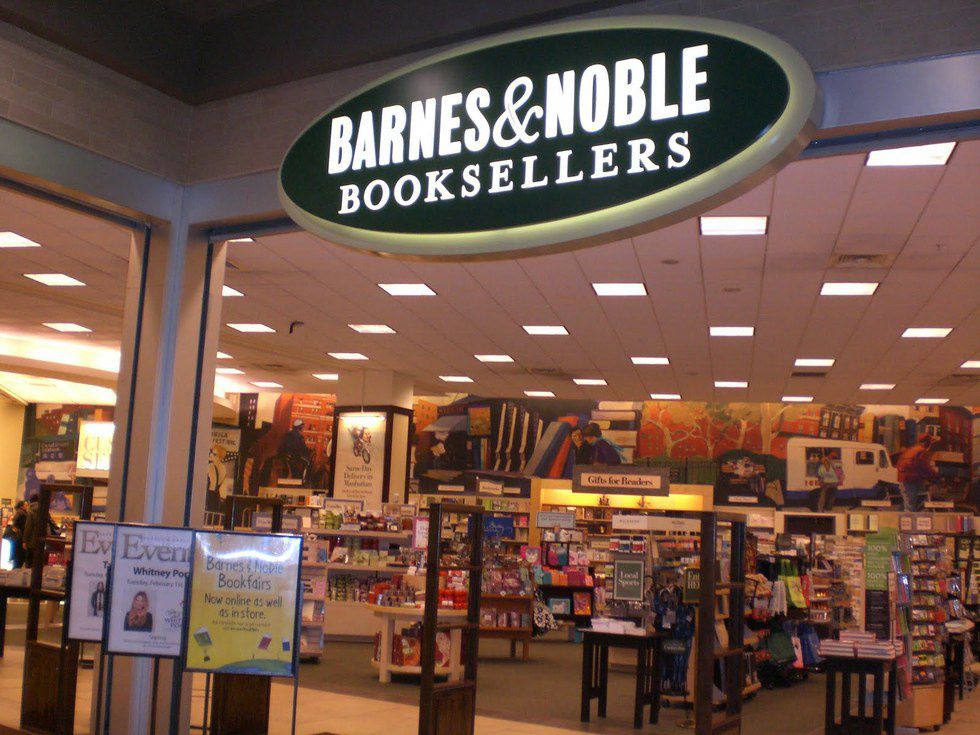 The Easter season is the perfect time to read in the sun! Pick a book to compliment their interests!
15. Candle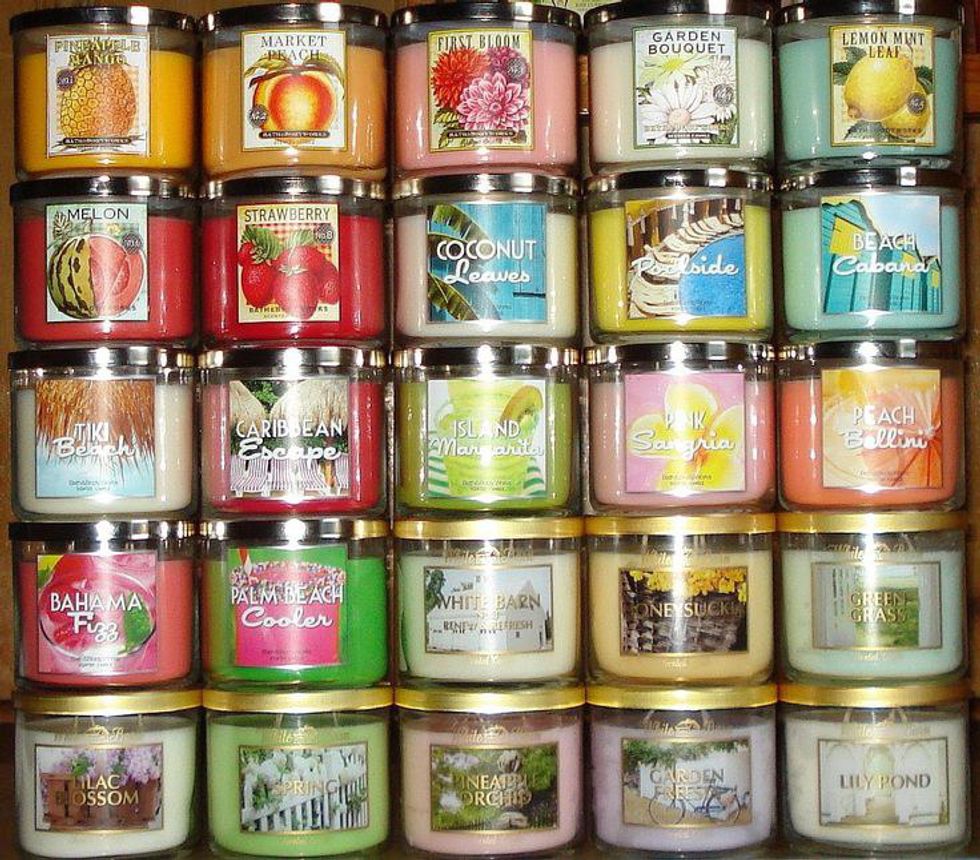 While it may not be "Christmas Cinnamon", springtime scents are so yummy! Check out Bath & Body Works or a local candle shop to find the perfect one!

16. Candy!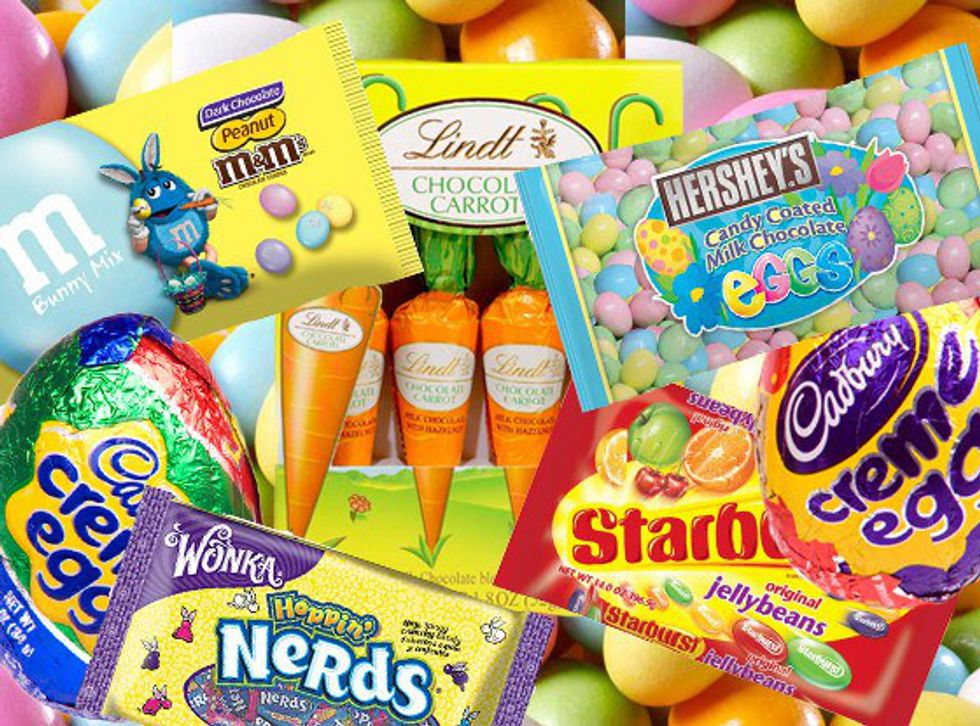 Peeps, Cadbury Eggs, and Hershey's are must-haves for every Easter basket! No matter the age, everyone loves this part of Easter!
Enjoy this beautiful holiday with those you love!
Happy Easter!
Romans 5:8