It's finally that time of the year again. Fall is in the air. Which means Halloween is approaching and choosing what to wear for Halloween is a struggle. Most college students are on a budget and can't afford to spend tons of dollars on an outfit they plan to wear one or two times. So here are some ideas for easy and non-expensive costume ideas.
SEE ALSO: 11 Feminist Halloween Costumes You Don't Need Cleavage To Feel Sexy In

1. Black cat.
This costume may seem a bit cliché, but it's one of the easiest costumes a girl could choose. Throw on some black leggings and a black V-neck. Draw on a nose and whiskers and find some cute cat ears and a tail. Simple, cute and easy.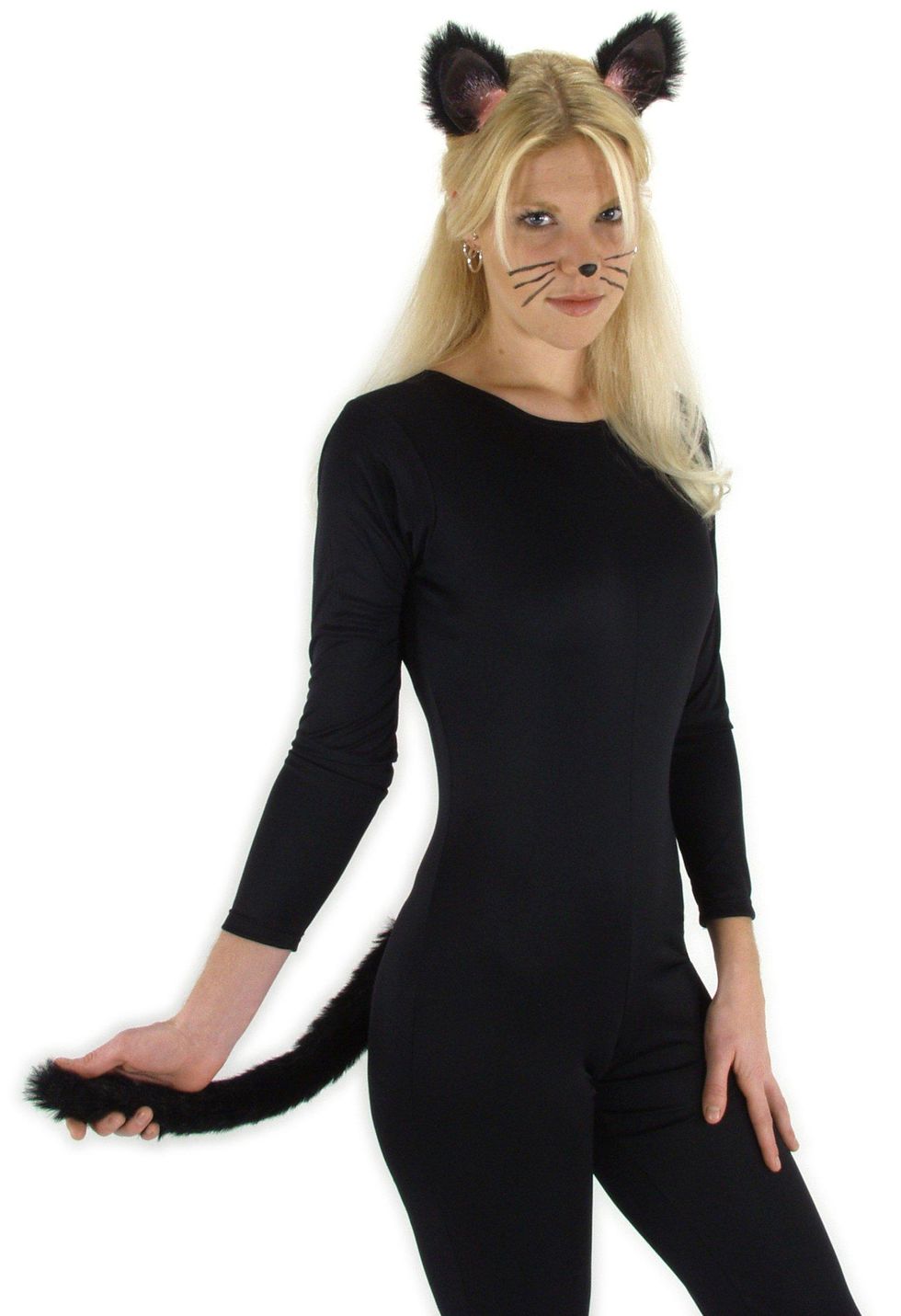 2. Athlete.
Not only can you represent your favorite team, but also you will be extremely comfortable while doing so. Throw on your favorite jersey; whether it is football, basketball, or baseball. This costume is simple. Pair it with your favorite shorts or jeans and while you are at it, put some black paint on your face or some sweatbands, completing the perfect outfit.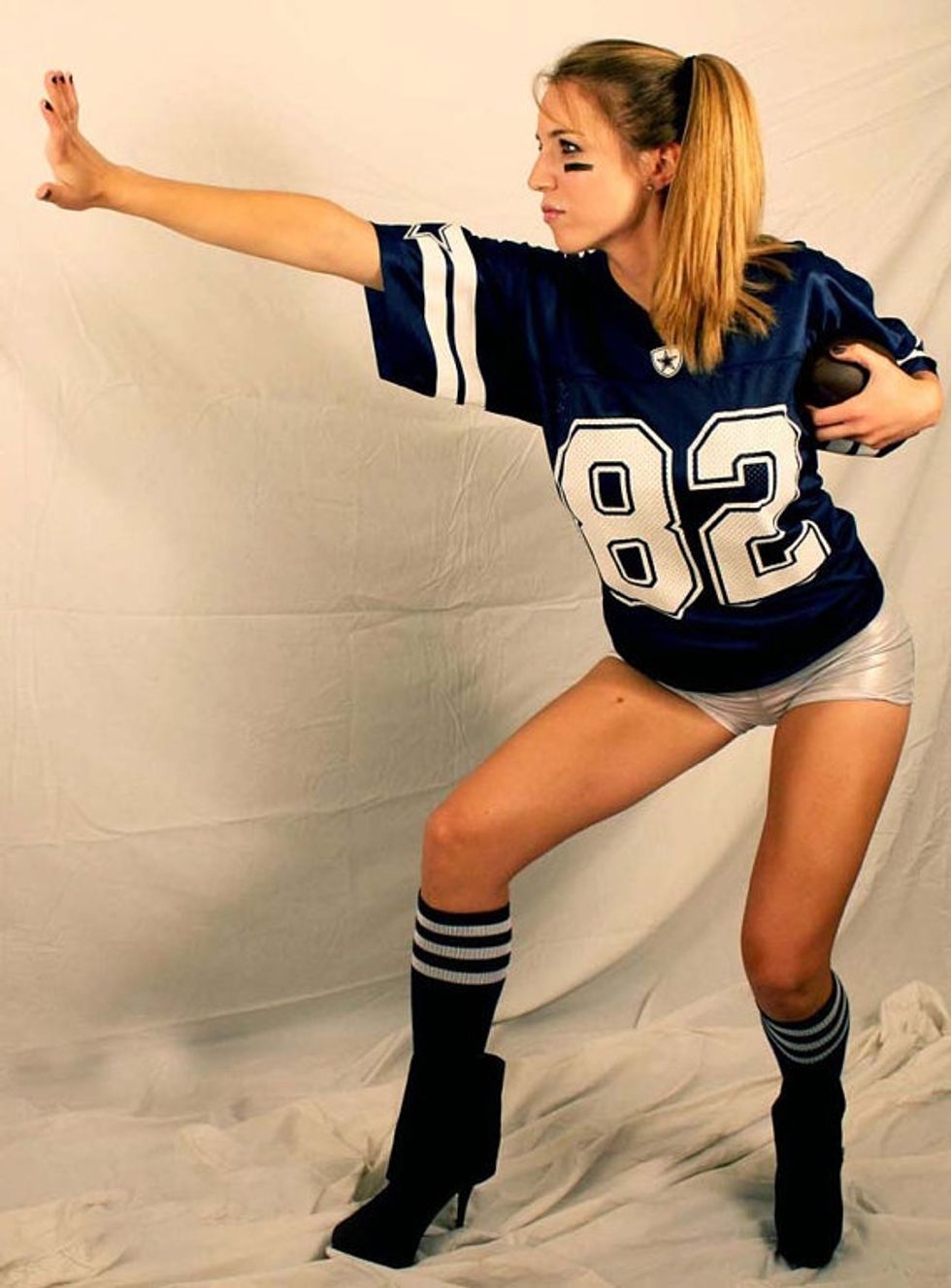 3. Three blind mice.
This costume idea is great for a couple of friends that want to go as a group. Girls can put on any neutral color shirt and pants, add some stylish mouse ears and pair it with dark sunglasses. To go the extra mile you can add a cane to really represent this fun costume.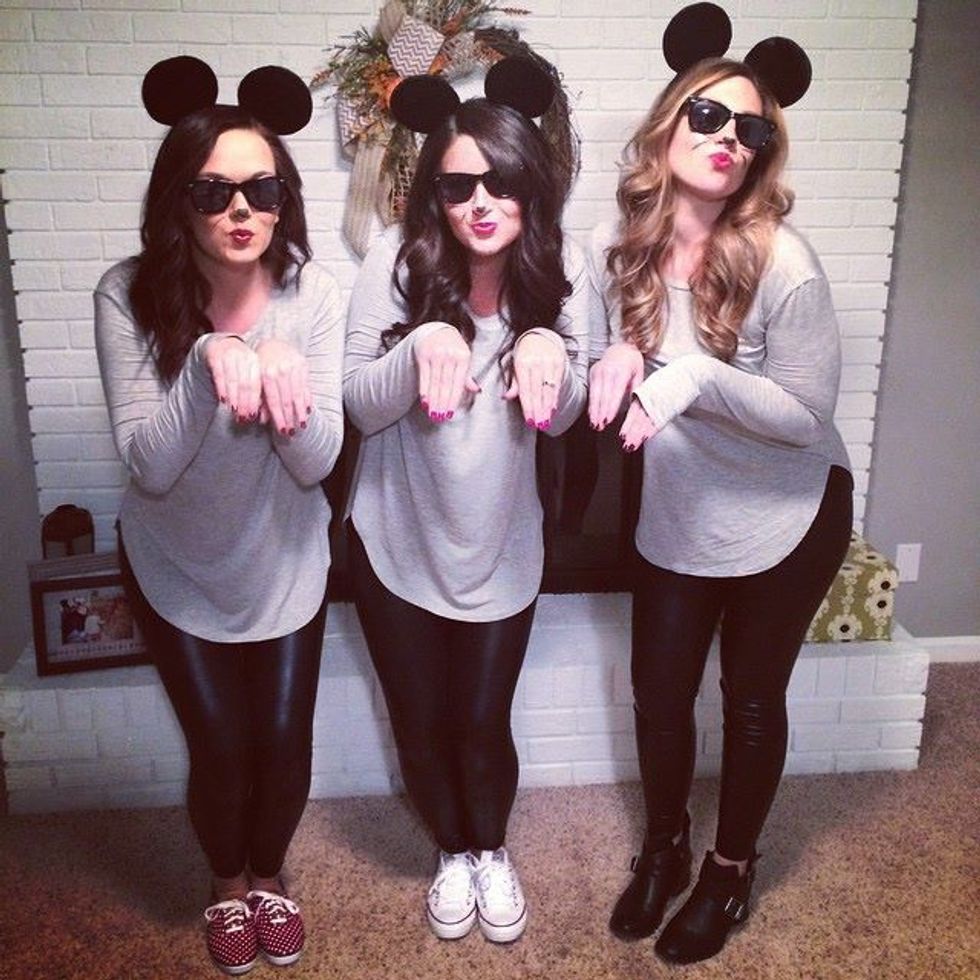 4. Tourist.
Make this Halloween a warm one by dressing up in a Hawaiian shirt, a visor, and of course the fanny pack. Add on some sunglasses and a little bit of sunscreen on the nose to put the finishing touches to this creative costume.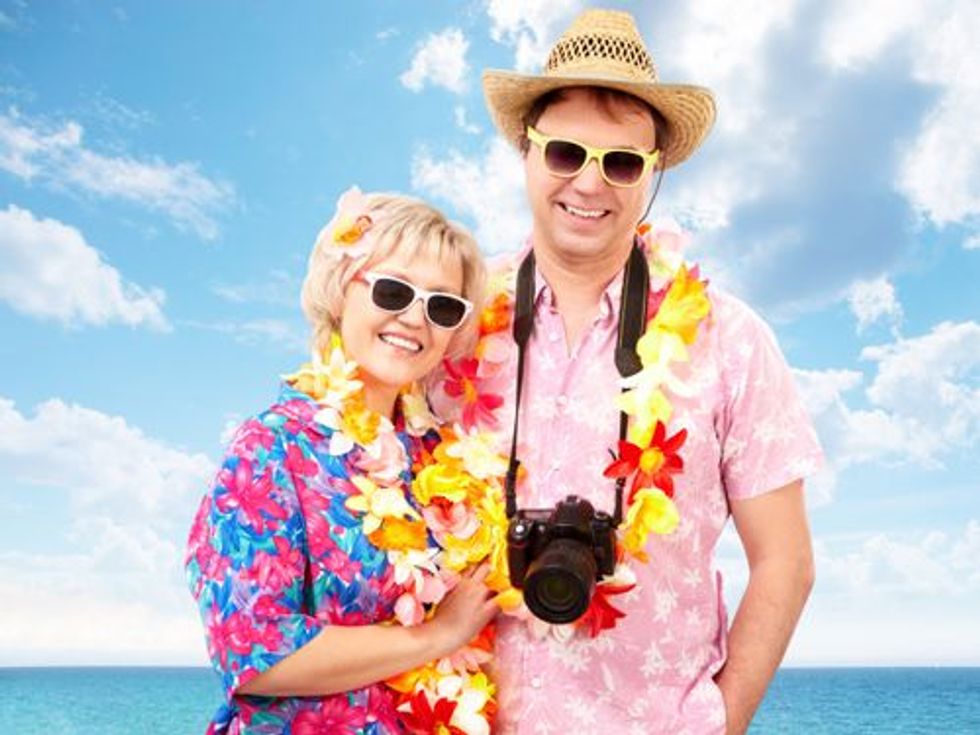 5. Risky business.
Slide on into the comfiest costume this year. Find yourself a pair of boxers (borrow from your boyfriend or a pal of yours), layer it with a nice button down shirt and slip into some white mid calf socks to finish the outfit.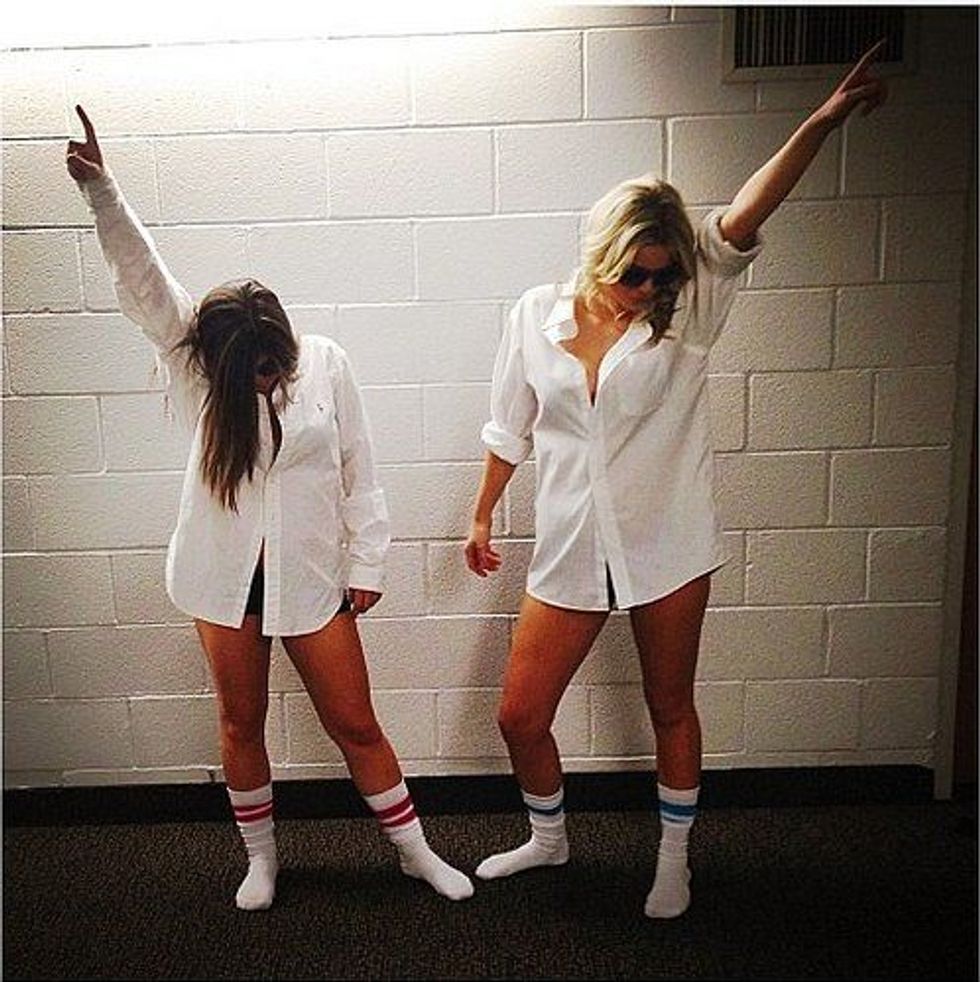 6. Fifty Shades of Grey.
Get creative with this costume. Wear a pair of black leggings, and a black T-shirt. Run over to your local hardware store and pick up a bunch of different shades of grey and glue them to your body (or be lazy and get the pre-made shirt). You literally are "50 shades of grey".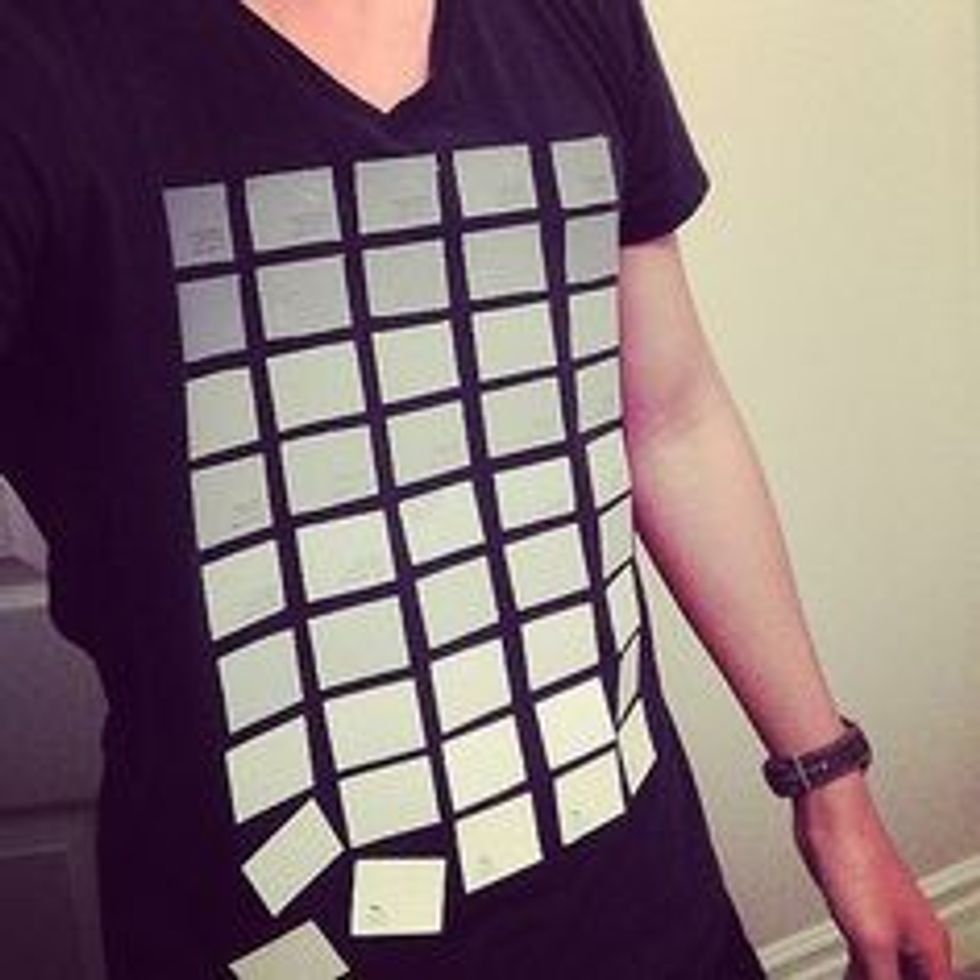 7. Pumpkin pie.
This is so punny. Head off to your local hobby lobby and pick up an orange shirt a few sizes bigger than what you would normally wear. Draw on the shirt a mathematical pi symbol and tie a green bow in your hair and now you really are pumpkin pie.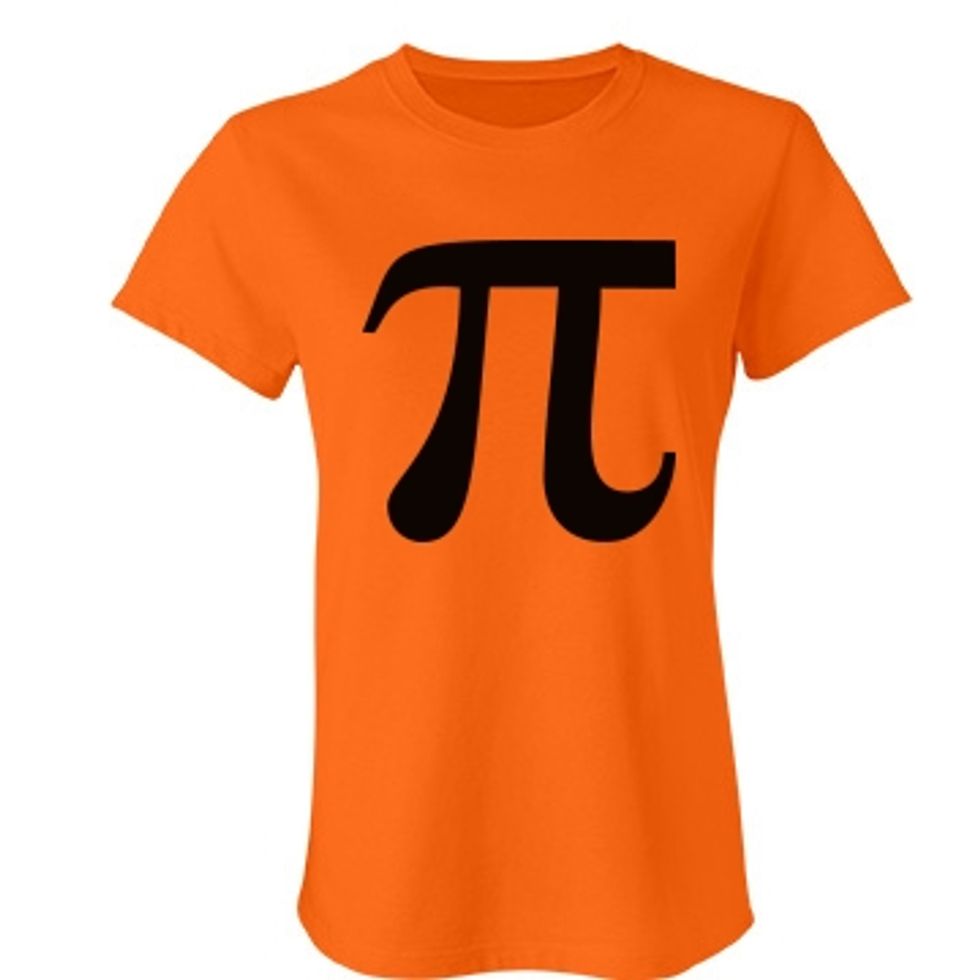 8. Rosie the Riveter.
Show some sass while representing this iconic woman. Start by wearing a jean button up shirt with black skinny jeans or leggings on bottom. Tie a nice red bandanna in your hair and throw on some brown combat boots. Top off this look with red lipstick and show off the guns.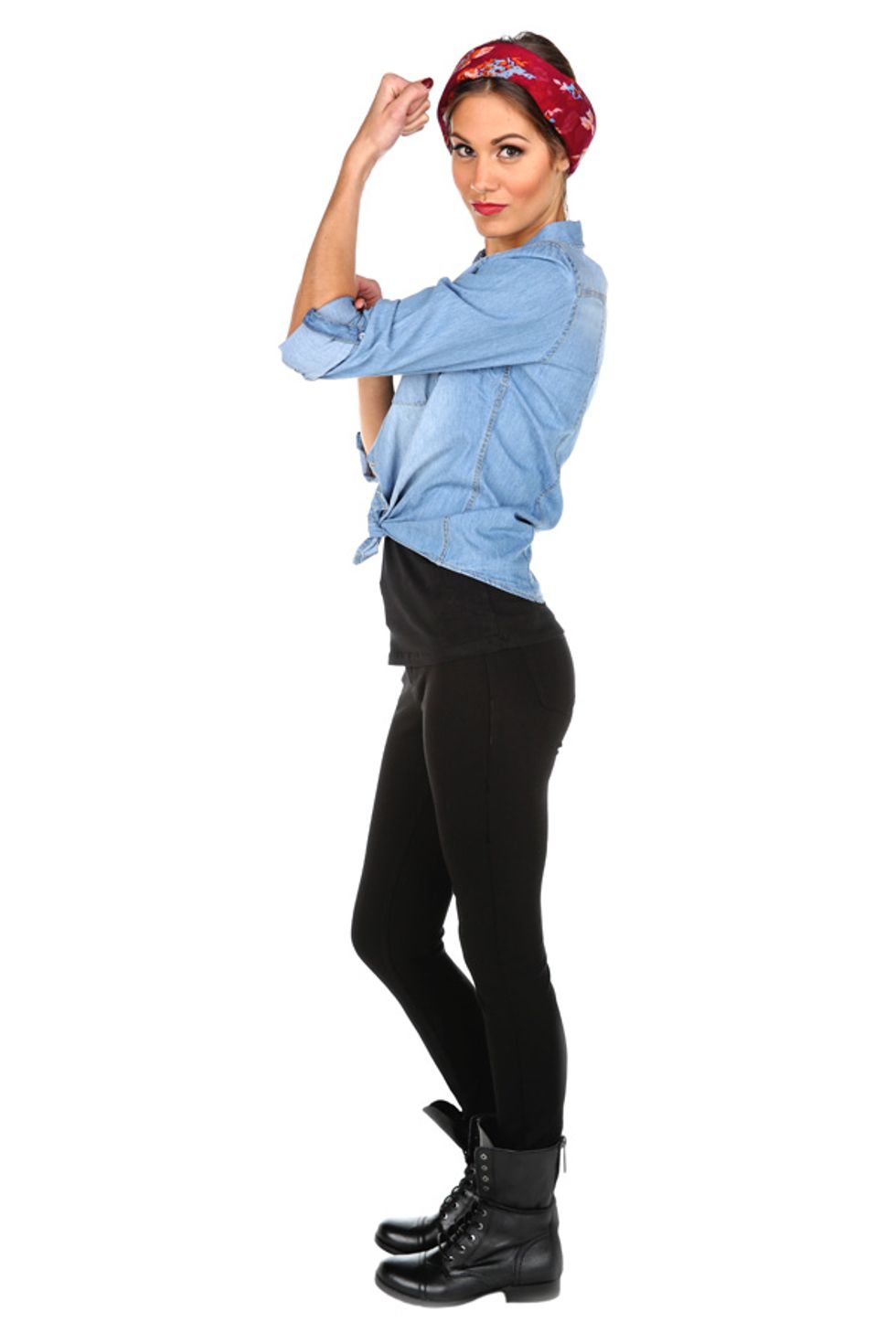 9. Nerd.
Dress smart, feel smart. Start by wearing some high waisted pants while tucking in a short sleeve collared shirt and adding suspenders (optional). Slip on some mismatched knee-high socks and the silliest shoes you own. Top off this look by wearing your hair in lopsided pigtails slicked to your head and some taped glasses.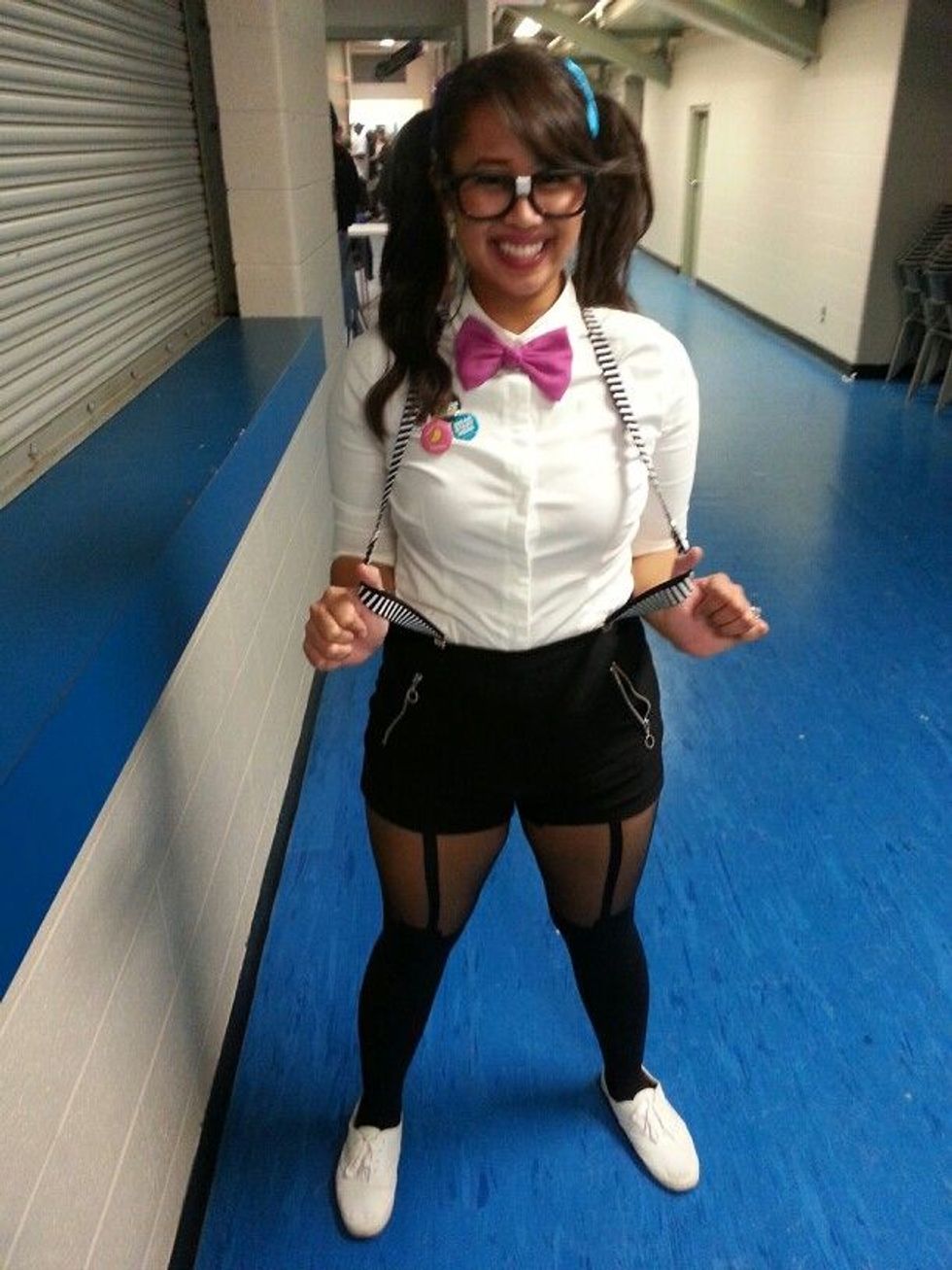 10. Audrey Hepburn.
You can never go wrong with a classic "Breakfast at Tiffany's" look. Get a little black dress, black gloves, and some black heals. Finish off this great look with a cigarette holder, a tiny tiara, and a big pearl necklace.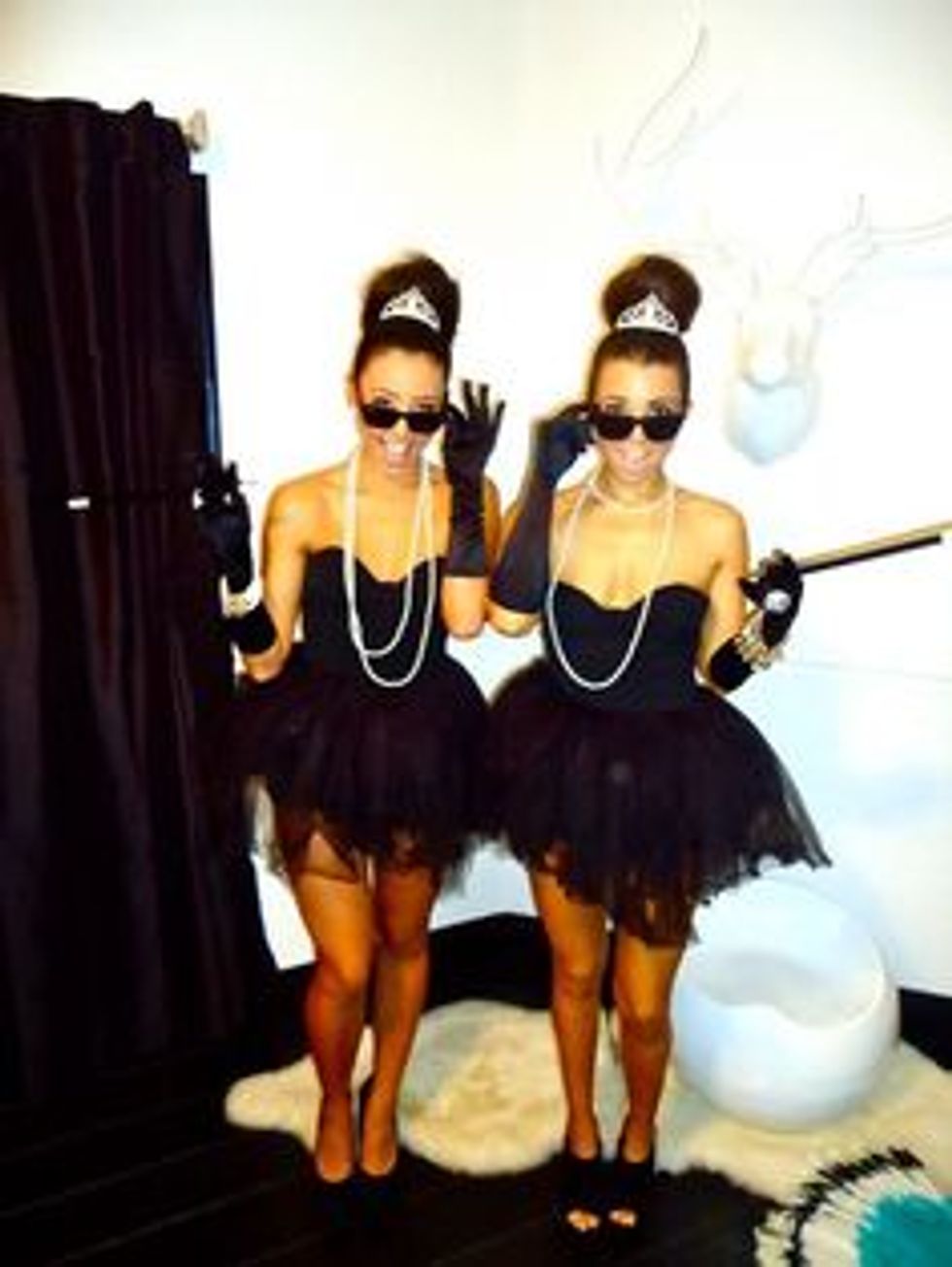 As an Amazon Associate, Odyssey may earn a portion of qualifying sales.