"Dancing with the Stars," the best ever TV show, is gonna be back on air in just a couple of weeks, and I could not be more excited. From the partnerships to the performances to the stars' and pros' intense backstories, this show really has it all. We've seen moments of pain (like when Olympic gymnast Laurie Hernandez lost her grandmother last season) to moments of pure joy (like when she won! or when pro dancers Sasha Farber and Emma Slater got engaged). But through all of this, we've seen some really incredible dancing and some amazing relationships both between the cast members and between the show and its viewers. As a loyal (and thoroughly addicted) viewer, I couldn't be more thrilled for some of my favorite pros to take the dance floor with some stars who I've actually heard of! Here are 24 things I'm looking forward to this season.
1. Simone Biles.
2. SIMONE BILES!
3. Simone Biles and Sasha Farber.
Sasha so deserves an amazing partner and Olympic superstar gymnast Simone Biles is just straight fire, and together, they'll be able to do anything.
4. Olympic figure skater Nancy Kerrigan is gonna be incredible.
Plus, she's with Artem Chigvintsev, who is really 🔥🔥🔥.
5. David Ross.
Because he used to be on the Red Sox. And the Cubs. But mostly the Red Sox #rootforthehometeam #citgosign.
6. And he's with Lindsay Arnold, who is bae.
7. I want to say that a reason to be excited is because Maks is back...
But I don't actually like him. So I'm gonna say that a reason to be excited is because…
8. Peta's back!
And she's had her super cute bébé (check out this Insta pic) and is ready for action.
9. And guess what?!? She's with DWTS Bachelor #4!
Can't wait for Nick Viall to appear on reality TV again (what a surprise lol) and to see if 5th time's the charm for him.
10. The Bachelor's going to be ending and I need something else to feed my addiction to reality TV or else I'll go through withdrawals. DWTS fills this void inside my soul.
11. Sharna Burgess and her incredible choreography are gracing us with another season, and I'm fully convinced that anything she creates will be amazing.
12. She's with this horse dude Bonner Bolton and idk how I feel about his name, but he's kinda hot in a weird way, so that might be nice.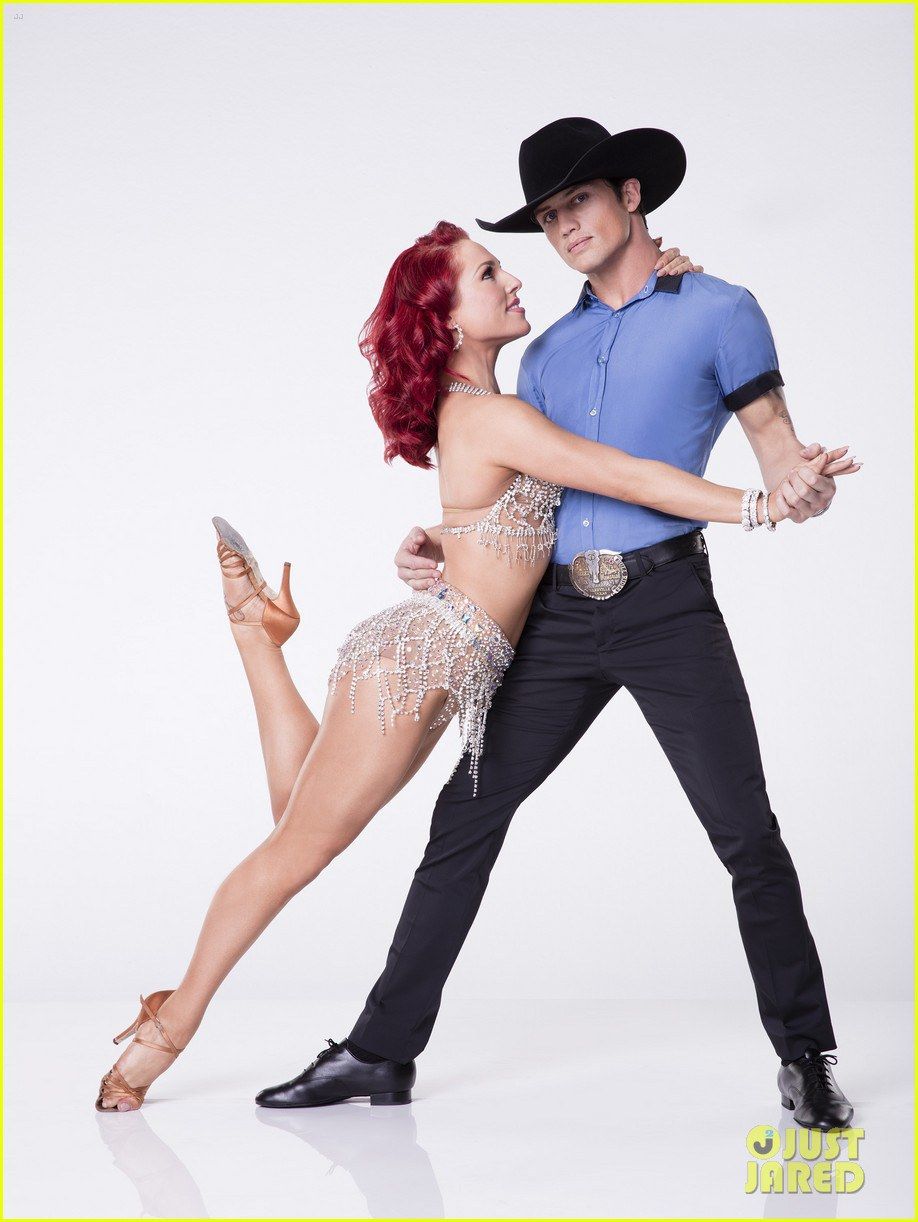 13. I know I've just been talking about pros here, but I can't forget about the sweet Emma Slater.
Emma's paired with the baller Rashad Jennings and their workouts are really inspiring (check out this vid from Emma's Insta). I am excited to see what happens when they put this hard work into their dancing.
14. Because I really freaking love dancing.
15. And especially ballroom dancing. It's great.
16. Mr. T. is on the show and apparently, he's like famous or something?
Idk, maybe I'm too young for this. But his real name is Laurence which is a really fun spelling of the name, so if his dancing is anything like the spelling (that u though, what?!?), I'm gonna enjoy watching this 64-year-old.
17. Now I know I disregarded Maks earlier (sorry to all you Maks fans), but his partner Heather Morris from Glee sounds like she's gonna be really good.
I know this because it literally says that she's a professional dancer in her Twitter bio. But actually, though, ballroom dancing is definitely different from all of the other styles of dance, and I'm excited to see her apply her general good dancing skills to this style to create a dynamic duo with Maks. And even if she's not dynamic, I can promise you that Maks will be. Okay. That is the end of my Maks rant and excitement for Heather. Next!
18. We've got a Fifth Harmony gurrl in the house!
Normani Kordei is gonna take the ballroom by storm with her partner Val Chmerkovskiy (who I think is DWTS's new fave male pro). I'm predicting lots of chemistry and sass from these two.
19. Also, all the other pros and stars. Yeah.
But actually, though, they're so amazing and deserve all the credit in the world.
20. Because I need something to watch and re-watch and re-watch on YouTube until I fall asleep and then wake up to the majesty of sparkles and Tom Bergeron.
21. Oh yeah, and the delight that is Tom Bergeron.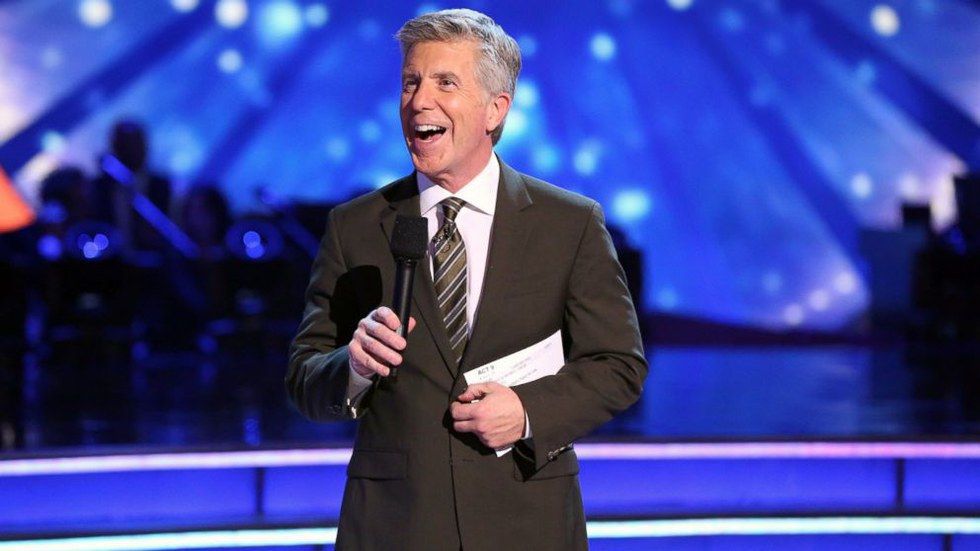 He deserves his own list number because he's just that wonderful.
22. Co-host Erin Andrews is also just the epitome of the strong, confident woman with diversified interests (she hosts a sports thing too, I think?), so go her!

23. Because I'm looking for more reasons to procrastinate on my homework.
24. Because I need a little more sparkle in my life.
Season 24, I'm ready for you. Bring it on.