Dr Pepper is the best soda. Period. It is a refreshing melody of deliriousness in your mouth. It has no comparison and no rival in the soda world. It is the alpha soda, The king of sodas. Just the best.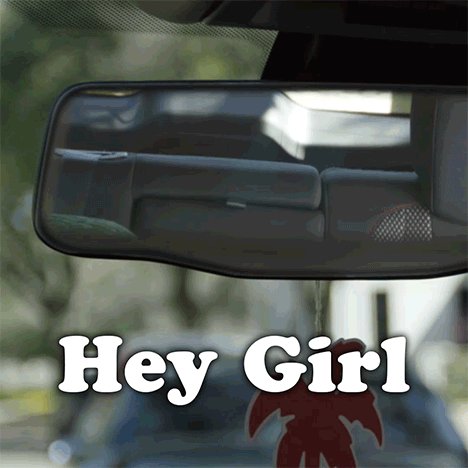 https://i.gifer.com/23RO.gif
Read on for 12 reasons you should drink Dr. Pepper daily as if you needed a reason to grace your mouth with the refreshing goodness that is Dr. Pepper.
Now go get some Dr. Pepper!
[rebelmouse-proxy-image https://media.rbl.ms/image?u=%2Fstatic%2F579f933ed2b857c8334c8f59%2F5883d37e3a0411d1d2fb554c%2F5883d47e1b10e356f530f062%2F1485034629928%2FCandyhearts_v3.gif%3Fformat%3D500w&ho=https%3A%2F%2Fstatic1.squarespace.com&s=268&h=7fe83bdb889096c89ac34e52c81bb85929d2746868dd8ae62c69bdf9d60932b7&size=980x&c=471205385 image-library="0" pin_description="" caption="" photo_credit_src="https://static1.squarespace.com/static/579f933ed2b857c8334c8f59/5883d37e3a0411d1d2fb554c/5883d47e1b10e356f530f062/1485034629928/Candyhearts_v3.gif?format=500w" crop_info="%7B%22image%22%3A%20%22https%3A//media.rbl.ms/image%3Fu%3D%252Fstatic%252F579f933ed2b857c8334c8f59%252F5883d37e3a0411d1d2fb554c%252F5883d47e1b10e356f530f062%252F1485034629928%252FCandyhearts_v3.gif%253Fformat%253D500w%26ho%3Dhttps%253A%252F%252Fstatic1.squarespace.com%26s%3D268%26h%3D7fe83bdb889096c89ac34e52c81bb85929d2746868dd8ae62c69bdf9d60932b7%26size%3D980x%26c%3D471205385%22%7D" expand=1 photo_credit="static1.squarespace.com"] static1.squarespace.com