The word from Dr. Pepper HQ is that the drink is "a unique blend of natural and artificial flavors," 23 flavors in all. The 23 is stamped on every can and bottle as a symbol of the beverage.
While the drink was established in 1885, it gained national attention in 1904 at the Louisiana Purchase Exposition, and it did so with those 23 flavors. People have tried guessing the ingredients ever since.
The official drpepper.com is no help in the quest, stating only: "Ingredients: carbonated water, high fructose corn syrup, caramel color, phosphoric acid, natural and artificial flavors, sodium benzoate (preservative), caffeine."
So what are the 23 flavors? Here are the ones most commonly agreed upon:
1. Cherry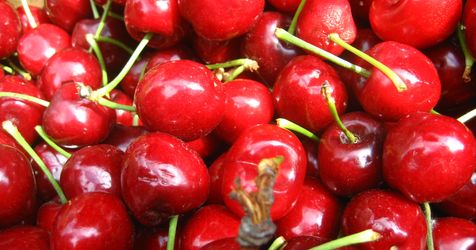 2. Cola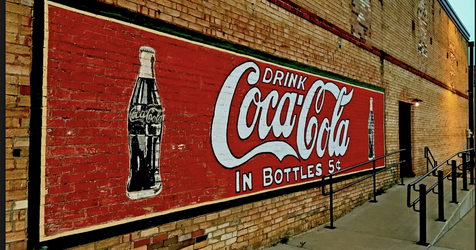 https://pixabay.com/en/kilgore-texas-mural-adverti...
3. Lemon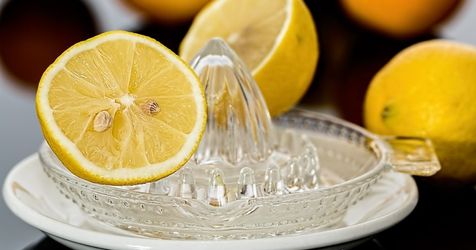 https://pixabay.com/en/lemon-squeezer-lemon-juice-citrus-609273/
4. Pepper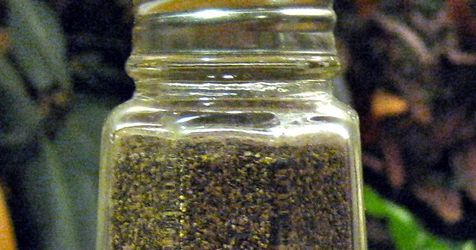 commons.wikimedia.org
5. Vanilla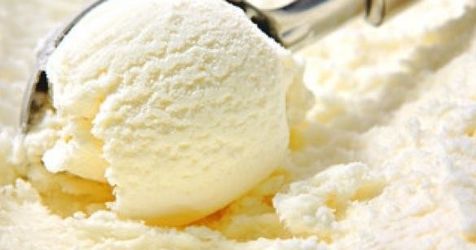 From there, it depends on the fan who thinks they've pieced it together. Commonly suggested are the following:
Amaretto
Almond
Anise
Apricot
Birch
Blackberry
Black Licorice
Caramel
Carrot
Citrus
Clove
Coriander
Ginger
Grape
Juniper
Lime
Molasses
Nutmeg
Orange
Peach
Prickly Ash
Prune
Plum
Root Beet
Rum
Raspberry
Sarsaparilla
Spikenard
Tomato
(Note: That's more than 23.) Some combination of these and the five mentioned earlier are probably a good Bingo. That's because superfans of the drink have been at this for years, and the lists they've compiled are compelling.
The actual recipe? It's locked up in two different banks in Dallas, Texas, according to legend, broken into two halves.
From Your Site Articles
Related Articles Around the Web