"We consider ourselves a rock and roll band," said frontman and lead singer of the Brooklyn-based band DREAMERS, Nick Wold. Guitarist Nelson and newly-joined drummer Jacob Wick lounged on a couch alongside Wold, all three of them surrounded by a graffiti and sticker-filled walls in a back room of The Knitting Factory in Brooklyn. The three-piece band has gained a lot of momentum, having released their singles "Wolves (You Got Me)" and more recently "Shooting Shadows" in the past year. They are moving on with their tour in North America, with show dates set for the west coast and Canada in the coming months. Powered by the sounds of bands like Nirvana, the Beatles, and Stone Temple Pilots, DREAMERS boasts energetic guitar riffs mixed with Wick's dynamic drumming. While they are reminiscent of bands like the Strokes, who they cite as one of their influences, they also proudly display their grunge roots.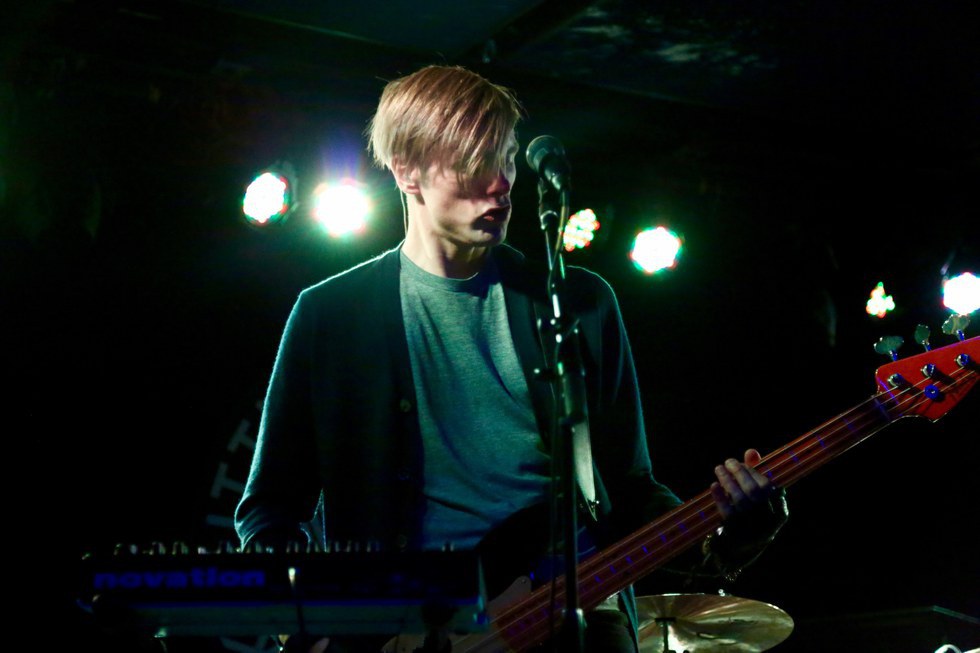 Wold explained how a lot of the writing has happened "on the fly" since the band was formed. Their EP "Dreamers" has three tracks that were written by Wold before he even met Nelson. "We wrote the album before meeting Jake...I'm the main writer and I've collaborated with other artists. The song 'Shooting Shadows' that's out right now, I wrote with the singer of Atlas Genius, Keith. That was a collab. Since we got into LA this summer we're been collabing [and] meeting so many people."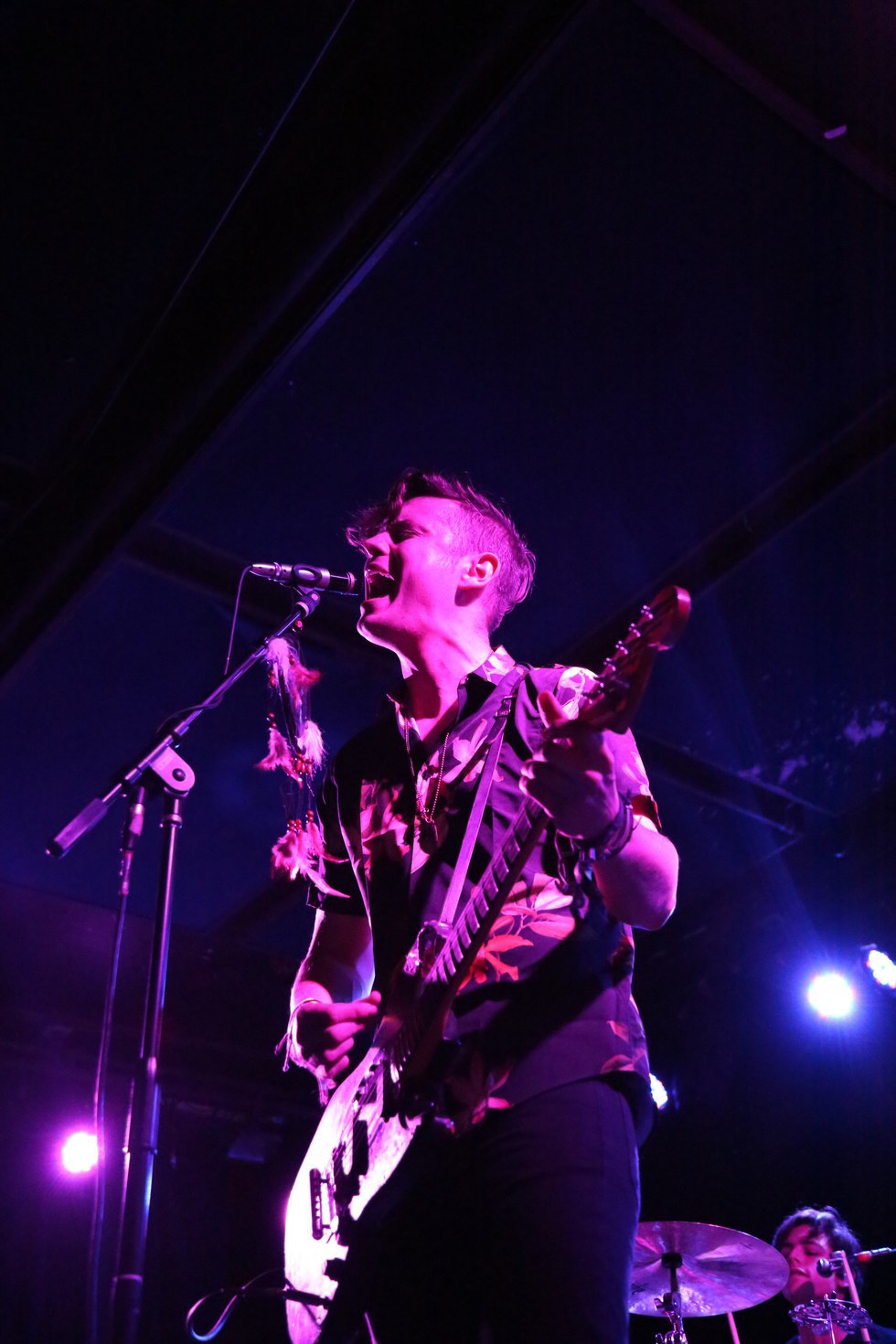 The essence of what DREAMERS represent can be found in a short manifesto on their website, written by the band. While it might be slightly unusual for a band to have their own philosophy, Wold explains their thinking: "I think that the core point of rock and roll to me is philosophy and ideas. So we thought it wouldn't really be complete if we didn't put [it] out there...we had this name DREAMERS, which is kinda so grandiose in a way and I felt like we had to say something about why we think that it's an interesting idea and why it's important to us. So we just really wanted to stamp it up there on that weird psychedelic site." But they don't just limit their philosophy to themselves, they invite their fans to submit dreams, ideas, and experiences on their website through a "Submit Your Dream" box.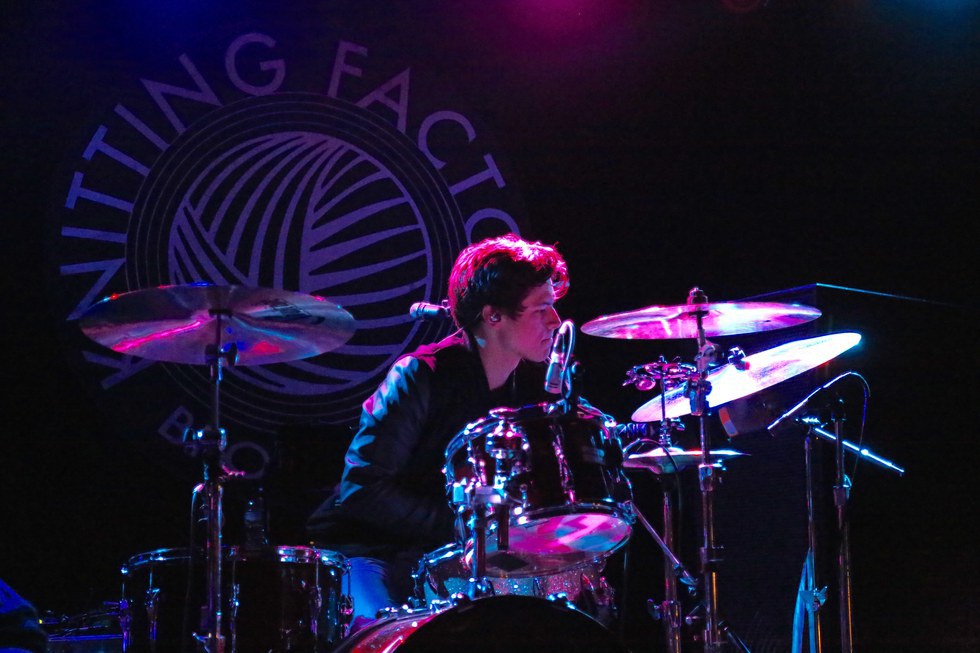 Being relatively new and still budding amongst every other aspiring band in Brooklyn, we asked the boys about the toughest part of starting this musical journey.
"Convincing yourself that you can do it, that's half the battle. This band's only about a year and a half old, Jacob's our new drummer, he's only been with us for about a month and our first album is… we just finished it so it's going really well. We've all played in bands before and done this a lot so we feel like this is kind of a second or third draft for us," said Wold.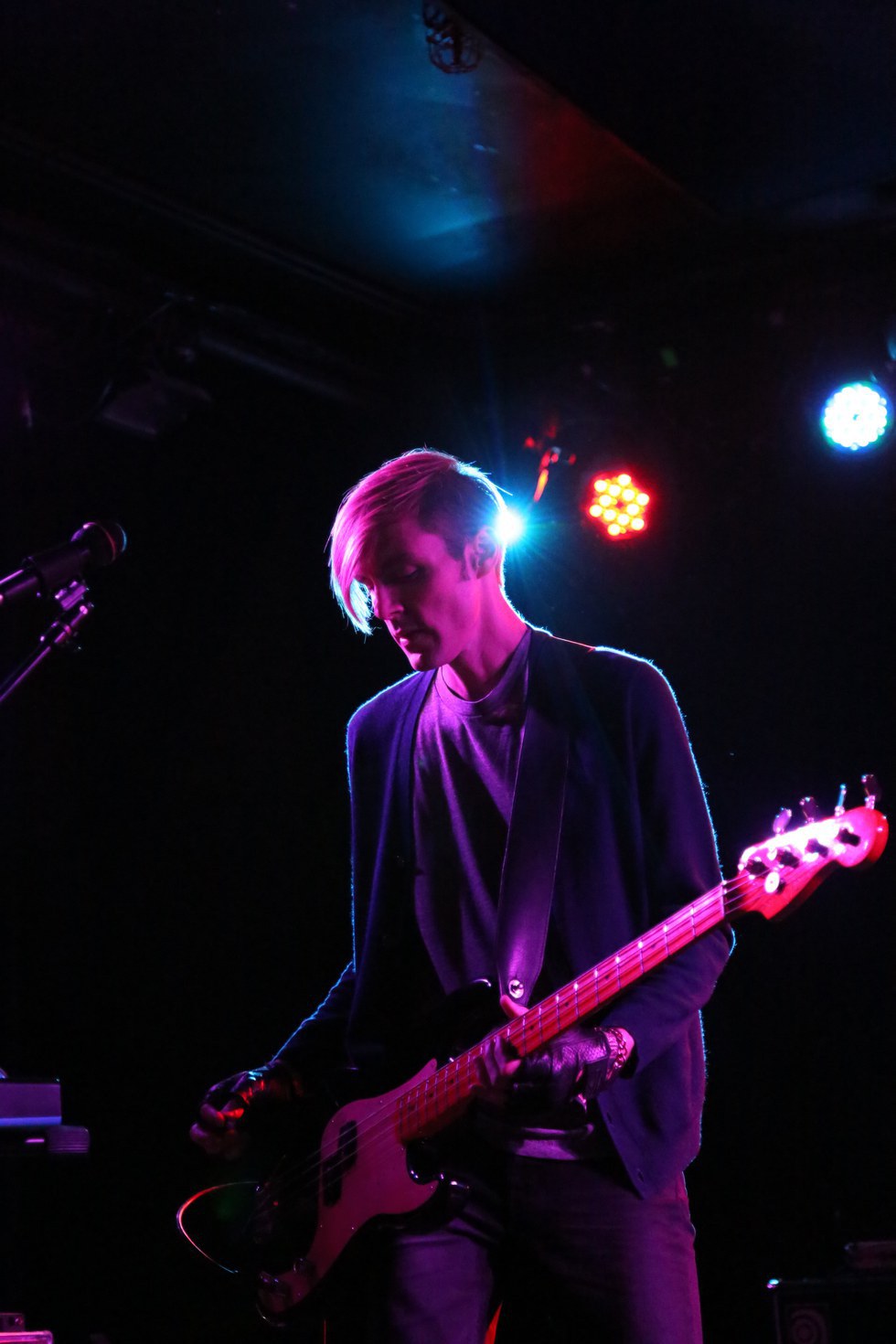 When asked about their beginnings, all three of them admitted to being musically inclined from the start. Nelson's parents bought him a bass at age 13 which he played non-stop and Wick grew up in a musical household and always knew he wanted to pursue music. Wold actually attended NYU and was excited to reminisce about his time there. "NYU was amazing for me...I went and studied music there, actually playing saxophone at that time, which is a well kept secret…that I'm a sax man at heart. It was incredible, I love New York, it's like my favorite city to live in the world. The first time I moved there I was like 18, I lived in the East Village, incredible." We agree with Wold that NYU is an inspiring place to be, regardless of what you're studying.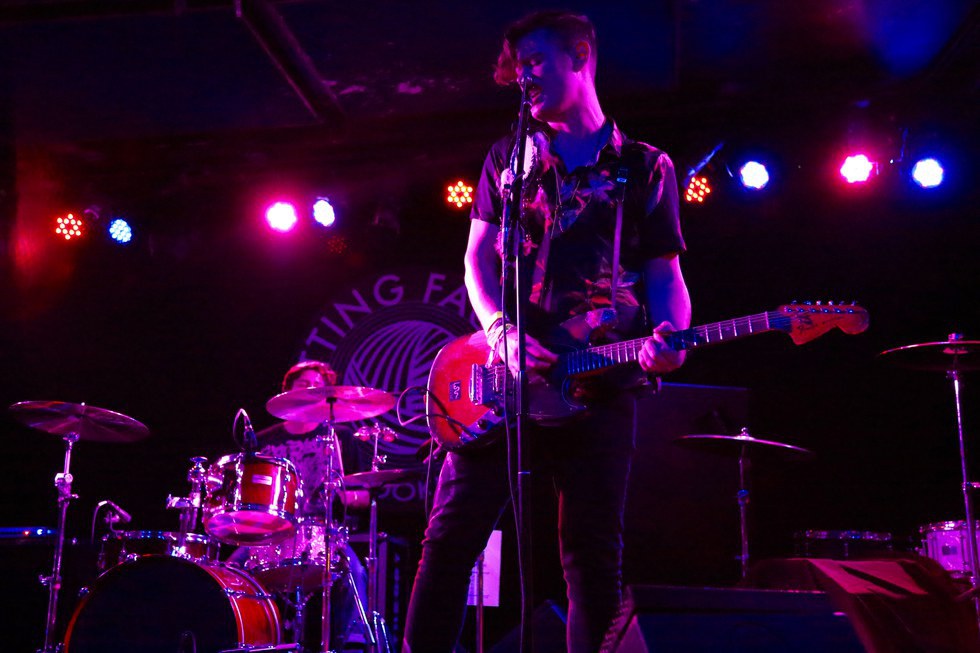 As for the future, the band is looking to hit the road with new music very soon. "We have a bunch of new music that we have been grinding away on and we're really excited…[to] come out on the road again...tour a lot and...start releasing it," said Wold.