Love is a rollercoaster that has its up and down, and it seems lately every celebrity couple has been breaking up and summer flings aren't lasting. However, we all know Drake is familiar to heartache too. Here are a few of my favorite lyrics that make perfect Instagram captions to bounce back and show your ex you're better off without them.
1. "It's too late for that lovey-dovey sh**" - Mob Ties
Who has time for summer flings, anyways?
2. "Thankful for the women that I know" - I'm Upset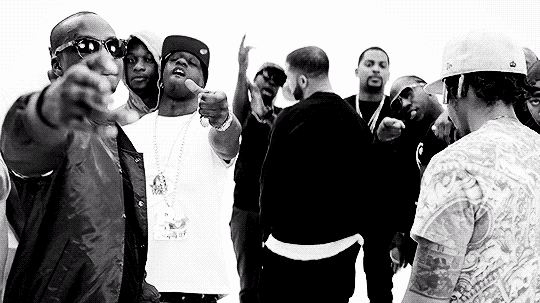 Giphy
For your girl gang that is helping you bounce back on your feet.
3. "Um, trying to think of the right thing to say." - Passionfruit
Breakups are always a little awkward.
4. "I stopped askin' myself and started feelin' myself" - Survival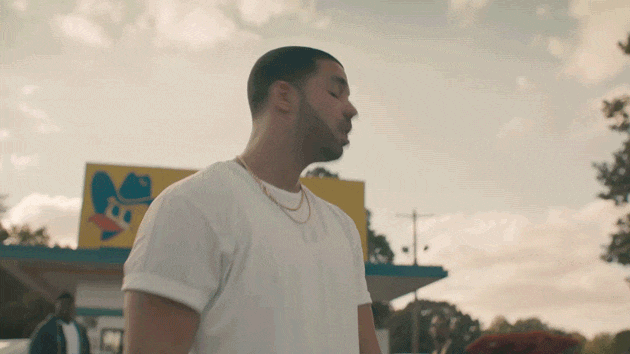 Giphy
5. "Yeah, I'm smiling but you're not the reason anymore." - Hurt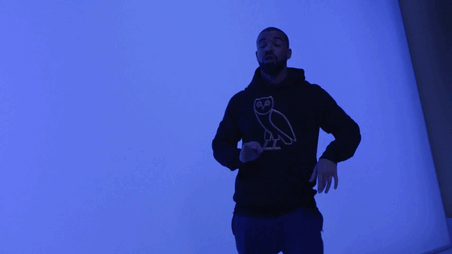 Giphy
6. "You wanna get with me, stop" - Jaded
Also, when you want to shoutout that person that keeps asking you out on a date or your ex that keeps trying to get things to work.
7. "My ex asked me, 'Where you movin',' I said, 'On to better things.'" - 10 Bands
Giphy
8. "Look the new me is really still the real me" - In My Feelings
For when you get a new haircut and just want everybody to know about it. Everyone has a glow up after the end of a relationship
9. "Had to go and hit reset, now we here." - 8 Out of 10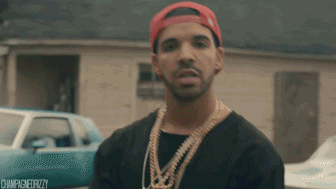 Giphy
Here's to new beginnings.
10. "I know you still think about the times we had." - Marvin's Room
Too bad they had you and lost you, so here's to better things.
11. "Three dots, you thinkin' of a reaction still." - U With Me?
And boom, you've left them speechless and regretting that they broke up with you. Or realizing what they had before they lost you.