Although it happens in Atlanta every year, Furman students down in Greenville, SC always get excited for Music Midtown. In case you don't already know, Music Midtown is an annual music festival in downtown Atlanta that spans a Saturday and a Sunday. The timing is perfect for us college students who don't have much time to devote to concerts, and it also helps that the total ticket package for both days is under $200! However, there are always rule that you have to follow for big events like this. Here are some dos and don'ts of Music Midtown!
Do: Buy your ticket ahead of time.
Don't: Wait until the last minute.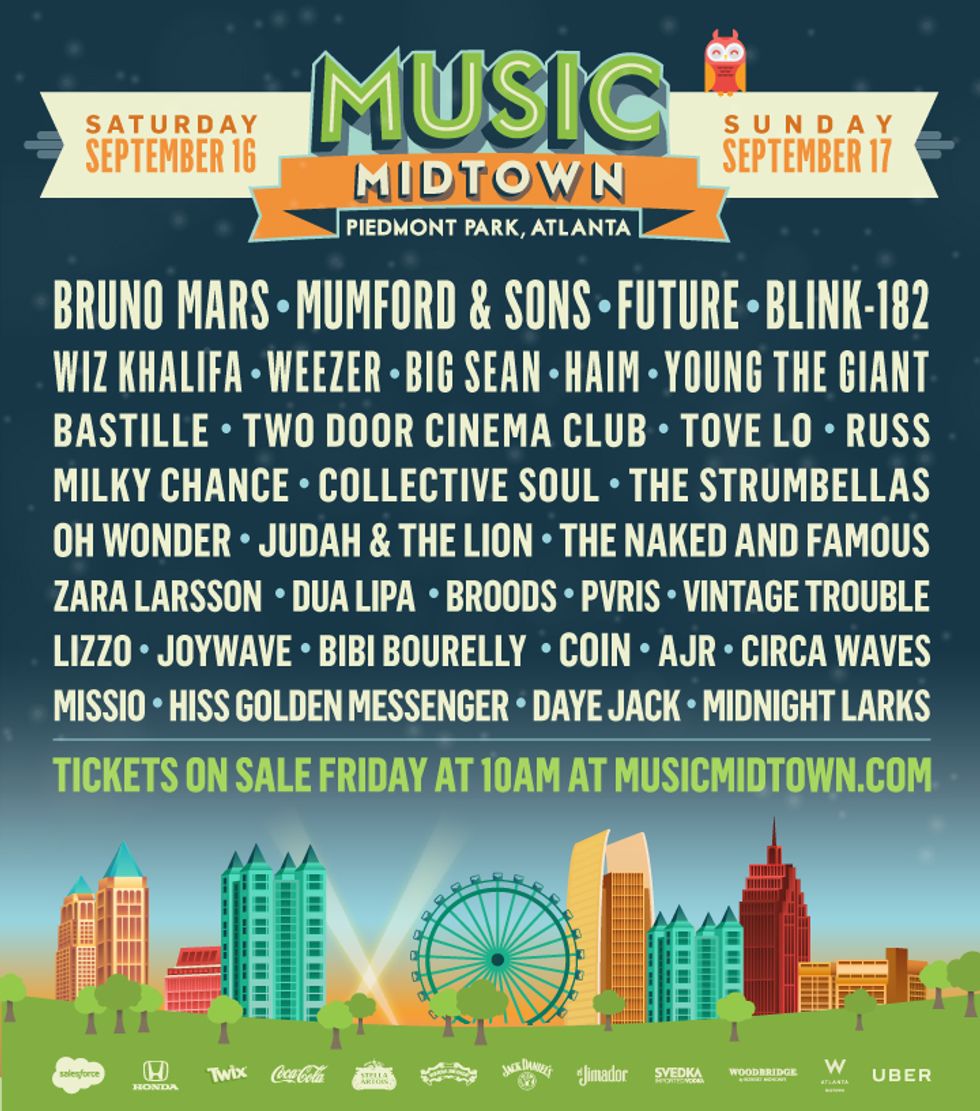 If you haven't already bought your ticket, the price has already gone up. But never fear! It's only a $10 increase from the original ticket price.
Do: Arrive early.
Don't: Wait to go until your favorite band is about to play.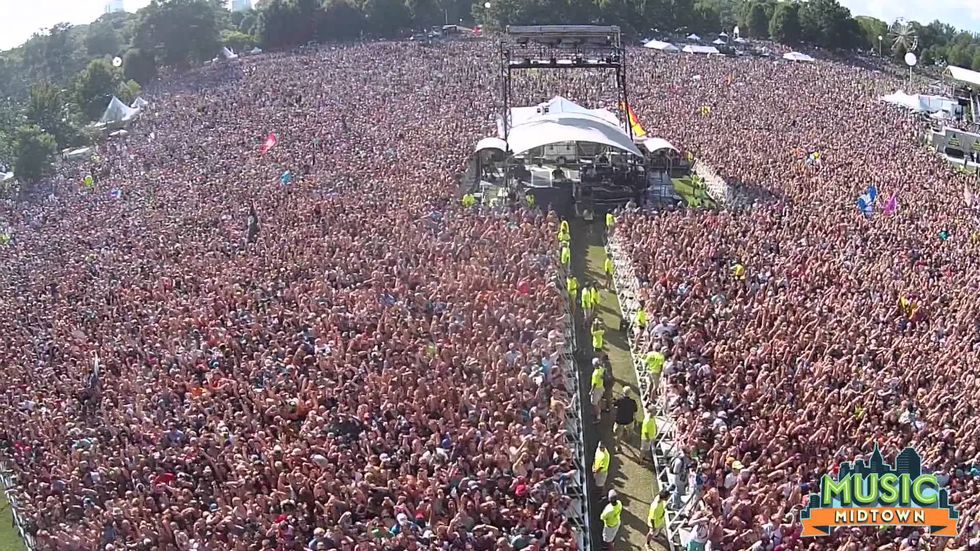 Since it's such a popular festival, it does take some time to get through security. Plan ahead and get there early. Also, don't waste all the money you spent just to go see one or two bands. Venue hop and see as many as you can!
Do: Bring an empty water bottle and a blanket.
Don't: Bring alcohol or chairs.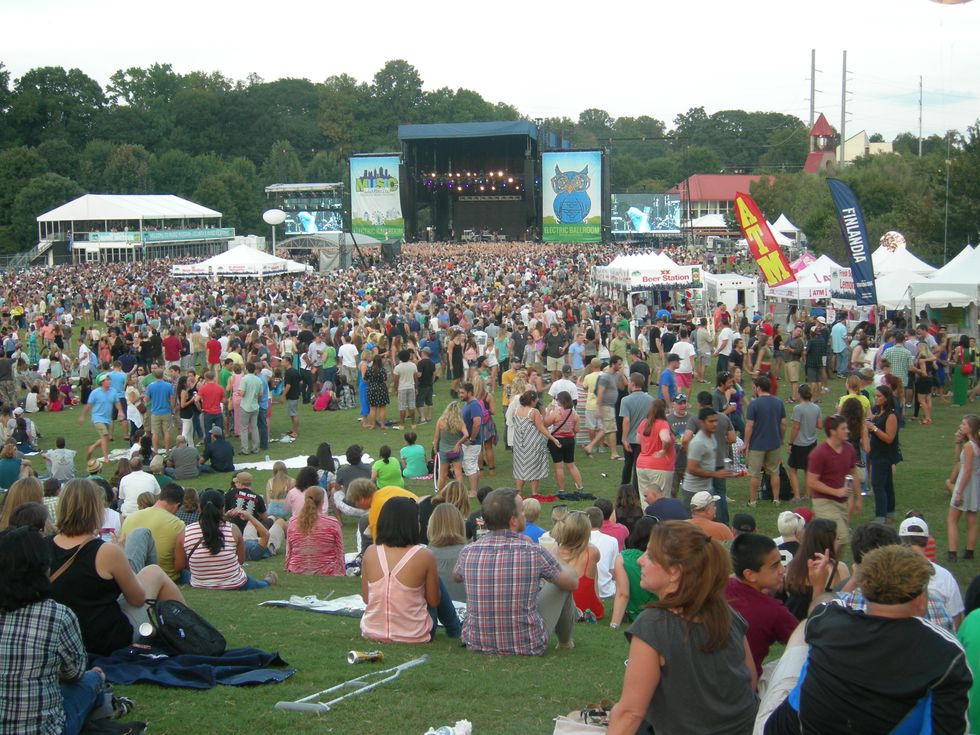 It's the rules. You can only bring a small purse or drawstring backpack, so you better make the most of it. There is security and they will confiscate anything that is against the rules. So make sure you read them ahead of time!
Do: Eat before you come.
Don't: Rely solely on venue food.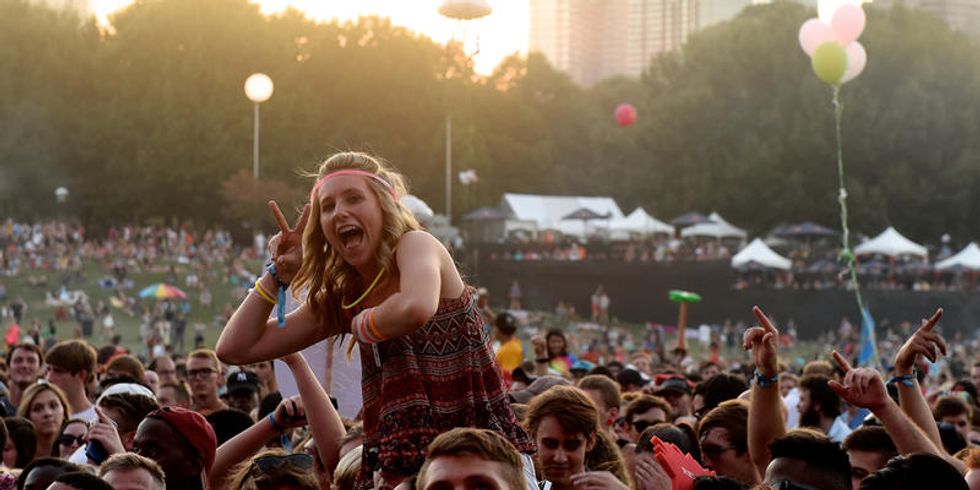 Since you'll be there all day, you'll obviously have to buy some food, but try to keep the spending down to a minimum!

Do: Take lots of pictures of yourself and your friends!
Don't: Take videos of the bands.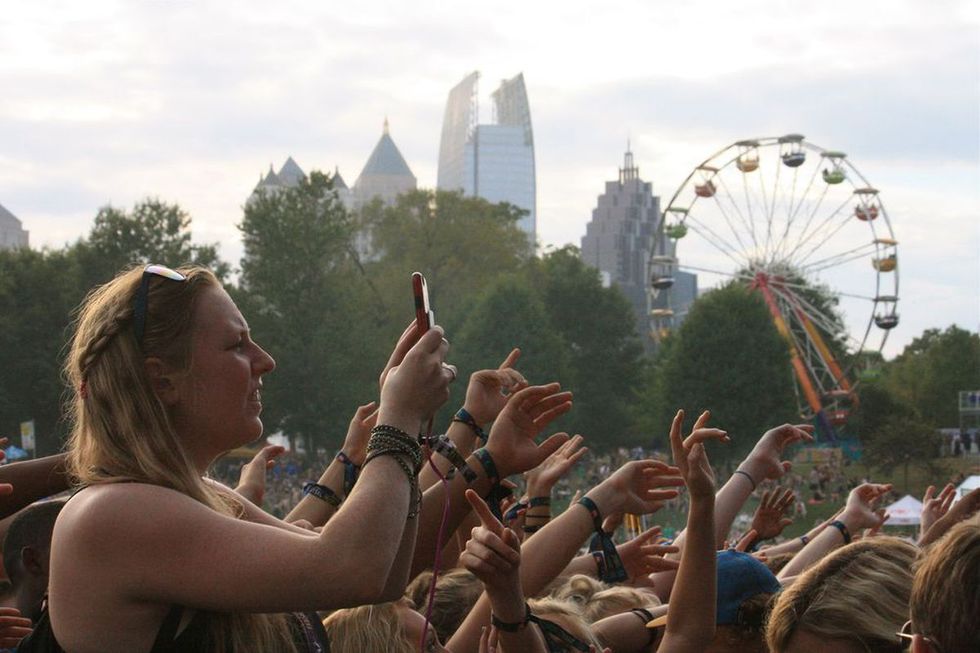 You don't want to get kicked out, do you?
Do: Have fun with your friends!
Don't: Let anything get in the way of that!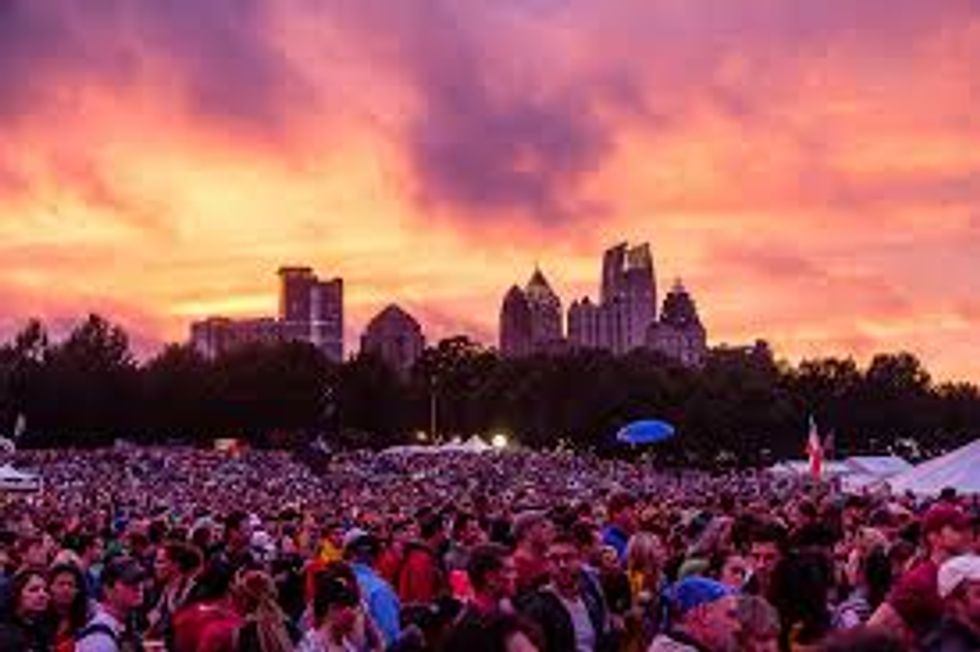 You're making memories here! Have a fun time, listen to great music, and make Music Midtown everything it's suppose to be!