When it's 10 degrees out, is it worth it to walk all the way across campus for a party, or even take the walk to the gym? If you don't particularly like the cold, here are some ideas on how to stay entertained inside.
1. Catch up on some TV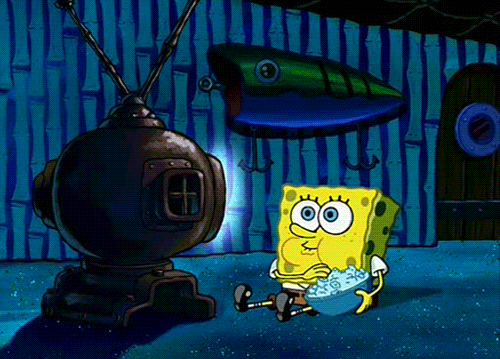 We all have 25 shows that we're watching. It's tough to stay on top of all of them. Cuddle up with a bunch of pillows and blankets and binge watch until the temperature goes up. Maybe get someone to watch with if ya know what I'm sayin.
2. Place some bets on the Super Bowl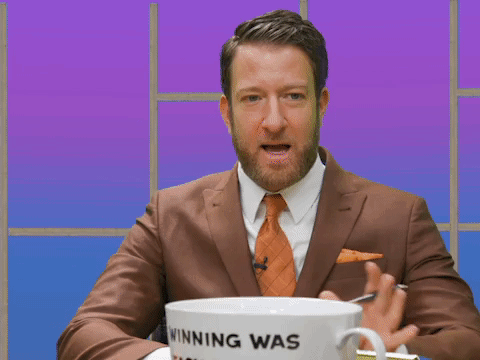 Go down your Hall and see if anyone wants to place some bets on the Superbowl, or any sports games for that matter. It'll kill some time and maybe you could win a couple bucks.
3. Get a Bachelor watch party together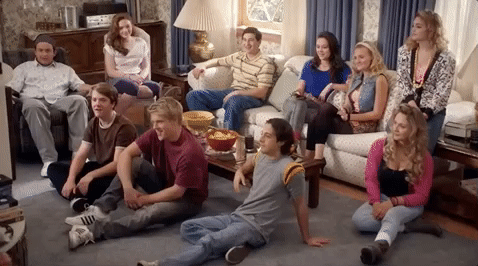 I'm sure there are a bunch of people in your complex who are down to watch the Bachelor with you. This could be a great way to meet new people too. You could have a competition on who you think will win, too.
4. Plan your Spring Break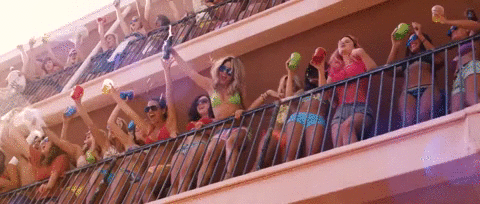 What better way to get your mind off of the crappy weather than to plan your trip somewhere warm for break. Not to mention how fun and exciting it is to look at all of the different options and ideas of where to go.
5. Figure out what your lonely ass is going to do for Valentine's Day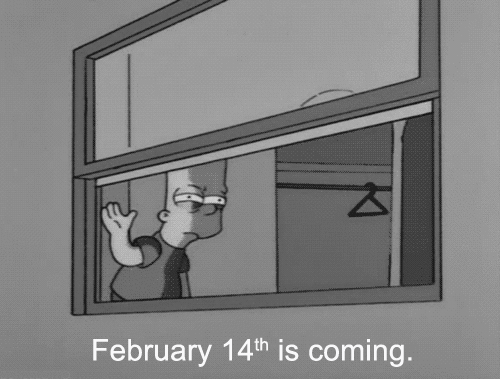 Valentines Day is coming up, so now is the time to either find someone to spend it with or figure out plans on what to do February 14 with the bros or the girls. Try planning a day with your mom, too. I'm sure she would love it.
6. Floor party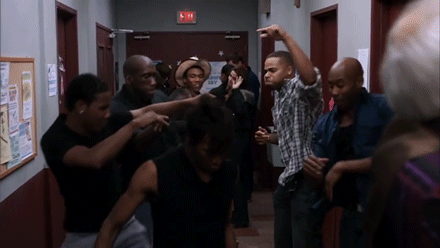 Don't want to get frostbite on the expedition across campus to the parties? Just get everyone on your floor to hang out. You see these people every day, you might as well get closer with them, and this is a great way to do it.
7. Worst case scenario - do school work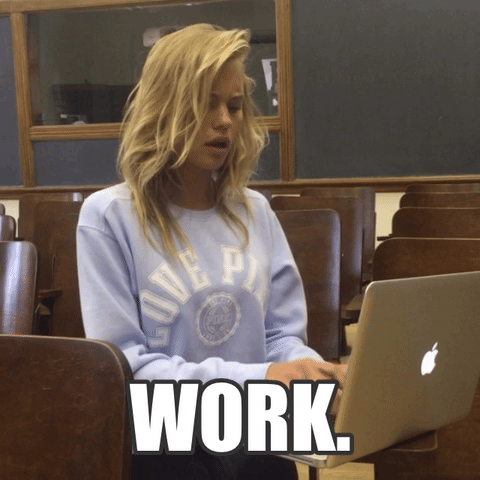 I guess if you're really bored and have used up all of these ideas, then you could always try catching up on work. I know that nobody wants to do this just to kill time, but just think if you get caught up now then when it gets warmer you'll have less stuff to get done.