These 10 snacks made my childhood, and they probably made yours. Keep reading to take a trip down memory lane.
The Wonder Ball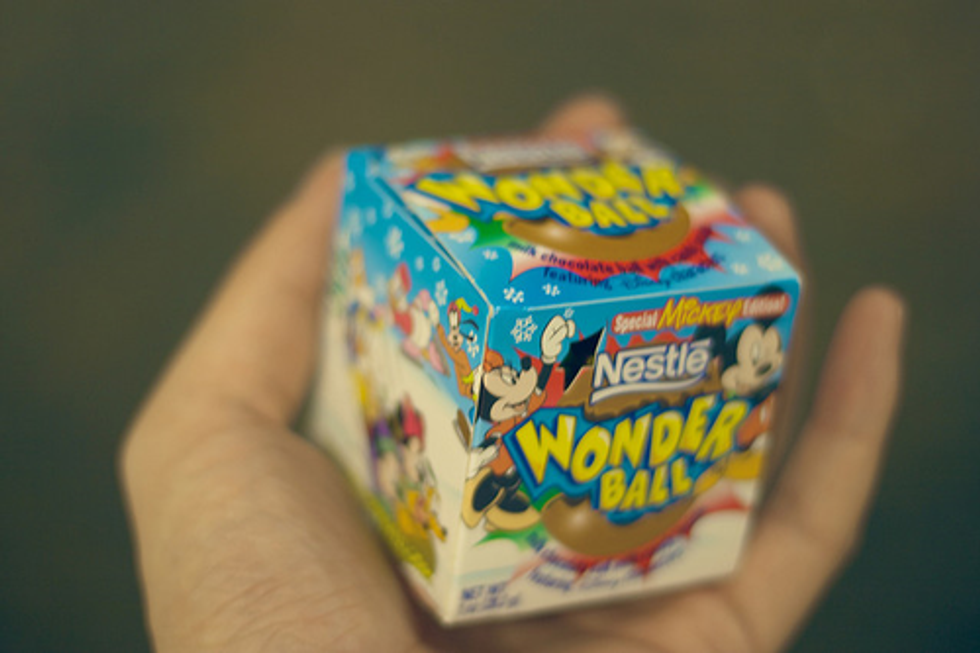 Google Images
Because, what's better than biting into a hallow chocolate ball to find even more sweets and candy?
Skittles Gum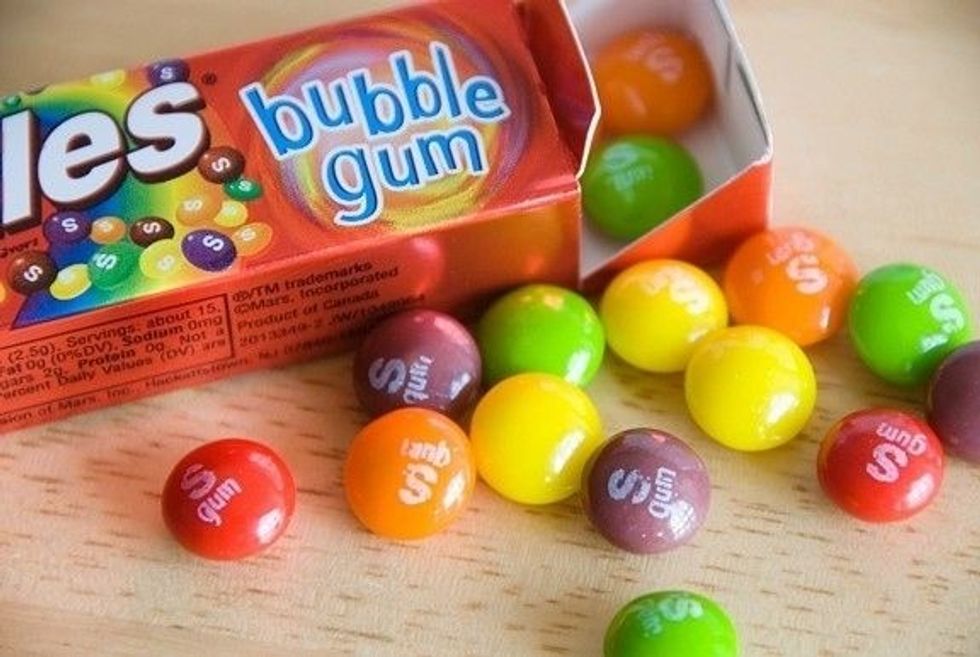 Buzzfeed Photos
The moment I learned the lid could also be used as a candy holder changed everything.
Kudos Milk Chocolate Granola Bars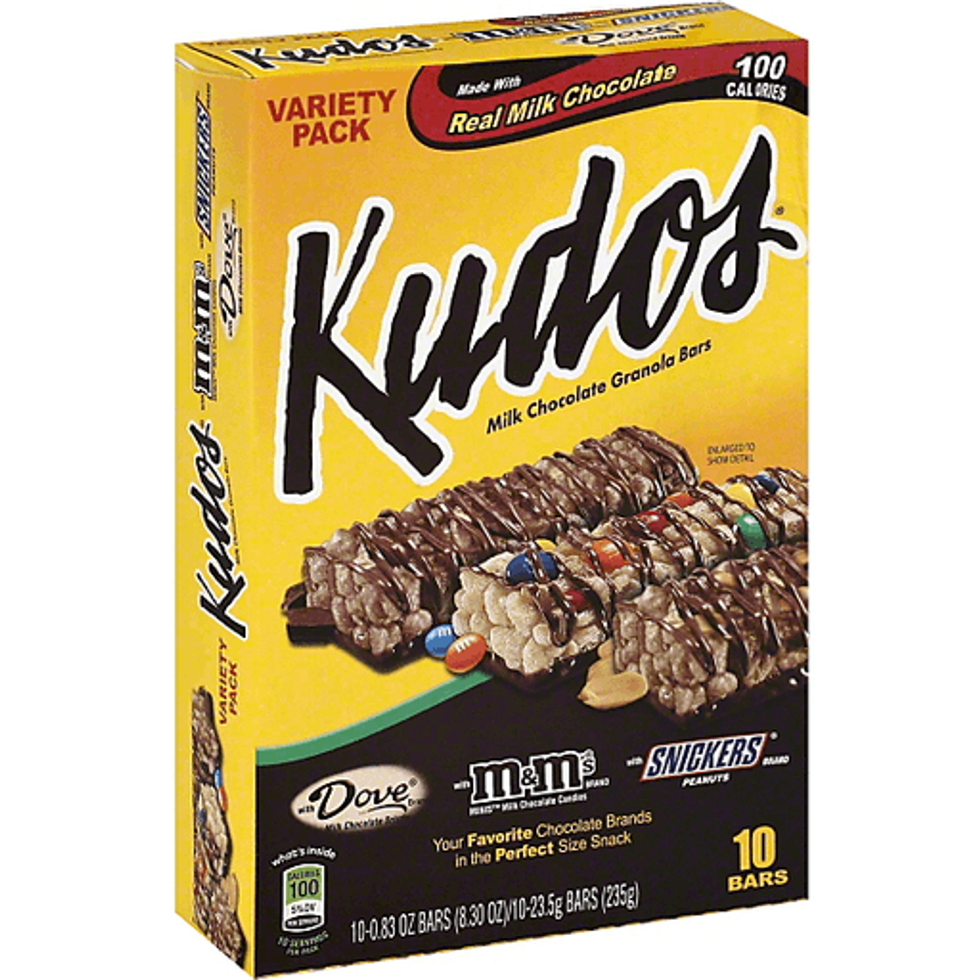 Google Images
If it still has granola bar in the name, it's healthy right?
DunkAroos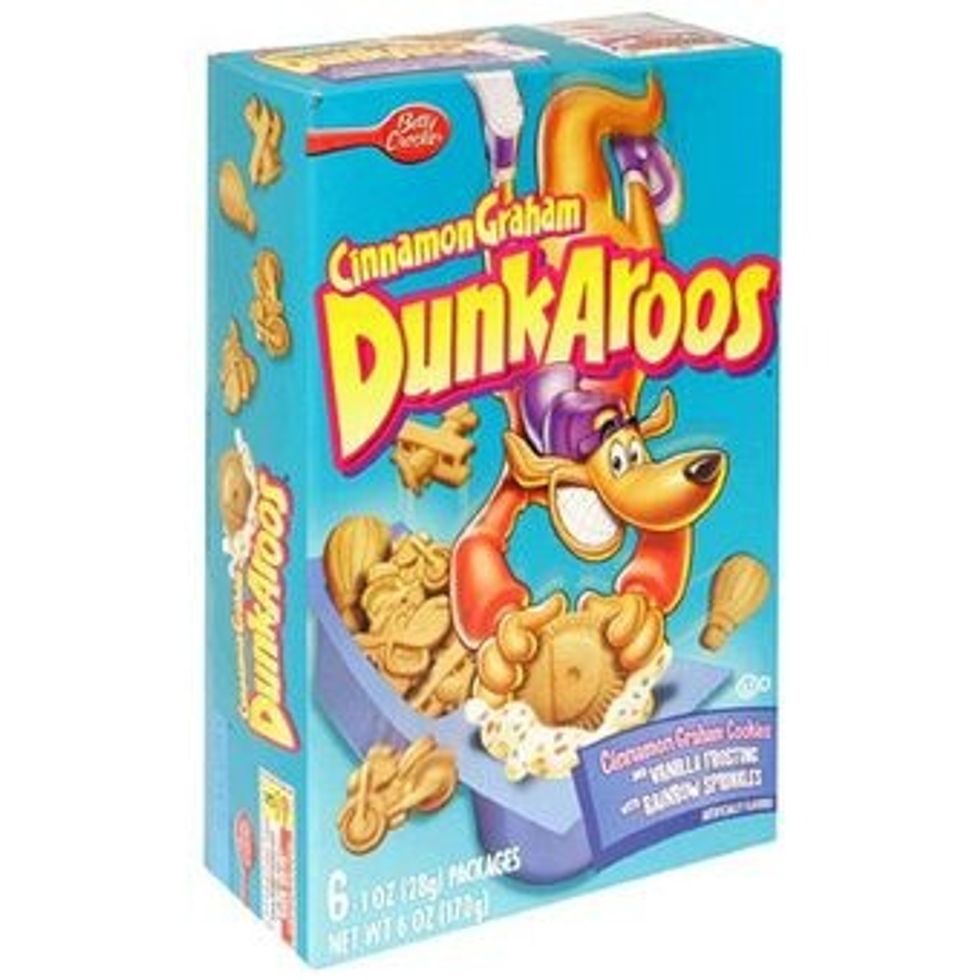 Google Images
Truly nothing compares to this on the go icing snack.
Fruit Stripe Gum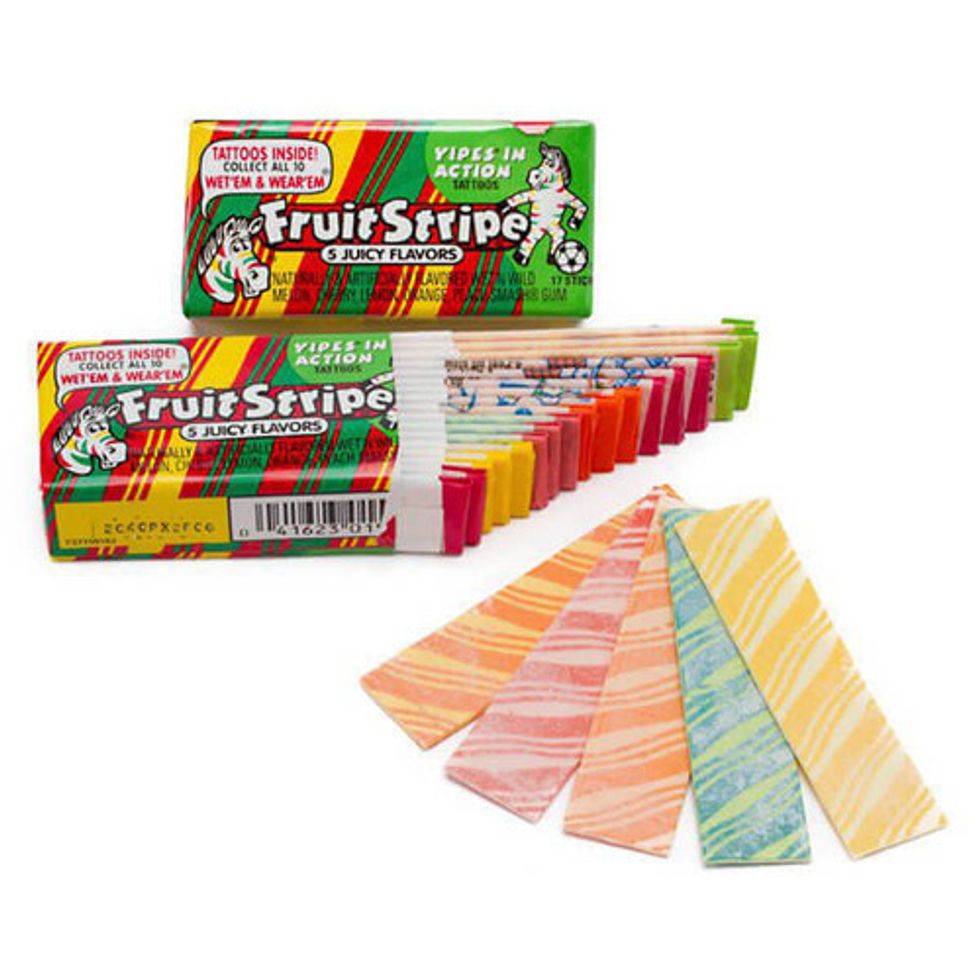 Google Images
The flavor in this gum lasted a good 3 chews, but boy was it worth it.
Scooby-Doo Fruit Snacks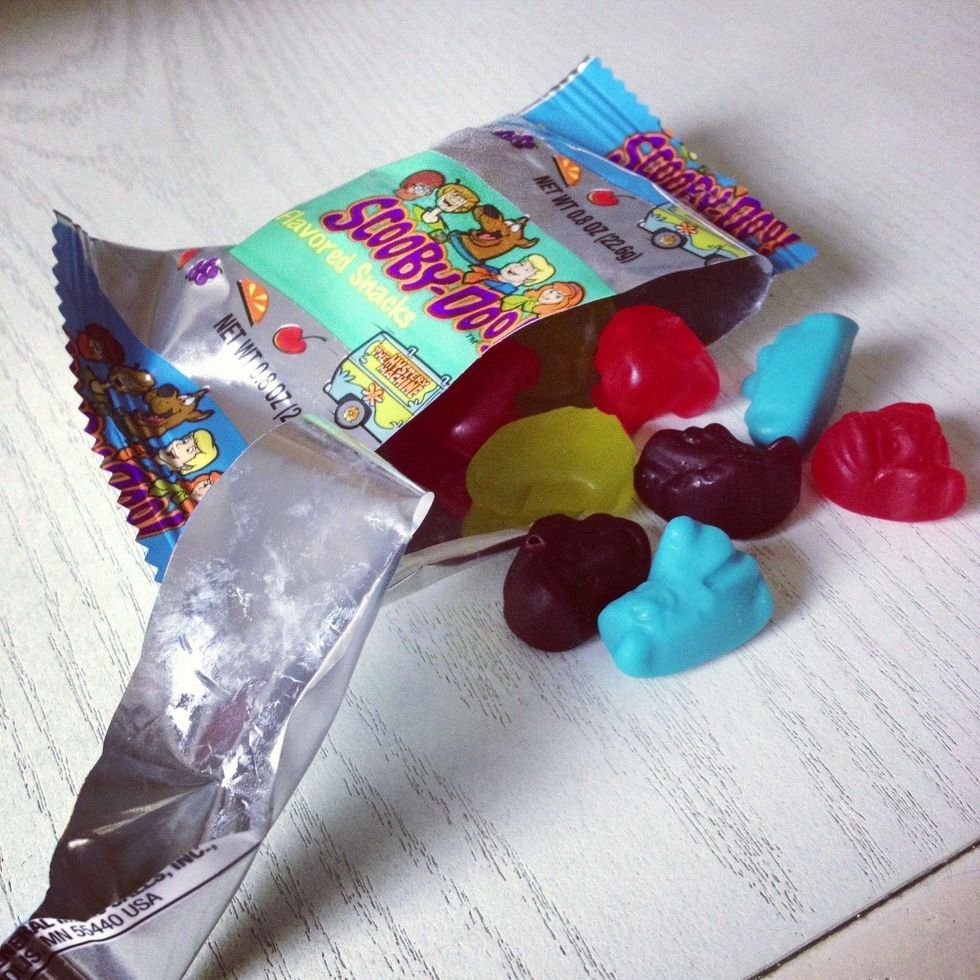 Google Images
The OG recipe in the foil wrapping, not the new Scooby-Doo fruit snacks.
Hubba Bubba Bubble Gum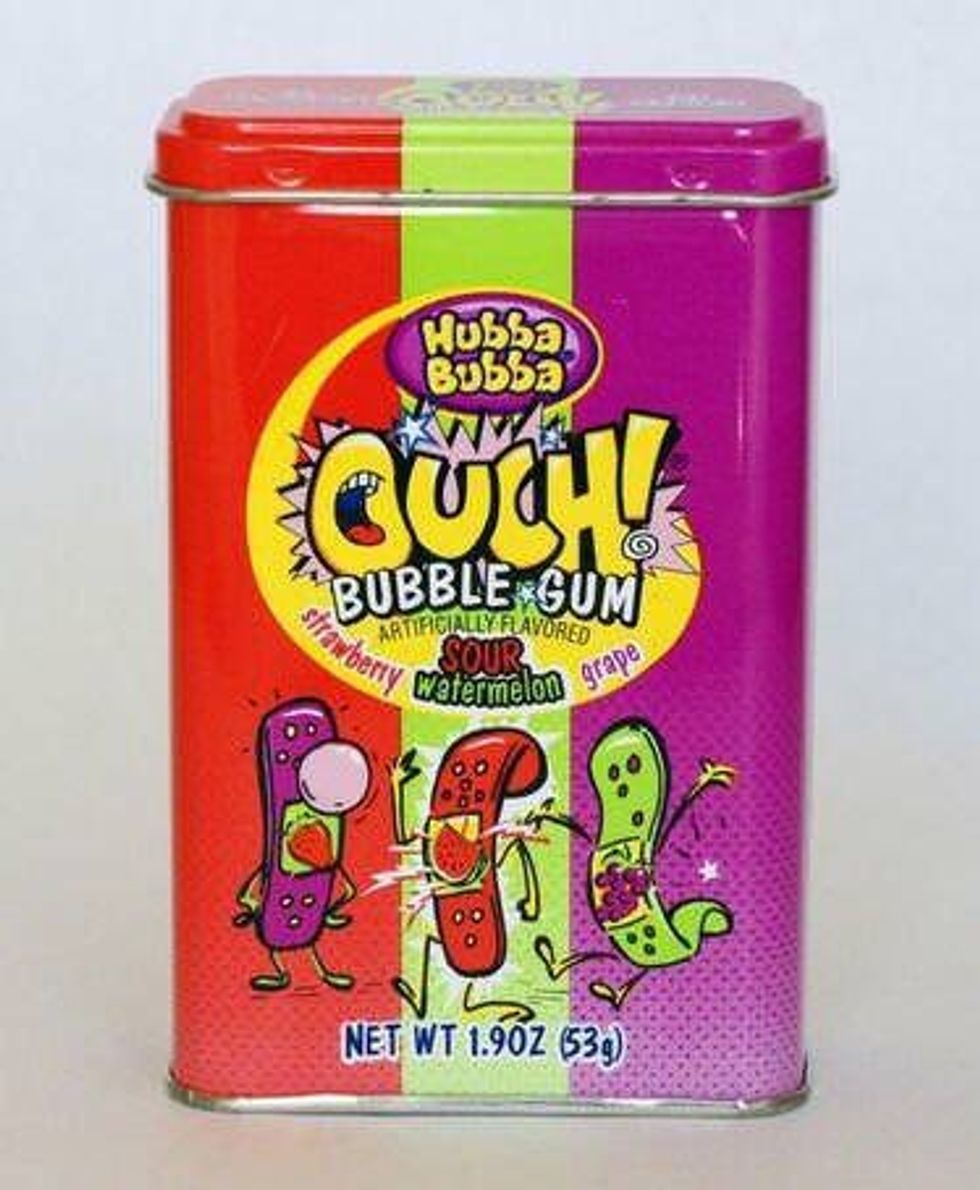 Reddit
This gum wins over all childhood fruity gums.
Stackerz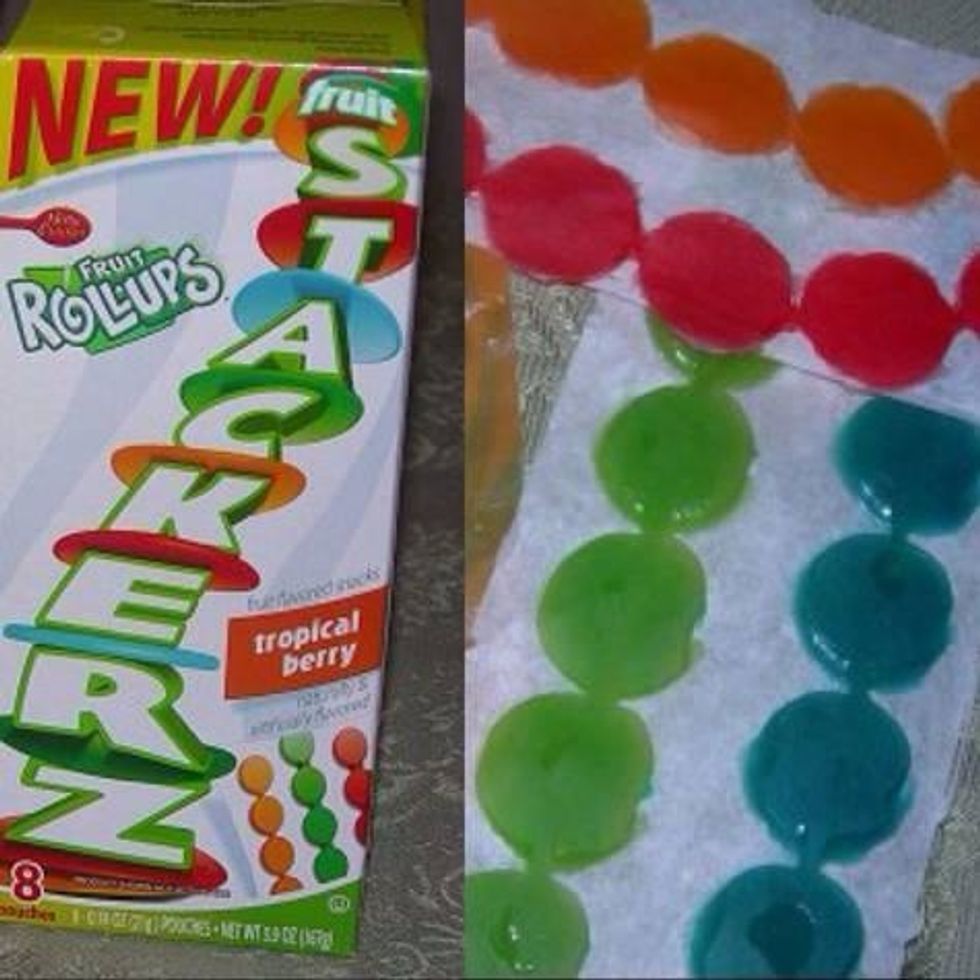 Google Images
I felt like the coolest kid bringing these in my lunch in middle school.
Griptz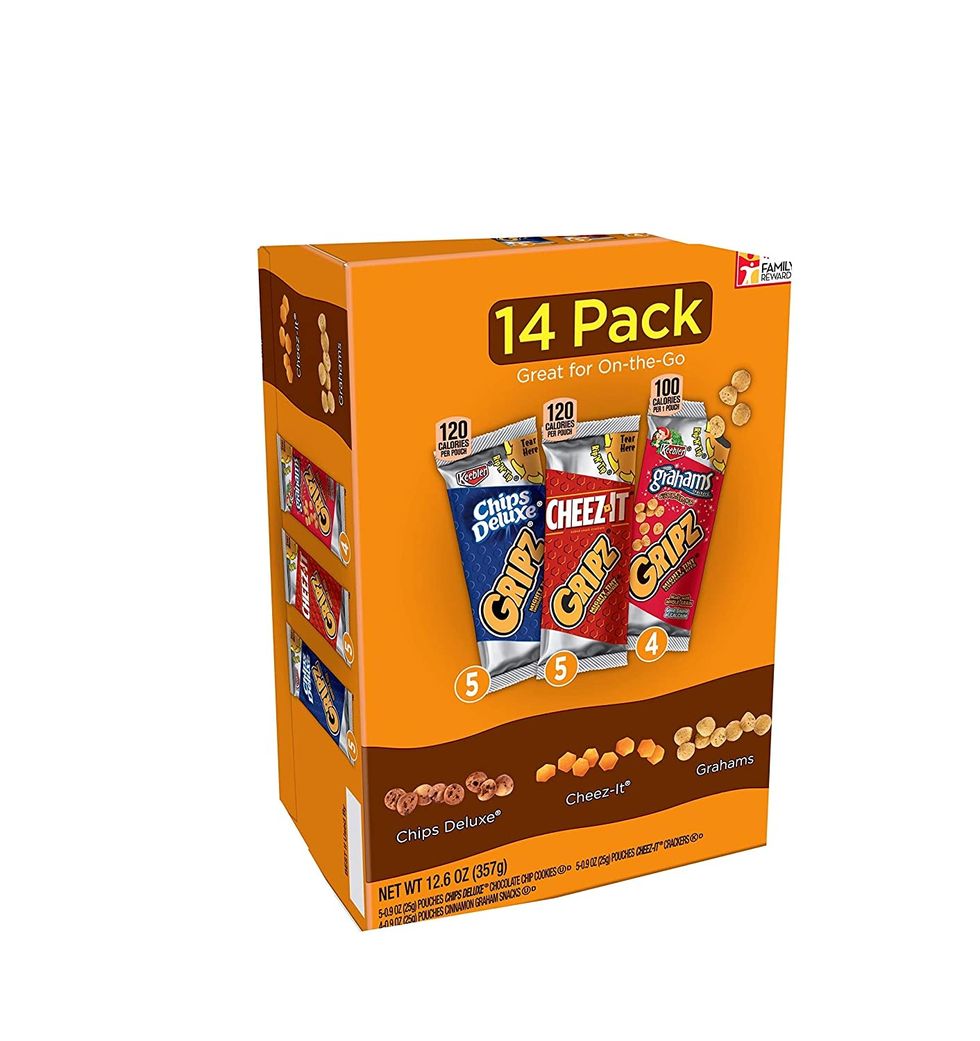 Google Images
The Chips Delluxe version was better than the Cheez-It version, there I said it.
Froot Loop Cereal Straws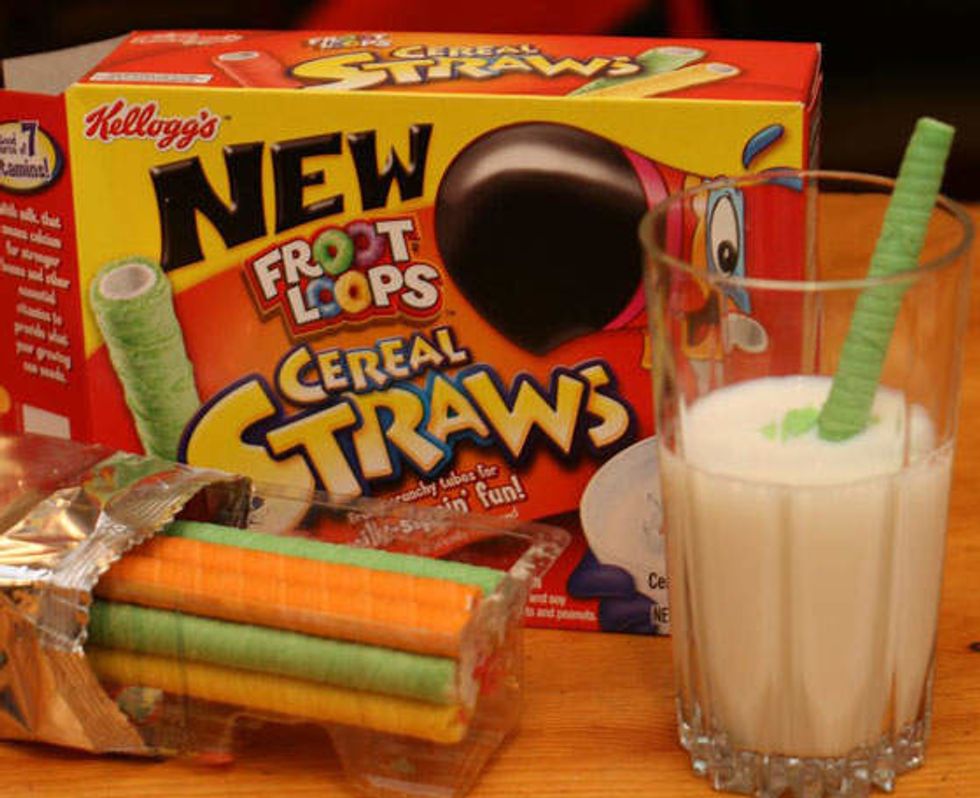 Google Images
Save the turtles AND enjoy an edible straw, amazing if you ask me.