I know it's unhealthy but I eat fast food very often. It's cheaper and faster than a normal restaurant so why not? Especially during this coronavirus pandemic, going through a drive-thru is usually the best option. However, sometimes deciding which fast food restaurant to go to can be difficult. I've put the five superior fast food chains in order to help make your decision easier. First place goes to the obvious winner... Taco Bell!
1. Taco Bell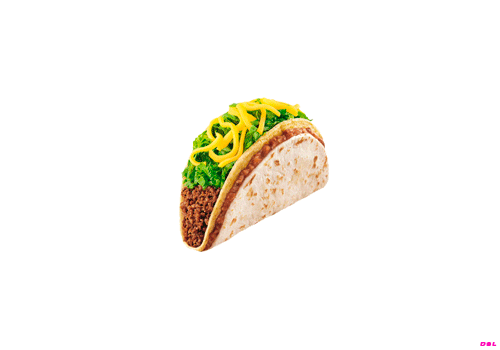 giphy
Taco Bell rightfully takes the number one spot. I have never once been disappointed by an item purchased from this heavenly fast-food chain. I eat there about five times a week and some may say I have an unhealthy obsession with Taco Bell. However, I have no interest in stopping this obsession because of how tasty, filling, and inexpensive it is.
Favorite Item: Beef Chalupa Supreme
Honorable Mention: Baja Blast Freeze
2. Raising Cane's Chicken Fingers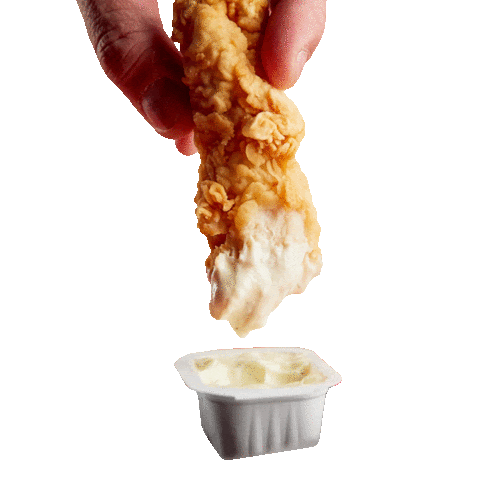 giphy
Coming in second place is Raising Cane's Chicken Fingers. Although their menu is limited, they are the best at what they do. In my opinion, Cane's chicken is superior to Chick-Fil-A and every other fast food chain's chicken tenders. In addition to their actual chicken, their tasty sauce, crispy crinkle-cut fries, delicious texas toast, and refreshing lemonade make Cane's the second best fast food restaurant.
Favorite Item: Chicken Tenders (obviously)
Honorable Mention: Texas Toast
3. Culver's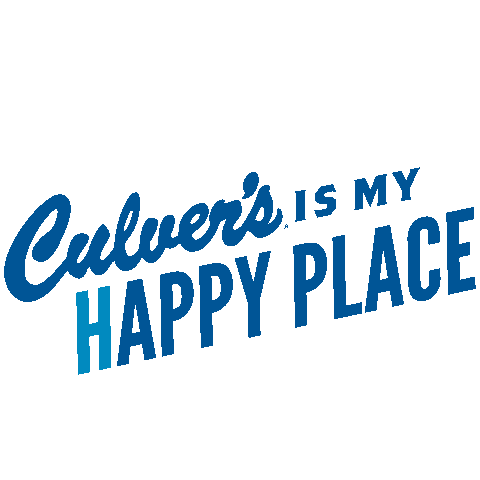 giphy
Culver's takes the third spot on this list. Culver's has a wide variety of food options: burgers, chicken, sandwiches, fish, shrimp, and so much more. In most cases, I can find whatever I'm craving at Culver's. This place is just an all-around good fast food option, giving it a high spot on my list.
Favorite Item: Cheese Curds
Honorable Mention: Chicken Tenders
4. Sonic

giphy
Sonic Drive-In is underrated. It has delicious food and an awesome drink menu. Not only is the food tasty, but the atmosphere is fun and retro, making eating there an enjoyable experience. Although I don't eat there very often, Sonic made this list because they deserve to be recognized for their delicious snacks and shakes.
Favorite Item: Popcorn Chicken
Honorable Mention: Cherry Limeade
5. McDonald's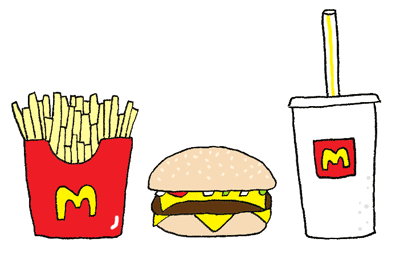 giphy
I used to not be a fan of the classic McDonald's. However, recently I have discovered how inexpensive and surprisingly tasty their food is. My friends and I go there quite often now and I'm glad because of how affordable it is. Although McDonald's doesn't meet my Taco Bell or Cane's expectations, it does offer decent food for reasonable prices.
Favorite Item: Chicken Nuggets
Honorable Mention: Sausage McGriddle
Next time you're struggling to decide where to get fast, cheap food, consider one of these five phenomenal options.