Trump's chances for the presidency might be dwindling the closer we get to election day.
With Trump's hot mic quote about sexually assaulting women swimming all over the mainstream media, it's the cherry on top that his sexual assault case against a 13-year old Jane Doe has finally got a set court date.
Earlier this year, I wrote about these charges. The details can be seen here.
Now, Federal Judge Ronnie Abrams has set the official hearing for December 16 in a New York court. Both parties were asked to bring information forward at this hearing to assist the Court in bringing the case to a settlement or trial.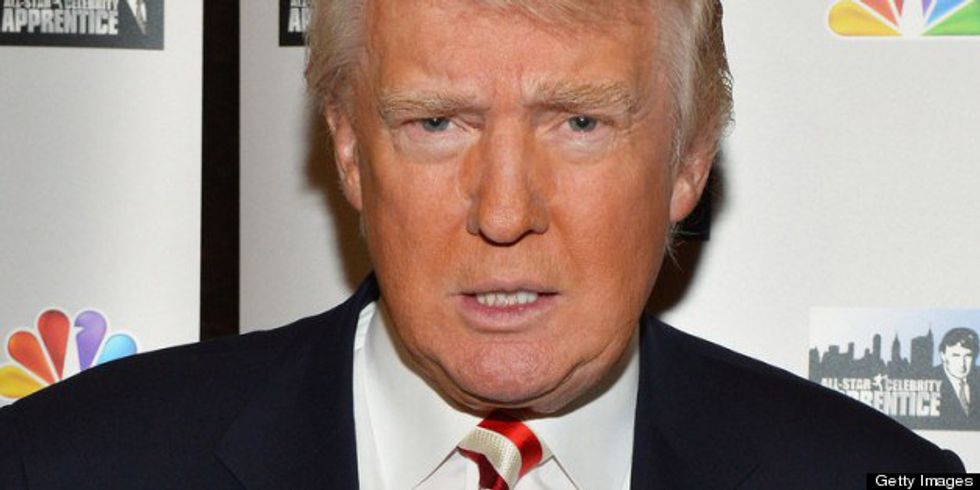 As was mentioned in my previous article, there were two witnesses, Jane Doe and Tiffany Doe. There is now a third witness, Joan Doe, who stated in a court document that, "In the 1994-95 school year, I was told by the plaintiff in Jane Doe v. Trump and Epstein (1:16-cv-04642, SDNY) that the plaintiff was subject to sexual contact by the Defendants at parties in New York City during the summer of 1994."
As the election grows closer, these allegations and Trump stories are becoming scarier and scarier. It is always possible that these witnesses are just seeking to stir up problems within the Trump campaign, but as I said in my first article, it would be foolish to brush aside these claims as false because of the gravity of them. In fact, the gravity of them is the reason why none of them should be ignored. These are under-age sexual assault charges against the Republican candidate for President. The election is next month, and if he wins, he will be in court defending himself against these charges before his inauguration. That's one hell of a way to start off four years as the leader of the United States.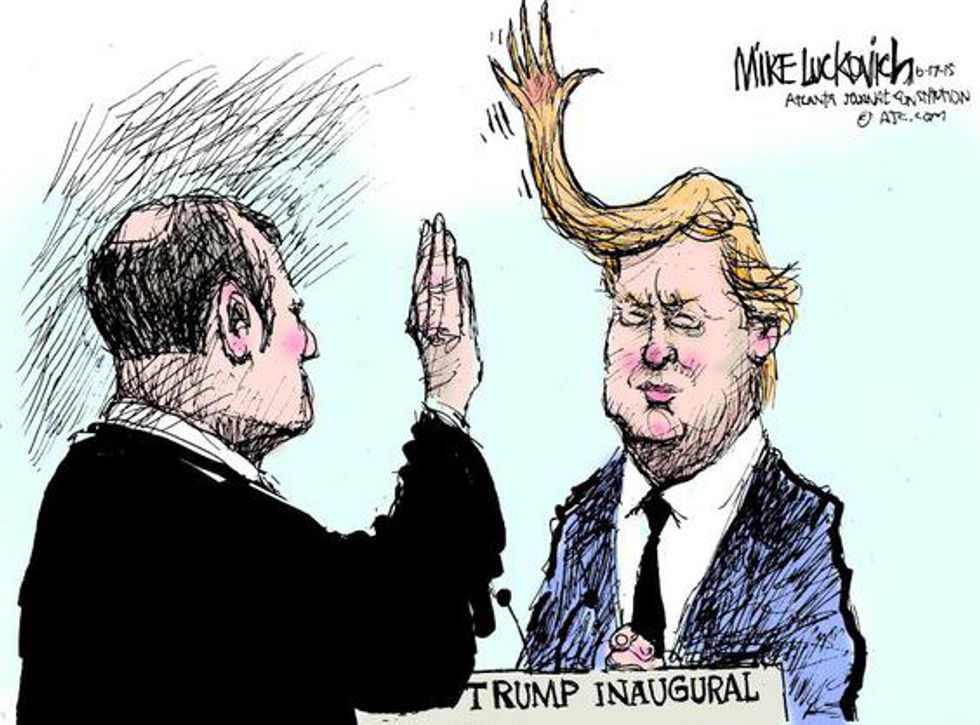 In fact, there's another woman bringing up claims of sexual assault by Trump. In 1992, Jill Harth and her then boyfriend were working for the American Dream Festival and trying get a deal with Trump to host one of their pageants at a Trump Hotel in Atlantic City. Apparently, during this process, Trump pursued Harth increasingly until an actual assault in his own daughter's bedroom. Harth claimed that he reached up her legs at two business dinners and tried to get her to meet up with him at "late-night meetings." She claims he even demanded that she sleep with him. She said that in January 1993, he forced her into his daughter's bedroom and started kissing and groping her forcibly.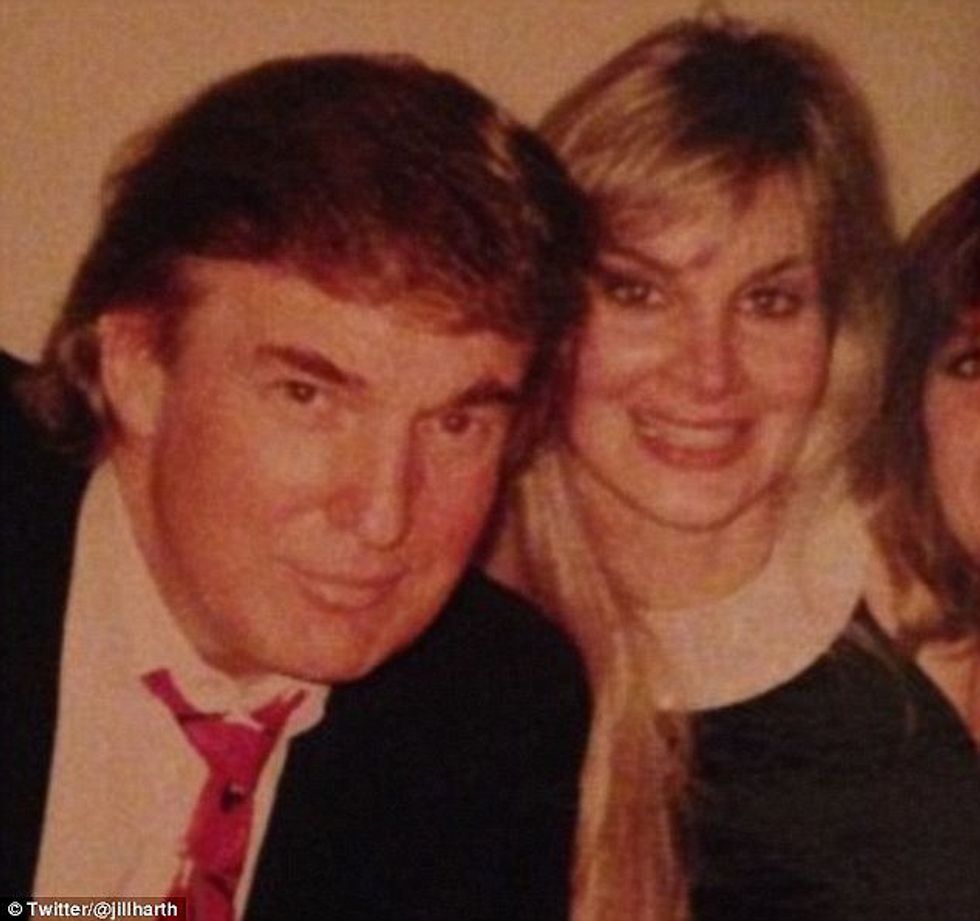 One Harth quote that strikes a serious cord is when she claimed that he truly didn't realize how serious his actions were and he genuinely believed that she wanted him to do what he was doing. "His mind was in a totally different place than mine," she told the New York Times' Nick Kristof. "He thinks he's God's gift to women."
Watching all the news, claims, and conspiracies involving Trump in the last couple months, this seems like a pretty believable statement. Especially after the hot mic quote that Trump is claiming was "locker room talk," Trump seems to think that he is a gift to women, that women should let him do what he wants with them.
Moving forward with this election, any sexual assault claim with witnesses or plausible proof against Trump should be taken very seriously. This man could become the next President of the United States, and I don't think anyone wants to live in a nation where a sexual predator is its leader.