Who doesn't love memes and GIFs? They're funny and can be found everywhere on the internet! Combine that with the cuteness of everyone's four-legged furry friends and we have magic! Check out all these amazing dogs and how they completely relate to college students.
When you have a paper due in three hours that you haven't started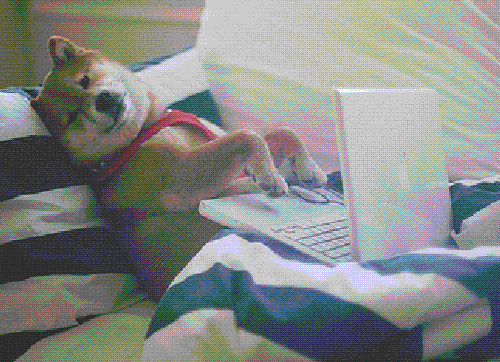 Going to the gym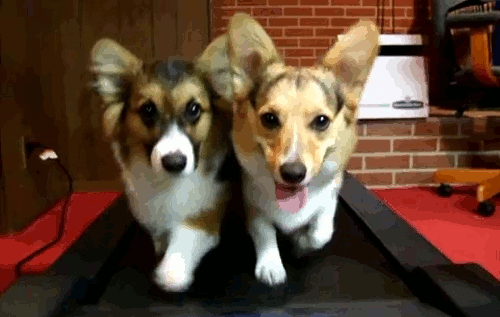 Trying to decide if people your roommate finds on Tinder are cute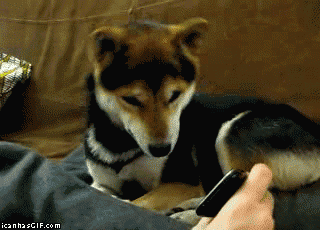 Snapchat selfie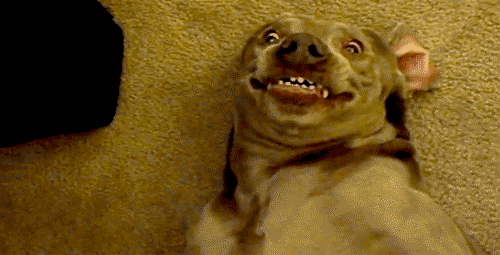 When you're happy dating someone who everyone says is bad for you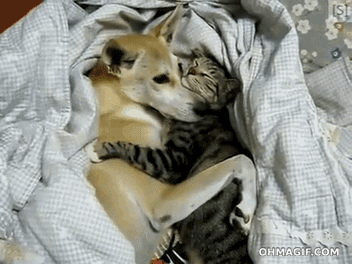 Vacation at the beach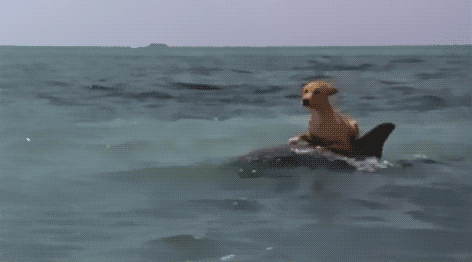 All the kisses in the world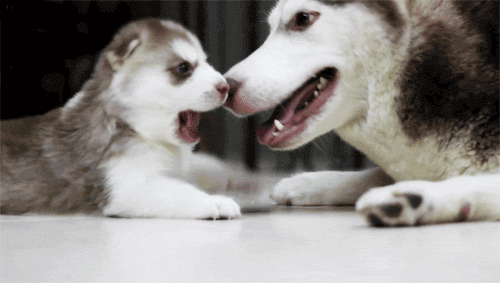 Party time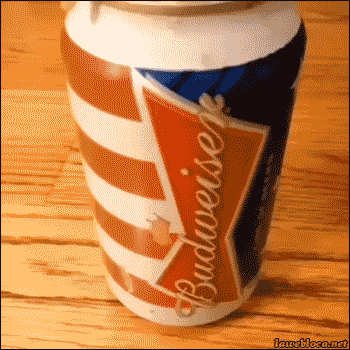 What we all need at 3 a.m.