Living in an apartment in college or in your early twenties is fun but chances are you don't have a lot of money to make it exactly how you want. Here a few easy ways to give yourself the dream apartment you've always wanted on a budget.
1. Make a mug mural
Display your favorite mugs in a cute and fun way.

2. Paint a canvas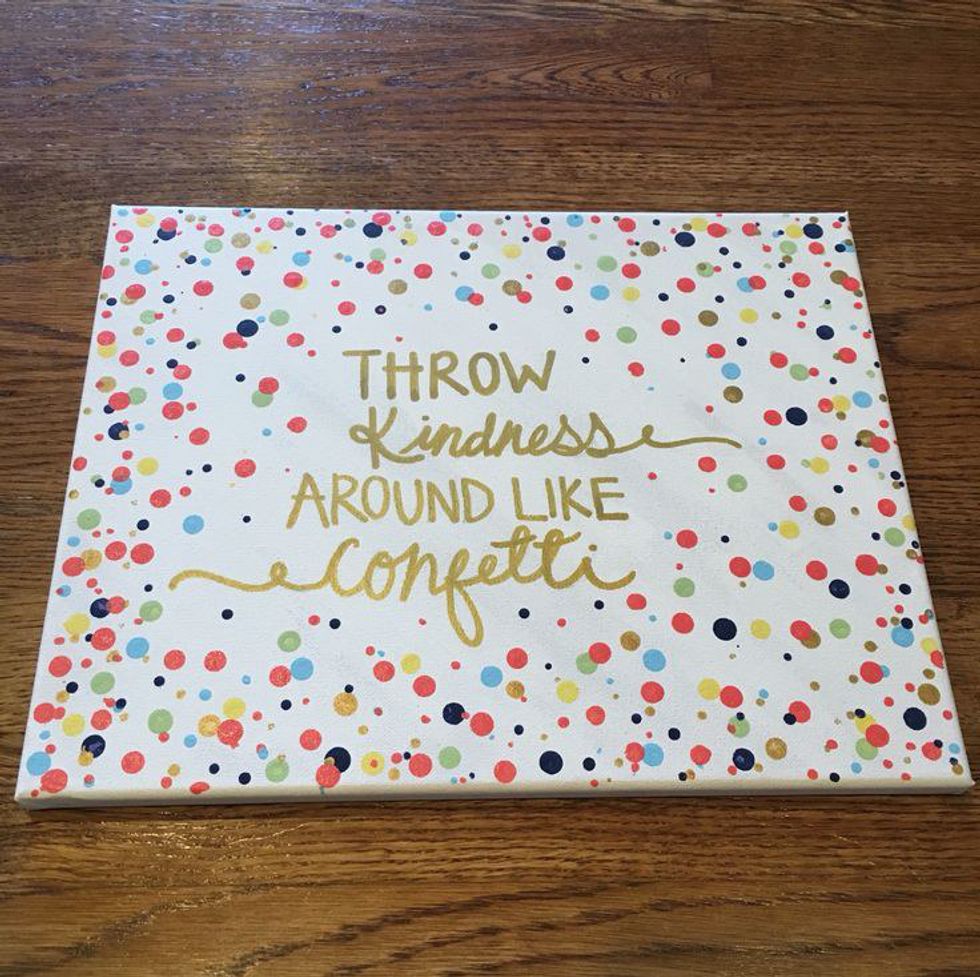 Grab a 5 dollar canvas from your local craft store and paint your favorite quote or design on it.
3. Paint a pot and put a cute plant in it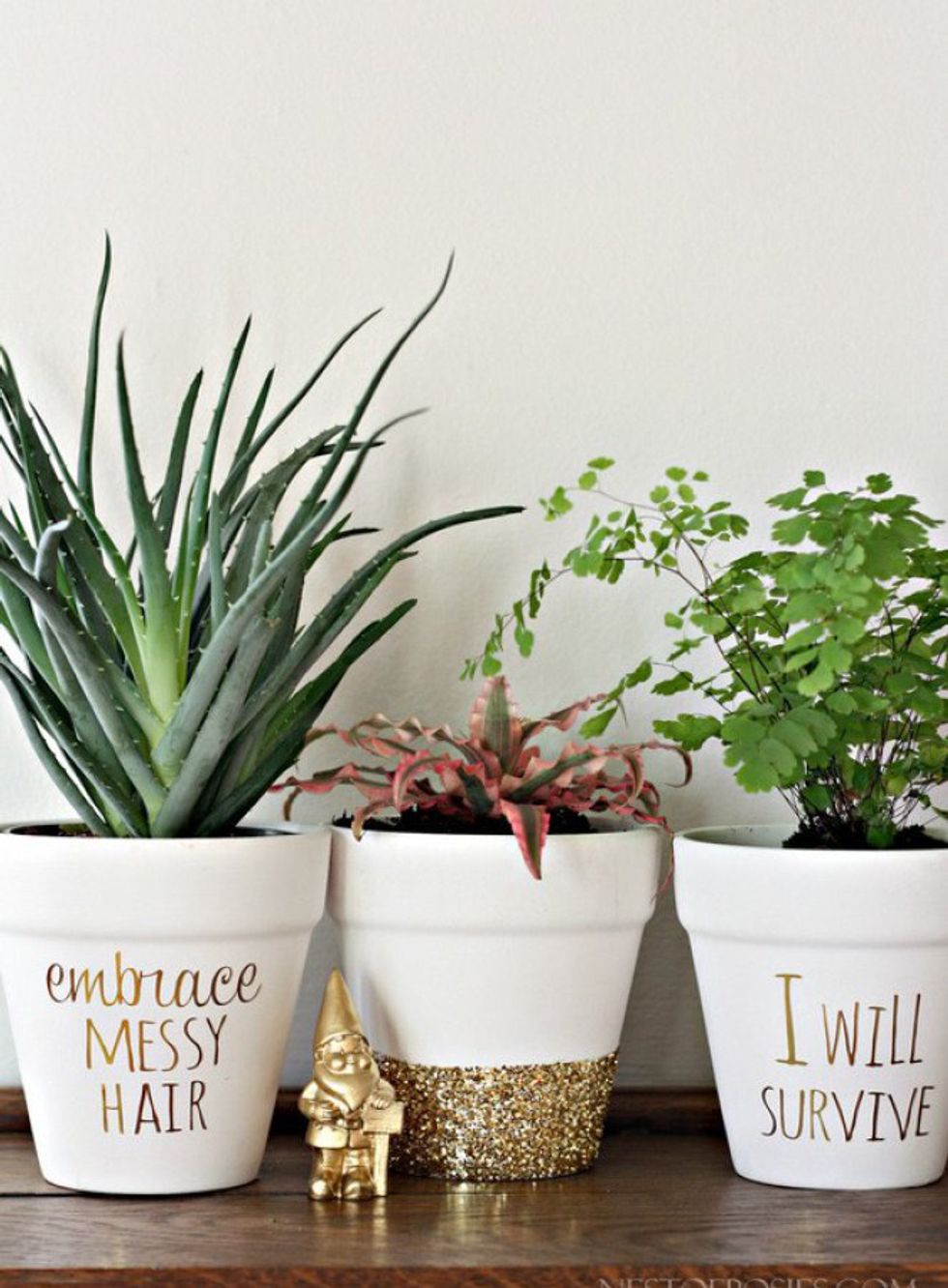 Instead of going out and spending a fortune on designer pots repaint some old pots to give them a new life.
4. Make a cute tie blanket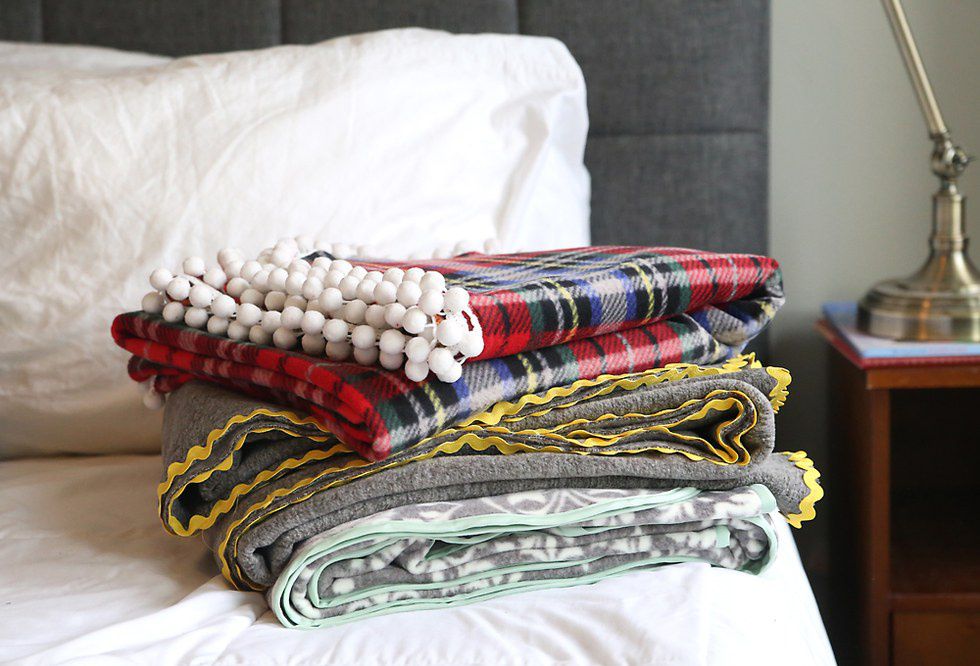 Buy a few yards of fleece from Michael's and watch a few tutorials on Youtube to create a perfect throw for your living room.
5. Cut and create tassel garland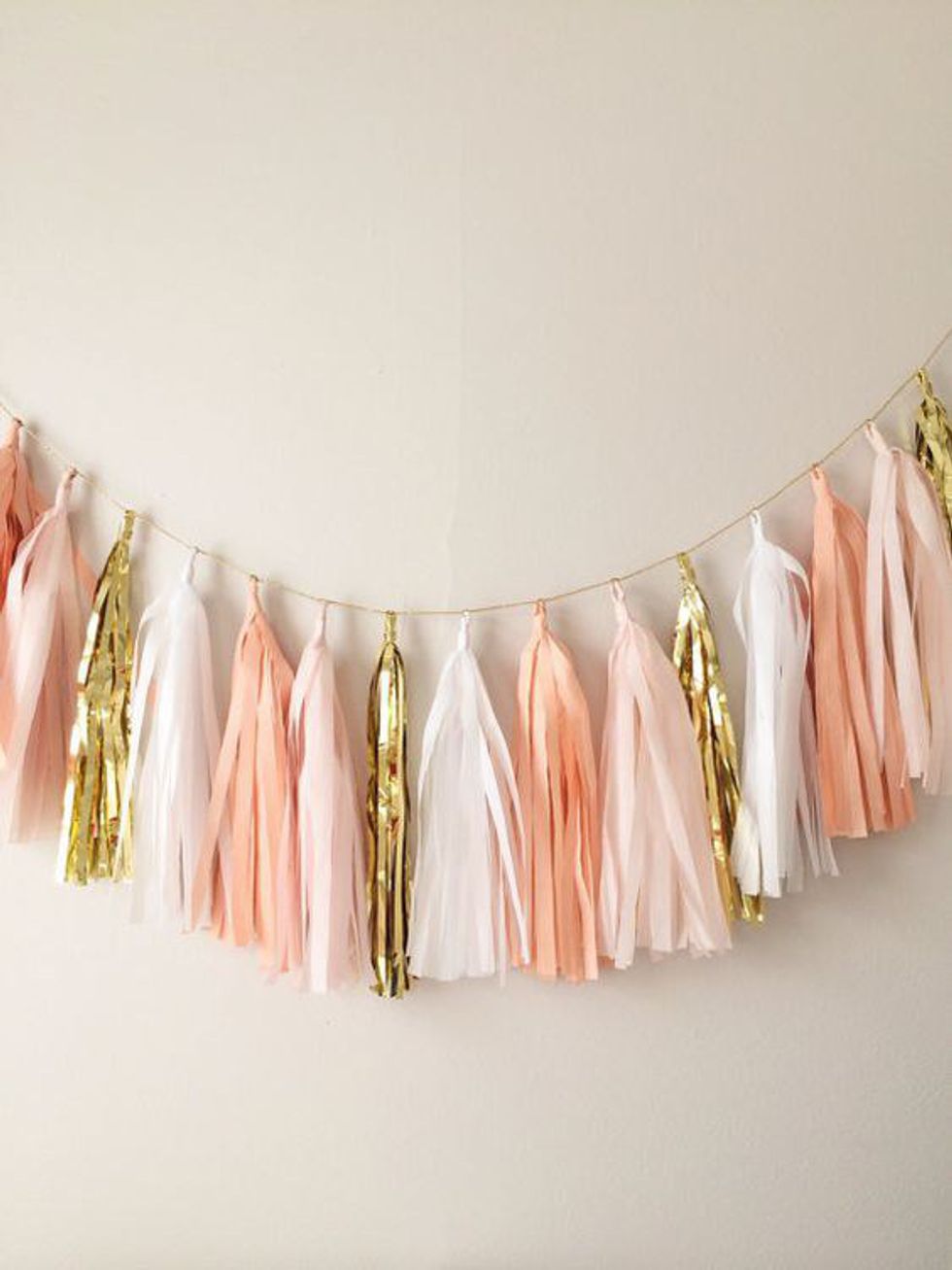 Fold tissue paper in half cut the ends and then twist the top to create perfect wall decor for a plain wall.
6. Fake flower letter monogram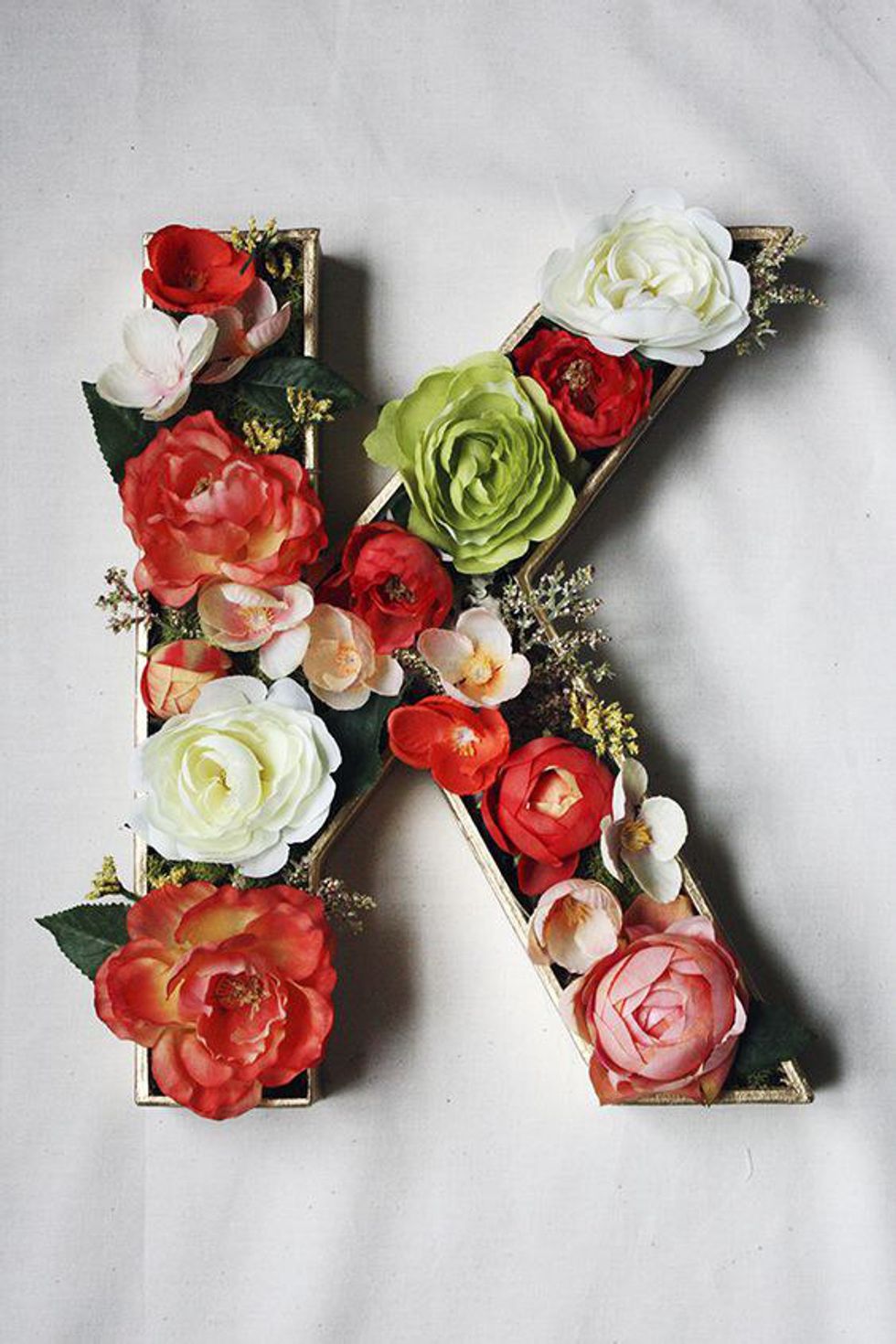 Buy a wood letter and a few fake flowers. Pop the flowers off their stems and hot glue them to the letter to add a personalized touch to any wall.
7. Mason jar vases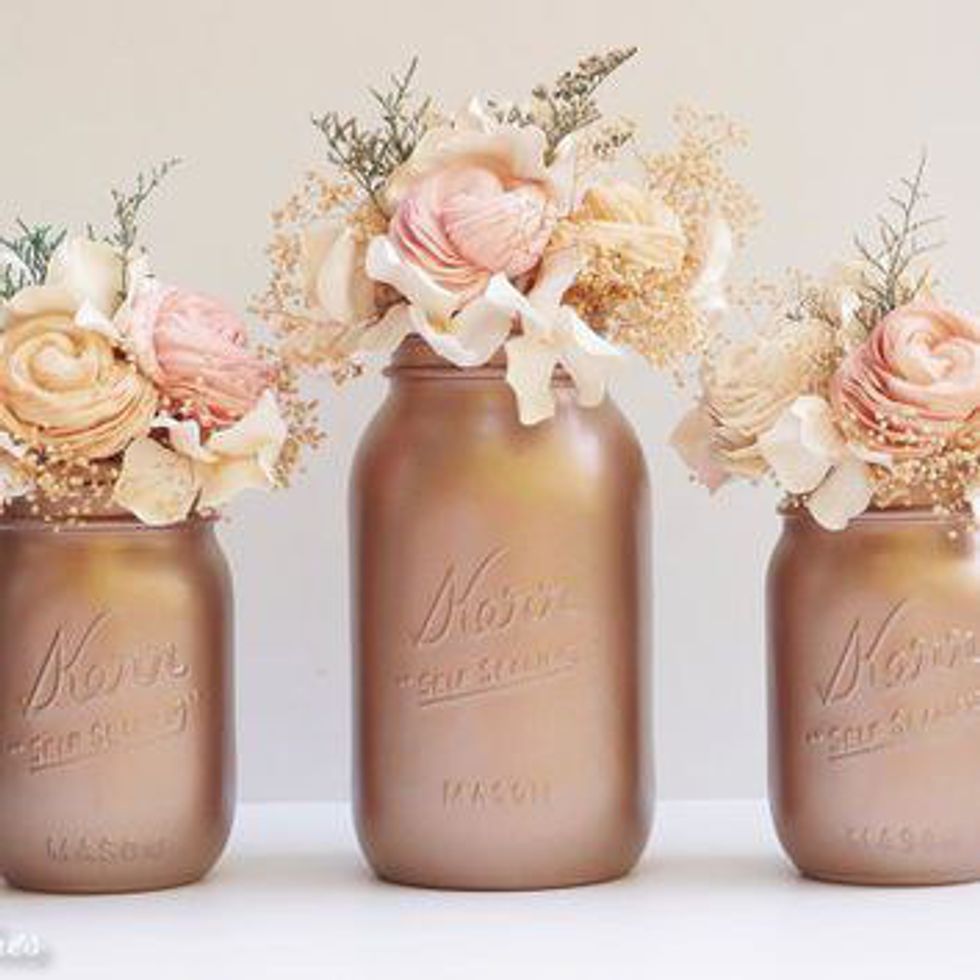 Spray paint old mason jars any color creating the perfect vases for your favorite flowers.
8. Photo coasters

Add another personalized touch by putting your favorite pictures on coasters to scatter over your coffee table.
9. A picture wall

Pick pictures of your favorite people, places, and memories creating a mural for a perfect accent wall.
10. Repurpose old frames into shabby chic shelves.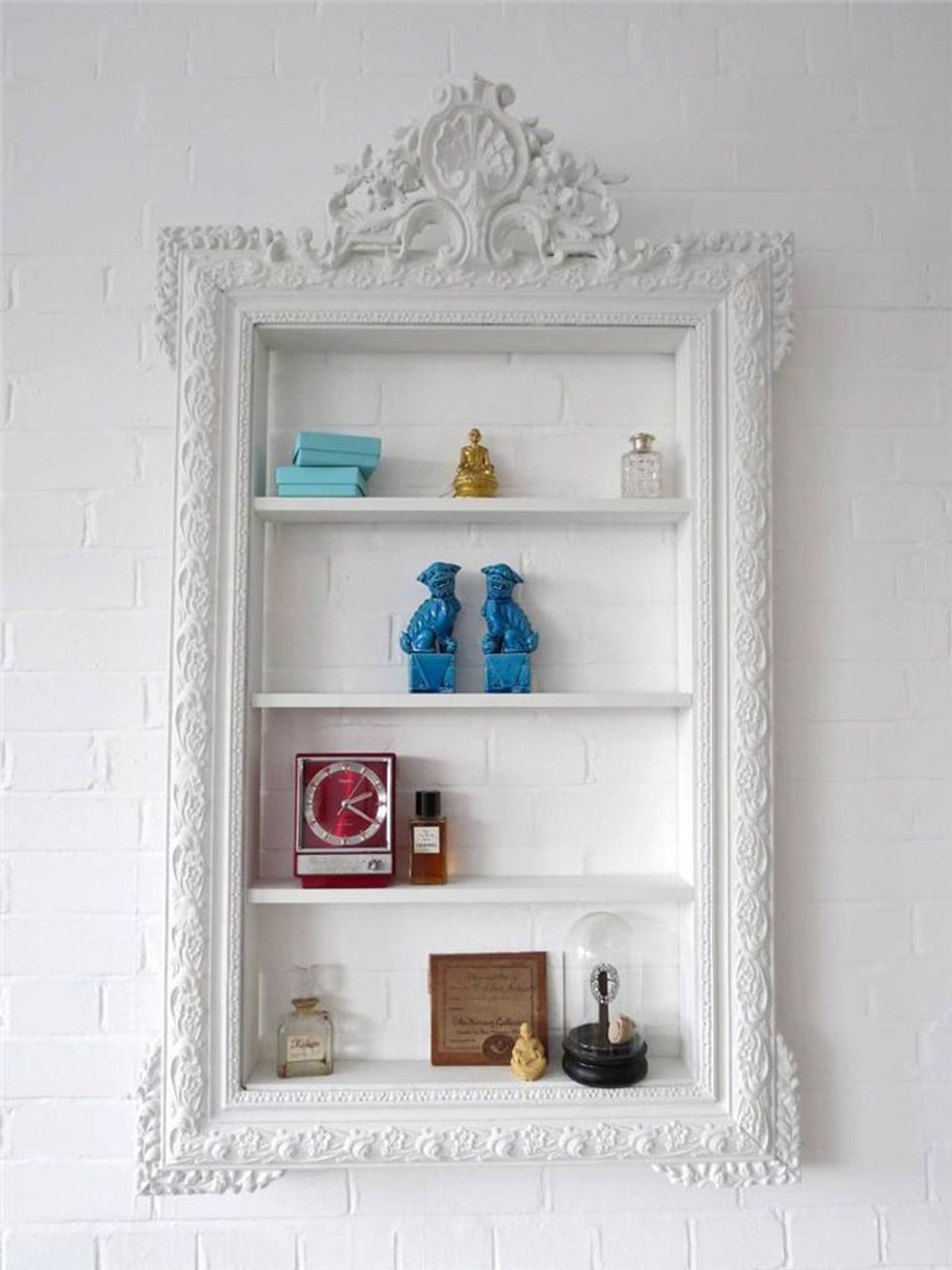 Take any old frames or frames you never got around to using to create shelving to house your favorite trinkets.