Star Wars fans are being blessed this month with both the new season of the Mandalorian AND a brand new hotel announcement.
The Walt Disney World Resort in Florida is adding a whole new Star Wars themed hotel to their park. It's not actually a "hotel", it's so much more than that.
It is an entire galactic starcruiser.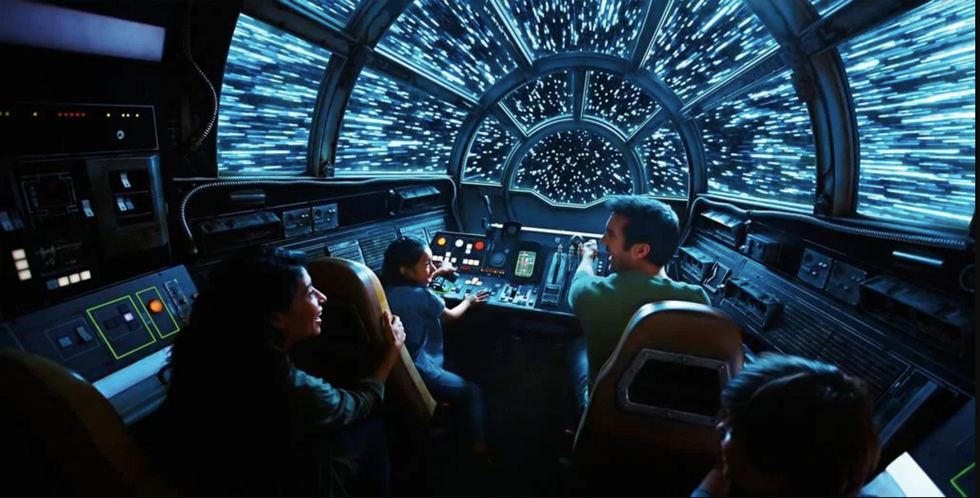 https://globalnews.ca/news/6264209/disney-announce...
The entire stay at the hotel is actually a two-night stay experience. Visitors get the opportunity to live completely in the Star Wars realm, interacting with crew members, other passengers, and Star Wars characters. Guests come and leave the hotel together as well, just like as if on a cruise ship.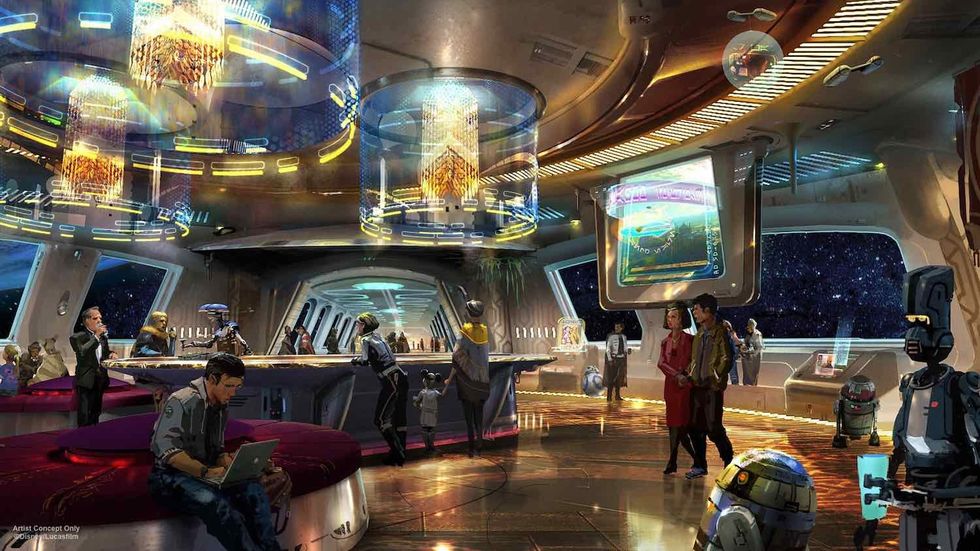 https://blooloop.com/features/star-wars-hotel-disn...
Upon entering the hotel, guests will enter a Launch Pad to transfer into space. Through the pod's windows, guests will be able to see the ship "leave Earth".

Once on board the ship, guests will have several activities to immerse themselves in. As the ship cruises the galaxy and stops at multiple exotic destinations, guests stay in cabins and dine onboard.
Guests will additionally have exciting opportunities, including a planet-side excursion, wielding a lightsaber and training, and visiting starcruiser's bridge to learn how to operate ship systems.
Every window in the hotel has a view of the galaxy and beyond, adding to the whole new reality created for visitors.
Designers and creators of the hotel also reveal that all relationships and interactions guests make with the characters on the ship will affect the storyline of their stay and determines how each individual's own story unfolds. There is even a hint to keep an eye out for hidden spaces deep within the ship, where members guests can form connections with may hold secret meetings.
Time to pack our bags and head to a galaxy far, far away.