If you didn't grow up watching Disney movies, I am truly so sorry for you. But if you did, you understand what it was like being young and truly obsessed with every Disney princess, never really having a favorite.
Each Disney princess comes with her own awesome traits that we all have grown to love. So, here are 10 things we can take away from our favorite Disney princesses.
1. Jasmine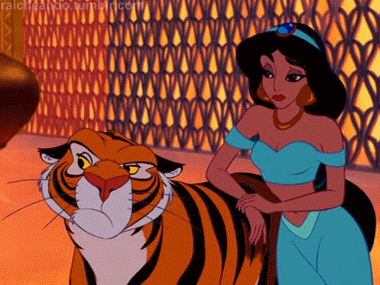 Jasmine was confident, powerful, and showed that happiness matters over money. She ended up with Aladdin even after she found out he wasn't some rich prince because she truly loved him for him.

2. Belle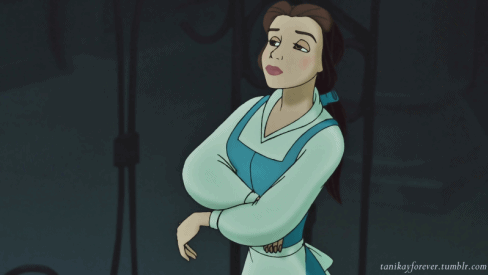 Belle taught us the importance of a strong father-daughter relationship. Sure, she fell in love with a beast and developed a bit of a case of Stockholm Syndrome, but she sacrificed everything for her father whom she wasn't going to let be captured by this beast.

3. Cinderella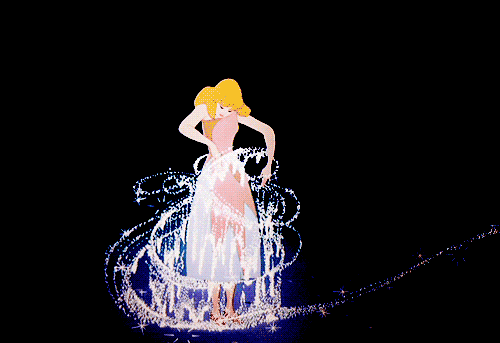 Our girl Cinderella taught us the importance of punctuality. Sorry sister, but Fairy Godmother told you to be home by midnight and she meant it.
She also taught us a lesson in kindness, that even though people can be downright evil, just stay kind and karma will have your back.

4. Ana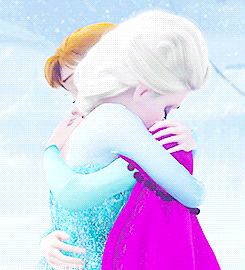 Ana taught us the importance of sisterhood. No matter what, your sister comes first. Even if she freezes the entire town and accidentally almost freezes your heart and kills you.
Also, never agree to marry a man you don't know very well, even if you finish each other's sandwiches.

5. Mulan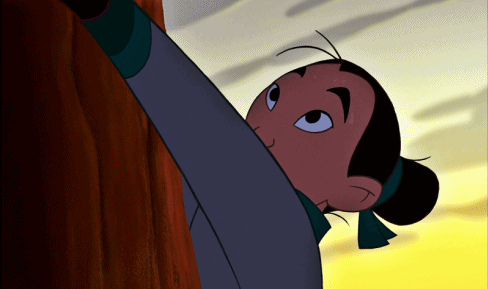 Mulan: our favorite feminist princess. She taught us some serious lessons on feminism, showing that a woman can do a man's job just as well if given the opportunity.

6. Merida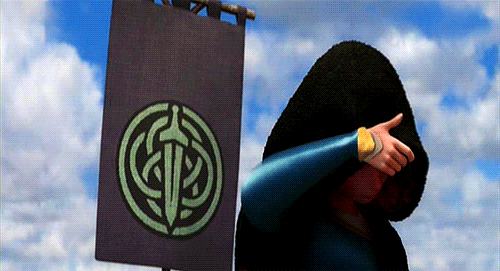 Merida taught us we don't always have to be what people expect us to be and that the best path in life is the path we choose for ourselves.

7. Moana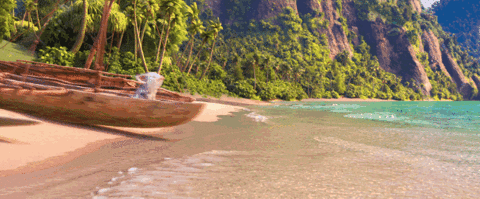 Moana taught us to push boundaries that are laid out to hold us back. She taught us that as long as you know who you are, you'll be able to find your way.

8. Tiana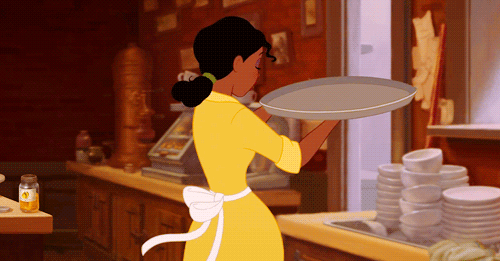 Tiana taught us that staying determined in our goals is the best way to reach them. She was determined to stay a waitress to eventually get the opportunity to open her own restaurant.
She also taught us we should never just kiss random guys who may look like princes because they're probably evil witch doctors.

9. Sleeping Beauty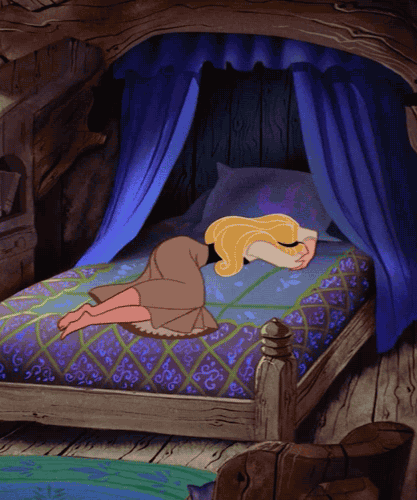 Aurora taught us that sleep rules. TBH, I could use a death-like sleep right about now too.

10. Snow White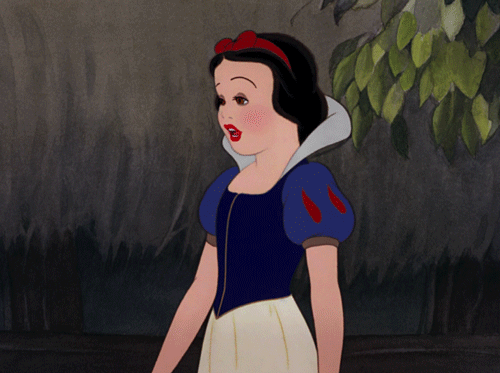 Snow White taught us not to take food from strangers. End of story on that one.