Ever since I was a little girl, I have always loved watching Disney movies. There's some sort of magic that comes along with watching a Disney movie, even if you've seen it 500 times. Disney movies are lighthearted and easy to watch, and there's always some sort of happy ending, which is what we all need right now. During quarantine, no one knows what the future will look like, so by watching these movies, you too can be happier and have a better outlook on what's to come.
1. Tangled
Rapunzel has always been one of my favorites, but I think this one has a deeper meaning to most. Rapunzel stayed locked away in a tower for eighteen years, and could't go outside once. When she left and started to explore the kingdom, she was so excited and thrilled about what outside life is like. Rapunzel embraced it with open arms and accepted what her future was.
All of us can relate to her on some level of how we're all cooped up, but I think the lesson everyone needs to take away is that we have to embrace our future with open arms, no matter how uncertain it is. Plus, Tangled is one of the sweetest/happiest movies and has a magnificent ending.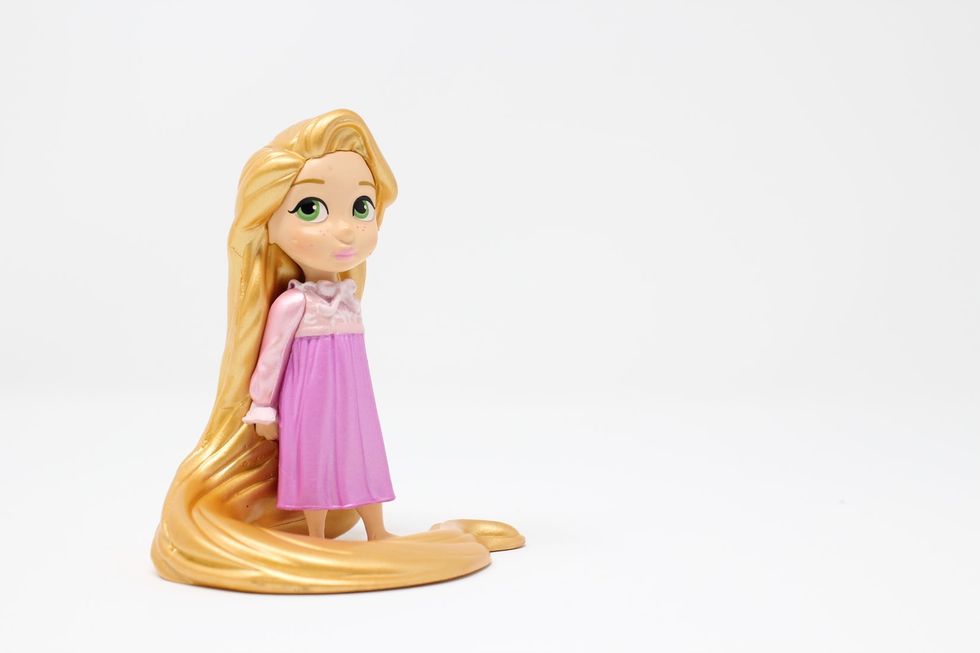 Unsplash
2. Monsters Inc.
Monsters Inc. is one of my favorites and has been for the past nineteen years. The journey that Sulley and Mike go on to help get a human girl (Boo) back home is wonderfully cute. The monsters were trained to be terrified of humans, even harmless kids, and what they go through just to help her get home is one the best stories. The best moment is the end when Mike built the door for Sulley, and he gets to see Boo again (I always cry at that part lol), but that moment is one of the best Disney movie moments to date.
3. Coco
Coco is another all-time favorite of mine, and it's all about finding your family and loving them. The story is about a boy, Miguel, on Dia de los Muertos, who accidentally can travel to the other side -- Miguel is in-between life and death. The only person that can help Miguel bring him back to life is his great grandpa, who he's never met. The journey of Miguel finding his great grandpa is so sweet and you can tell that he truly loves him by the end.
The story is all about staying connected and loving your family, which is what everyone needs during this uncertain time.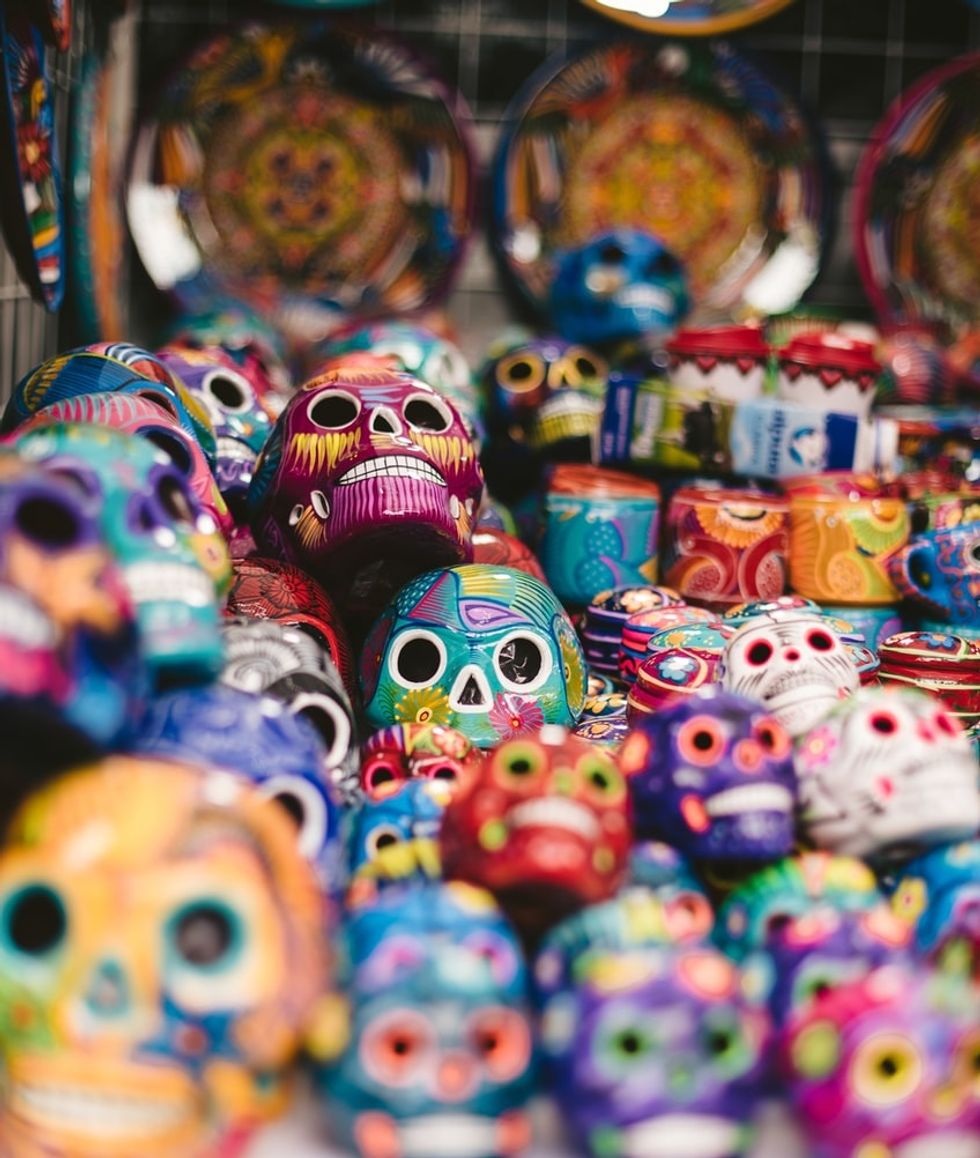 Unsplash


4. Inside Out

Inside Out is about the five emotions (joy, sadness, anger, disgust, and fear) inside a little girl's head. It's all about emotions and how we learn to express them as we get older, and what memories helped to make who we are. The five emotions go on an adventure to find the core memories that she's lost, and to help the protagonist, Riley, get back to who she is. The ending is a sweet moment where Riley expresses her emotions about moving to San Francisco to her parents, and they tell her that everything will be okay.
During quarantine, I think we all need that reassurance that everything will be okay in the end.
5. Princess and the Frog
Princess and the Frog is my favorite princess movie of all time. The story about how Tiana worked hard at a diner for the money to get her own restaurant is so inspiring. Along the way, she turns into a frog by kissing a prince who was turned into a frog by a witch doctor (long story haha). During the movie, these two start to fall in love while on a journey to become human again through the forest, and they meet some friends along the way. In the end, Tiana gets her restaurant and she gets the prince too. Tiana is a success story of how she worked for everything she wanted, and then she got it.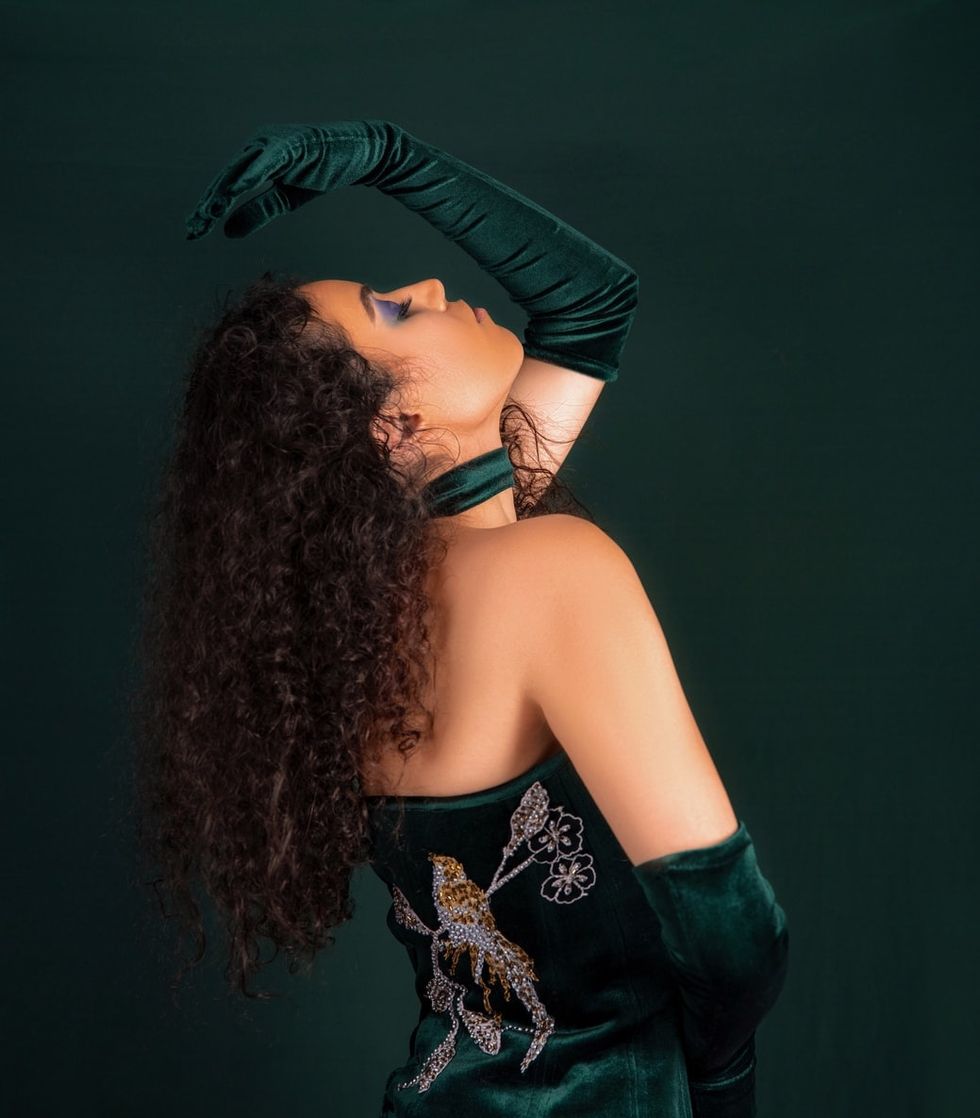 Unsplash