So, it's officially summer. I'm sure that you've all made plenty of epic plans to fill your spare time: traveling, exploring the great outdoors, backyard cookouts, beachin' it up...oh, and binge watching Netflix for 12 straight hours while your friends and family question your health and sanity. No shame. So, if you're feeling a little bit nostalgic, or your face hurts from ugly crying to "Grey's Anatomy," check out these feel-good Disney movie classics, now streaming right to your door (and your dark, cozy room).
11. "Cadet Kelly."

Kelly, a pink-loving girly girl is suddenly forced into a military academy after her mom remarries and they move upstate. However, Kelly finds it a little difficult to obey orders and fall in line. This is Hilary Duff in all her, post-Lizzie McGuire glory. (Run time: 1 hour, 40 min.)
10. "Brother Bear."

When Inuit boy Kenai tests the will of nature, he learns that the Spirits aren't playing any games. Watch as he tries to navigate his way out of a "hairy" situation. (Run time: 1 hour, 25 min.)
9. "The Hunchback of Notre Dame."

The kind, yet isolated Quasimodo has lived a lonely life inside of the cathedral, befriending some outgoing gargoyles along the way. But what happens when he falls in love with a beautiful gypsy woman and must fight back against the man who raised him in solitude? (Run time: 1 hour, 31 min.)
8. "Holes."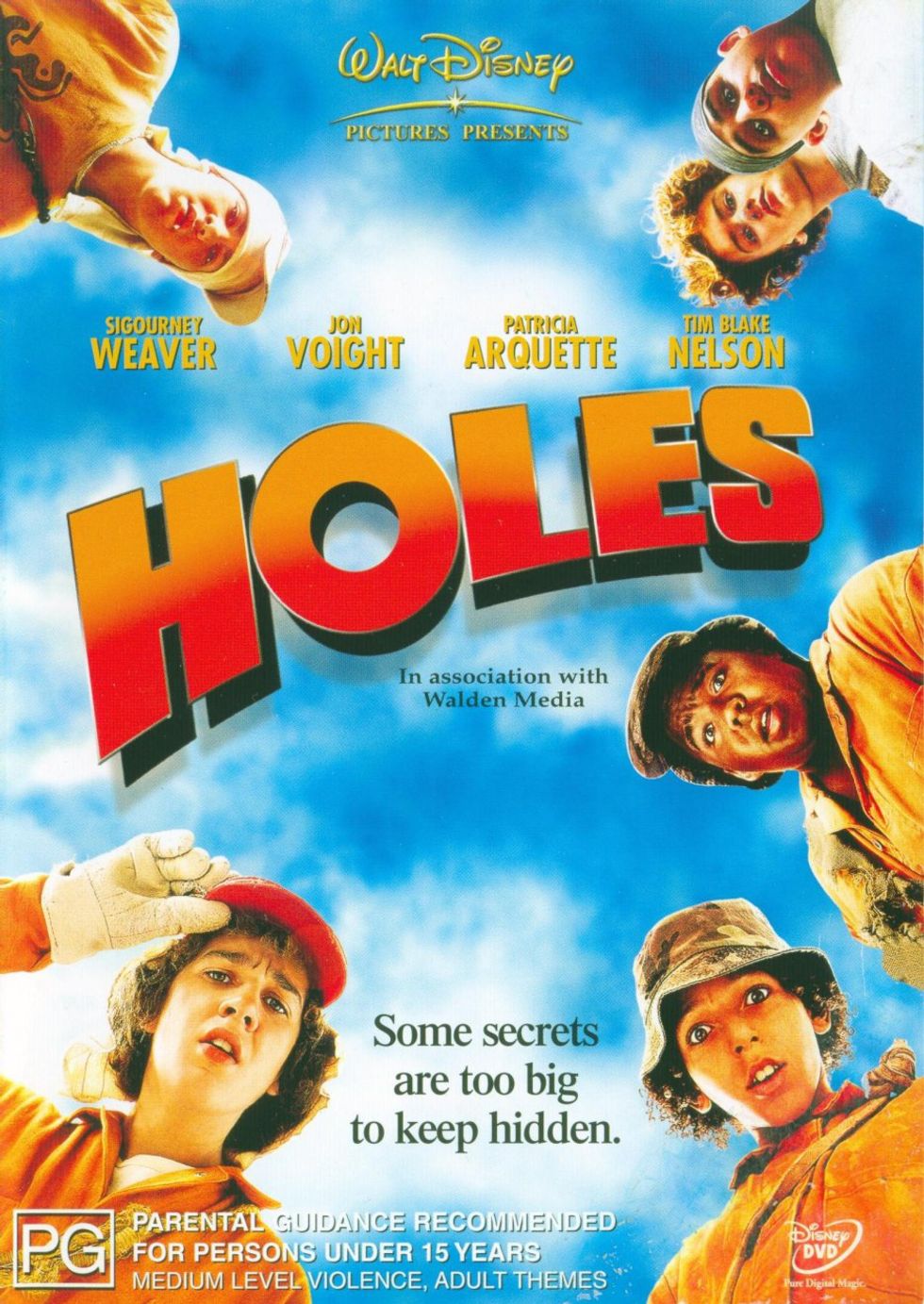 Set in a dry, desert wasteland, Stanley and his fellow inmates are forced to dig holes in the hot sun. Little do they know that an interesting discovery will change their lives forever. Peep the young Shia LeBeouf, before he was a cannibal, of course. (Run time: 1 hour, 58 min.)
7. "The Cheetah Girls."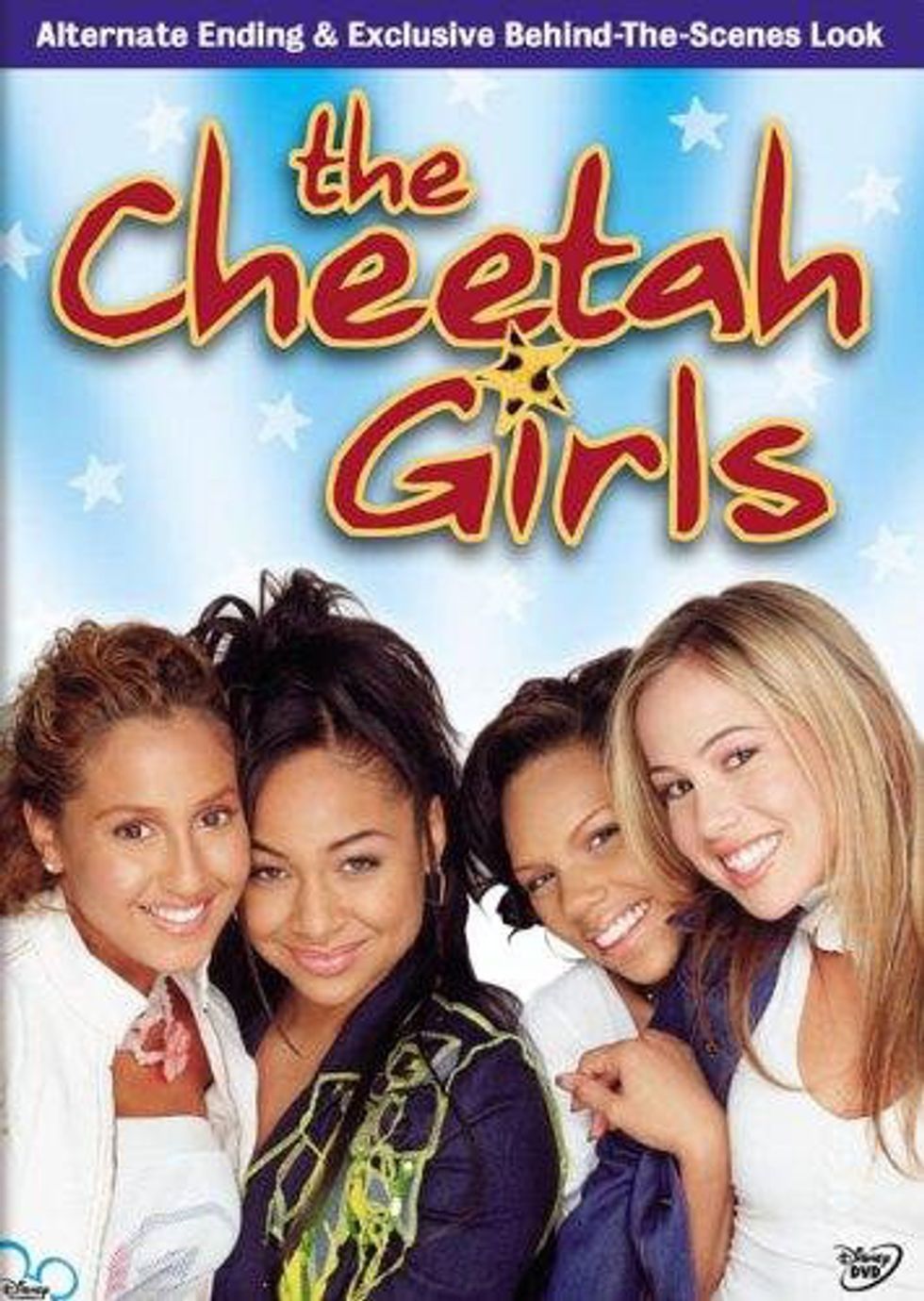 Four girls living in Manhattan are suddenly transformed from birthday party performers to world-renowned pop stars. However, when their manager wants to change the group's image, the girls must fight through thick and thin to remain true to who they are. Prepare for some mega girl-power anthems. (Run time: 1 hour, 33 min.)
6. "Mulan."

After being raised in a traditional Chinese family, Mulan longs for a life that's a little more thrilling. By disguising her appearance, and working with her talking pet dragon, she must face immense challenges that will either make or destroy her family and her community. (Run time: 1 hour, 28 min.)
5. "Camp Rock."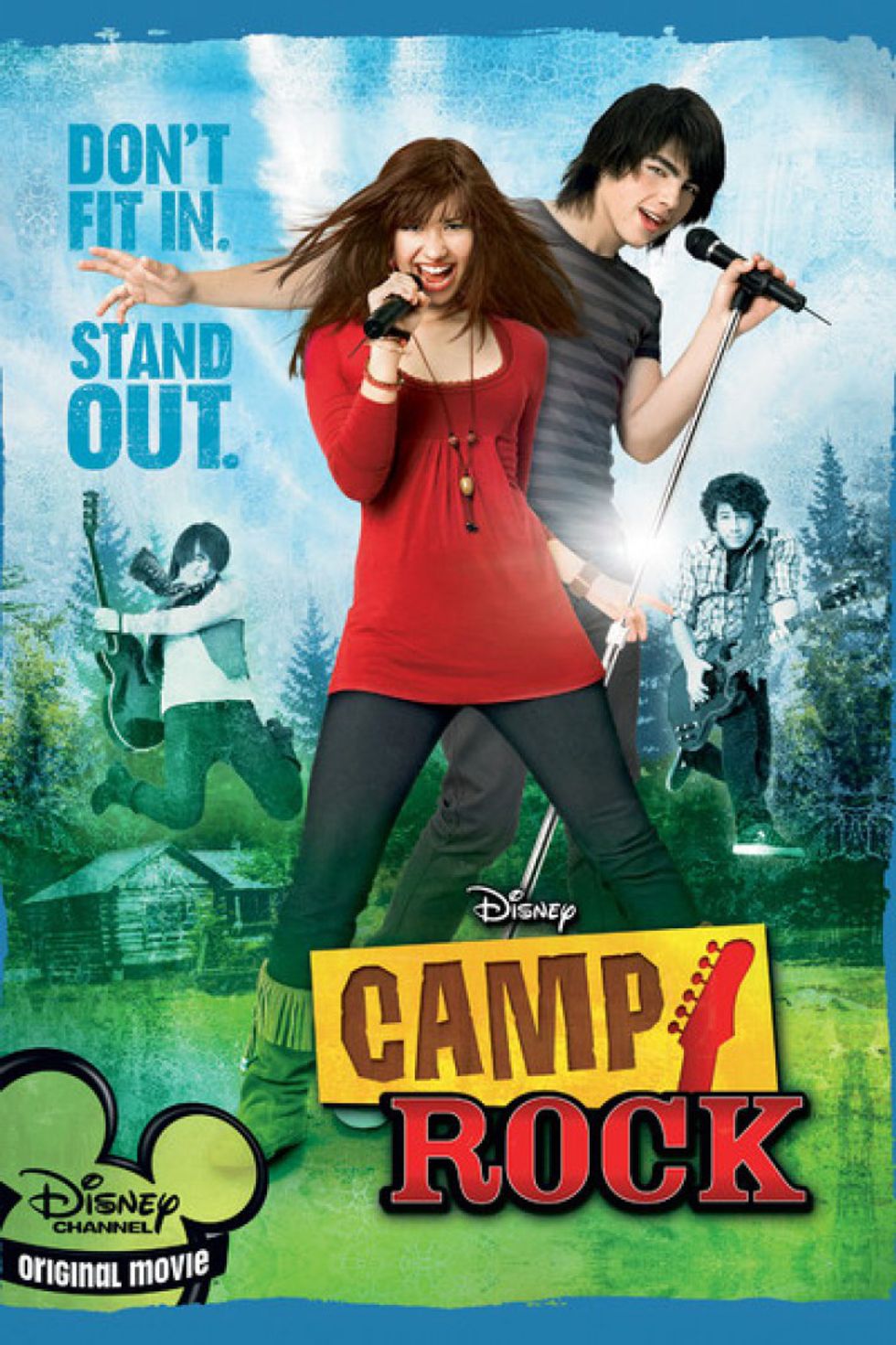 Mitchie (Demi Lovato) is an aspiring singer with a not-so-superstar background. When she attends the camp and realizes she's somewhat out of place, Shane (Joe Jonas) a spoiled pop star, hears her voice from a distant and spends his time trying to find the girl with the pipes and win her over. Will he succeed? (Run time: 1 hour, 34 min.)
4. "Tarzan."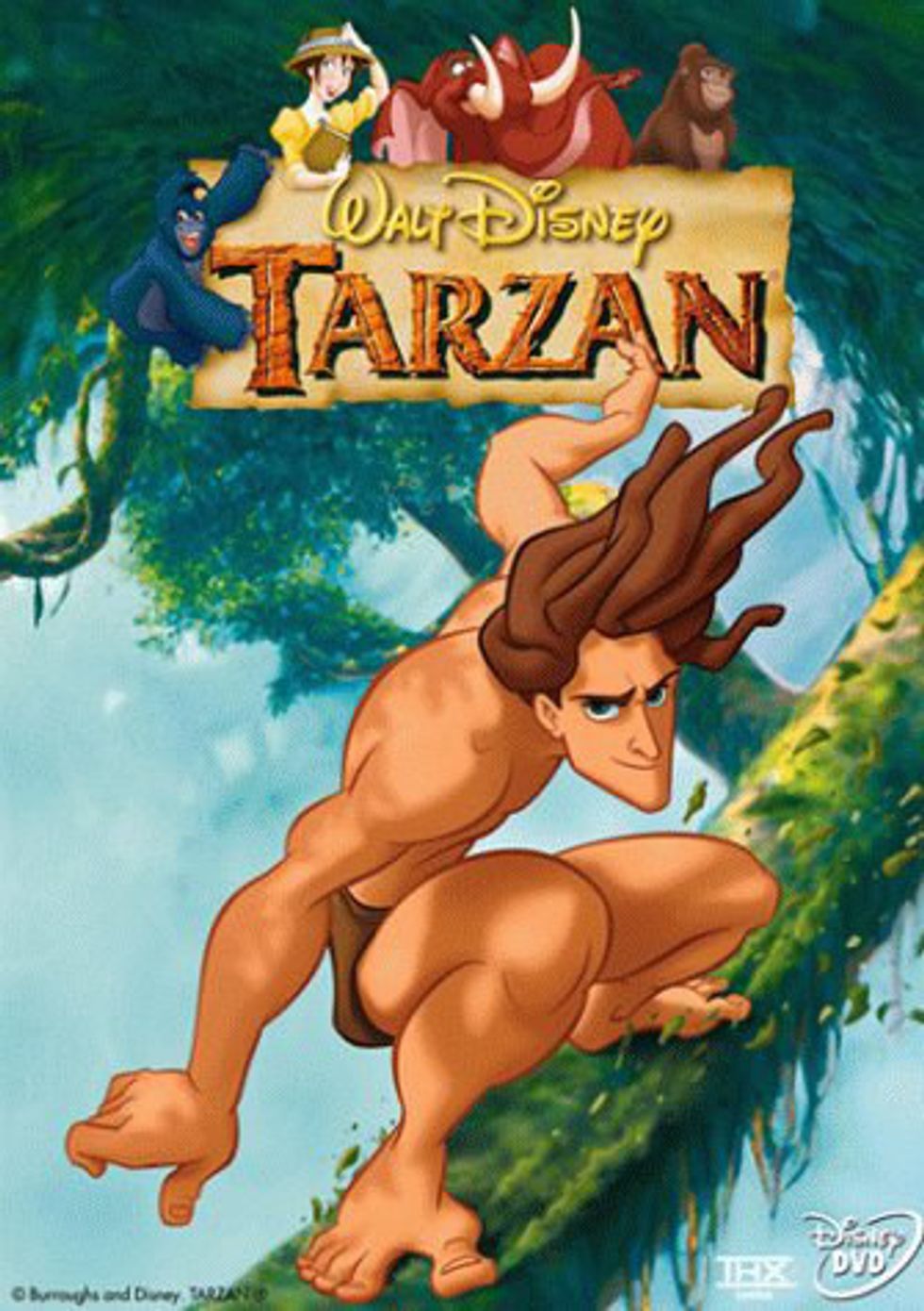 After the tragic loss of his parents, young Tarzan is raised by friendly gorillas in the midst of a wild rainforest. However, when he encounters another human for the first time, he is forced to readjust his animalistic behavior. P.S., Phil Collins really pulled out all the stops for this one, creating one of the most iconic soundtracks in Disney movie history. (Run time: 1 hour, 28 min.)
3. "High School Musical."

Yes. We went there. In a high school full of dramatic shenanigans and competitive attitudes, Tory and Gabriella must find their inner voices, be themselves, and obviously fall in love along the way. The music and dances are iconic. Do yourself a favor and sing along, for old time's sake. (Run time: 1 hour, 37 min.)
2. "Lilo & Stitch."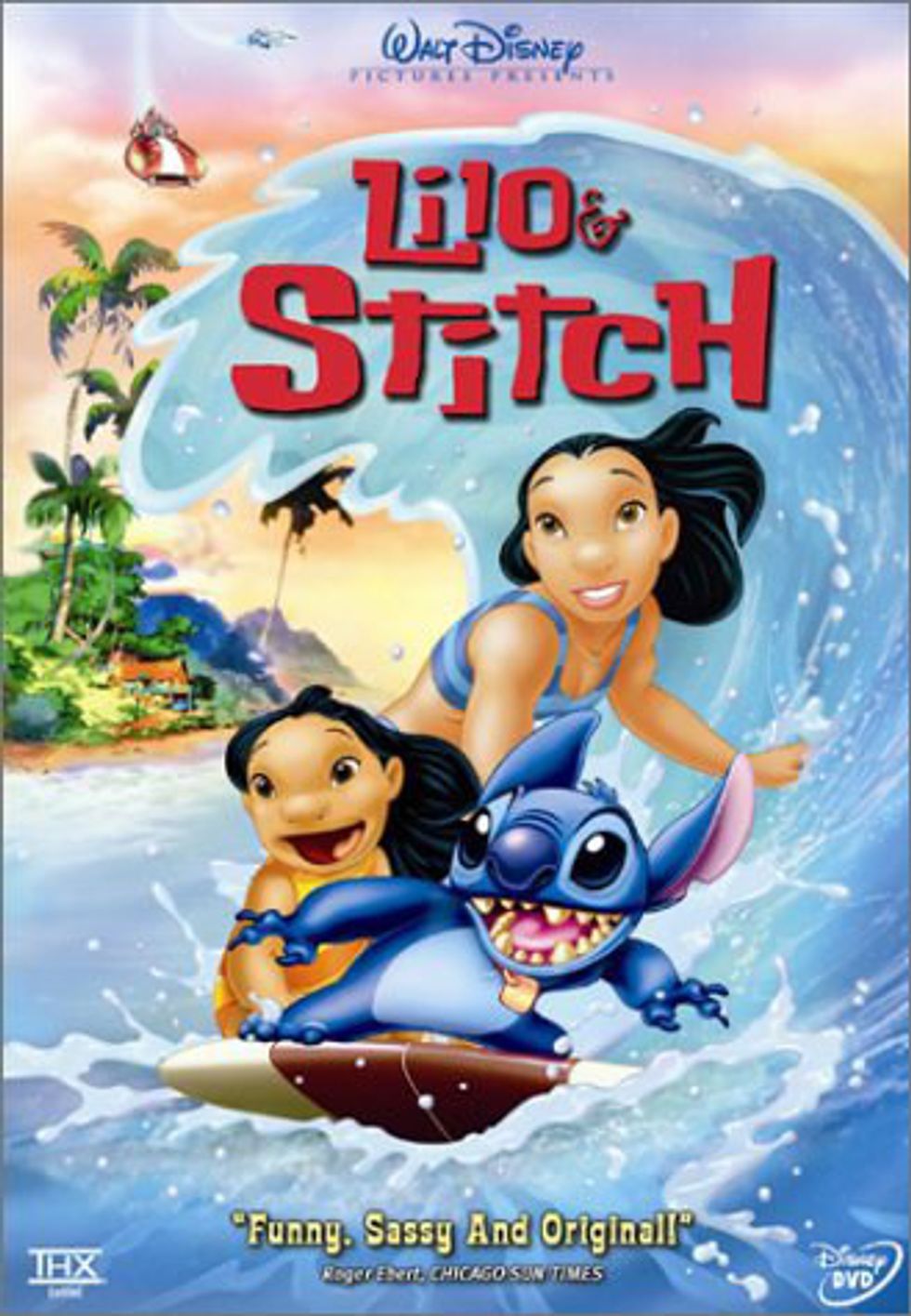 When "Experiment 626" takes a crash course straight for earth, he finds Lilo, a wild child whose antics are fit for an other worldly best friend. Watch as they cause a lot of trouble, and have a lot of fun while they're doing it. (Run time: 1 hour, 25 min.)
1. "The Emperor's New Groove."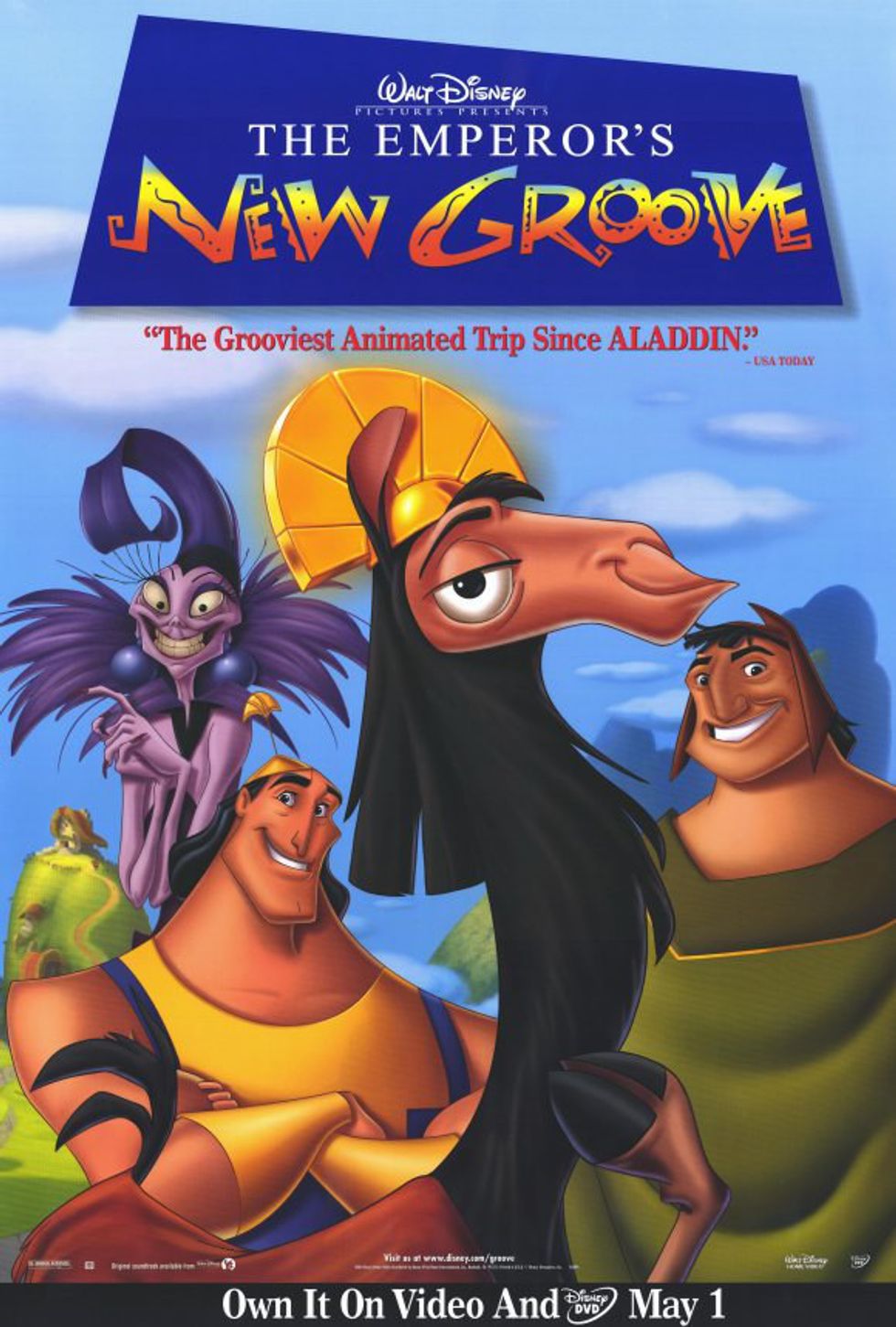 When the cocky Emperor Kuzco is unexpectedly stripped of his throne, thanks to a little bit of magic from Yzma, he is forced to learn to work with others and travel back to the palace to reclaim what is his, learning a lesson in kindness along the way. (Run time: 1 hour, 18 min.)