For those of you who don't know, Dia De Los Muertos is a significant cultural event/holiday in Mexican culture that marks the return of ancestors from the afterlife to come and visit those that are alive on this earth. It marks a significant period in the calendar year as it is also a time where people congregate together by putting their differences aside and celebrate both life and death. By no means is this a somber time, but a period of happiness where family members come together and rejoice in the memory of their loved ones by remembering all their good memories they had.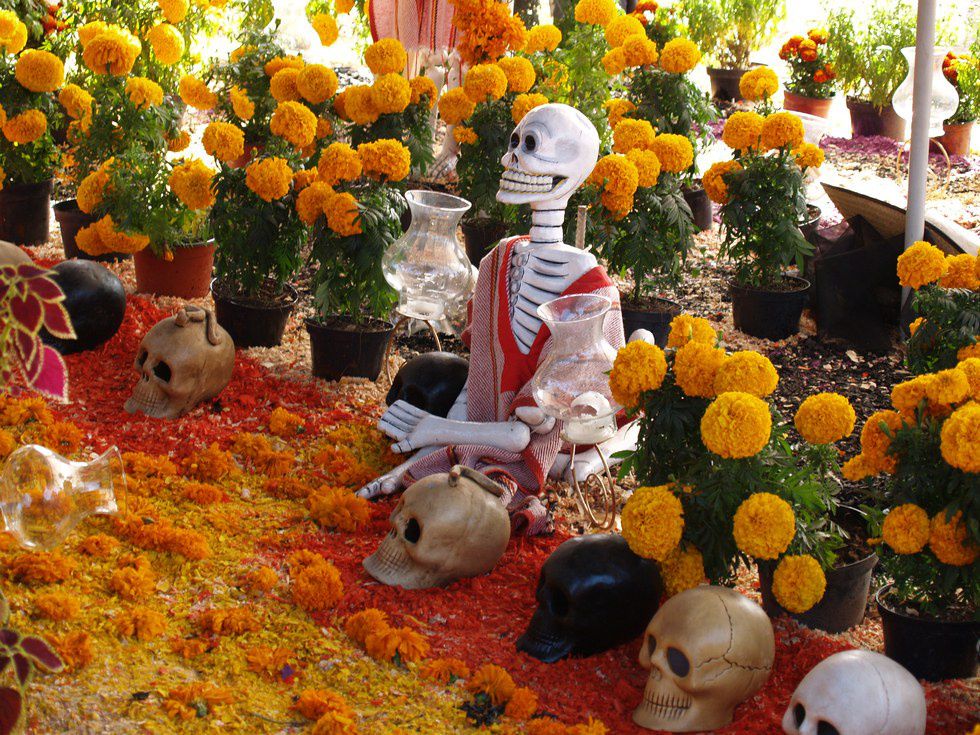 However, it turns out that there are still people who think that Dia De Los Muertos is a "Mexican Haloween" which isn't true at all. Haloween is a European celebration with Gaelic roots, influenced by Christianity. Dia De Los Muertos has its roots in the ancient Aztec culture and has been celebrated for over 3000 years. The various traditions include cooking the deceased loved one's favorite food, visiting their gravestones and lighting candles to call their spirit to return to the earth for one night, and creating an altar as a tribute to the memories that the people share with their loved ones filled with items they used to wear or pictures with family members.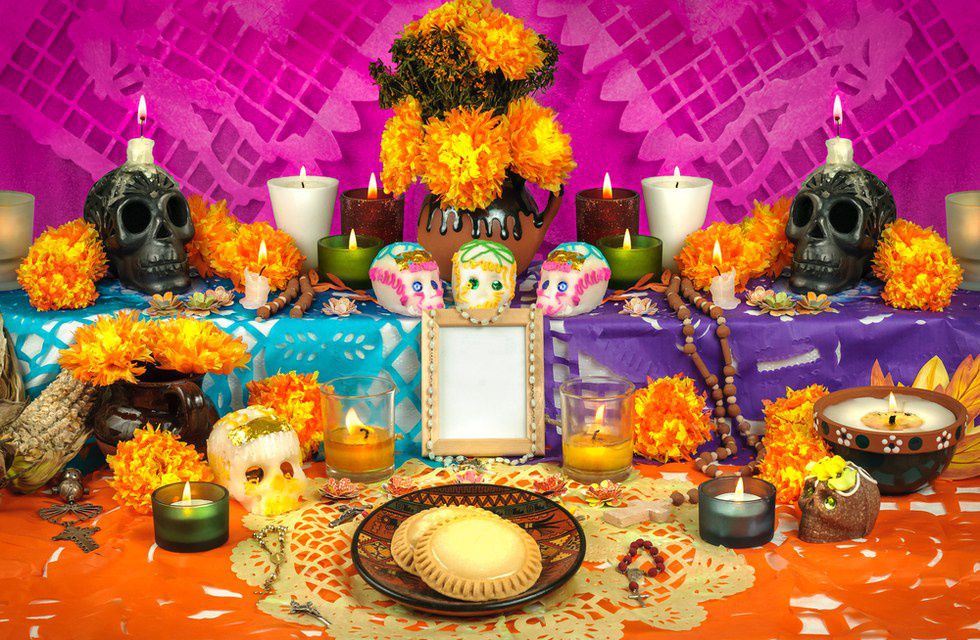 In the end, it is a celebration that celebrates life and sees death as only another chapter of life itself, leading to a greater beyond which no one has returned to tell the tale. Our culture accepts it as something of beauty that we all should celebrate, and not have any kind of fear of it. Traditionally, it has been one of the most honored and respected traditions in Mexican culture and has always remained strong despite it being associated with very old "occult" tradition and "non-western" ideology. Nevertheless, in places like the Mission District in San Francisco and other places, the culture has spawned new groups who have come to accept the culture and become in tune with what its mission is. In conclusion, Dia De Los Muertos is not another holiday, but a celebration that has a major cultural significance to many who still see life as sacred.