---
Early in August, the film Detroit was released nationwide. I went to see it the week it came out with my brother and it instantly became my favorite film of the year. However, it didn't do incredibly well in the box office which surprises me because it has such a powerful story.
Ahead of award season, the Kathryn Bigelow directed film will be re-released in select theaters in December. It will be available in New York, Los Angeles, San Francisco, Chicago, Palm Springs, Maui, and Aspen. So, if you live near or in these areas, I highly recommend giving this one a watch.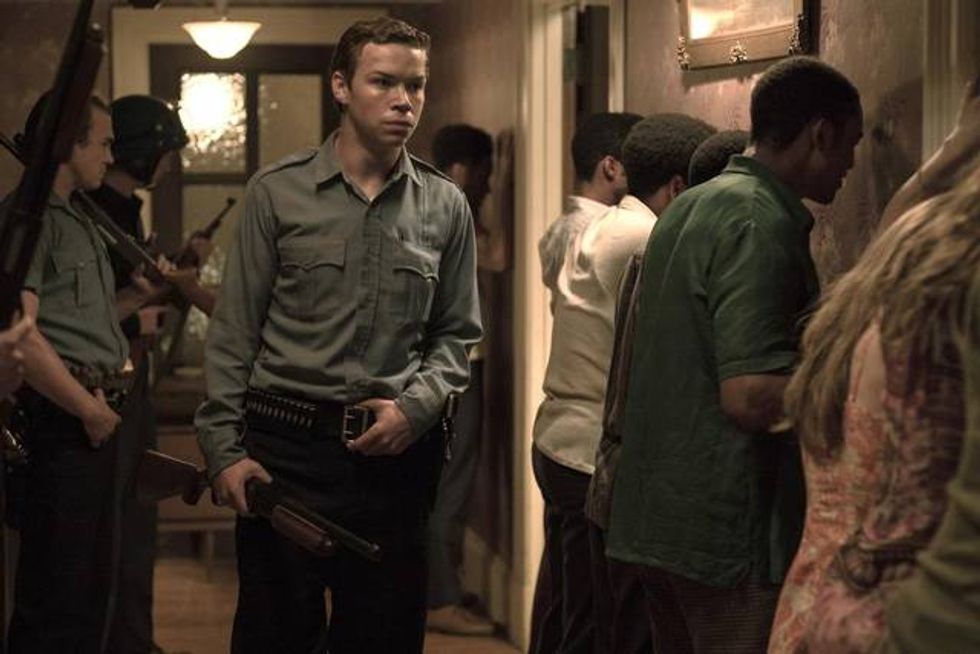 Detroit tells a story of a group of young people during the Detroit riots in 1967. After a starter pistol was fired inside the Algiers Motel, a siege was made by the Michigan State Police and the Michigan Army National Guard. Through the majority of the film, we see the violent and cruel interrogations that these young men and women were put through and the scars left by them.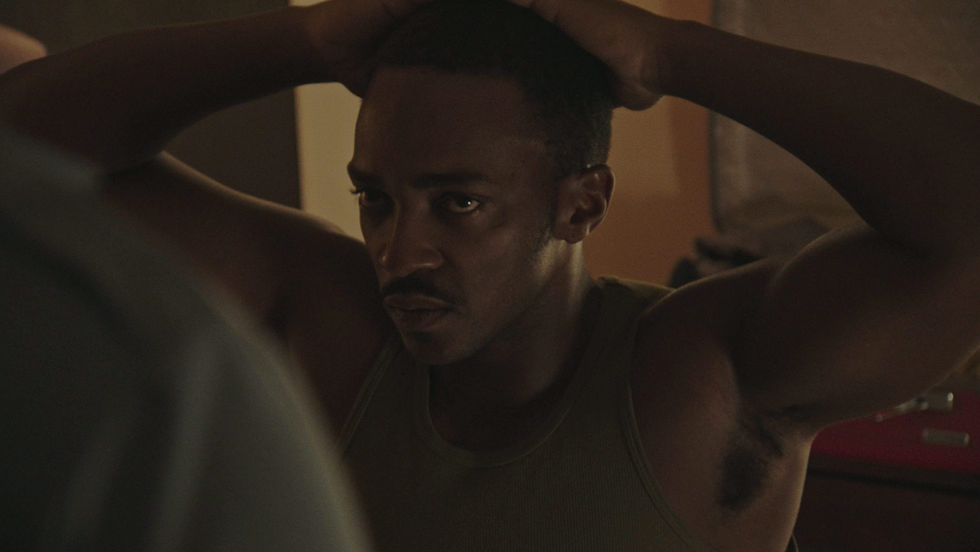 This film is a must see as it is incredibly important and relevant today. Not only are there phenomenal performances by the cast, this film is truly spine-chilling. The story is on thing, but the themes overall are what make this film very unique. It's real, raw, emotional, and vulgar. When I saw this film for the first time back in August, I was truly frightened by every aspect of it. It's something I can't really explain without sounding confusing. Never in my life has a movie made me feel like I was there, in person, witnessing the horrible and sickening events that occurred that horror of a night. I hope this film incites change.
Detroit will be re-released on December 1st and will be available digitally on November 28th. The film can also be purchased on Blu-ray and DVD December 12th.