No matter how good (or bad) you'd describe your health, one thing is for sure: a little boost is ALWAYS a good idea. Whether that's reading a new, motivating book, or listening to a song that speaks to your soul, there are plenty of resources to help your health thrive on any given day.
We're all hyper-focused on our health right now. Whether that's because of coronavirus (COVID-19) or the simple fact that swimsuit season is quickly approaching (actually, it's here), the internet is full of new health endeavors. Even without a global pandemic, as summer months come closer, there are countless individuals who are trying to better themselves. Often this comes in the form of a detox — whether an extreme "hey buy this tummy tea" kind of situation or simply a "maybe I won't eat gluten for every meal of the day" situation.
Many of us have a bad taste in our mouth when it comes to detoxes. Tummy teas and random pills? Get outta town, we all know those aren't good for us. But there are many natural, less extreme versions of a detox that can actually make us feel happier and healthier, no chemical laxatives required.
Each week, we're bringing you the best resources and influencers to give you a health boost. Here's what we're following this week regarding detoxes.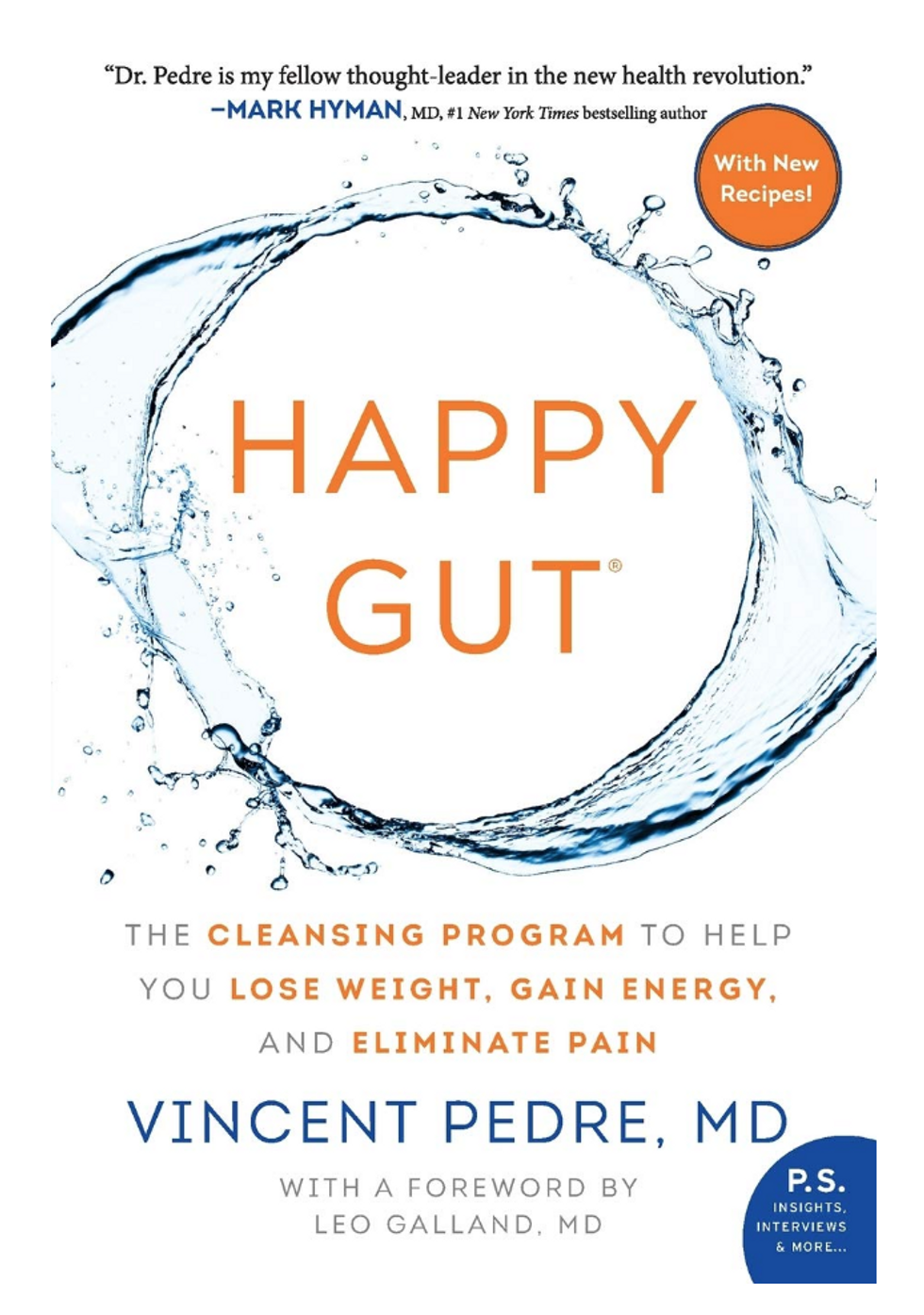 Most detoxes focus on your gut health. It's no fun to feel bloated at all hours of the day, but focusing on bettering your gut health can fix that. "Happy Gut" gives you all the information you need to find out why you feel the way you do and natural, healthy answers to help you feel better.
Podcast: "Healthy Hormones for Women"
Host Samantha Gladish is all about taking care of your body in the most natural, safe way possible. In this episode, she talks about cleansing your body of what is bothering it — from toxin in your environment to the food you're eating to nourish your body.
Instagram influencer: The Detox Kitchen
The Detox Kitchen is all about foods that help your body THRIVE. With recipes specifically designed to decrease inflammation in your body (the main perpetrator in common issues like blemished skin, poor gut health, and increased water weight), you're sure to find inspiration for new food that helps you feel fantastic.
Twitter account: Dr. Sara Celik, ND
Your gut runs your body. Literally, if your gut is out of balance, you're out of balance. #guthealth

— Dr. Sara Celik, ND (@DrSaraDETOX) February 6, 2020
Dr. Sara Celix is a gut health advocate who spends her time educating individuals on myths, facts, and different variables that go into real, sustainable gut health. She practices what she preaches and encourages detoxes that lead to successful lifestyle changes.
YouTuber: Amanda Faye
Amanda Faye is a real human who understands your real-life problems. She shares what she does to bounce back after a particularly junk food-filled weekend. All of her advice is natural, healthy, and easily attainable.
Playlist: Detox playlist
Don't forget to bring some restoration to your soul! This playlist is full of soothing piano music that encourages you to refresh and breath.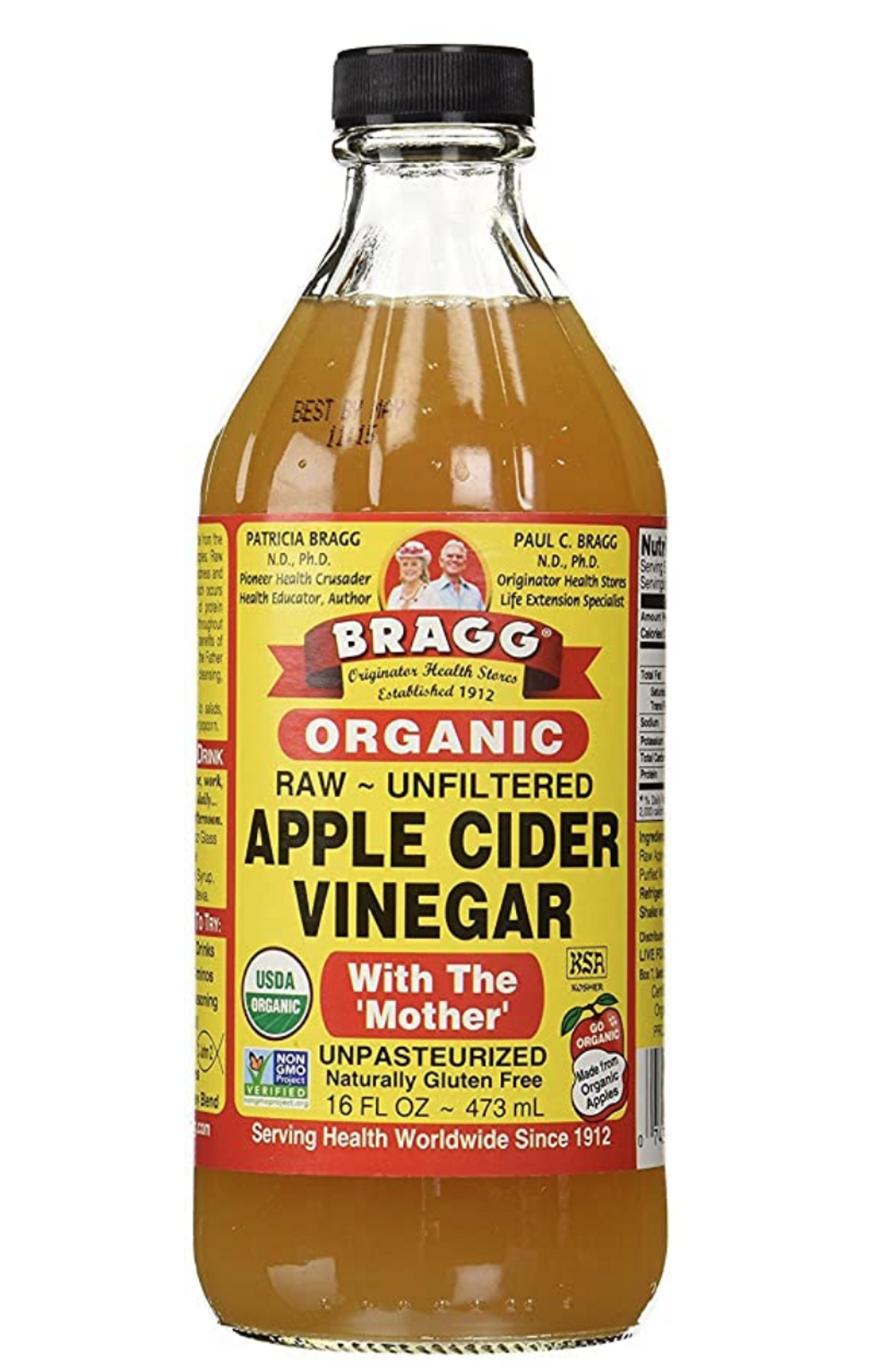 Tale as old as time? Start your day off with a tablespoon of apple cider vinegar to wake up your digestive system and give your body a little boost.
Is there a wellness resource you'd like to see featured? Send an email to lily.moe@theodysseyonline.com.
As an Amazon partner, Odyssey may earn a portion of qualifying sales.