It's election season, and just about everybody is on the edge of their seats. We never thought Trump would win in 2016 and he proved us wrong, but there's a major difference this time.
Many of Trump's voters repeated the same excuse: "there's no good candidate," implying that Trump was the lesser of two evils…right.

The same cannot be said this year, as corroborated in the past two rounds of debates, the candidates are not only abundant in quantity, but highly qualified and promising.
Here are three Democratic candidates currently topping the polls:
Joseph Biden - Former Vice President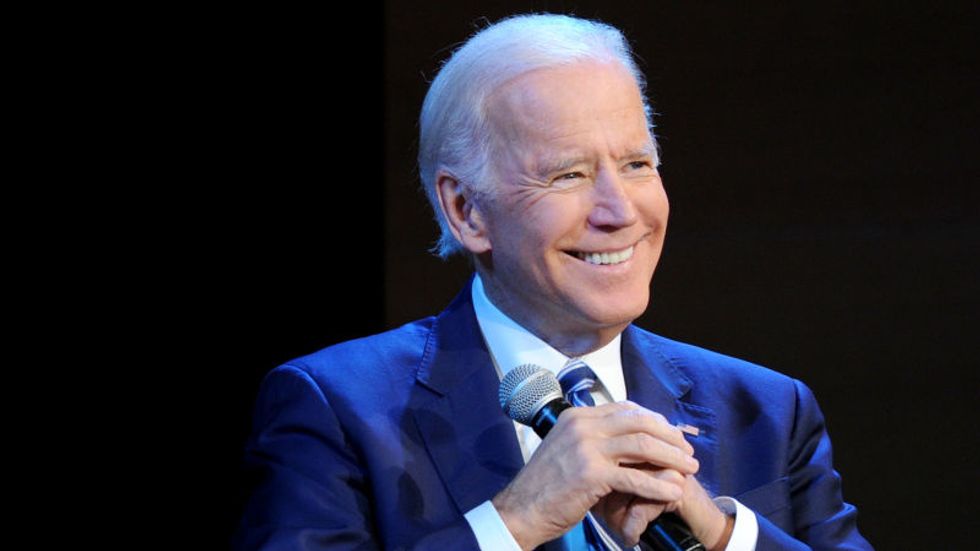 Remember the good old days with President Obama? Remember his best friend, Joe?
Well, Mr. Biden has emerged from Obama's shadow and entered the race for #1. As the current front runner, Biden has been the target of both great support and attack. Naturally, his opponents want to take him down since he is everyone's biggest competition. A more moderate Democrat, Biden's past has come back to haunt him several times already; however, it's hard to tell if these are just ploys set up by his competitors or genuine concerns.
I think what's most important when engaging with any media surrounding Biden is examining the origin of the accusations towards him first; do they hold merit? Or are the facts being manipulated to hurt his reputation?
Bernie Sanders - VT Senator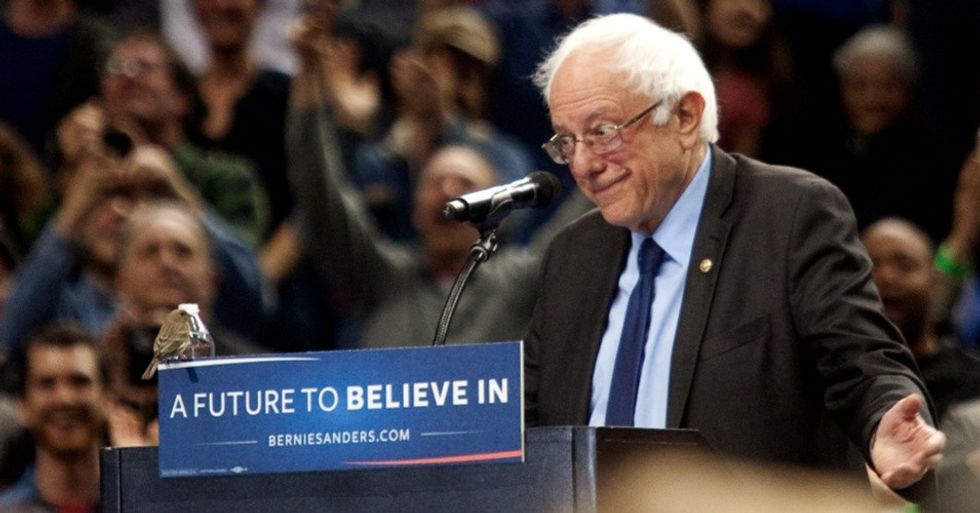 Old but gold - Bernie's back in the game. Self-identifying as a Democratic Socialist, Sanders takes inspiration from modern welfare states like Denmark and Finland. He's equipped with his mantras for universal healthcare, increasing minimum wage, making public university tuition free, and creating an economy that works for the country's entirety - not just for the top 1%.
Bernie says the key difference between this race and the one in 2016 is that "we're going to win," but this could mean more than the literal; Sanders wants to win, but he's determined to defeat Trump - whatever it takes.
Elizabeth Warren - MA Senator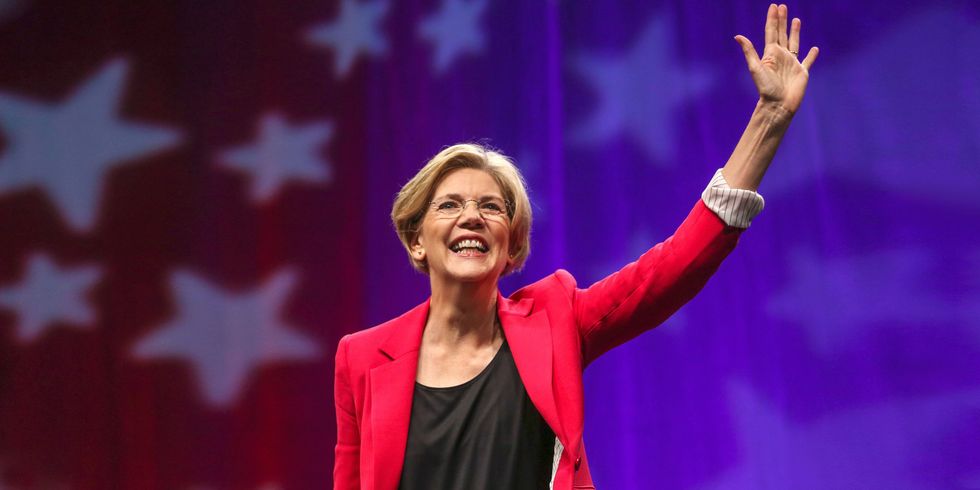 Progressive, capitalist, and liberal - Warren offers it all. Her unique combination of values manifest in her infamous policy plans which have attracted snowballing support. She wants to fix the economy, not rebuild it. Warren's ideas are similar to those of Sanders's, resulting in the two competing neck and neck for supporters from the same crowd. Her entire campaign is funded by grassroots donors; she vows to serve the people, not repay debts from backdoor deals made with billionaires.
Some of her signature plans include eradicating student debt and offering free or affordable services such as health care by taxing the ultra-millionaires or billionaires by an additional 2 or 3%.
Keep an eye out for Warren this race, she means business.
So far, these three have consistently dominated the polls; however, there are plenty more candidates unlikely to relinquish their ambitions anytime soon. It's likely that the race will remain consistent, but it's also likely that another candidate will challenge these trends.