Every year, the Economist Intelligence Unit ranks the world's countries based on how democratic they are. Each country is put into one of four categories: full democracy, flawed democracy, hybrid regime, and authoritarian regime. Rankings are based on a country's electoral process and pluralism, civil liberties, the functioning of government, political participation, and political culture.
2017 saw the worst decline for democracy worldwide and the United States was given a "flawed democracy" rating for the second year in a row and didn't even crack the top 20 of most democratic countries. However, there were other countries who managed to pass the test and score a "full democracy" rating. Ahead are the top five most democratic countries in the world.
1. Norway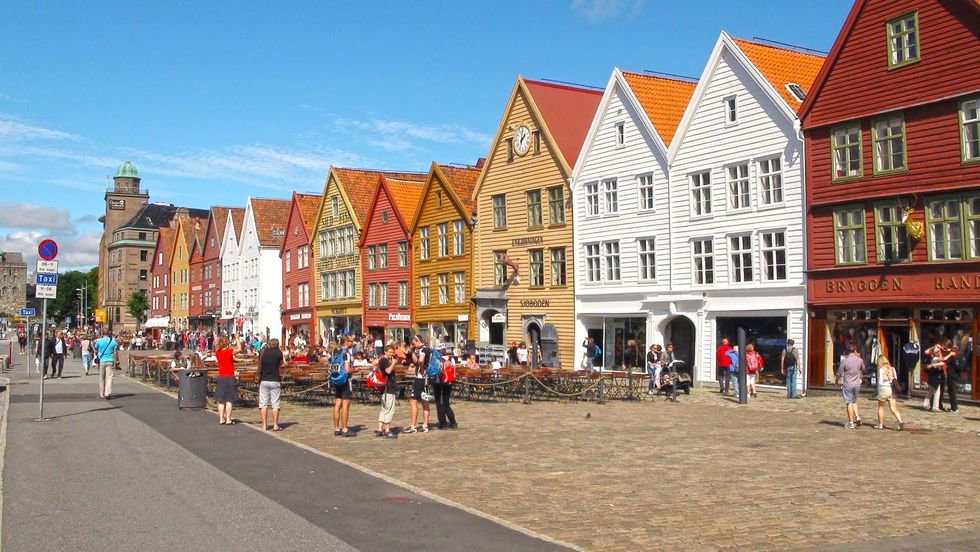 Norway is both the most democratic and happiest country in the world right now. With little income gap and supreme health care services, there is little of the poverty problem that plagues other countries. Norway also has one of the highest levels of political participation with 78% of citizens voting in the last election, almost twenty percentage points higher than the United States. This is probably due to the low barriers to voting as all citizens are automatically registered to vote.
2. Iceland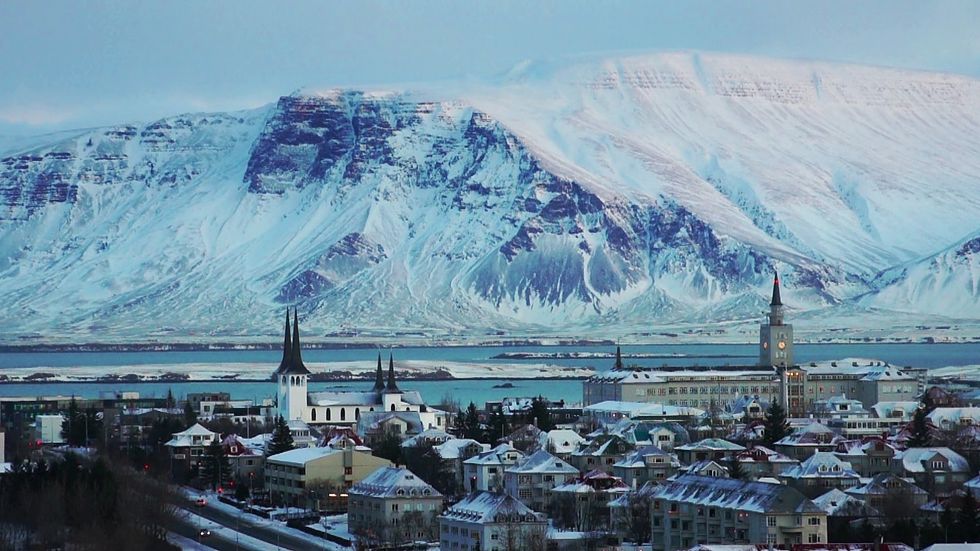 Currently, 85% of Icelanders approve of their president Guðni Th. Jóhannesson and only 2.8% disapprove which is a stark contrast to Donald Trump's which hovers around the 35 to 40% mark. Turnout among young voters is also high in Iceland giving it one of the world's best democracies. Iceland also just made the gender pay gap illegal making it one of the best countries for women to work in.
3. Sweden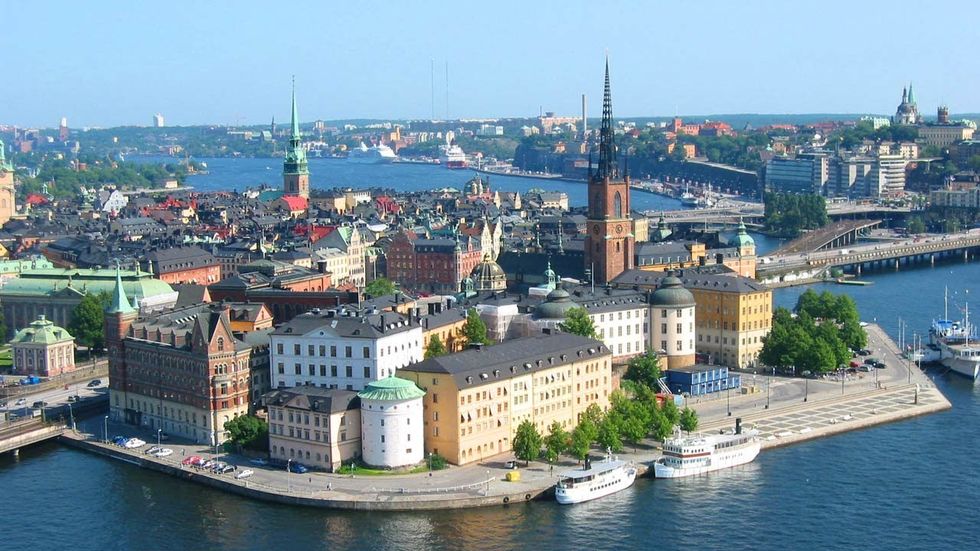 Often touted as one of the most peaceful countries in the world, Sweden has managed to be one of the countries unafraid of social reform. With same-sex activity being legal since 1944 and has some of the best parental leave systems in the world with both the mother and the father getting days off. In Sweden, cities have access to all official records making it one of the most transparent governments in the world.
4. New Zealand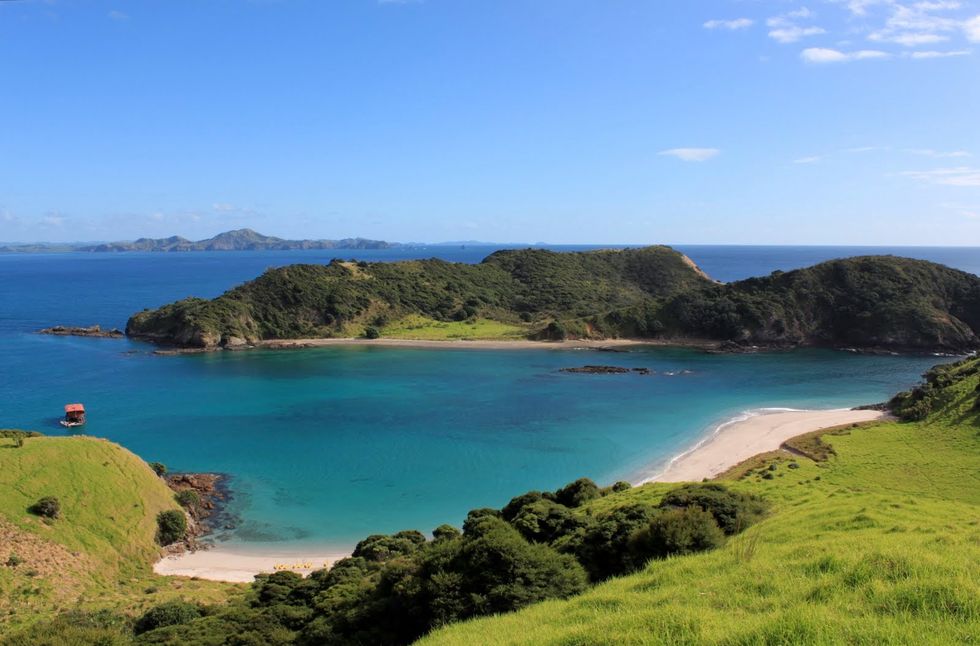 New Zealand managed to crack the top five and be the only non-Nordic country here. It was also the first country in the world to give women the right to vote in 1893 and has since been progressive on gender issues. Currently, their Prime Minister, Jacinda Ardern, is about to be the first female politicians to have a child while in office and no one seems to be taking issue with it.
5. Denmark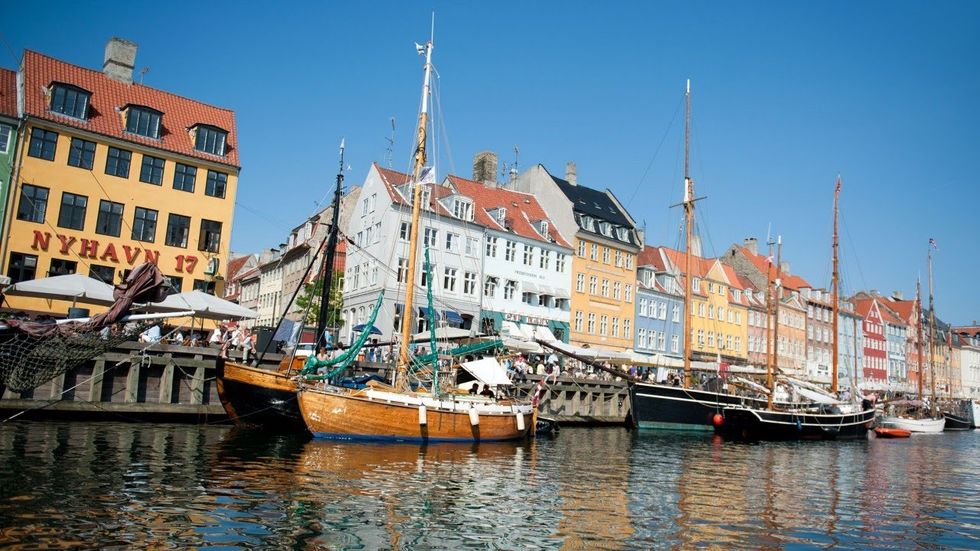 Demark has one of the most accessible media systems in the world with a high range of news outlets that aren't dominated by one or two companies like in America. Given how active the press is, Denmark has one of the lowest levels of corruption in the world as the possibility of being exposed is very high.